The factors which are making social media marketing the best way to get instant success are their free to use nature which enable people to complete their business marketing in a low budget, which is very helpful for the small business owners towards introducing their products and services before the worldwide customers without any investment. The next factor is, its capacity to improve Google ranking of the website. When you create social media pages and those pages get likes, shares, comments, followers, it will directly improve the Google ranking of the website linked with that pages. Another advantage of doing social media marketing is you can easily improve the numbers of followers, clients and customers as lead generation capability of social media is incredible, when you start social media marketing you get an opportunity to communicate with billions of Facebook users and can share your point of view with them, which practically works towards improving the business network.
For the beginners who are facing problem regarding how to use social media marketing up to the maximum extent-
Here are 5 best-proven approaches which can instantly boost your social media marketing:
1- Make your social media blog mobile friendly: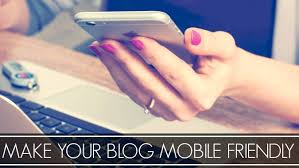 In order to stay connected with the social media users, blogs can provide the best support. In order to create organic engagement on your blog, you will need to regularly post articles which are useful for the clients, followers, customers, targeted marketers etc. An essential thing that you need to keep in mind is that your blog must be mobile friendly. For checking whether your blog is mobile friendly or not, you can use the mobile-friendly test supported by Google.
2- Take the help of popular posts: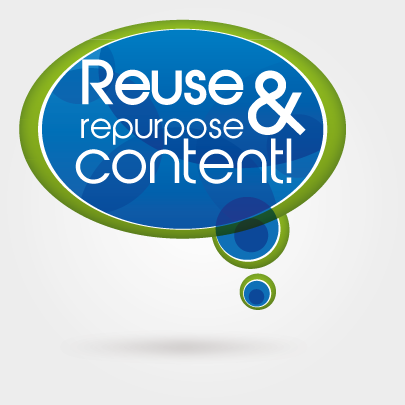 The efficiency of useful content never decrease. You can reshare the popular old posts of your blogs on different social media accounts, which works best towards creating engagement and also keep on influencing people for viewing your blogs and profiles.
3- Use engaging photographs: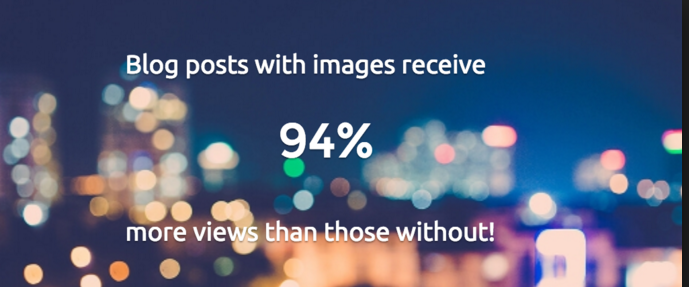 As we know that visual contents and images have the capacity to instantly grab the attention of people. So you can add  funny images, videos, visual contents on your social media profiles for improving the numbers of profile viewers. It may be time-consuming to search for pictures, creating pictures and videos, so you can use different photo editing software, which can help you in creating funny and engaging photographs.
4- Start posting infographics: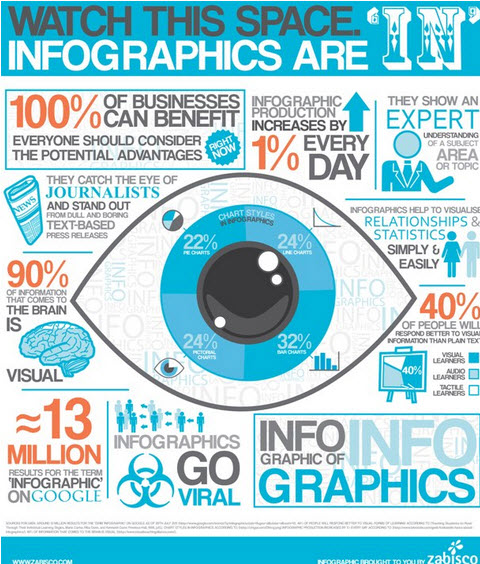 In the current world, people do not have time to read every post, articles precisely, so they are preferring infographics which are interesting and explain the topic concisely. By posting infographics, you can improve the chances of getting massive website traffic as you can attach your website link with the infographics, so that if a person clicks on the infographic, it will redirect to your website.
5- Automate your social media campaign with social media management tools: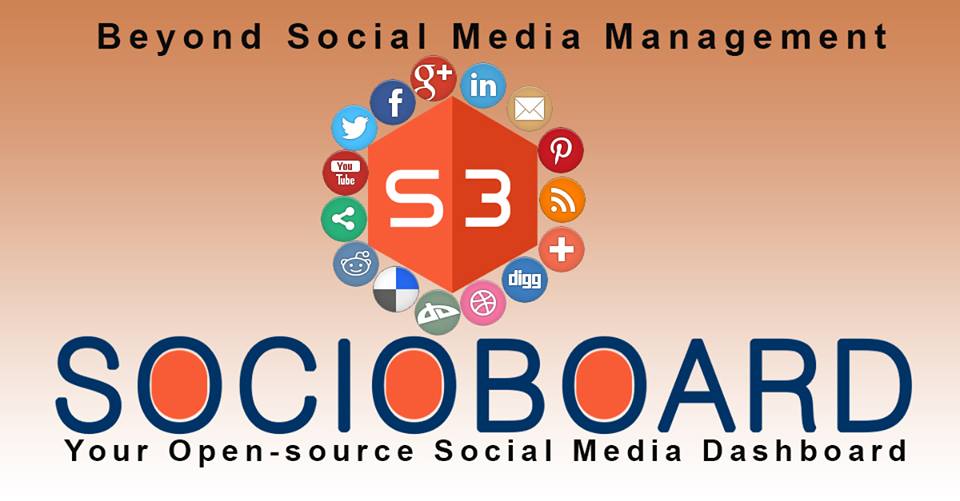 Manual handling of all your social media accounts needs time and effort simultaneously, also there is no guarantee about satisfaction. but when you start using  social media management tools, for example, Socioboard tools, you can effortlessly get the best result from all your social media marketing campaigns. The easy to use nature of Socioboard tools is making them popular among the social media marketers.
Following are the best benefits you can get from Socioboard tools:
1- They are capable of managing multiple numbers of social media profiles.
2- Can be extensible by using plugins.
3- Open source in nature and easy to customize.
4- Support 9 social media sites.
5- Mobile apps, web apps and Android apps of Socioboard tools are available.

Quick Links
4 Easy Tricks for Lucrative Social Media Marketing in 2021

Understanding Absolute Power of Social Media Automation for Ultimate Community Engagement [2021 Guide]