Instagram is one of the best and prominent marketing platforms that help businesses to spread out their word across the world with the means of pictures. Every day more than 75 million pics/posts are uploaded in Instagram, and that's why it has turned to a world of attention and traffic as well. If used Instagram smartly and savvy, it can help you reap attention which can be effectively used and exploited for the business.
Are you planning to use Instagram as a marketing channel for your business? For using Instagram as a medium to market your brand or business successfully, these 6 marketing strategies can be adopted in less than 2 hours and will help you promote your brand and give your Instagram marketing campaign a boost.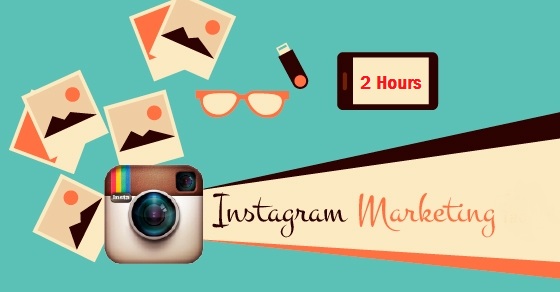 Strategy #1: Organize an Instagram marketing campaign
The first crucial Instagram marketing strategy is to organize an engaging user-generated content marketing campaigns. Through this, you're going to share valuable content with your community. Generating useful content for sharing it through your brand's account can be quite hectic and difficult as well, but with the unbelievable value of user-made content, engaging your whole community for your content generation can be greatly effective ways for building your overall Instagram marketing. User Generated Campaigns are the best way for showing your brand's image in a reliable way by letting your customers or users share stories related to your brand.
Strategy #2: Examine your Instagram activations
An effective Instagram marketing strategy rely on the overall analytics and measurement to understand the effectiveness of the promotion.
What it means is that another crucial Instagram marketing strategy you should control is Instagram statistics. Instagram may be an influential tool for the advertising as well as an excellent method for getting connected with your followers. But all you need is to get it done in the right way. You should find who are your target audience, who are the most active users in your community, what type of contents they are all sharing with others, identify which type of contents resonant with them and lastly, how this influences your overall marketing strategy. There are lots of Instagram marketing software available in the market which can let you know the effectiveness of your marketing strategy and see what works well for your business.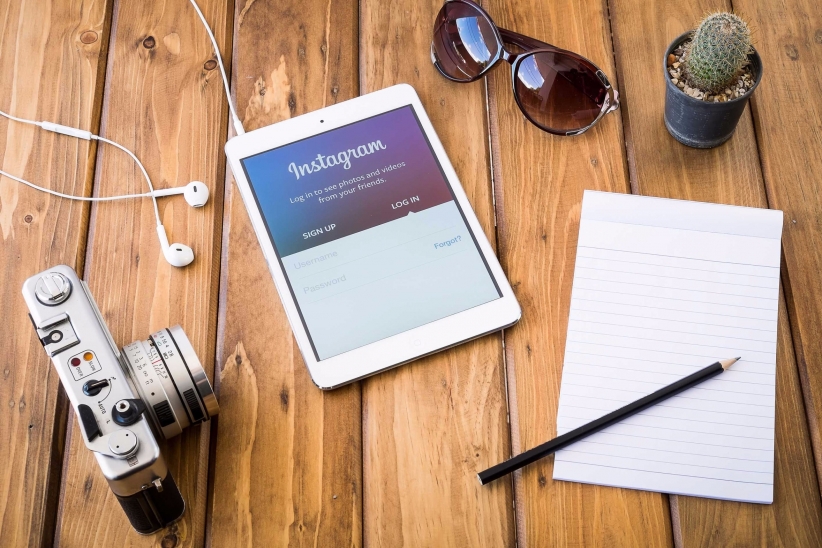 Strategy #3: Influence Instagram influencers
Leveraging influencers into your Instagram marketing plan will allow you to get in touch with a new crowd of targeted audience for marketing your brand. Nowadays, the influencers are considered as the taste-makers of the social web, identifying the way in which your customers are living and determining the products or services they are going to buy. For efficient Instagram advertising, it's vital to control the authentic form. Influencers enhance your reach by talking about your business on their network with their followers. Target influencers can help with your overall content development and boost your brand's lifestyle to a broader range of Instagrammers using their exceptionally large engaged following. If you are feeling that planning an influencer marketing campaign is difficult on Instagram, then you can make use of some good Instagram marketing software to simplify the overall marketing efforts.
Strategy #4: Use smart #hashtags
For most of the social media marketer, using hashtags for their Instagram marketing may look casual, but making use of these hashtags effectively is not very obvious. Hashtags could be a great method for improving the reach of your content, however just when you are implementing it out in the right way. Using a hashtag, it is possible to use the present hashtags used by your community for spreading the reach of the content or generate new hashtags that will help the overall strategy for social media marketing. If you are using the existing hashtags, know more about the tags your community is making use of to know what to use along with your content sharing. If you are making a new hashtag, focus on the aim for what you are creating it. Usually, brands use particular hashtags for specific promotion through their Instagram contests. You can also create a general tag which can be used for the general purpose by your community and get more marketing opportunities. A smart social media marketer will use Hashtag in the ways that would support your content, marketing strategy and keep your community engaged.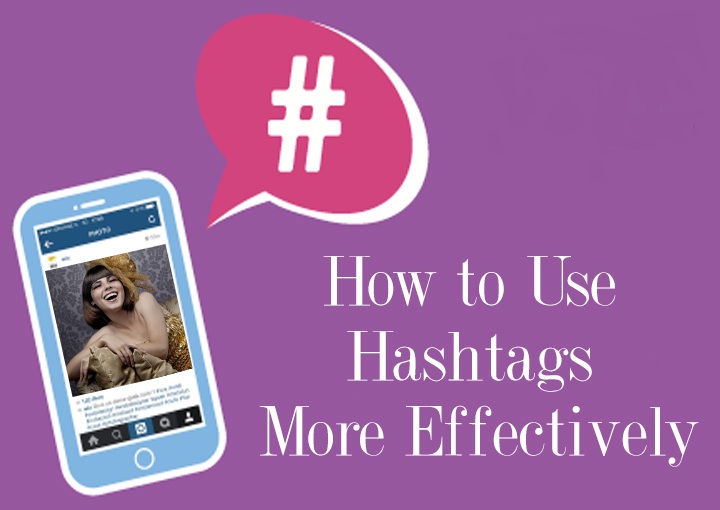 Strategy #5: Engage your community
Participating in your Instagram community is a strategy you could easily set out in just two hrs, but the long term advantages that you will notice from the communication will only come on continuing this activity. Instagram is not a one-way medium for marketing your business or brand. If your main aim is to make your community engaged and communicate with you brand or company, then you must be performing the same together. When participating in the shared posts of your followers, it will help stepping-up your relationship together and also boosts your visibility to their network/community. Payback your follower's passion for your brand by participating in their shared posts and the outcomes may pay rewards for sure. For getting success on Instagram keep interacting with your followers and target audience.

Strategy #6: Highlight UGC from your community
The attractiveness in pictorial advertising on Instagram can be your flexibility to flaunt your business in a reliable way approach through the viewpoint of your most ardent followers.
The most effective approach to benefit from this is by emphasizing the user-created content (UGC) out of your community. It is the brands which control UGC who notice the best outcomes from their overall social media marketing efforts. Whether you are creating a new website or providing your present website a face-lift, consider using UGC to improve your community's sharing and provide your followers and audience that added a bonus of participation with your brand.
Also Read The Following: