At present day social media marketing ROI is getting one of the prime factors for all the marketing organization, which is motivating all the marketers to involve in social media marketing. Some of the marketers are well-known about how to leverage the best out of SMM while some of the new marketers are inquisitive to know how to give a boost to their social media marketing ROI.
Improvement in the marketing ROI does not depend on which marketing software you are using or what is your marketing budget, or what time and effort you are giving to your social media marketing.
Here are the 4 top strategies which are proved to be the best towards giving an instant boost to the social media marketing ROI:
1. Try to incorporate proactive marketing campaigns rather than reactive campaigns: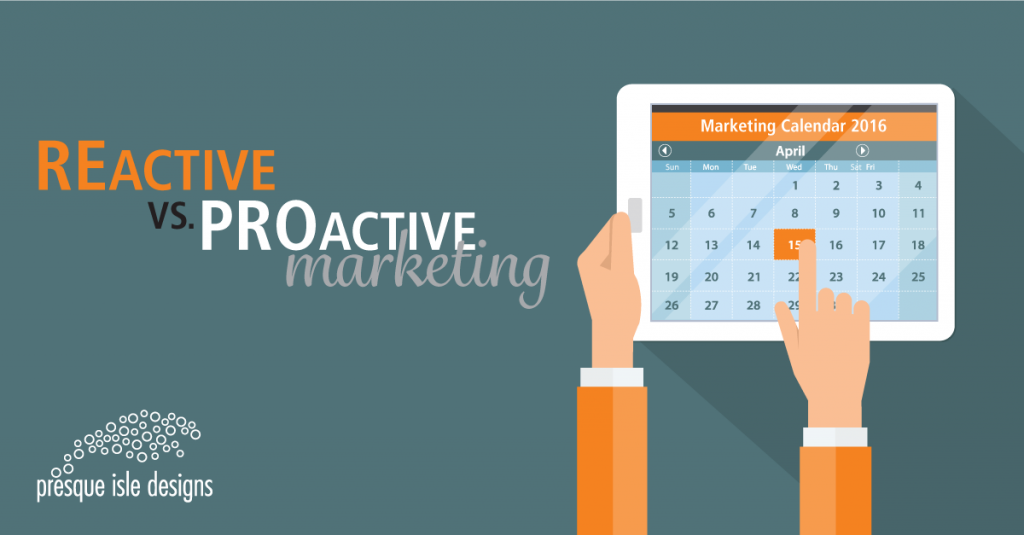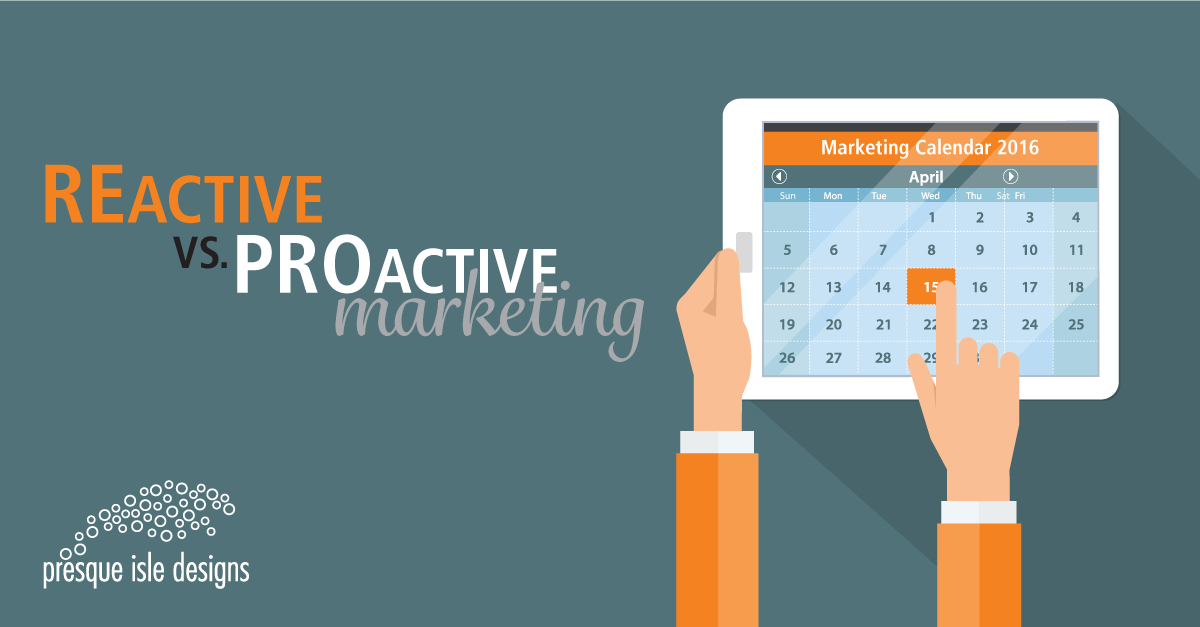 At times when social media marketing was introduced marketers were giving more importance to understanding their customers, concentrating on how to improve customer service, rarely the attention was shifted to the marketing campaigns and improvement of ROI. But with the introduction of the powerful features of social media sites, the power of social media marketing and its functionalities have been revealed before all.
These are several helpful methodologies present for improving SMM, however, they may not be significant to your business, and your target oriented marketing. Numerous organizations who have already improved their reputation over social media platform are following proactive marketing campaigns. They are posting helpful contents to their targeted fans as an approach to include them in their future client group, which are truly effective towards improving the marketing ROI.
2. How to accomplish social media sales: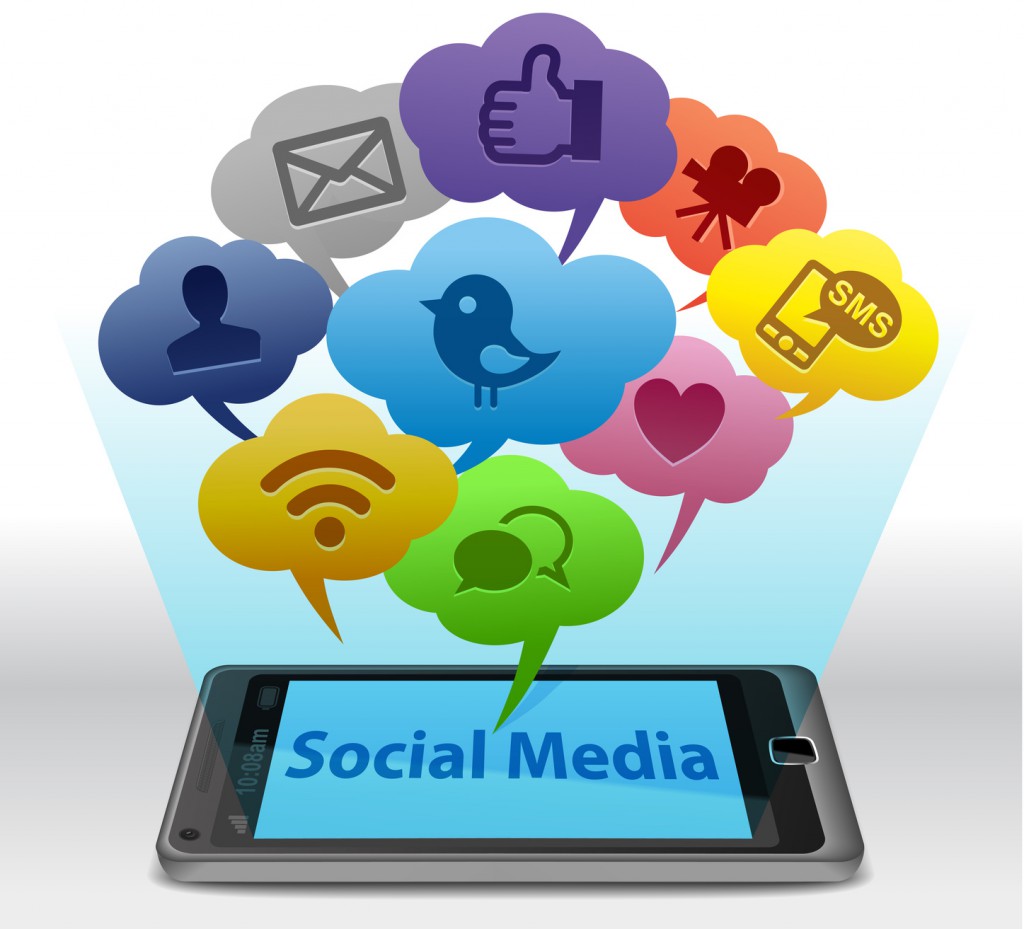 The prime thing that matters in social media advertising is when, how and where to start it. Is it profitable to offer discounts? or you need to focus on the user engagement rather than profit amount? On the other hand do you concentrate on engagement and leave the marketing task on your marketing group?
You need to decide that what proportion of posts is concentrated on deals versus engagement. When you concentrate on the engagement you can automatically gain engagement and seamlessly get a boost in your marketing ROI, as more and more clients will be like to deal with you, you can also improve the numbers of followers which will work towards improving your website ranking on the social media sites.
3. Choose marketing platform which can be effective towards your product marketing: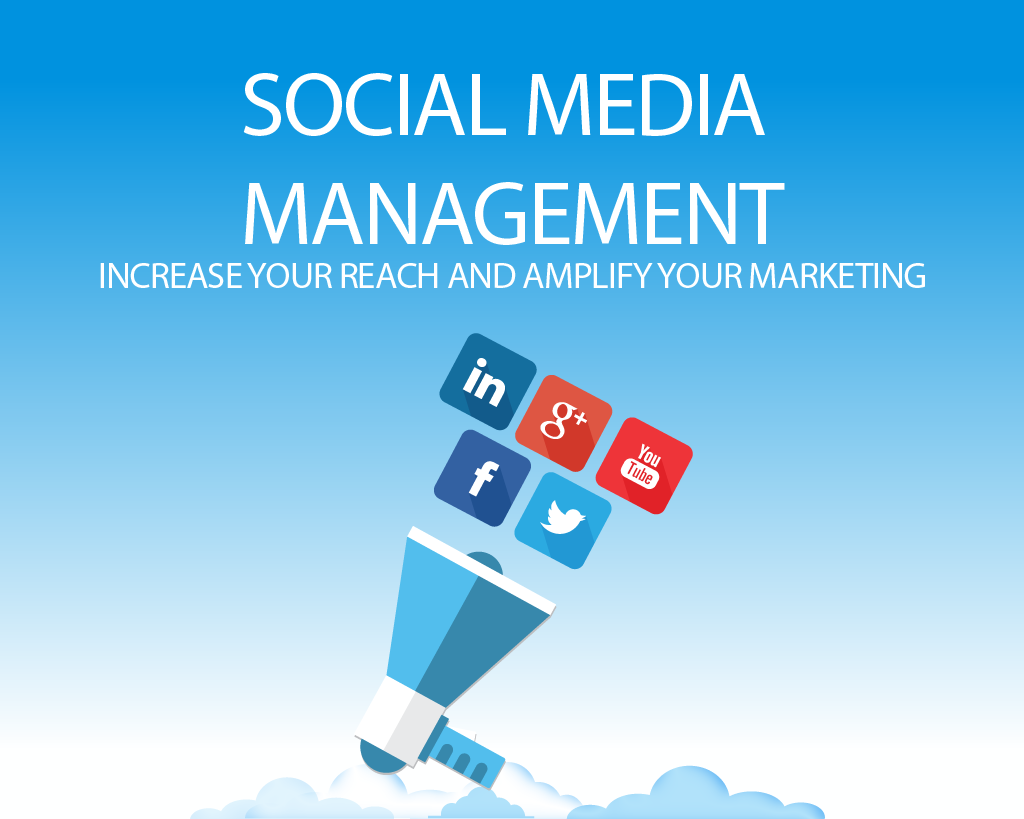 Every marketing channel you are choosing for your social media marketing work must be appropriate for your marketing target, your targeted people. The improvement in the marketing ROI also depends on which marketing channel you are using.
There are numerous challenges in contrasting the use of social channels along with the prominence. Yet by analyzing what amount of time is spent by your customers on social media sites, what are the number of page views, you can easily decide which platform will be work best for improving your business ROI. For the management of different social media sites you need a social media management tool.

Socioboard tools are completely open source and act best towards helping you in reaching the targeted audience, help in managing up to nine social media networks.
You can easily analyze what your targeted audience are talking about you and you can easily improve marketing strategies to engage more followers. It's easy, scalable, customizable social media marketing tools of Socioboard help in transforming your brand reputation to a new level. Tools offered by it includes unique social media scraping, help desk integration and social CRM, publishing and scheduling, team collaboration tool etc.
According to marketing surveys, Facebook commands business to customer social media advertising while Twitter and LinkedIn dominate business to business social media advertising. For achieving your targeted ROI in B2B business, you need to join and create LinkedIn groups, Facebook pages, Facebook events, need to use Facebook ads.
4. Create engagement with content marketing: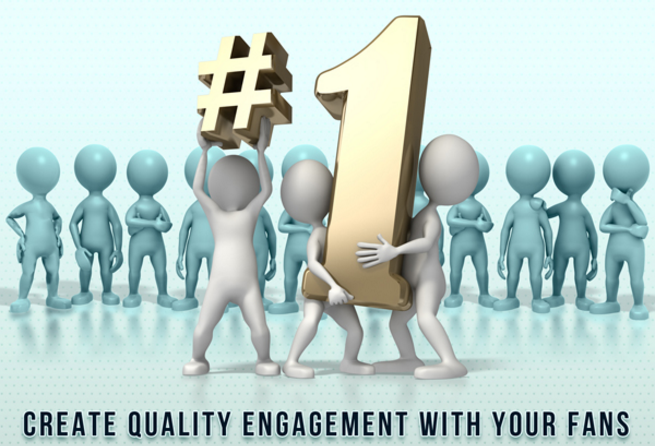 One of common but effective approach towards keeping your advertisement campaigns top of the race is to start content marketing. Content satisfies the media word of social media while the marketing approach satisfies the social word. For being an effective social media content marketer you need to post useful content on your social media profiles, which are useful, keyword focused and highest quality oriented.
Also Read The Following: