Social media managers who are managing the whole social media marketing system of the organization need to take care of numbers of the tasks, which sometimes becomes overwhelming and time taking. Apart from managing all the different user profiles on the social media network, they need to handle the customer support service on the social media profiles. Social media managers face complexity over the social media management work as they have not fixed what are the prime and secondary tasks which is very important for time management. Once the important tasks will be done at the first, then they can easily shift their focus on the secondary tasks so that they can easily achieve their target and can help the organization in boosting its social media marketing ROI.
Here are the list of the regular activities every social media manager have to do for prominent Social Media Marketing:
1. Check out your active social media profiles: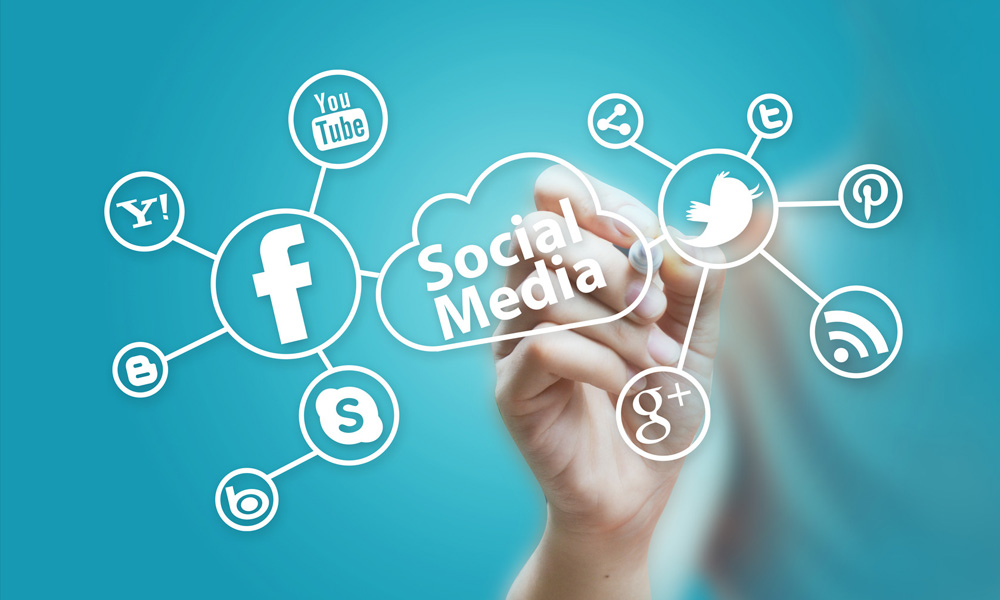 Whether the organization is having accounts on Facebook, Twitter or LinkedIn, the first thing every social media manager need to take care of is to check which are the active accounts, as many times organizations created social media accounts but have not posted anything there which are considered as inactive accounts, and certainly are not helpful towards business promotion. You must log-in to each of the profile in order to determine where you need to work.
2. Respond to all your social media followers: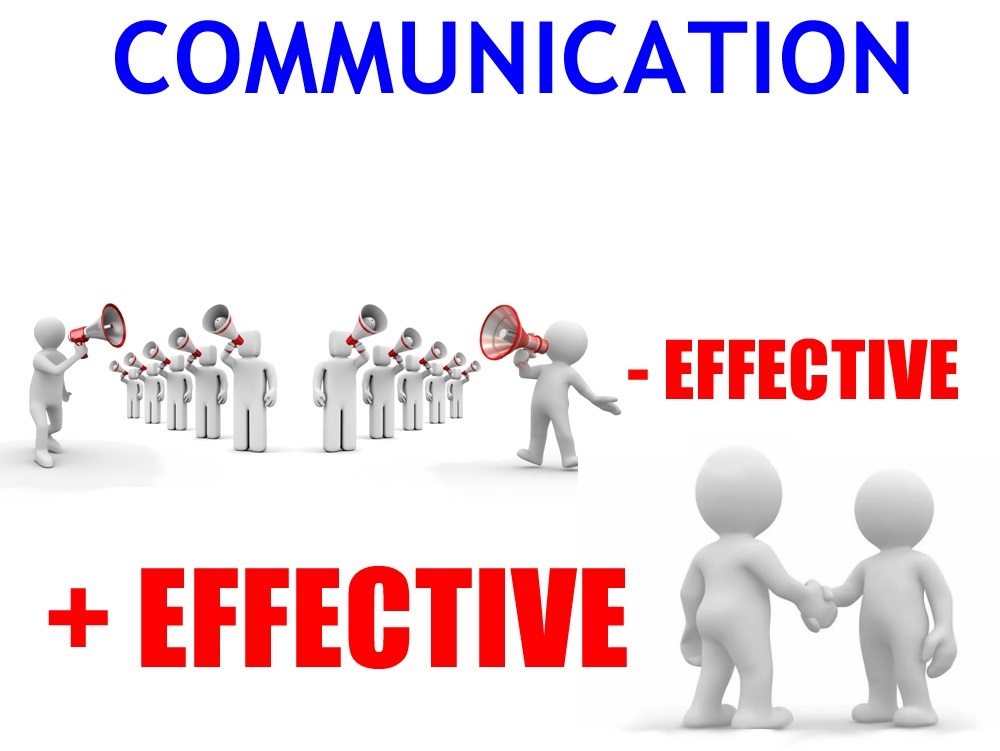 Responding to the followers quickly can act best towards improving the relation with the followers. It does not matter whether they are asking for suggestions, or are asking about products, each time you need to give the first priority to them.
The ways to improve connection with the followers are: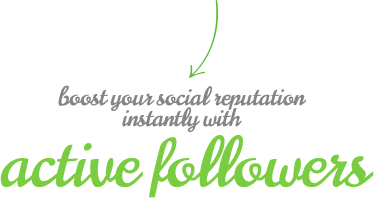 1- Share information, articles, pictures with them.
2- Post about your followers on your profiles.
3- Send tweets to them.
4-Tag them over your Instagram images.
What is the need of staying engaged with followers?
Well, they will help in promoting your services, with sharing your promotional ads, images, videos. Their reviews can be quite effective towards achieving targeted numbers of clients.
3. Try to post engaging content on your profiles: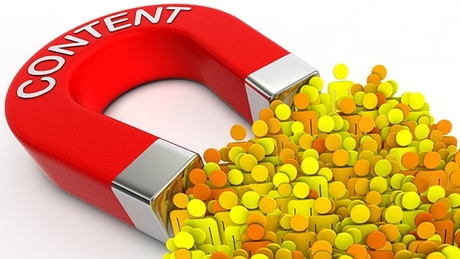 User engagement plays an important role in improving the popularity over social media. The more engaging your social media content is the more easily you will grab the attention of your profile viewers.
Here are the ways of gaining engagement:
1- Ask questions on general issues, your services.
2- Share your popular blog posts.
3- Request feedback on any of the new brand or product.
4- Post images.
Below your social media post you can add post comment option so that you can easily know the point of view of other persons.
4. Search for people who are following you: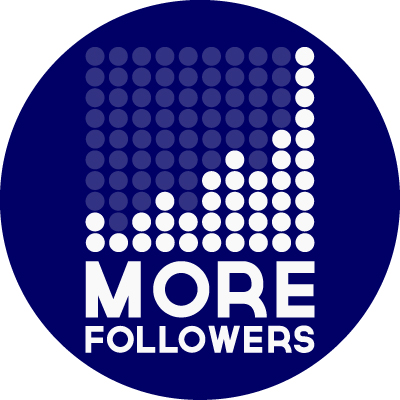 Staying informed regarding who are the people who are constantly following you can be a good approach towards social media marketing advertising. As, by contacting those people you can easily get the best way to do promotion of your products and services. Be that as it may, for the newly established organization it is essential to be proactive towards improving the numbers of followers. They can search for the people who are interested in the business area which the organization is belonging to. Tagging those people on the useful posts, updates, sharing data with them, frequently liking their post, commenting on their posts, sharing their posts, can be a clever way to improve the connection with them.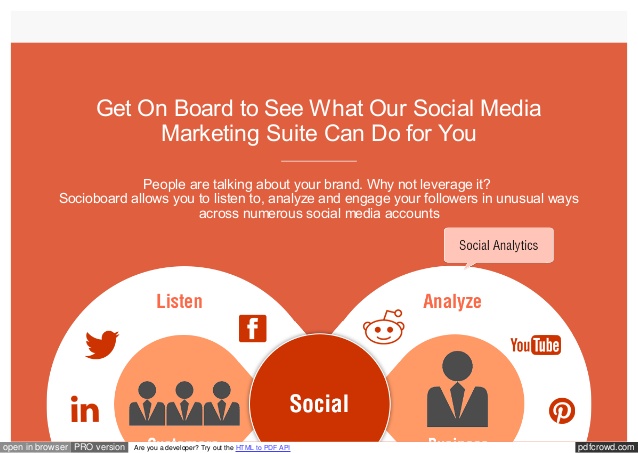 At present, the use of social media management tools is becoming a common endeavor of all the marketers. Socioboard tools which are incorporating services like social media management analytics and reporting platform for managing social media accounts, improving marketing strategies, creating reports. Self-service platform for creating social boards and stream those boards on mobile, desktop and web.
Related Posts: