Facebook story isn't similar to the posts. They are videos or images that you add on the homepage and Messenger but they are only visible for 24 hours. Stories are short-term segments of content that can be seen for a limited period before they are deleted. The theory of stories can be copied back to Snapchat's method of sharing snaps which would be accessible for a user for 24 hours, and you can view for a limited period. If someone tried to take a screenshot of the snap, the snap's sender received a notice about that as well. 
Facebook is a famous social media network on which users can post their photos, videos and send their stories with their friends. On Facebook, its users can also build and send stories with their Facebook friends. However, Facebook has improved slightly with adding Facebook's story archive features similar to the archive feature on Instagram. Now you can preserve your stories that remove from users' views after 24 hours will be obtainable in your archives. Only you can delete them manually. It could also support you to view and reload the stories that you have posted earlier.
After Facebook bought Instagram, it involved a new concept of Snapchat in the form of stories. Finally, stories turn into a feature all over Facebook and WhatsApp as well. Facebook stories are the easy mode for you to send short clips based on your interest with friends. Once you post a story on Facebook, your Facebook friends and followers can easily view it for 24 hours. If you are interested in learning how to delete a story from Facebook, this blog will be informative for you.
The methods for deleting a Facebook story are comparatively the same for desktop and mobile phone users. If there is something specific that you want to perform differently, we will clarify it. Though, there are times when you need to delete a Facebook story before the 24-hour deadline passes. It is a simple method that you can look out of in a snap. It simply differs a bit depending on how you are accessing Facebook.  
You can prefer Facebook stories to send entirely different types of content and increase followers on Facebook. There are also entertaining and creative methods to modify the images before you post them. Stories are not involved in the original form of the website, but Facebook is continuously updating its features.
How to make Facebook Stories effectively?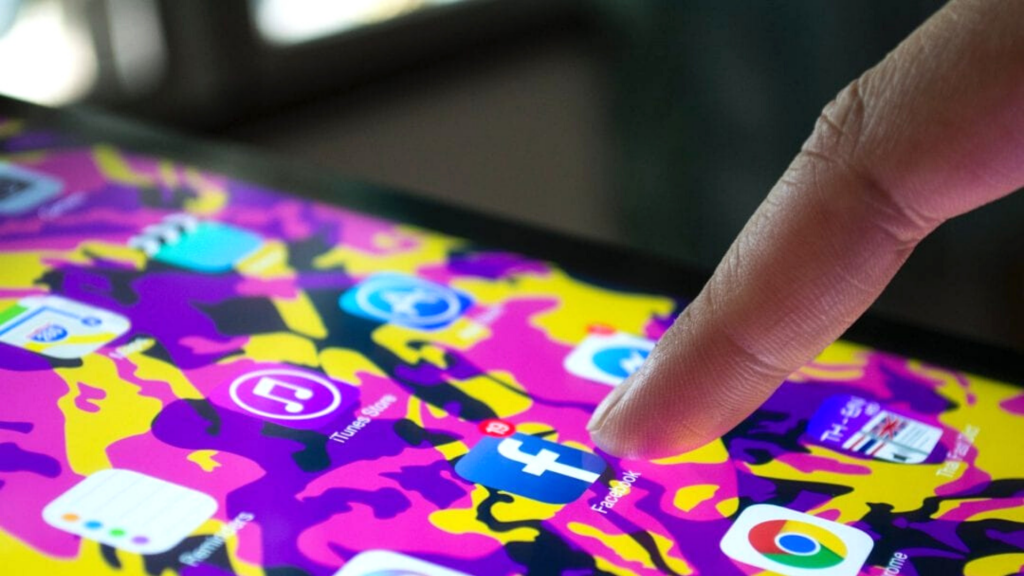 To post Facebook Stories, you must be an admin or editor of your webpage. Through the Facebook application on your mobile or your site's creator studio or Business Suite click on the desktop, you can easily publish Stories by following these points:
1. On the desktop or using the Facebook application, go to your website. You can even form Facebook's stories from the mobile Business Suite Application through which you can easily schedule stories earlier.
2. If you prefer the Facebook application, tap on the category of "Create a Story" add below the "Create a Post" button.
3. If you are opening Facebook on a desktop, scroll down to where you view posting tools, Creator Studio or Business Suite. You will find it on the left side of your page.  
4. Click on Create Original and then Link Story. 
5. Create your original Story by adding photos or videos, or you can even upload photos and videos from your computer or camera roll.  
If you are posting Stories on desktop, you will have fewer choices than on mobile. 
Click BOOMERANG to build small videos that loop back and forth 
Click on MOOD to build GIF-based Stories frames to express your emotions. 
Click on POLL to frequently ask a query, customize the replies and permit users to poll for their chosen possibility. 
Click on MUSIC to insert a clip of a song into your image or video. 
Click on STICKERS to link labels, site, queries, marketing tags, time, etc. 
Attach filters, content, or draw on it. Click on effects to link other artistic effects to your image or video. 
6. Click on Buttons to link a Call-To-activity tab to your site's story so users can relate to your page.
7. Click on done, then hit the Share button to add a story on Facebook.
Deleting a Facebook Story step-by-step
This guide accepts that you have previously logged into your Facebook profile on a desktop or mobile application. In both ways, the activity is the same on desktop and mobile devices. So, there is no need to include additional steps.
When you are opening Facebook on your desktop, the story might not seem correct alignment in with your story. If this occurs, Tab on "See all" and choose your username then you will get a notification about your one active Story.
Step 1 
When your Facebook Story is showing you online, tap on it, and choose the three horizontal small dots on the top right side of the display. This activity exposes a list of options that you can select to "Delete video" to delete the Story from the story. If you have cast-off a photo, the option will show you as "Delete photo." 
Step 2
After you click on the chosen option, there is nothing left to do more; you have successfully deleted the Story from your feed. If there might be a pop-out window showing you to confirm your modification then you need to click on the yes button for approval. You are bound to concisely explain the problem and maybe add a screenshot of your issue. But this should be shown when there is something that went wrong with the system. 
Let us say, you can prefer this question if Facebook preserves failing to publish your stories, both through desktop and the mobile application. It drives the same for if all of your Stories look black or fail to show when posted. Or else, it is too simple to delete the story from your feed and try to publish it again. Keep in mind, Facebook is very fast to answer your inquiry, and you might receive the end of your problem a few times. 
Deleting a Story of Earlier Posting
There is no other option than to delete a story before you publish it. Facebook does not have the option to save your story as a draft. If you are not happy with how it is dispossessed, go to the editing menu to create it look better than before. Or you can click on the arrow showing the left button to go to the main menu.
Why would someone prefer socioboard as a social media marketing tool?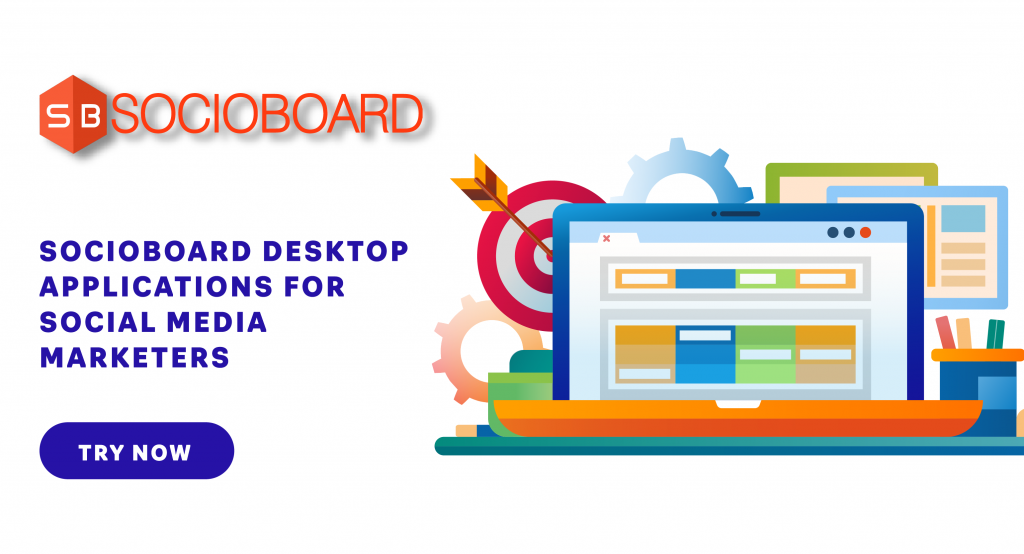 Socioboard is a progressive, simple, multipurpose, customizable, and accessible open-source social media marketing tool to engage your users with great features like advanced scheduling and social media posting tools, quick news feeds, cooperating social detection, social CRM, help desk addition, teamwork tools, customizable tasks and many more. Socioboard provides you an open-source Free version and paid Enterprise and SaaS versions with unequaled first-rate technical help round the clock. It creates it simple for you to preserve clicks on social chats and offers everything you need to create your brand further by effectively engage your users on a single platform.   
What makes Socioboard different from other tools?
Socioboarde supports organizing social media profiles, stories, content, and analytics and makes recording from a single website dashboard or through mobile applications accessible on iOS and Android versions. SocioBoard offers you the ability to schedule content for your social media stories. The content is then published based on the time you select. It also publishes automated updates to be sent to your admirers. 
Socioboard offers open-source social media analytics and management podium. It permits you to scale the significant metrics of your social media profiles and therefore build a strong business tactic by making a beneficial report according to them.
conclusions
Keep in mind that when you delete your story on Facebook, it will delete from auto-connected Facebook Messenger. Any modifications you do in your story will update across both applications. Now you should be clear on what is the method of deleting a story on Facebook.
You can read our blogs:
6 Best Social Media Posting Tools For 2021
How To Manage Social Media Effectively In 2021?