Social media has become an integral part of our daily lives in this generation. More than half of the world's population (58.4 percent, or 4.62 billion people) use social media. Due to the rise of social media, businesses are now using social media platforms to increase their brand's presence, impact, and influence. For this, a company must have a deliberate, consistent, and curated social media strategy. Keeping track of all of these tasks, on the other hand, can take a long time and therefore necessitates the hiring of a full-time social media manager. 
What is a social media manager, and what does he or she do? Let us get right into it. And, let us also discuss the typical responsibilities of a social media manager as well as the key skills required for this line of work. 
Click Here To Listen To The Podcast
Social Media Manager
A social media manager manages an organization's online presence by creating a strategy, producing good content, analyzing usage data, assisting customer service, and organizing projects and campaigns.
A social media manager is frequently referred to as the "voice of the company." The position is also known as a 'Community Manager,' a 'Digital and Social Media Manager,' or a 'Social Media Marketing Manager.'
What does a social media manager do?
A social media manager is in charge of one or more of the following tasks:
Create, implement, and manage a social media strategy.

Regularly produce, publish, and share engaging content.

Keep up with the latest social media trends, tools, and best practices by subscribing to our newsletter.

Work with the marketing, sales, and product development teams to ensure that the content is accurate, informative, and appealing.

Respond to customer inquiries and engage with potential leads by communicating with your followers.

Determine the most important KPIs for social media.
Skills Required To Become A Social Media Manager
A sound and skilled social media manager is essential for a successful social media campaign. When looking for a social media manager, look for the following skills:
Communication-
Social media is a platform where you can communicate and interact with other people. So as a social media professional, it is necessary to have excellent communication skills that can adapt to any platform, media, character count, or audience.
Writing- 
While there are many ways of getting your message across on social media, the written word remains at the heart of communication. Good social media writing goes beyond proper grammar and spelling, whether you're writing posts or captions. Good copywriting skills can create content that fits the brand's story and voice and engages its audience. Some examples of important types of writing are:
Writing headlines that are concise and effective
Interesting intros
Captions for videos and images
Structured text to make it easier to read. 
Social Media Expertise- 
Social media managers must have a thorough understanding of multiple social media platforms. It includes, among other things, their strengths, weaknesses, and user demographics. Knowledge of the following platforms is likely to be most valuable: Facebook, Instagram, Twitter, LinkedIn, YouTube, and TikTok are all examples of social media platforms. You'll need the following knowledge to outperform your competitors:
Understanding which types of content work best on which platforms is critical.
Identifying the various days, times, and days that work best on each platform
Comprehending how to optimize content for various platforms
Knowledge of social media performance and analytics.
Customer Care-
An effective Social Media Manager recognizes that your online presence is your brand's online face and voice. As a result, everything they say or do on social media reflects the brand. Customer care is a social media skill that integrates customer service, interpersonal skills, and an eye for opportunities. Being a social media manager entails developing a social customer care strategy. Here are some statistics about the value of customer service and social media. Among the highlights are:
70% of people expect to message businesses more frequently in the future for customer service inquiries.
In 2021, digital customer service interactions will increase by 40%.
Nearly 60 percent of internet users express concern about poor customer service.
Flexibility-
Flexibility is essential in any marketing role, but it is especially crucial in social media management. Because social media platforms change and update their landscapes so frequently, scheduled posts are not the only option for promoting products and services. Social media managers must be adaptable enough to try out new features or incorporate new metrics that can improve the effectiveness of the company's social media footprint.
Creativity-
A savvy content manager social media can efficiently achieve a distinct or creative flair for a company's social media channels. Attract attention and engagement to gain a significant advantage over industry competitors in the social media arena. 
Social Media Management Tools 
The goal of a social media manager app or tool is to make the social media manager's job easier while also increasing marketing productivity and results. Social media management tools are software that marketers use to monitor and manage their social media channels. They frequently aid marketers in more efficiently planning, writing, and scheduling content.
Socioboard- Social Publishing Simplified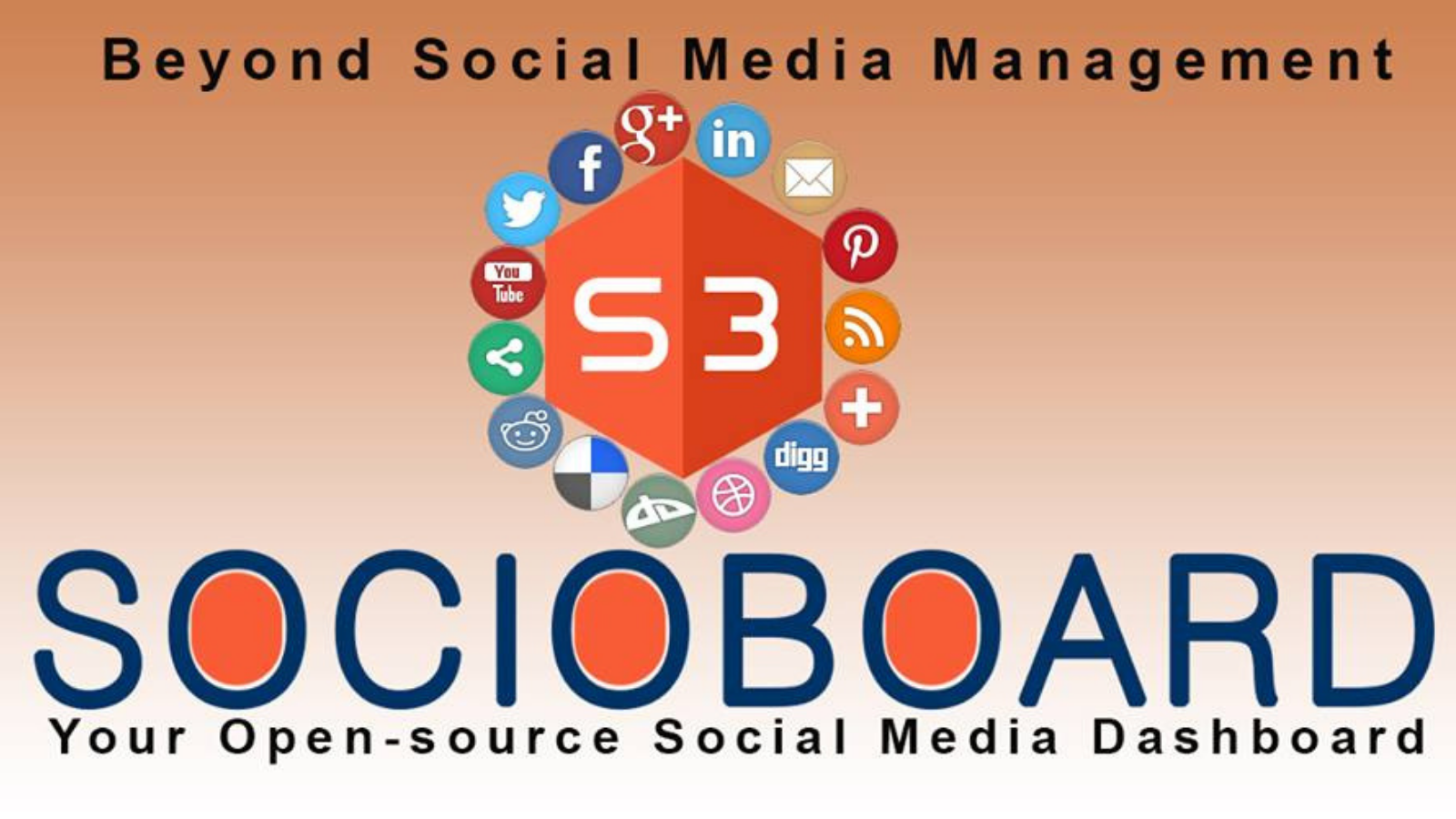 Socioboard is a social media management tool that focuses on content marketing and helps businesses streamline their social media operations. It aims to assist brands and businesses in managing their social media, guiding companies in their digital space to create plans and schedule content.
It's the most efficient method for keeping track of all of your social media interactions. It was created using Javascript, CSS, and PHP and released under the GNU GENERAL PUBLIC LICENSE Version 3.
The following are the features of SocioBoard:
Messages-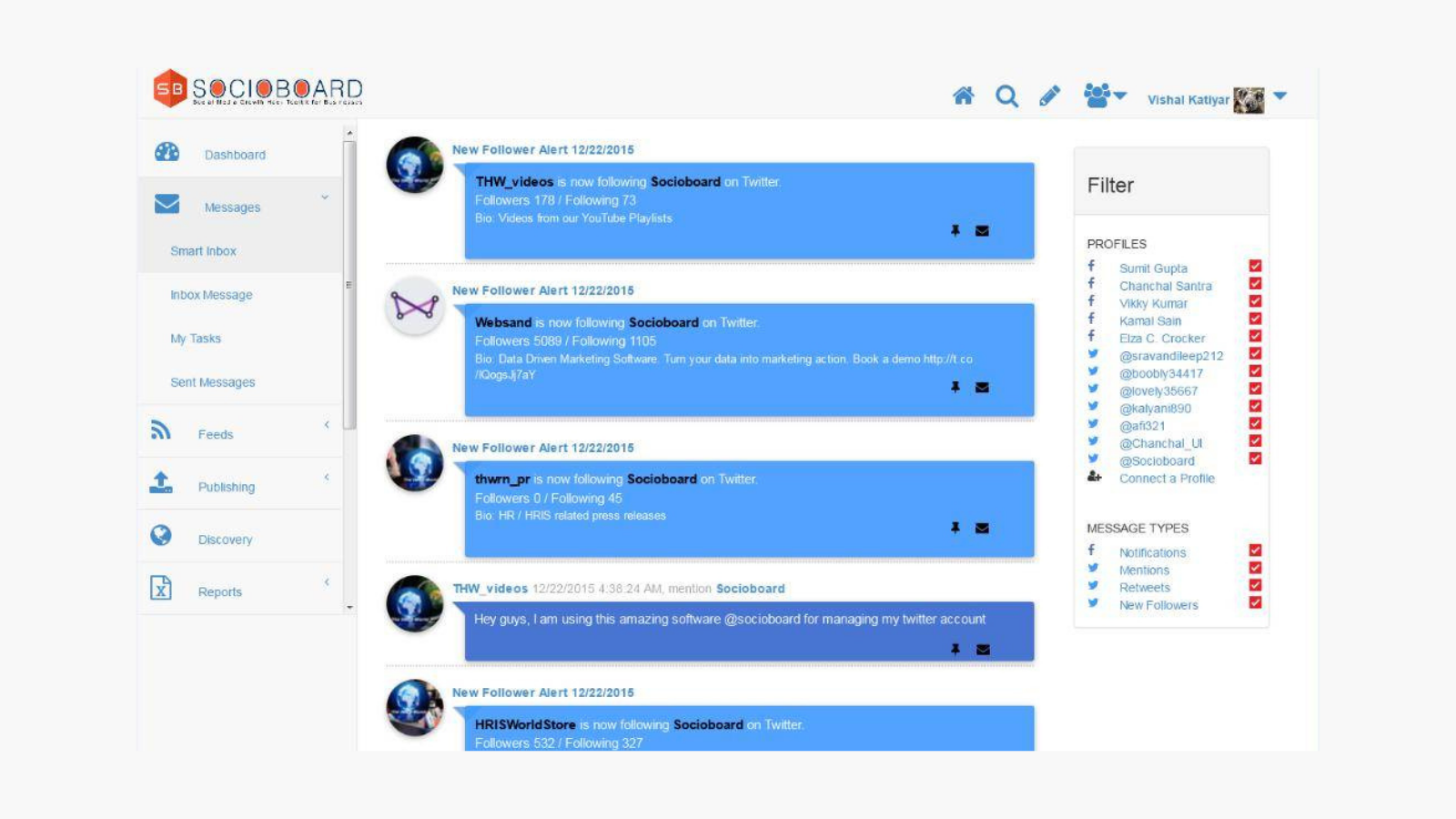 In the message feature's drop-down list, there are four options. They are as follows: 
Smart Inbox: SocioBoard's "Smart Inbox" notifies you whenever an action is taken on one of your social profiles. When someone follows you on Twitter, for example, you will receive a notification that someone has started following you.
Inbox Message: This is your standard inbox, where you can see direct messages from various social media profiles. You can select which social accounts to view/add new accounts in the filter.
My Tasks: You can assign and schedule tasks to your team members using the "My Tasks" feature. This allows you to see only the tasks for a specific social media account on the dashboard.
Sent Messages: This displays all of the messages sent from the selected accounts. Accounts can be managed using the filter on the right side of the dashboard.
Feeds-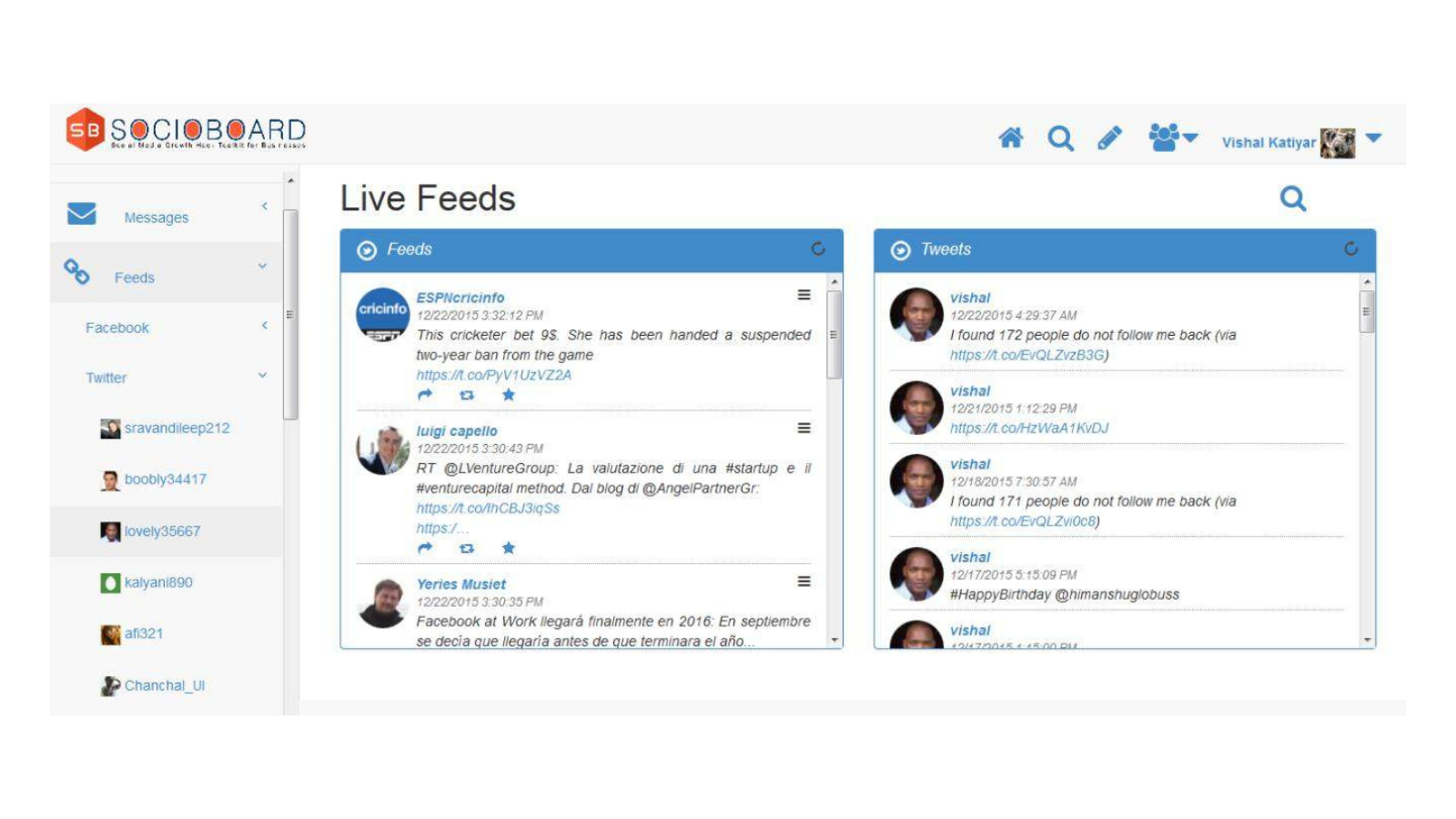 This feature includes a list of all the social media platforms that Socioboard supports. The accounts that were added can be seen under each option. You can select an account to view the feed on that account's wall.
Publishing-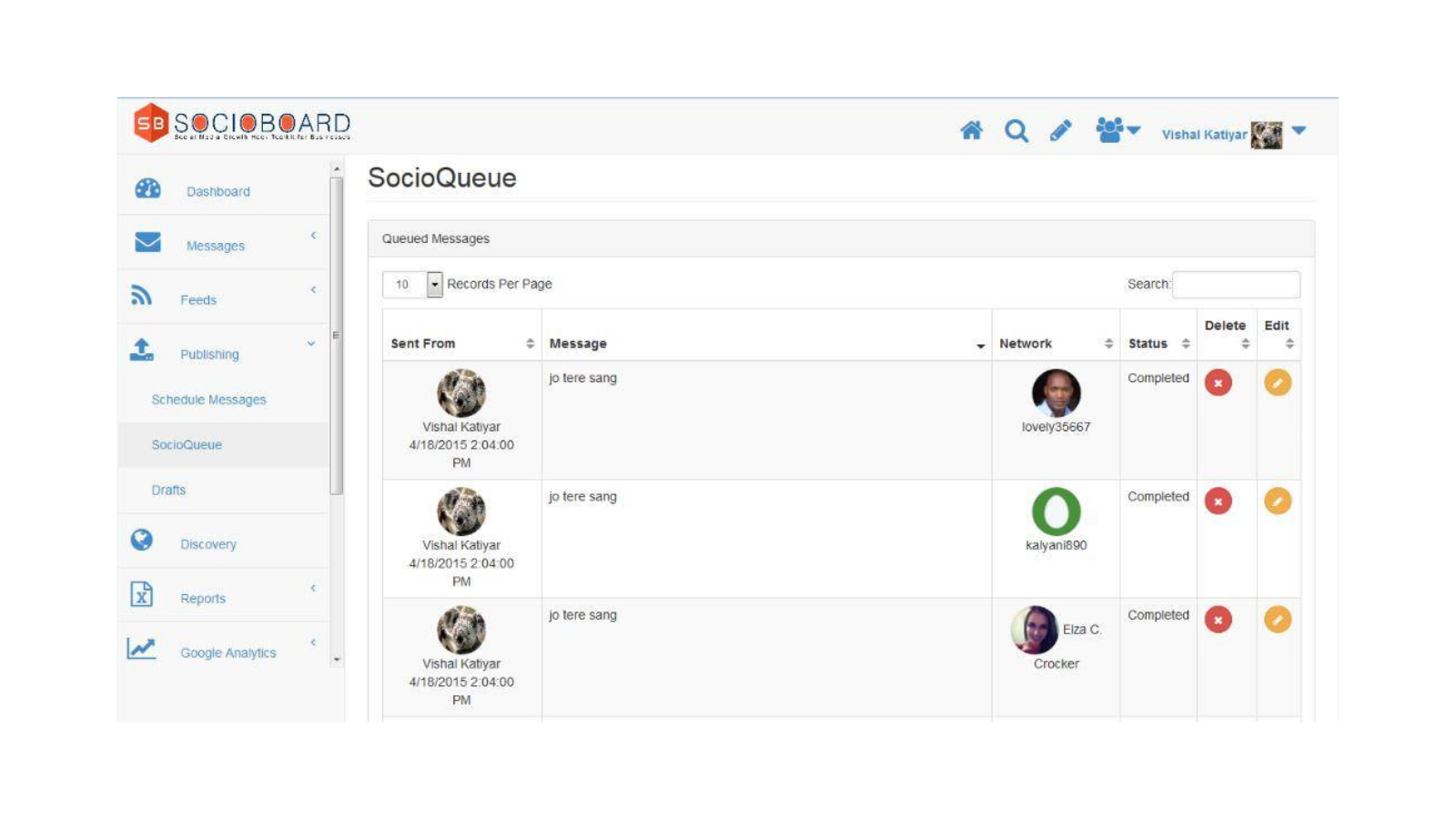 Publishing is an essential component of social media marketing.
You must maintain positive customer relations. Do simple things like wish your customers a happy birthday or a happy anniversary (some other day). You can save a lot of time by scheduling this task. This menu's drop-down list includes:
Schedule Messages
SocioQueue
Drafts
Reports-
Measuring your social media performance is critical because it allows you to develop effective strategies.
SocioBoard provides an in-depth analysis of your social media activities. Individual reports, such as Facebook reports, Twitter reports, and combined group reports, are available.
Shareathon-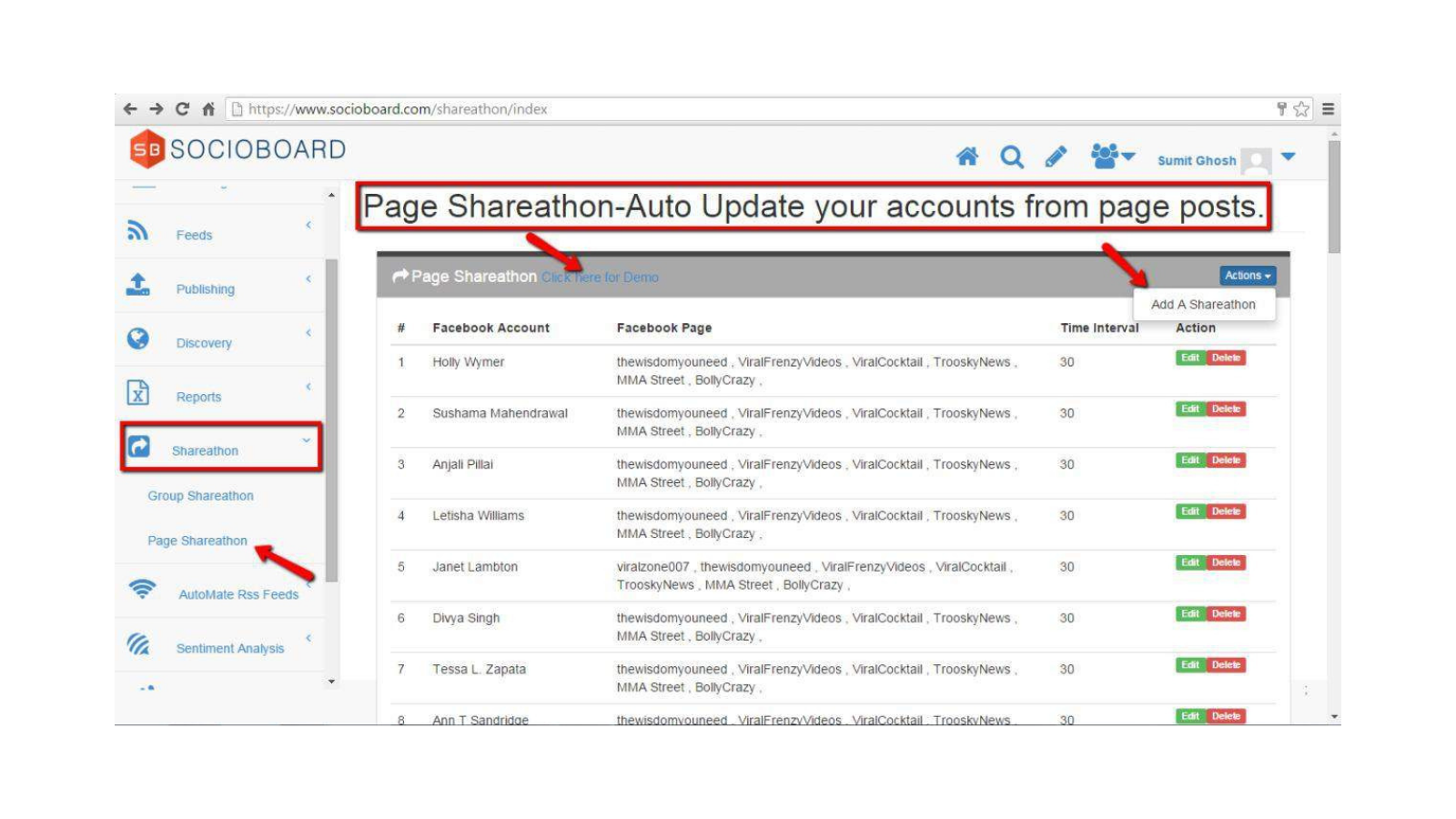 In this section, you can attach a link to a webpage (website/social media page) and retrieve content from that link whenever a new post is published. Then you can share it with your chosen social groups or pages.
RSS Feed Automation-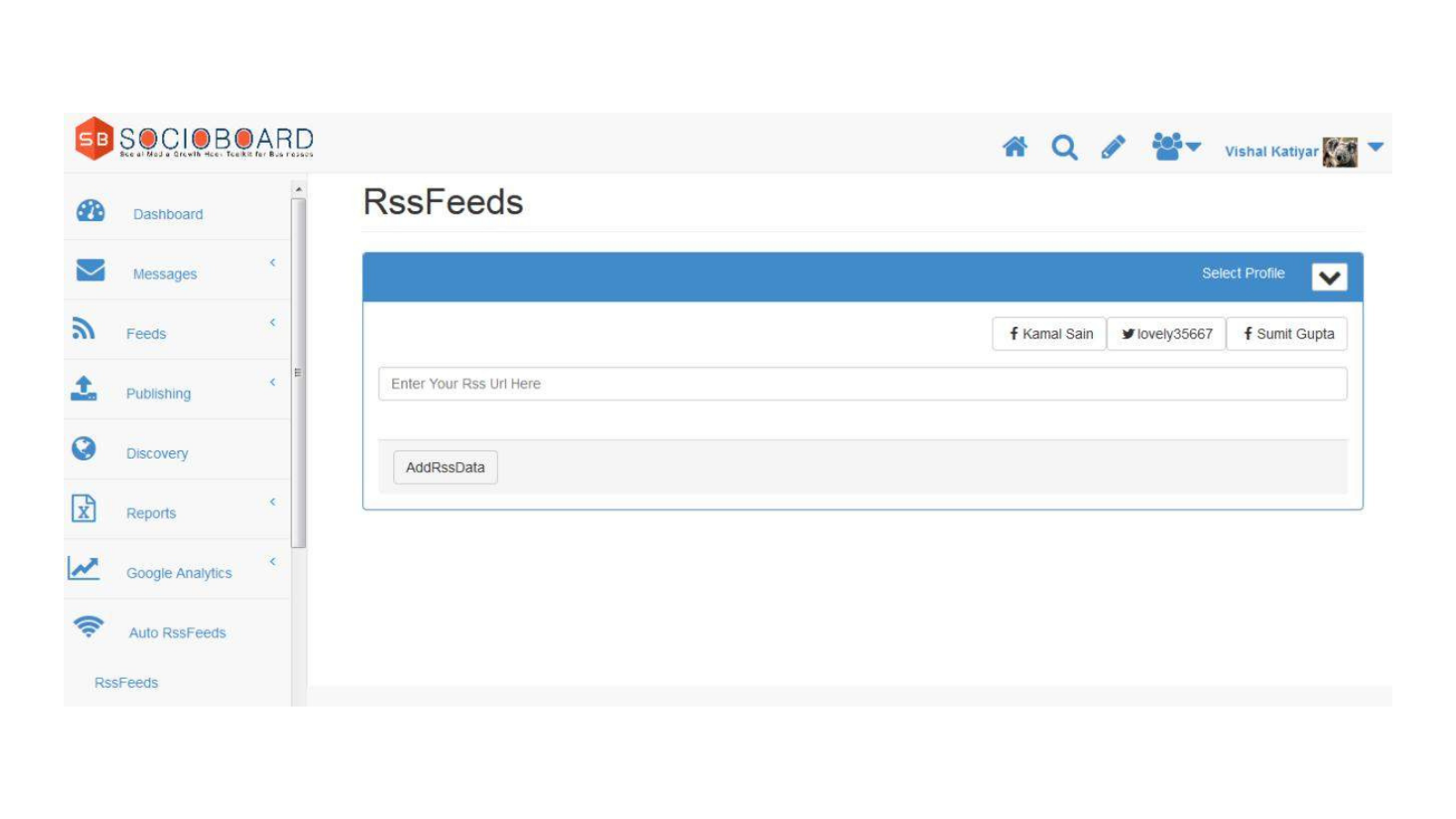 SocioBoard's "Automated RSS Feeds" feature allows you to automatically post the desired RSS feed to your preferred social media accounts.
BoardMe-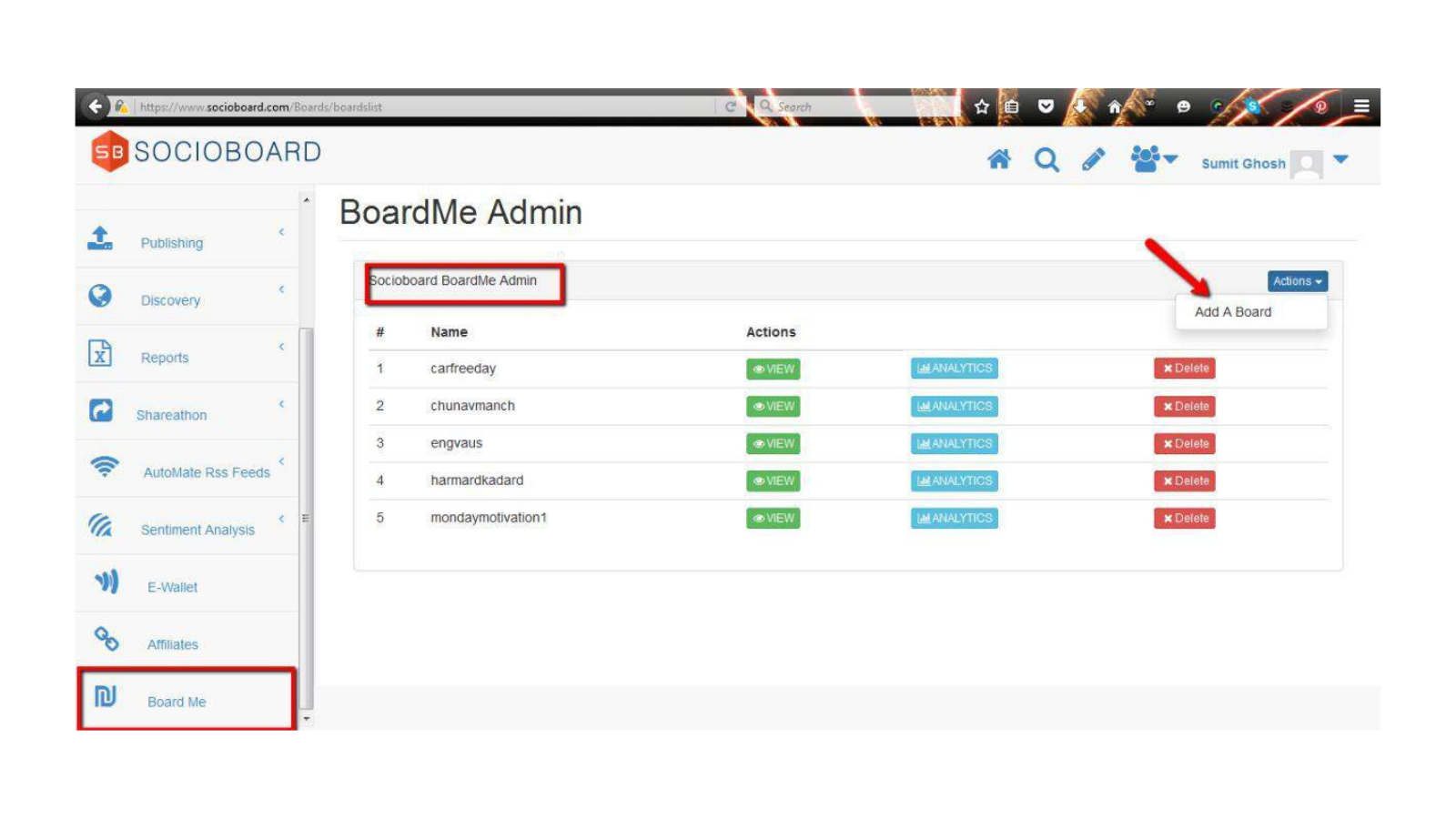 Creating quality and relevant content for social media accounts is essential, but it can be time-consuming. However, with SocioBoard's BoardMe feature, you can effortlessly search for relevant content from a single dashboard.
Read More
06 COLOURFUL SOCIAL MEDIA TIPS TO SPREAD THE JOY THIS HOLI 2022
CREATIVE SMALL BUSINESS MARKETING IDEAS IN 2022
Conclusion 
Everyone wishes to be a part of this ever-changing world known as Social Media. But, to do so, you must also prepare yourself to face the challenges that lie ahead. Hiring a social media manager is one of the most effective ways to manage all aspects of your social media marketing.
Furthermore, by utilizing Social Media Management tools, you can reach a large audience, learn what people are saying about your company, learn more about the industry, and develop a direct relationship with your customers. Use these tips to effectively manage your social media accounts and grow your business exponentially.