Timing is everything on social media platforms. Making remarkable content to post for your Instagram user is just the beginning. One significant part of receiving traffic is the time that you publish, publish at the wrong time, and only the best post may result in losing valuable information. You have to search for the best time to post on Instagram to confirm your Instagram followers truly showing involvement in the content and like, comment, share, and save it.
Click on the play button to listen podcast:
When are more users active on Instagram?
Most asked queries are when several users are active on Instagram and that can modify reasonably a little based on where in the country the user lives. Though, the traditions of individuals state-wise and country-wise are quite similar.
Publishing the first half in the morning will produce some of the maximum traffic for your profile because users regularly see their mobiles while they get up.
Publishing in the afternoon around 11 am-3 pm throughout the working days can also cause a rise in traffic because users are using their mobiles throughout lunch or at their bed trying not to fall asleep and are ending liveliness to track especially on work.
As for the vacations, publishing in the late morning while users are with their relatives for bottomless brunch is always a good call. Does it mean who hasn't browsed through their Instagram news feed while out with families?
What are the procedures to find the best time to post on Instagram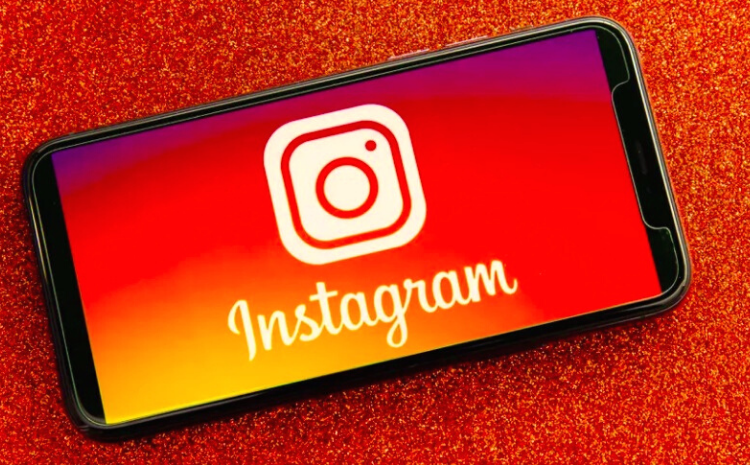 When it's good to identify as usual when people across the country are the most active users on Instagram, it's more significant to understand when your followers are usually involved. There are some of the key points to remember when you are planning to find the best time to post for yourself?
Give a view of your best posts from an older one.
At what time did you post that image? Look at your data either on Instagram Insights to regulate the most popular posts. Are there any designs across the country for your maximum engaged images? Keep a record of that data to understand which is the best time to publish for your user?
Investigate to others posts that are killing it
Make sure to check the users you choose to be your opponent and make a study on their best-engaging posts. What time are they publishing? Are they making something different from your plan? One of the most significant things, when it is all about to view on Instagram or online platform overall, is to be confirmed to have an eye on the war. 
Sometimes you get to know about innovative methods of your occupation, and sometimes you get to know what NOT to perform. It's all valuable and can boost up your private plan online.
Test your content's engagement
There's nothing like a good test to confirm that you're receiving engagement in most of your content. Whether that's checking new timings, different descriptions, best days of the weeks. It's even significant to continue to test opinions when it is about your social media approach. When your content can be performing well, you are sure that it's working the best it can. Without testing, you won't get a visible result.
Post in your audience's time zone.
Making sure to publish content in your user's time zone is significant for generating traffic in your posts. You wouldn't wish to post something that might be 9 am your time, but 3 am for your audience.
Best time to post on Instagram on Monday

 
11 AM to 1 PM is the peak time to publish on Instagram on Monday. A regular engagement begins at morning 8 AM and continues up to 8 PM. Instagram users' custom increasingly falls after that and is detected bottommost from 11 PM to 6 AM.
Best time to post on Instagram on Sunday
9 AM to 4 PM is the high peak time to publish on Instagram on Sunday. Though, the superiority of Instagram traffic found on a Sunday is the lowest in comparison to other days. That's the reason Sunday is even considered as the worst day to publish on Instagram. If you wish your post to get publicity, it is justified. Evening 6 PM to morning 8 AM is the worst time to post on an Instagram page on Sunday.
What is the Best Time to Post on Instagram?
According to local timing, the best time to publish on an Instagram page is 6 AM, based on Later's study of 35M worldwide Instagram posts.
The peak days to publish your posts on Instagram are Saturday and Sunday, with the maximum engagement happening for posts posted on Sunday around 6 AM.
The Best Time to Publish on Instagram Every Day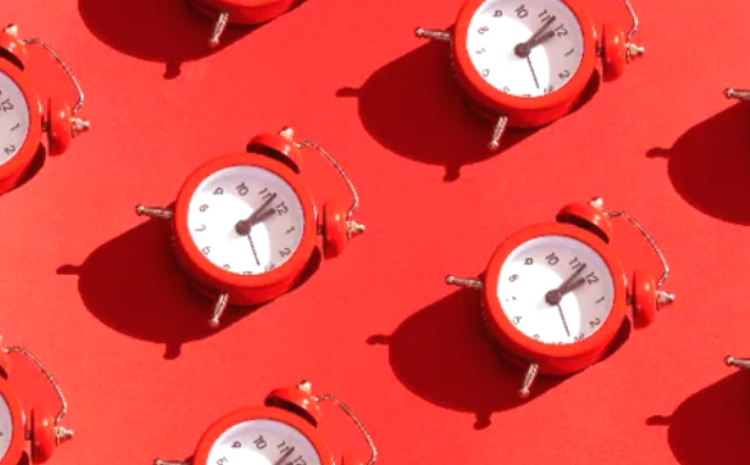 The best times to publish on Instagram each day, based on analysis of 35M global Instagram posts are:
Monday: 5 AM high peak time to post

Tuesday: 6 AM high peak time to post

Wednesday: 6 AM high peak time to post

Thursday: 5 AM high peak time to post

Friday: 6 AM high peak time to post

Saturday: 6 AM high peak time to post

Sunday: 6 AM high peak time to post
Instagram Peak Times to Consider
Based on the online marketing network, there are particular time zones while several Instagram customers are active. It investigated 12 million Instagram customers universally to regulate the times when the lowest follower is most likely to be active and viewing Instagram posts.
Based on Later analysis, these are the best times on Instagram worldwide:
Monday: 6am, 10am, and 10pm EST

Tuesday: 2am, 4am, and 9 am EST

Wednesday: 7am, 8am, and 11pm EST

Thursday: 9 am, 12 pm, and 7 pm EST

Friday: 5 am, 1 pm, and 3 pm EST

Saturday: 11 am, 7 pm, and 8 pm EST

Sunday: 7am, 8am, and 4pm EST
When this data is valuable, information study of your followers and consideration about when your potential followers are most dynamic on Instagram will be the standardizing features for when you should publish to the Instagram platform. Not only will this data support you to continue your potential followers, but it will support you to get a user base.
Discover your particular ideal publishing times
You can even experience this incredible method, considering your user's possible plans, cross-referencing with your own, and continuous. It might consume a few tests and errors but require recording the outcomes, and you'll be capable of improving your tactic.
But possibly you understand that many of your users are in a definite topographical region. Then you should make a few studies on when users prefer Instagram in your area or country, and according to your publishing plan so it can make sense for you or your brand.
Here are a few simplifications to consider about the us page you organize for your study and work out on a publishing plan again, according to the technology world:
Working days tend to carry advanced engagement.

You can reach users when they first get up, so early hours can work.

Afternoon time is trustworthy, as several users see/browse their phones as they eat or do something.

Earlier in the workday is even garbed, as users get rid of work pressure/whatever they've been working all time and require a break.

Sundays tend to be moderately low on the IG page
Instructions for the Best Time to Post on Instagram 
It creates a logic that the best times to publish on Instagram manage with the mainstream of society's work plans. 
Instruction 1 –Invest in Work Plans
Publishing from morning 11 am to afternoon 1 pm and 7 to 9 pm evenings are inclined to generate traffic. It lines up with the past information ideas revealed above that early mornings and night-times are not idyllic for engagement universally and business-wide. 
Instruction 2 –Use your Wednesday Wisely
Keep your top posts for the working days and, most significantly, for Wednesdays or whatever day is well-matched for your user each your study. All arrangements are for Wednesdays! 
Instruction 3 –Discover the Best Time to publish on Instagram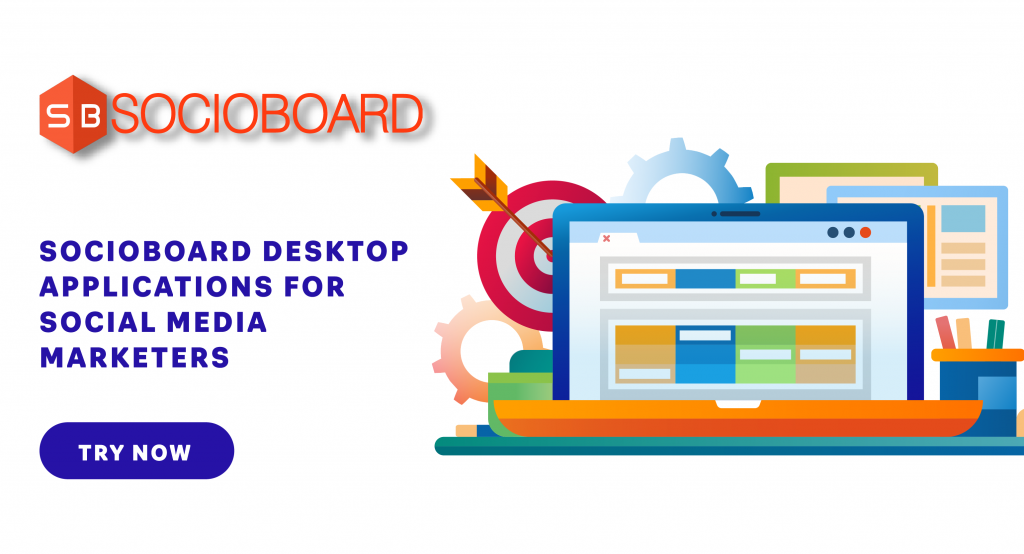 You don't need to go with organic posts. Make use of Instagram top performs like hashtags to boost your traffic at any preferred time intensely. 
Hashtags perform on newly published posts, but you can even give new forms to older posts through hashtags in descriptions or remarks. 
It's even the best idea to plan posts before time, as depending on you to manually publish reliably is a way for adversity. There are several tools accessible, such as Socioboard to support you updating your Instagram content scheduling.
It will influence loads of engagement and increase your post on the homepage of Instagram. 
If you want to minimize your work-load pressure you can take the help of Socioboard's helpful features like:
Manage Multiple Social Accounts
24/7 All Time Chat Support

Team Collaboration
Conclusion
Publishing on Instagram covers lots over just pressing the top edges and making it perform well. Many works go into making fascinating content, beginning from selecting the perfect match hashtags to uploading it at the correct time. 
If you preserve your end-user in mind before planning your policies, the outcome is bound to happen as enormously profitable for your business.
You can read our blogs:
Importance Of Online Reputation Management And Its Strategies
11 Instagram Tips for 2022 that will make you Insta-Famous!