Before to discuss regarding why businesses need social media management tool it is better to gather an idea about what is the need of social media management.
1. To do correct utilization of the distinctive marketing platforms-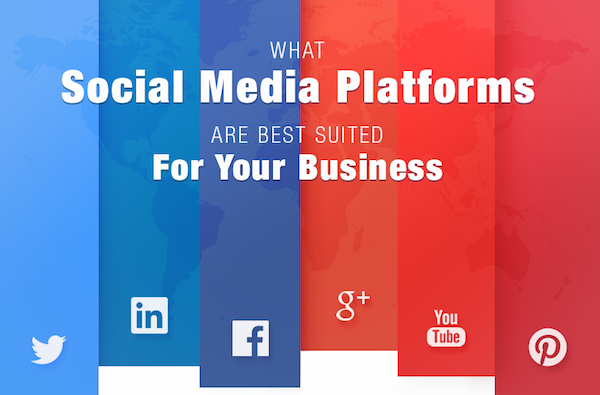 Similar to the wide and overpowering characteristics of social media, truly many marketing platforms are there which every digital marketer need to look over. Each and every social media marketing platform offers distinctive opportunities to the business organizations to promote themselves. Each social media site has its own features and advertising style. So it becomes complex to understand the exact requirement of the marketing platforms and to gain maximum benefits from them. Hence social media management is fully essential for businesses in order to understand the marketing trend of each and every existing social media platform.
2. To understand the value of social media engagement:

SMM (social media marketing) is not just a thing which is primarily used for marketing purpose, but it's sole purpose can be to improve the social media engagement of the business organization. It works best towards making long haul, connections which are basic for every marketing organization in order to get the desired numbers of business deals, clients and expected profit. With proper social media management engaging social media users becomes an easy task, whose results are absolutely amazing and satisfying.
3. SMM make you know the value of social media content:
With a specific end goal to do an effective social media marketing, social Media content needs to be completely precise and targeted to the customers groups. With doing proper social media management, it will become effortless for getting optimized content which will helpful towards improving the search engine page rank and website traffic. When the social media content of the organization becomes viral over the web, the organization will get an incredible opportunity to achieve its target on social media advertising field.
4. Social media marketing can be done within an expected time period:

As social media platform is an open source marketing resource, it needs time to establish a reputation. But with doing social media management one organization can achieve its marketing goal in a fixed time period. Social media management allows the business organizations to schedule social media posting, marketing automation, which are completely primary for performing well in the social media marketing world.

SMMS or Social media management software is incredible towards encouraging an association's capacity to effectively take part in social networking over distinctive marketing channels which are suitable for them. This effective software is used for managing the social media marketing campaigns, along with improving online reputation, to improve user engagement, to gain desired marketing ROI, to improve the marketing strategy.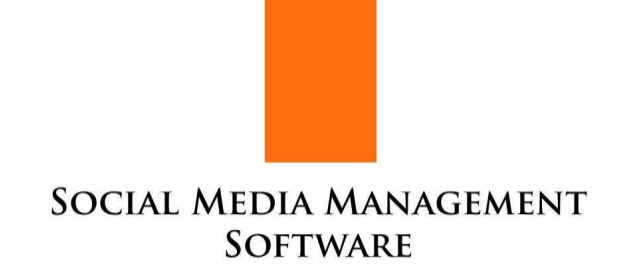 As social media management is fundamental for every marketing business, this software permits business associations to managing numerous online networking accounts along with help in analyzing the performance of the marketing campaigns through social media analytics. Not only this the invention of social media management software have introduced auto posting feature which help the social media pages to gain maximum shares, likes, comments, visitors as now posting can be done at the time where the user engagement is maximum.

Social media management software is capable of monitoring marketing campaigns on top social media sites like Facebook, Twitter, Instagram, Pinterest, LinkedIn. Starting from creating groups, creating messages, scraping user details, inviting social media users to join business pages, groups, now all can be done with ease by using SMMS. Social media marketing tool like Socioboard tools are capable of handling 9 social media sites and can be easily extended by using effective plug-ins.
Some More Quick Links: