SocioBoard is one of the most popular tools for social media management. It helps to give a direction to your social media plan, manage and measure all your social media channels. It provides you with detailed information about what users in the social media are discussing about your brand. With the help of SocioBoard, you can make a close connection with your existing customers and can have the chances to gain more customers. This is a commercial tool which has been used by most of the companies and is one the reason of their progress.
Benefits of using Socioboard tool are as follows:
1] Generate Leads: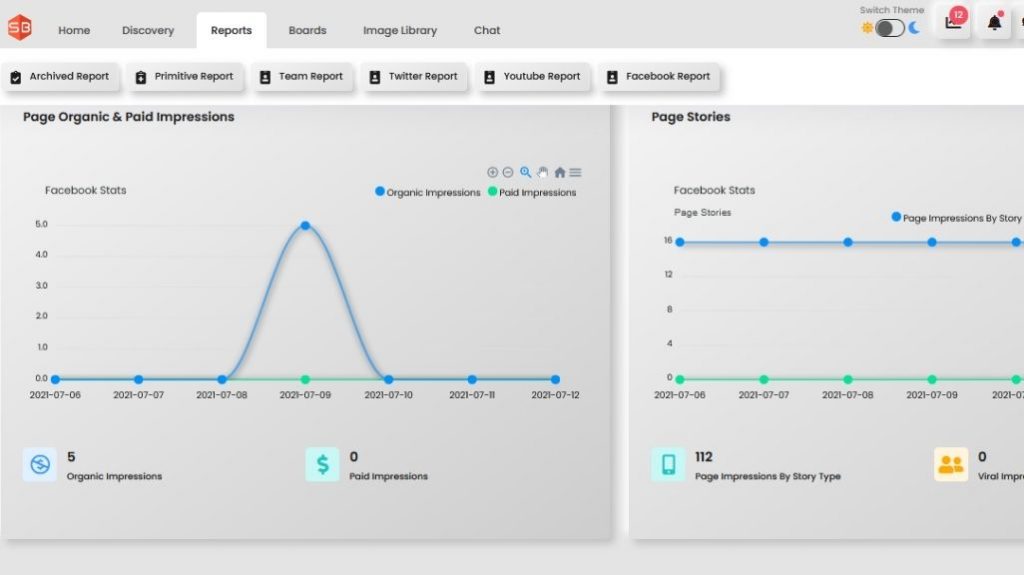 Entrepreneurs utilizing SocioBoard tools can enhance their business' recognition and exposure, in this way producing expanded sales leads and extra clients for their brand. Business proprietors can interface with existing customers through more than one social networking channels from one dashboard, for example, Facebook, Twitter, LinkedIn, Instagram, etc. and business blogs while advertising and promoting to potential customers in the meantime.
2] Scheduled Message: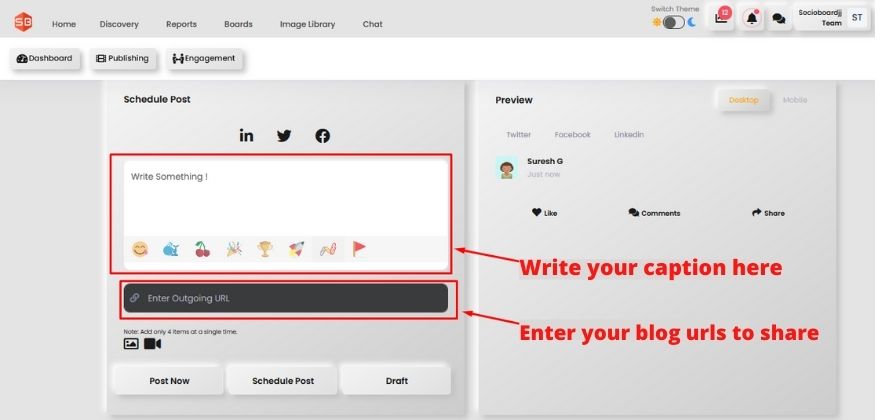 Message can be scheduled and shared immediately with an extensive variety of social media users. This is advantageous as the odds of producing new customers for your brand are expanded by the number of individuals exposed to your business.
3] Help to Find New Customers: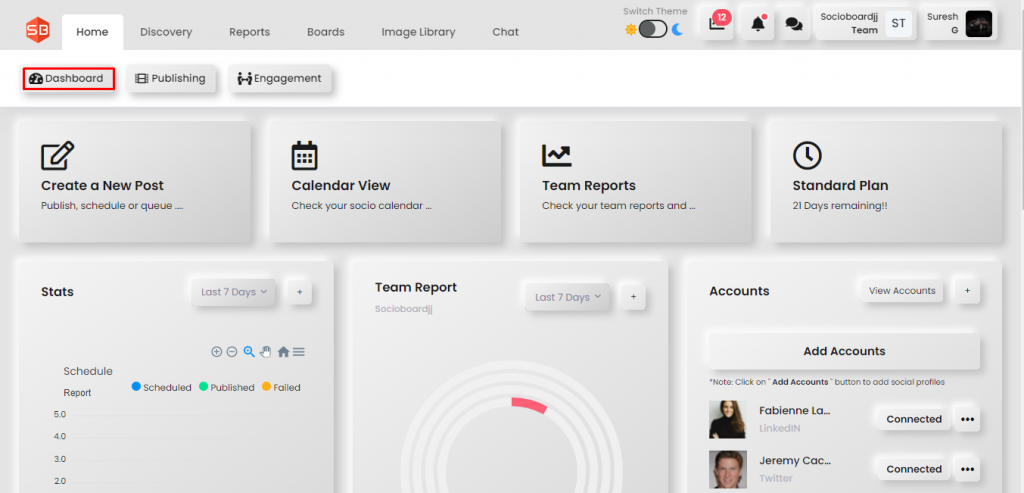 With the help of Socioboard discovery you could be able to find new customers. This strategy is an incredible approach to discover new customers through keyword search. Whenever one of your clients has emerged in the way they utilize your item or draw in with your product on social network, market them on your business's social accounts. By doing this you'll pick up that client's faithfulness, in addition to they will likewise share you marketing them all alone social accounts; accordingly expanding your brand awareness.
Quick Links: