Do you need huge exposure to your brand and business on LinkedIn?
Do you want to use your LinkedIn company page to its maximum potential?
Linked company pages surely provide value to your customers an audience if you give the chance to get engaged with your business, efficiently creating your reliability as one of the trusted resources.
In this article, you will learn few ways by which a LinkedIn company pages can benefit your business on LinkedIn.
#1: Support Brand visibility
There are two main visuals that are to be mindful of company page on LinkedIn. The logo of your company which should be constant on all marketing platforms and websites, and also the banner image on your profile, which can be customized by you for LinkedIn as per your desire.
The background or banner image is significant to boost your company brand. Since you have various kinds of an audience on LinkedIn from your several other social network platforms. Have definite graphic features that explain your brand such as design, fonts, and colors while adding your visual change.
It is better to add a tag line, hashtag or call to action to request engagement from your followers and audience. Besides banner image try to create custom images for the background. This can surely help you to advertise your upcoming actions, a hashtag campaign, your best clients, a product launch or new hires.
Visuals are more than anything that must be constant that assists your business branding and other social media platform. In order to update your company page, you can simply click edit on the right corner of your particular company page.
#2: Promote Specific Landing Pages
A company page should require a website URL, and it's more likely you should maintain the key one most of its time.
In any case, if you're propelling a book or advertising something, change your site URL to indicate your site or event page or a product.

Putting your site URL in the standard picture gives you the opportunity to change the connection for your site whenever you want.
#3: Speak openly to professionals or Prospects
In many circumstances, the company depiction is somebody's initial introduction of your business. Whether they're occupation seekers searching for more information about your sellers, the company looking for a vital association, or potential clients and customers looking at you, you need to dazzle them instantly.
Most organizations duplicate and glue theirs about the segment from the organization site. While that is superior to anything nothing, there's an approach to step it up a score. Compose a depiction that specifically addresses the general population who are going to your organization page, telling them who you are and how you can advantage them.
Most of the companies copy about section from the business website. Which is useless in spite of that you can write a description that helps you to interact directly with such people who are visiting your company page, letting your audience know who are you and how you can benefit them.
#4: Enhance Visibility in Search
Go to the Specialties section and add your keywords. This will make your company page a little easier to find.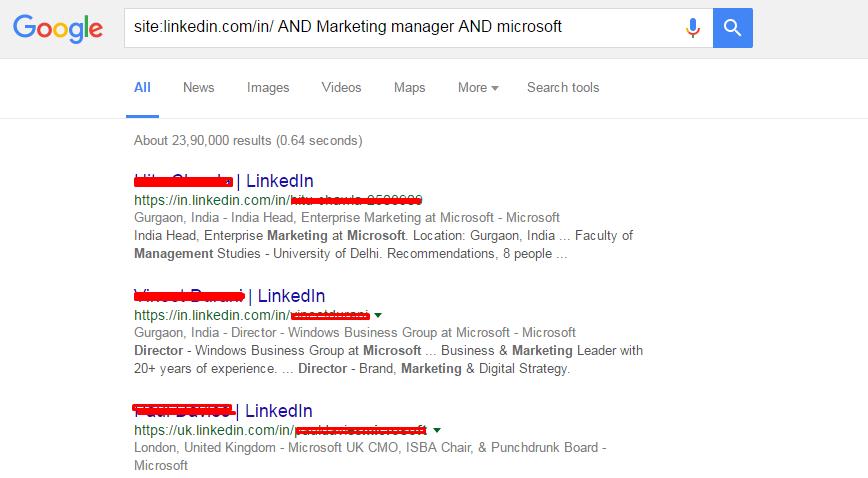 Your keywords are likely your specialties. Make them known, so those searching can find your company.
You can simply enhance your search on LinkedIn, just go to the particular specialties section and add required keywords. It will surely make your company page bit easier to find in search results.
#5: Stay Top of Mind with Your Audience
Updates of the company are the place where many individuals fail. A LinkedIn redesign is much the same as a tweet or a Facebook updates. It is a couple line into a connection. You may likewise need to make custom pictures to run with your posts and updates pretty much as you would do on other online networking stages.
So you can easily manage you company page with socioborad tool which allows users the facility to manage and maintain your LinkedIn company pages.
By using the latest features of sociobaord, users can simply monitor, post and schedule to company pages.
Socioboard enhance your LinkedIn Company Pages as follows:
Schedule, post and monitor to company pages
Comment and like your particular company pages.
Helps you to view all the scheduled updates as a stream
Get all your company updates in a particular stream.
Final word:
You need to make your audience know about your LinkedIn page. Set call to action in order to follow your company page with respect to your updates and also share you page with your followers and audience. So you can simplify all these odds with the use social media management tools such Socioboard tools which assist to gain strong engagement on LinkedIn.
Some More Quick Links: