Each and every organization which is doing social media marketing must have faced difficulty in achieving the required numbers of followers. In what manner would you be able to help people to easily search your social media profiles? Then the next question is how can you search for the people who will like to share your website content, your social media content, people who will like to follow your social media profiles etc.
Social media marketing is actually a challenging task and in order to get the desired success you need to recognize the hidden challenges you will face-
It becomes extremely complex work to approach people who are currently not in your contact and may not have any interest on your products. You have to compete with a massive number of marketers who have the same efficiency as yours. You always need to prove yourself better than others with developing the marketing strategy, which is much more effective from others. Above all, you need to find out people who can become your clients, followers, who are interested in your product promotion, your services.
The proper solution for all the above challenges which can show a dramatic improvement in the social media followers numbers of the business organization is the content marketing. Let us see how the following 3 steps can act as your key of success.
3 easy to follow steps for instantly improve your social media followers numbers-
Step 1: Marketing focused content-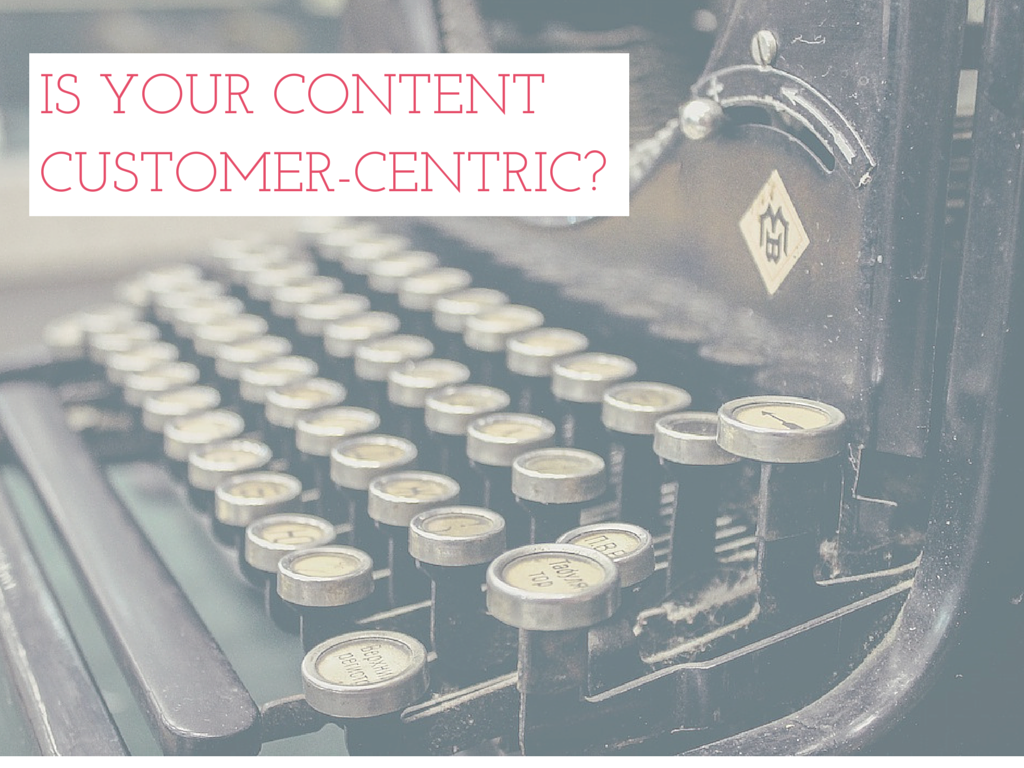 It is well-known to all that for social media marketing you need a better keyword focused content. But getting marketing-oriented content is not an easy task. Most of the time it has been noticed that the marketers have sufficient content, but not a single one can be used in social media marketing. They may have quality content to promote their business products, services but do not have the content to create social media engagement.
Social media users who are using Facebook, LinkedIn, Google+, and Twitter in a regular basis are generally not interested in following any social media page containing the product ads. This is possible if the product is of a popular business organization.
In such situation, the necessary thing you can do is to post contents on the social media page that are intriguing for individuals to share, like and comment.
Here are the 3 classifications of content you can use: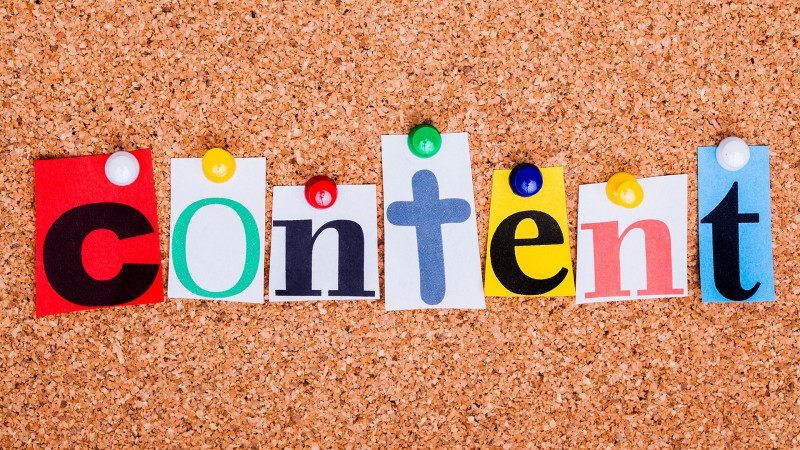 1- Tips and tricks
2- Business related
3- How to articles
You can take the help of Google Adwords in order to know the popular keywords and to use them in your social media content so that you can easily make the content searchable on the Google search engine. It can directly and instantly improve the numbers of followers and can be helpful towards getting higher search engine rankings.
Step 2: You need to supply extra effort on advertising your social media profiles-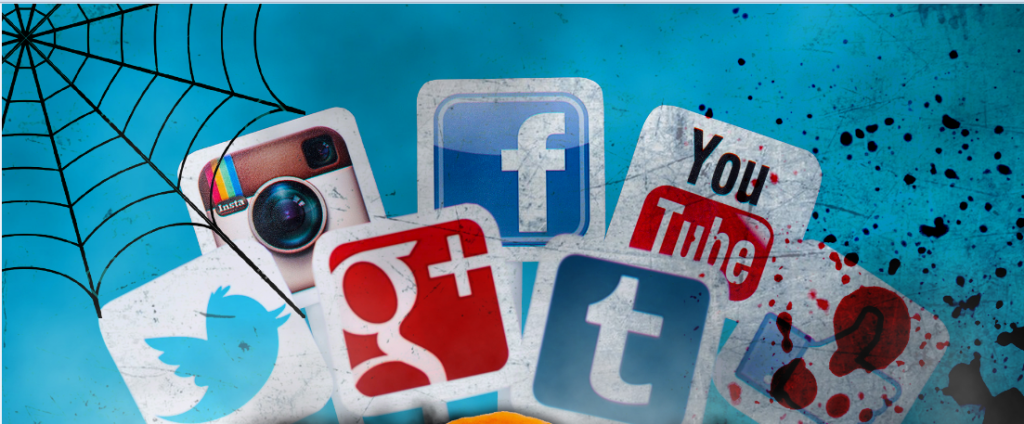 I realize that I said over that you need content yet content alone is insufficient for achieving the desired target in the social media marketing world. You likewise need to do a better promotion of your social media accounts along with the content.
How to do effective advertising? Try not to expect that by simply posting useful content on business pages, your targeted people will start following you. You have to get out from your comfort zone, have to make people aware about your achievements, your offerings, your plans.
To be more particular: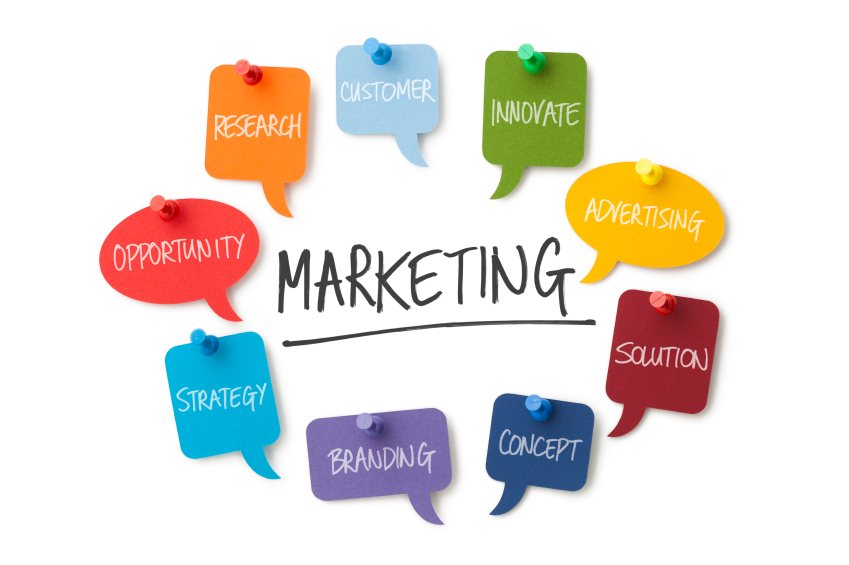 On Facebook, an ideal approach to achieve more followers in a short time is to give more importance to the advertisements. Facebook is offering marketers an effective platform for product marketing that is Facebook ads. On the add, you can advertise your products, services, promotional codes so that you can directly improve the numbers of likes, site visitors, comments, more deals along with the desired number of followers.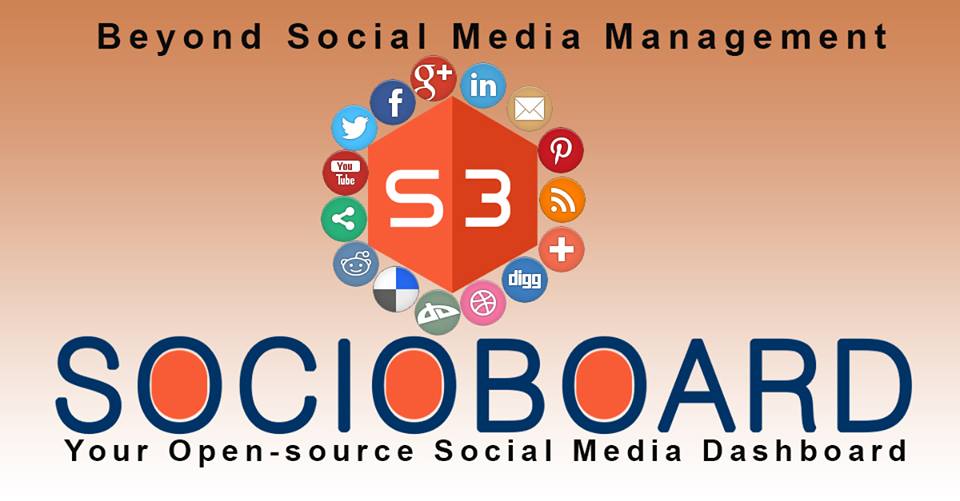 You can schedule your social media posting with the help of the Socioboard tools, which are capable of handling 9 social media sites. So that any business which is social media marketing can use this tool.
On Twitter the most proficient approach to discover your targeted group of people is to utilize the twitter search feature offered by TwtDominator, which will help you in collecting all data about the people, which will help you in deciding what kind of content they will like, which can be helpful for them.
Step 3: Become knowledgeable about the reviews: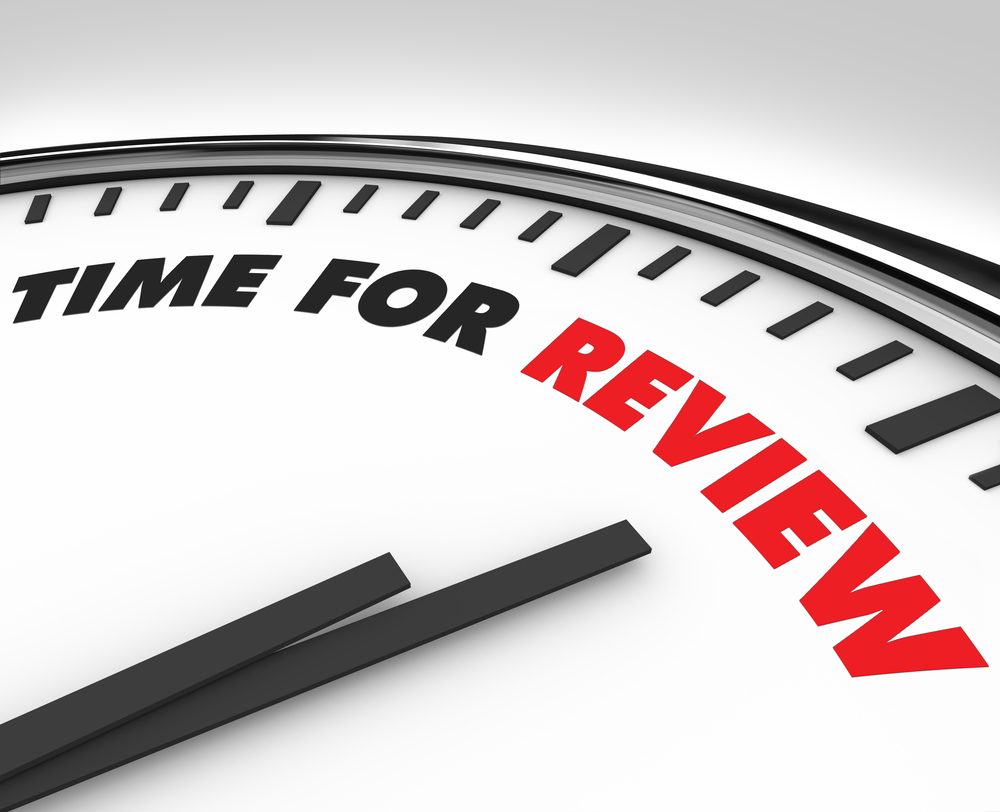 All in all, you have great social media content you have advertised your social media accounts, then the last thing you need to focus on is to determine how you are performing in the marketing world, what are the reviews of your customers, what modification you need to adapt. On Twitter you can easily view the users who are constantly tweeting about you, you can refer that tweets in order to know judge your social media marketing performance. You can use Socioboard tools in order to analyze how your social media campaigns are performing.
Related Posts: