While organizations start using social media for advertising they are giving a boost to their efforts for achieving more business clients. As, at present, all the marketing deals have been decided on social media, it becomes essential for you to have a noteworthy social media presence which can be helpful for you in order to easily get the attention of the social media users.
If social media marketing is done along with proper strategies it can improve the chances of getting success in the marketing campaigns in a very short time period. What is SMM?
SMM or social media marketing is a marketing approach where we use social media as the marketing platform in order to achieve desired marketing objectives. The primary component included in SMM is the content sharing, along with visual marketing and video marketing.
With the following tips, you can easily improve your social media marketing plan and can easily fetch your marketing objectives-
Start SMM with a plan-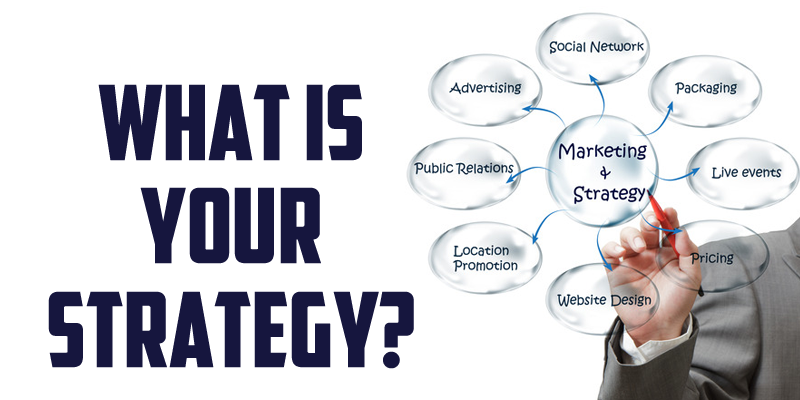 In order to start your social media marketing, it becomes very important for you to plan your success strategy. You have to determine your business objectives.
You can fix objectives like what should be your accomplishment on social media marketing, Who are the people you are targeting, who are your potential clients, which social media marketing tool you want to use etc.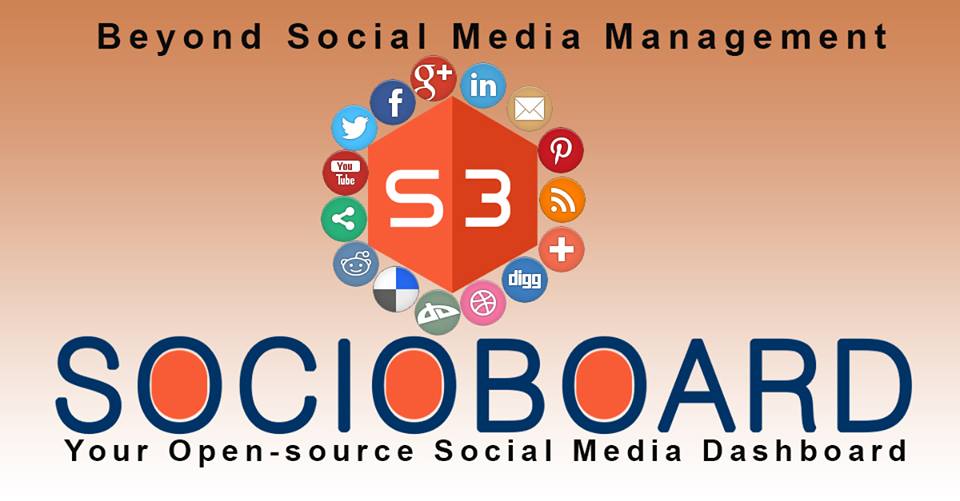 In order to plan your social media marketing strategy, you can use social media management tool Socioboard tools which are open source tools which are capable of analyzing your marketing campaigns and supply data which are helpful for you in order to evaluate your performance and to plan a better marketing strategy according to the current marketing trends.
Most of the social media marketer use social media for accomplishing-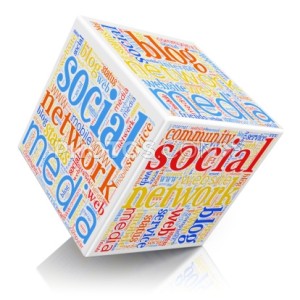 1- Brand awareness.
2- Massive website traffic.
3- Huge user engagement.
4- Direct conversation with the customers.
All these can help you in boosting your ROI and to business deals.
Following are the tips which you can use in order to help your marketing campaigns to keep up their performance:
Social media marketing strategy planning: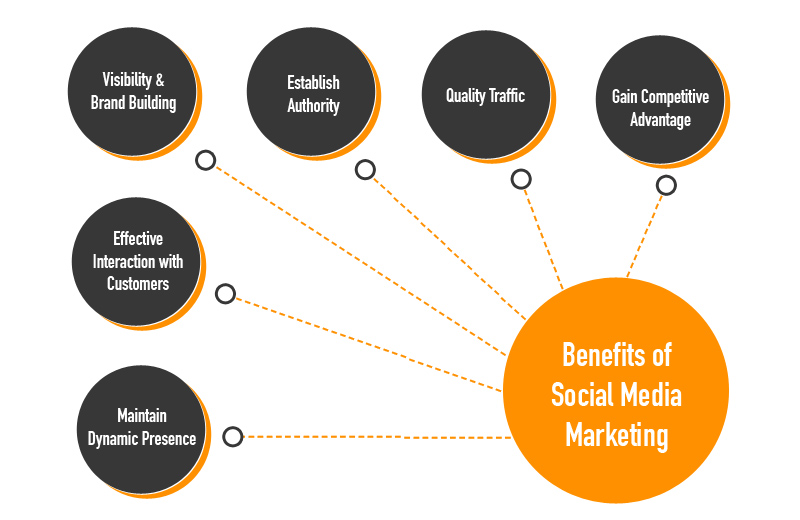 As we have talked about it already, for achieving success in social media marketing assembling a well-planned marketing strategy is completely vital. You know in social media world content marketing is one of the fastest approach towards building a connection with the targeted people.
You must need to maintain the quality of the content, all your social media content must be keyword focused. You need to supply content to the clients, your targeted people which are helpful for them, your delivered content can include title like tips to improve your marketing, how to build a social media marketing strategy etc.
Visual content: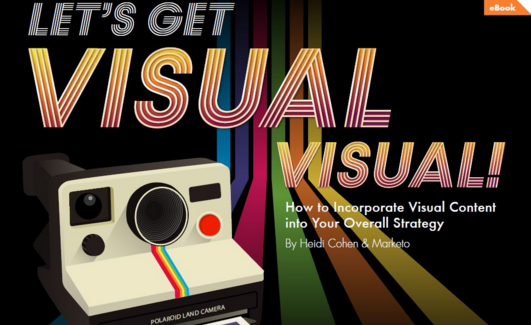 Visual content is considered as one of the successful ways to get the user engagement, you have to post infographics, pictures, videos on your social media pages, so that it can easily attract the attention of your profile viewers. Visual content is brief and are effective to explain your point of view.
Keep your brand Image consistent: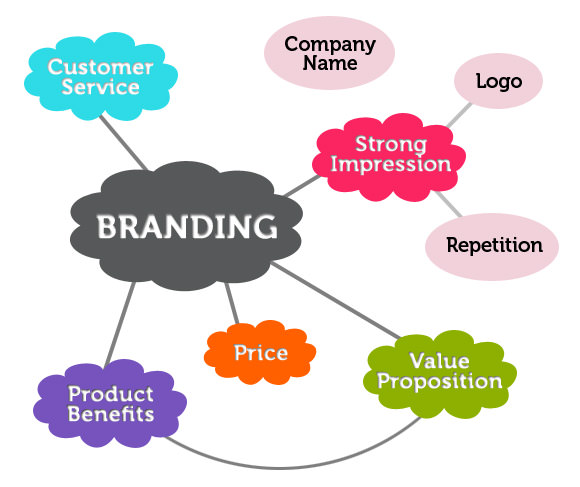 Using online networking for advertising empowers your business to extend your the business brand image over an assortment of distinctive online networking platforms. It does not matter what the marketing channel is capable of or focusing on, you must be consistent over your own marketing objectives
Start blogging:

Blogging is an incredible way towards having interaction with worldwide social media users, it supplies a great chance to share your content with the targeted people like your followers, your customers, clients. You can add recent news about your organization, can post articles on your products, services which can help your blog viewers to know more about you.
You can link your blog to all your social media profiles so that it can improve your social media profile user engagement.
Related Posts: