The online advertising has transformed or we can say renovated the marketing strategies of every present day marketer. Digital marketing has advanced the way of marketing and has made online marketing the best way to approach the targeted clients. Social media marketing is not only enabling marketers to improve business connection also help in establishing an expertise reputation over their business niche.
What social media advertising is capable of?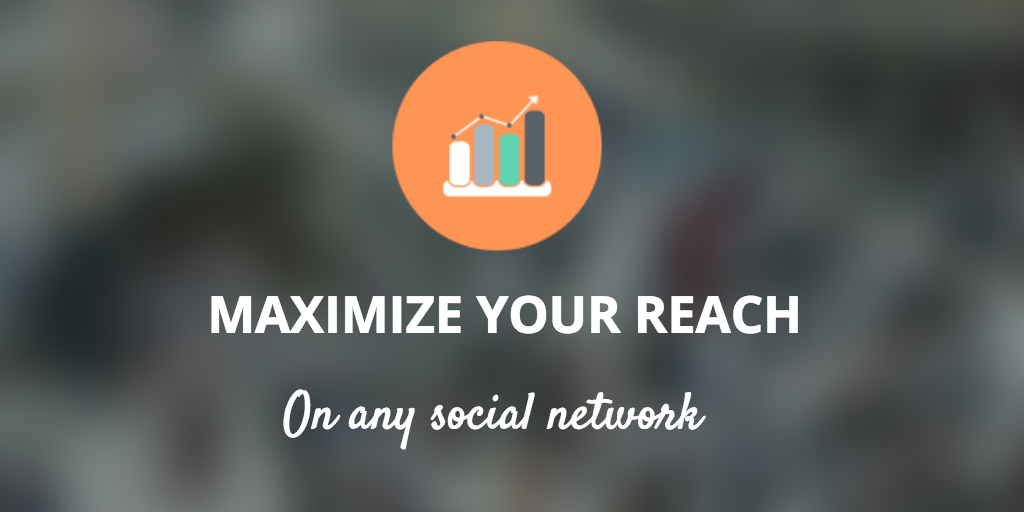 Social media advertising can be done for promoting the brand, to get feedback, to increase the social media engagement. As at present the most browsed websites of the worldwide people are the  social media sites, social media marketing is essential to gain attention and to establish a professional reputation.
The traditional marketing was a one-way approach of product marketing while social media marketing is a two-way approach of doing marketing, where you are approaching the social media users to view your products and they are interacting with you directly. By social media advertising, marketers can directly get connected with  their potential clients and can promote the business on various social media sites. By posting the ads on the sites, you can easily make your product advertising viral, also, can collect comments, reviews from the social media users, which is helpful towards improving the products.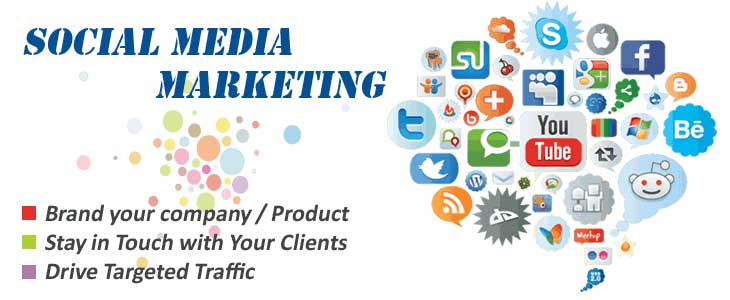 It is not compulsory that all business organizations have to use social media in the same way. People can have a distinct approach to using social media. Like if you want to take the suggestions about how you can improve your services, you can conduct surveys on that, and can create voting polls. You can use social media to improve the number of followers, to connect expand  your business reach. By creating social media page, you can view the change in individual's perspective about your  business. You can likewise get an idea about what are the reviews of the social media users regarding your marketing campaigns.
Achieving the targeted business followers and clients are counted as the most troublesome work of marketing on social media network. By creating social media profiles and pages you can gain followers naturally, but the numbers may not be satisfactory so that you need to give some extra effort to achieve huge following and user engagement on the social media sites.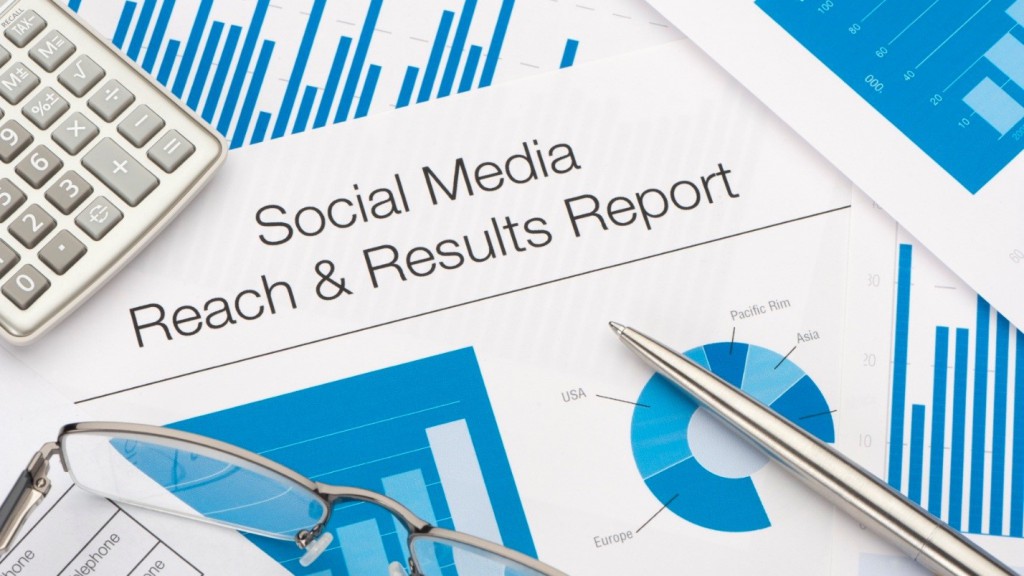 On the other hand, you truly need to be proactive to get whatever number potential and existing clients as could reasonably be expected. You need to start marketing campaigns with your existing clients and followers so that you can get a way to introduce your capacities before others. You can tag your targeted people on your social media posts, can email them articles which can be useful for them.  Can provide discount offers to all the followers, customers so that they will be motivated towards joining your marketing campaigns.
Also, you can create groups, invite the targeted people to participate in the discussions and joining other social media groups can be a practical approach towards gaining a viral website traffic, which can be one of the colossal support a business can get from online networking. This is the kind of activity that cause instant promotion, as one of your followers will share your post with 10 other people, then the 10 people will share it with their friends, followers, like this it will become a chain and within a very small time can make your post viral on the internet.
Online networking promoting has assisted numerous organizations to show the effectiveness in the concerned business industry. If you are not active in the social media world, then you are probably missing a great chance to improve your business reach in an organic way.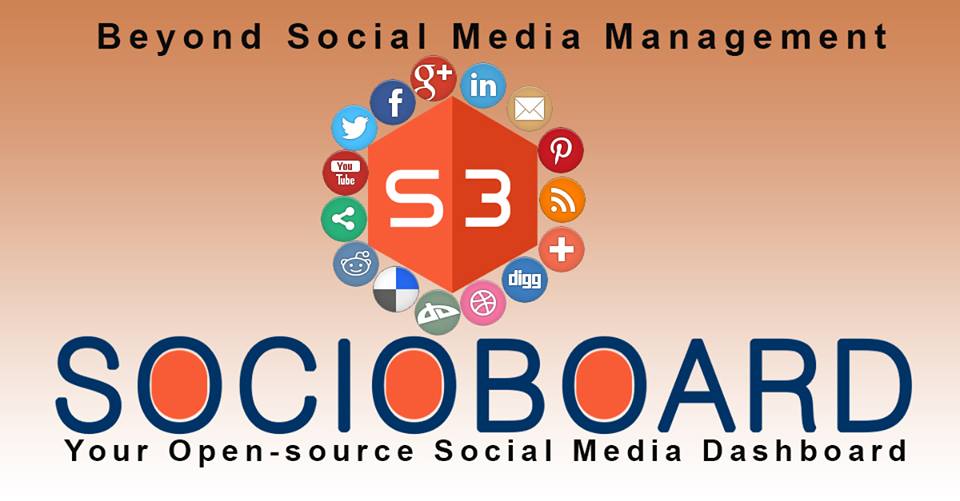 Social media is also availing people effective and capable social media management tools, for example, Socioboard tools, which are cloud-based tools and can be easily customized as per the requirement of the business niche. Socioboard tools include GramDominator, LinkedDominator, FaceDominator, TwtDominator, RedditDominator, PinDominator, which the business organizations can use for automating their marketing campaigns and to effortlessly managing and optimizing their social media accounts. You can automate all of your marketing tasks, thus, you can easily improve the numbers of your business deals, clients, business partners, social media likes, shares, followings etc.
Some More Quick Links: