The regularly improving network of social media is not only competent in doing business marketing but also work as a support system for building business relationships. It's turned into a tool with quantifiable capabilities, which can support any sort of business for doing digital marketing of products, services, brands.
Social media advantages are numerous. But it is essential for the marketers to stay informed regarding the top 5 magnificent benefits of it can easily harness the business.
1. Building solid reputation: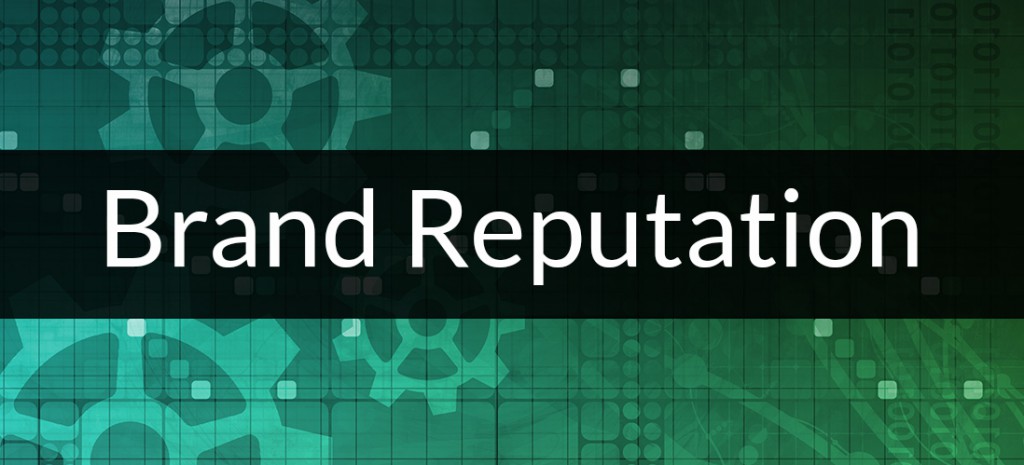 You can build a solid reputation over social media effortlessly, as social media users can anytime discuss regarding your brand, organization, it does not matter you are participating in the discussion or not. So it becomes essential for you to have well-managed social media profiles, which must include all detailed information regarding your services so that people can easily get an overall idea about your efficiency, uniqueness of  your services, which can support   you towards building a solid online reputation. If social media users found you a reliable authority, they will convey positive reviews about you, which works best towards improving followings, profile visitors, website traffic etc.
2. Improve a noteworthy brand awareness: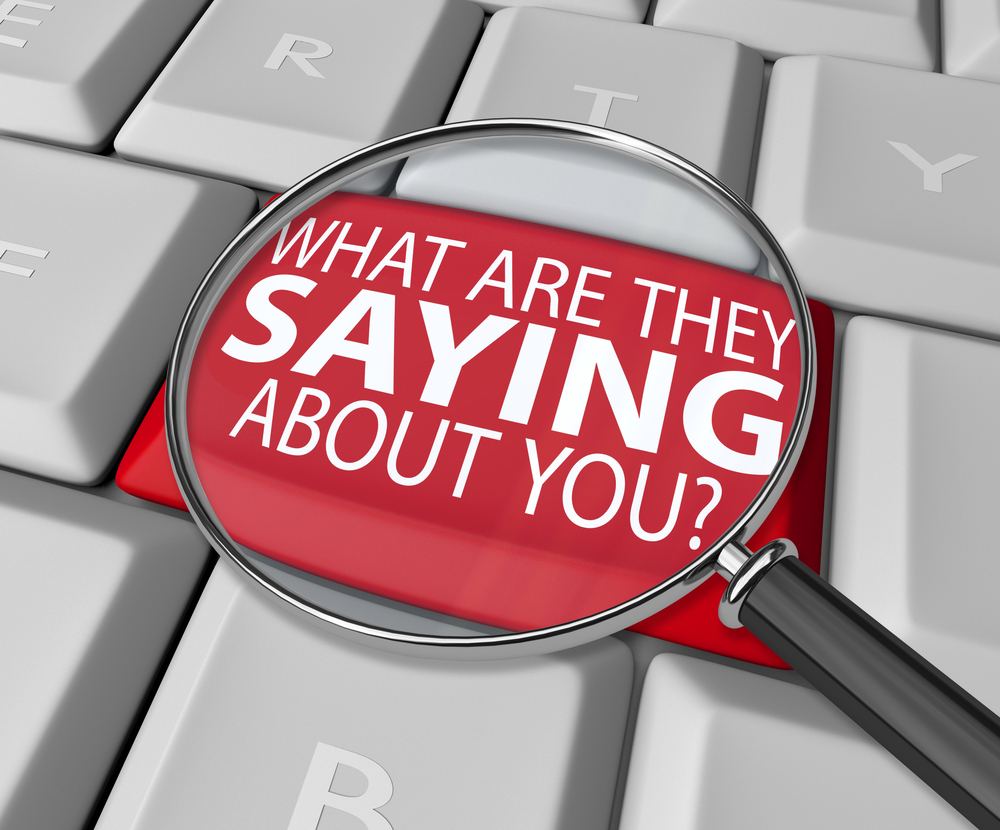 This one can be counted as the most evident advantages for most organizations, who are doing social media marketing. It does not matter a person is your customer or client, a follower or a rival, anyone can view your advertisements on the social media networks. The more efficiently you represent your business brand on social media the more clients you can achieve. Starting from a small marketer to professionals all have to keep engaging social media accounts so that they can sustain their brand-awareness among the social media users.
3. Analyze marketing plans of your competitors: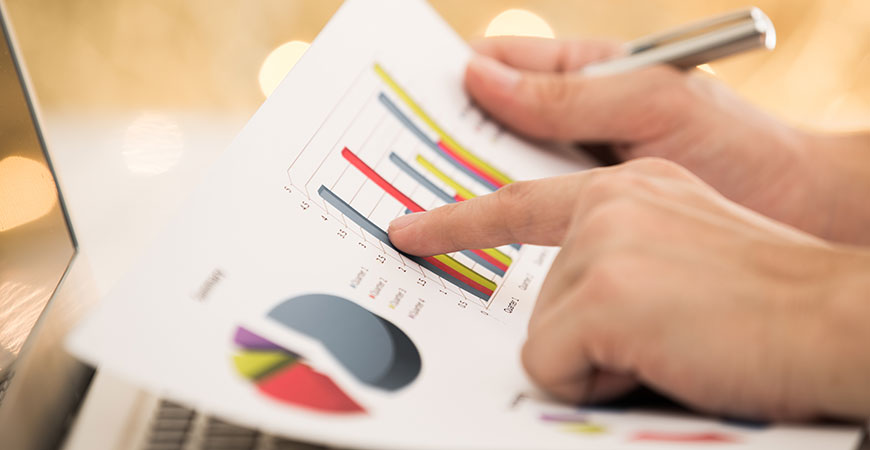 In order to gain success in this combative marketing world, it is fundamental to stay aware about your competitors planning and strategies. Social media is making it easier for you to access all information about them through their profiles like you can scrape details about their followers, clients, their projects. Also, it is allowing you to keep track of other business organizations, marketers, whom you can target on and can influence them to become your followers or future clients.
4. Leverage your lead generation capabilities: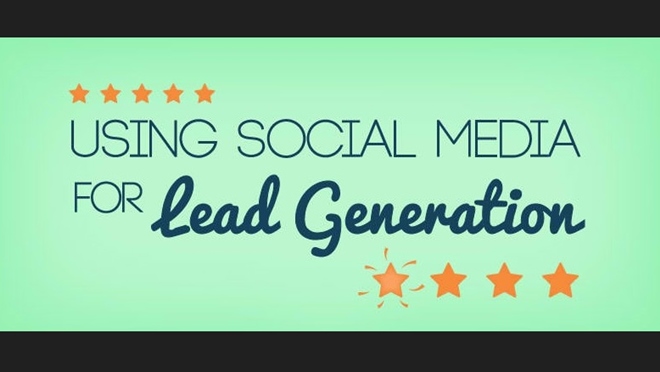 Social media can be a great source for all the marketers to find out business customers and clients, not only this social media give complete support to the businesses to advertise their proficiency before the social media users so that people can  follow them and may join their marketing campaigns.
5. Act as a source of information: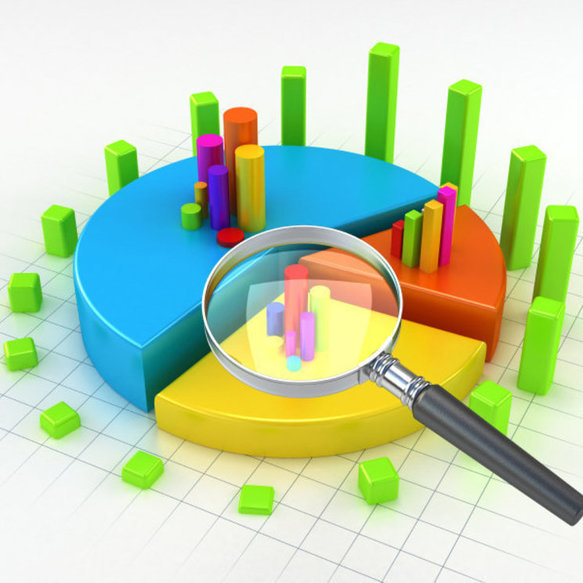 In the digital marketing industry, it becomes necessary for you to stay creative in the business marketing field and need to follow ideal approaches in order to get positive results. Social media can keep you informed regarding the current marketing strategies, plans, marketing trends so that you can be able to gain the maximum benefit from your social media marketing campaigns.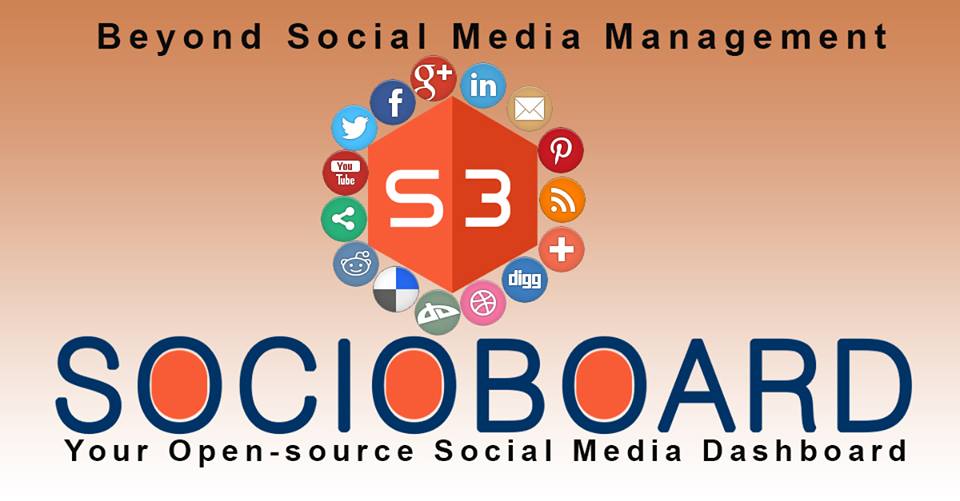 Marketers can use social media management tools in order to manage different social media marketing campaigns, social media profile management. Socioboard open source software is completely efficient towards automating social media marketing campaigns. By using such open source software one can easily target on the potential clients, can easily improve ROI, business revenue, can achieve marketing targets easily. The customizable and extendible nature of such software make them the most used software of the social media marketers.
Related Posts: