If you know what troubles can foul and inappropriate words bring to the social media? You must be aware of its drastic consequences too. Usage of indecent phrases can have an adverse effect onto your social media publishings.
However, things will not be the same anymore, at least not on Instagram. With Instagram always making up to you though its various updates. This time, it comes up with something extraordinary. Yes, with Instagram unveiling a keyword moderation feature in its latest updates can simply leave you awestruck.
The current CEO of this amazing social media platform announced this feature to hit the application through its latest update. He further continued that adding this feature can be a totally new step towards a better Instagram experience.
About Instagram's keyword moderation tool:
So why do we require any keyword moderation on the first hand? Simply to chalk out the inappropriate words and phrases from the received comments. Does their presence affect what you publish? Definitely to a certain extent.
Instagram being a popular photography-focused platform has come up with this amazing keyword moderation tool. Helping you effectively focus on the comments of others related to your post. It enables the user to quickly review anything offensive among various textual comments.
Even if there are mentions about you or anything related to you tagged along with something offensive. This keyword moderation tool will be showing it and let you get rid of that. Thus a positive and safe environment will always prevail.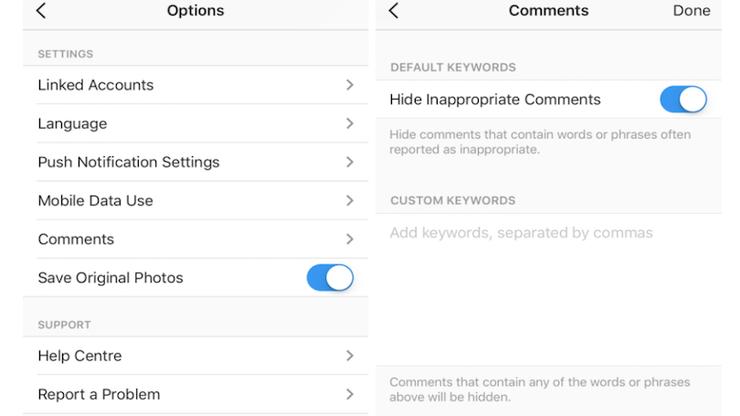 Instagram already facilitates users to delete offensive comments. Alongside unfollow those with such an approach. However, this feature will certainly be more helpful for users to choose among which words to appear.
How will Instagram's keyword moderation tool help Businesses?
Have you been into Instagram marketing lately? Is it easier for you to determine everything that people tell about your brand?
Well, this problem is soon to get an appropriate solution. With Instagram's keyword moderation tool reaching you through its latest updates. It will now become easier for you to deal with people's views and suggestions.
Listening to become more exceptional with keyword moderation tool in place:
Businesses on Instagram have always seemed to be more vital as it leads to an extended reach. Brands have been using it for a longer period of time to reach out to their prospects. They go on posting pictures and videos showing latest product launches and various other activities.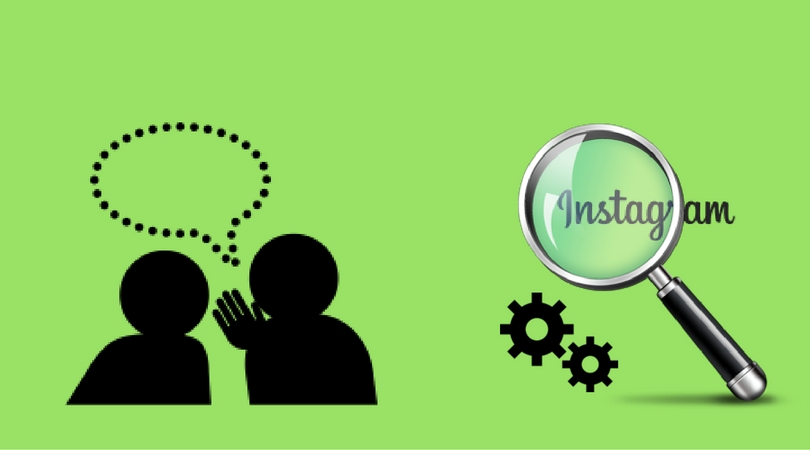 But have you ever thought about keeping an eye on your follower's reactions towards your posts? Are you even aware of what they feel about your brand and products? Thereby through this mesmerizing keyword moderation feature from Instagram, you are to listen more of your customer's voices.
Analysis of your follower comments through keyword moderation tool:
Yes, you heard it right; analysis. Is your curiosity contented only by knowing what your prospects say about your brand? Then how about a complete analysis of their comments?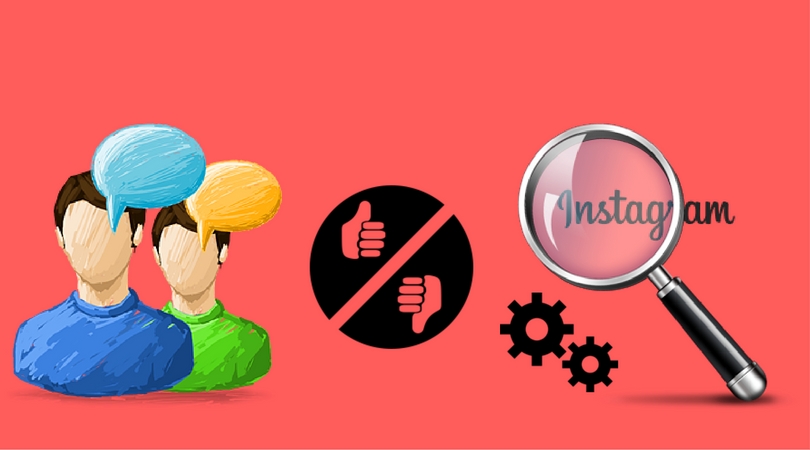 Surely with the usage of Instagram's latest keyword moderation tool brands can take a closer look at all the comments and suggestions the audiences have for them in store. They will be able to able to see all the words that have been used  to praise them. Along with those leading to a certain indication of modifications. In that way, brands are to have a better idea and later on draw up an analysis about all these.
Modifying comments to eliminate discrepancies using keyword moderation tool:
As discussed above, the presence of any kind of foul or inappropriate words or phrases can affect your posts. These might also contain certain things that can mislead your audiences. Thereby leaving a negative impression upon their minds. Such impressions can further have a deep impact upon your business growth on Instagram.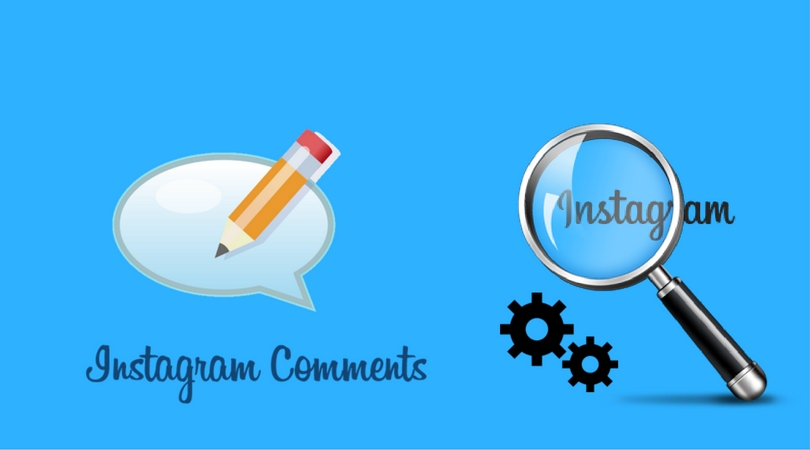 Thus using keyword moderation tool can facilitate you to choose among your audiences comments, which you wish to display. This can really help you lot. Even with this feature you get to actually, remove the odd comments. Thereby making space for those which say a lot about your product and bring them to the spotlight.
Wrapping Words:
So if you are an Instagram marketer? The keyword moderation tool has a lot to offer. With its proper usage, you will not only be able to eliminate the presence any vile languages. But also get aware about some nasty people who are demoting your brand in all disgraceful ways.
This feature can be your measure against all such impure and unethical activities. Thereby giving your business the adequate support it requires to sustain its growth in a safer way.
Did this information come in handy? Share your views and comments in the comments section. For further knowledge and more interesting information related to social media subscribe us now.
Jesus christus, die gottes-spur in unserer welt, facharbeit schreiben lassen in k.
Some More Quick Links: