Do you want to get successful in social media because of your business? Then here's the solution for you.
Social media is booming like anything, everyone in the world are using social media to share their private moments to the world, unexpected of whomsoever watching. But there are a few people in the world who want to use social media to promote their business, marketing in social media is like publishing advertisements of your establishments in various media like the newspaper, radio and television. Many entrepreneurs have used social media to promote their brand to the farthest corners of the world. There are various tools which are specifically designed for helping the rookie entrepreneurs to market their products on social media.
Socioboard
An open source social media company which is based in India which helps a lot of rookie startups to understand the nuances of social media. The main ideology behind this company is that it uses the state-of-the-art tools to get the 360 degree knowledge of you business page. Many innovative products are also invented to fill the critical gap.

Hootsuite
An enterprise level social media management tool which is used by many entrepreneurs from around the world to market their business. This site helps the entrepreneur to analyze their social media campaigns, it even does the job of creating content for the social media marketing.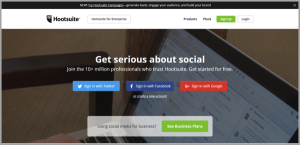 Agora pulse
An all-in-one site which does the scheduling of content in facebook, instagram and twitter. It also keeps the dynamic reports of various social networking sites as well. Most of the promotions and marketing is all done in Agora itself.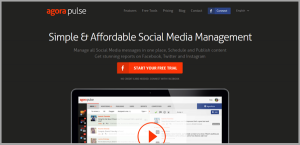 Everypost
This site does the curation of many social networking sites and share the content on facebook, instagram, twitter and tumblr. This job can be done with the help of your smartphone too as well.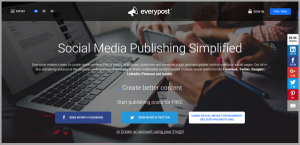 Buffer
It does the job of sharing posts to almost every site in the internet, it also does the job of posting your data in social media sites like Facebook, instagram, twitter and pinterest.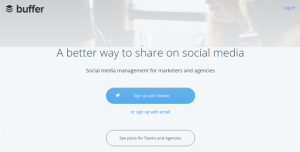 Social Oomph
It prepares an automated schedule for facebook and twitter and one of the most powerful tools in social media marketing also as well. With the help of this you can create various messages to be posted on twitter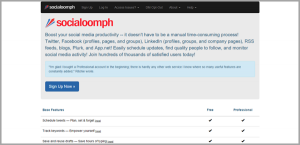 Sprout Social
A complete social media tool for all the entrepreneurs who are looking for marketing their product in multiple facebook and twitter profiles, it even connects with various social media agencies as well.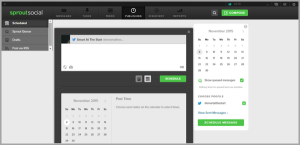 Audiense
A marketing tool based in London, it was once called as SocialBro and does the marketing only in twitter, it does the job of scheduling content to creating ads on twitter, it has attained a lot of partnerships with many users both domestically and internationally, they also have partnership with IBM Watson as well.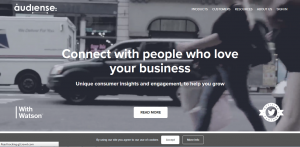 Conclusion:
These tools are quite handy in managing your business requirements, you should first concentrate on what you need particularly for your business to get more attention. With the help of this you might have a better chance of winning the race of social media marketing and you will pass with flying colors as well.
Related Posts: