Using Facebook for your business marketing purpose?
Want to grow bigger through the biggest social media platform?
The key to success on Facebook lies in the number of likes you get on your business page. But it is not as easy as you hit likes for your friends' posts. You have to convince the users who you don't know each other at least. But, your aim is to get their likes.
Is it possible..!!??
Yes, it is. This is difficult but not impossible. To help you with this, we are presenting 9 simple ways. These methods can open the gates to your success. So, keep reading.
#1 Know the best time to post
When it comes to social media, you have to know the optimum time to post at which it can reach a large number of people. By now, you have a list of your targeted users, right? If not, just use the SocioBoard tool to get the URLs of your targeted users.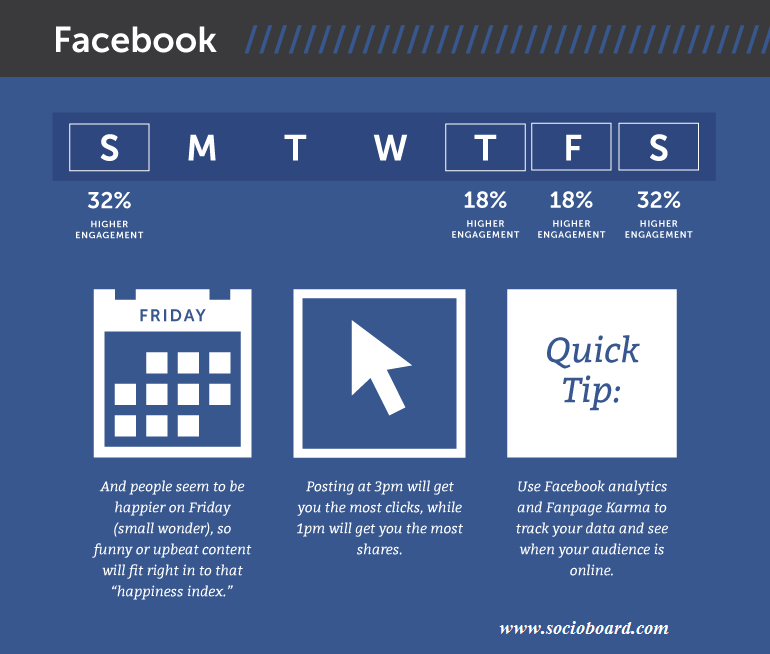 Some people are interested in using Facebook after work. Some people use it early in the morning. And some are in the late nights.
Know the timings at which your targeted users are active. And make posts at those timings. To reach the users who are abroad GMT is very different from yours, you cannot make it on time. So, at that case, use the scheduling features of the SocioBoard tools.
#2 Utilize the multimedia features
As it is said, a photo is worth of a thousand words. So, utilize the multimedia content effectively. Use attractive images in your posts. People are more interested in images and I'm sure they cannot scroll your page down without hitting a like.
If you manage to use videos, it'll be awesome. With photos, you can give a limited amount of information but effectively. If you use videos in your posts, you can convey more information with more efficiency.
#3 Create groups
Creating Facebook groups are the step you can take to advance your reach. Just create groups with your friends and invite their friends as well. Make important and useful discussions on the group. This can increase your influence in the social media.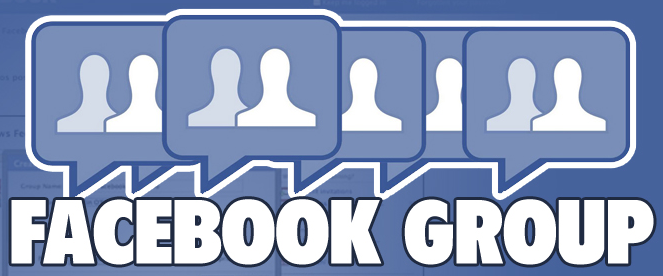 #4 Involve your audience
You have to make conversations with your audience. So, if you get any queries from your clients or anyone else, just pose those queries to your followers on the groups or pages. This can make the good interaction between you guys.
#5 Monitor your posting frequency
This is the thing you have to concentrate on. The frequency in which you make posts on Facebook should be monitored. This should not be less or more. You have to maintain a stable and standard range.
Generally, people remember you on social media only when you make frequent posts. So, you have to make posts on your business page daily. If not possible, at least, try for once a couple of days. If you make dozens of posts on a single day, people will easily get bored of you. So, take care.
#6 Contact with influencers
Influencers on the social media are the people who have more owing and whose advice people do take. When it comes to brands and products, they are the upper hand. So, you have to transform those influencers as your brand ambassadors.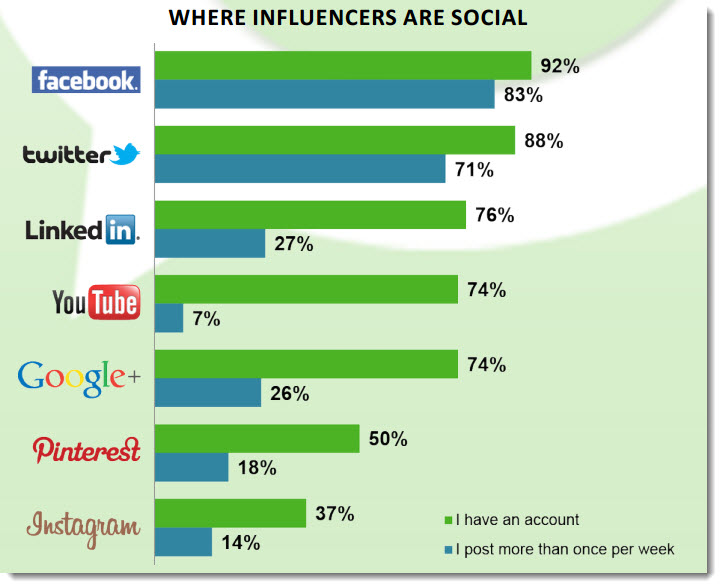 Make them to promote your brand by mentioning it on their posts. This will influence a large number of people. This will benefit you a lot.
#7 Be active in conversations
You should show your identity. Identify the discussions regarding your business or industry and join the groups willfully. Air your views and suggest solutions. Show your expertise in solving problems. If you get a chance, do not hesitate to promote your product directly.
#8 Utilize the testimonials
On social media, people believe in real-time stats. Earlier days, they do believe in mouth publicity. But with the increased competition, people trust the stats only. So, be humble to show your stats and testimonials. Share them with your groups and on pages. This will definitely increase the trust and credibility of your brand.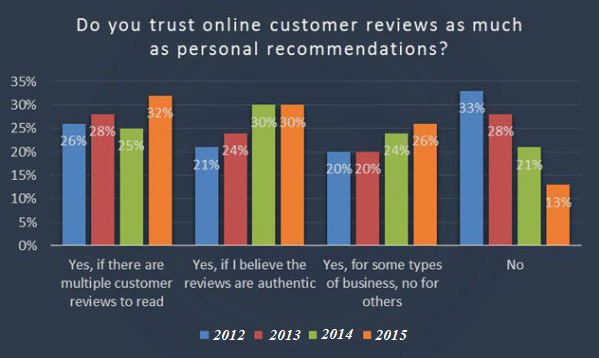 Encourage your followers and users as well to show their testimonials. This will drive more and more engagement for your Facebook presence.
#9 Build networks with your friends
Friends are really a great treasure in any aspect. Even you can leverage them for your brand promotion. Just, create networks with your friends and make them suggest your brand to their friends. This way, you can expand your social networks. The more people you have in your network, the more extend your brand can reach.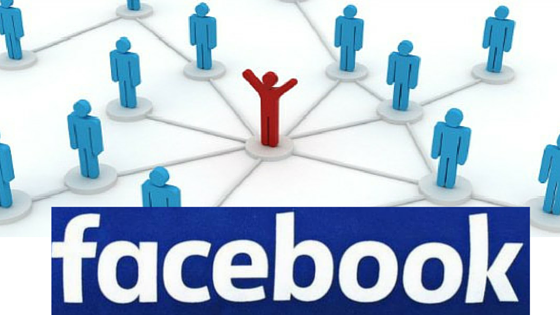 Conclusion:
These are the simple methods that can drive more engagement to your brand through Facebook. These methods cost you nothing. But the results they give you are ultimate. This is like a game on the social media. When you play this with the help of SocioBoard tools, the victory is yours. Just give it a try, You will make it your way.
Related Posts: