Video content works like wonder. Everyone loves to watch videos more than plain text or photos. Before TikTok was banned in India, It was one of the most popular short video platforms in India and other countries.
In 2020 Instagram launched reels as a part of Instagram, and similar to TikTok for creating short 15-30 seconds videos, it became a lot more popular and addictive. Now Reels are such a powerful way to grow your Instagram account in a concise amount of time. In addition, businesses are using reels to showcase their products and services.
Instagram is a widely used application among youth, businesses, and even professionals. In the earlier days of Instagram, it was limited to just posting photos, liking, and commenting on them. Still, now Instagram has become a tremendously powerful tool for businesses and has many more added features like Instagram reels.
Hit The

Play

Button To Listen To The Podcast:

Instagram reels feature is an almost a year-old Instagram feature that helps Instagram users to create short, engaging videos of up to 30 seconds in length and share with their followers and basically with everyone on Instagram. In addition, reels give users powerful features to make interactive videos with various filters and video editing tools. You can also add any music to Instagram reels too.
Why Instagram Reels Matter for Business?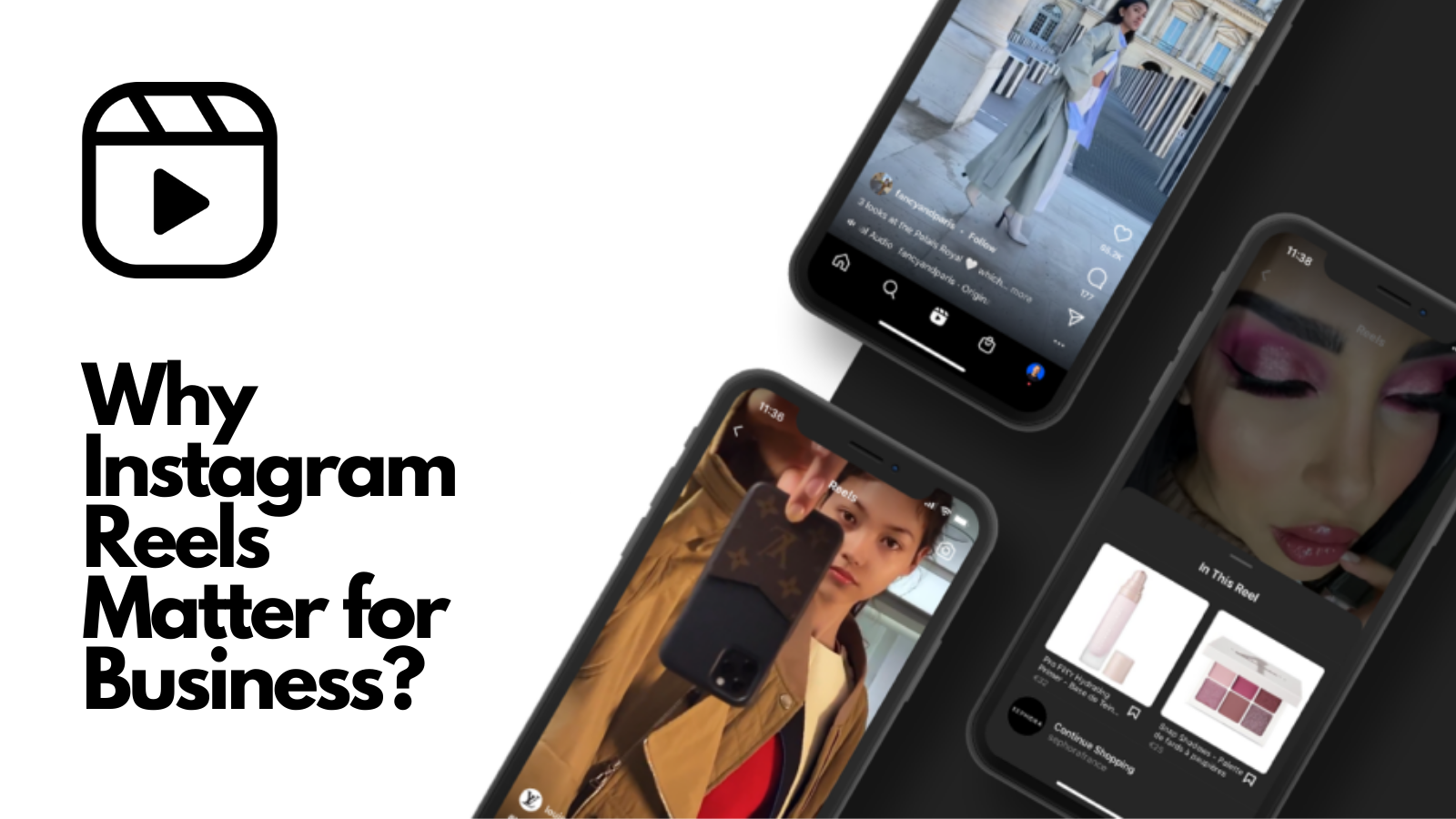 Reels are handy for businesses to get new clients as reels can go viral quickly, and you can get a lot of reach in a small fraction of time. Businesses should always post reels and IGTV videos on their Instagram if they want clients or customers online from the most powerful social media platform — Instagram. For example, if you own a clothing shop and ships cloth online and have an active Instagram account, you can make many sales online, even more than offline sales.
You can create reels with dresses and different transitions and add a piece of trending music and those viewing your reels, and if they like the clothes, there is a big chance that they will become your customers. Ensure to add an excellent call to action at the end of reels and write descriptions correctly, like DM to order or visit our website. The link is in the bio.
But how many Social Media Managers are using this so much a powerful feature of Instagram? 
Unfortunately, very few social media managers are using reels to grow Instagram. Many still just post photo content and try to avoid reels and video content because they think that creating reels is not their cup of tea. So in this blog, we will learn how to create reels and why reels are a must to post content on Instagram if you want followers, leads, or clients.
Quick Overview of 5 steps of Creating Reels on The Instagram Platform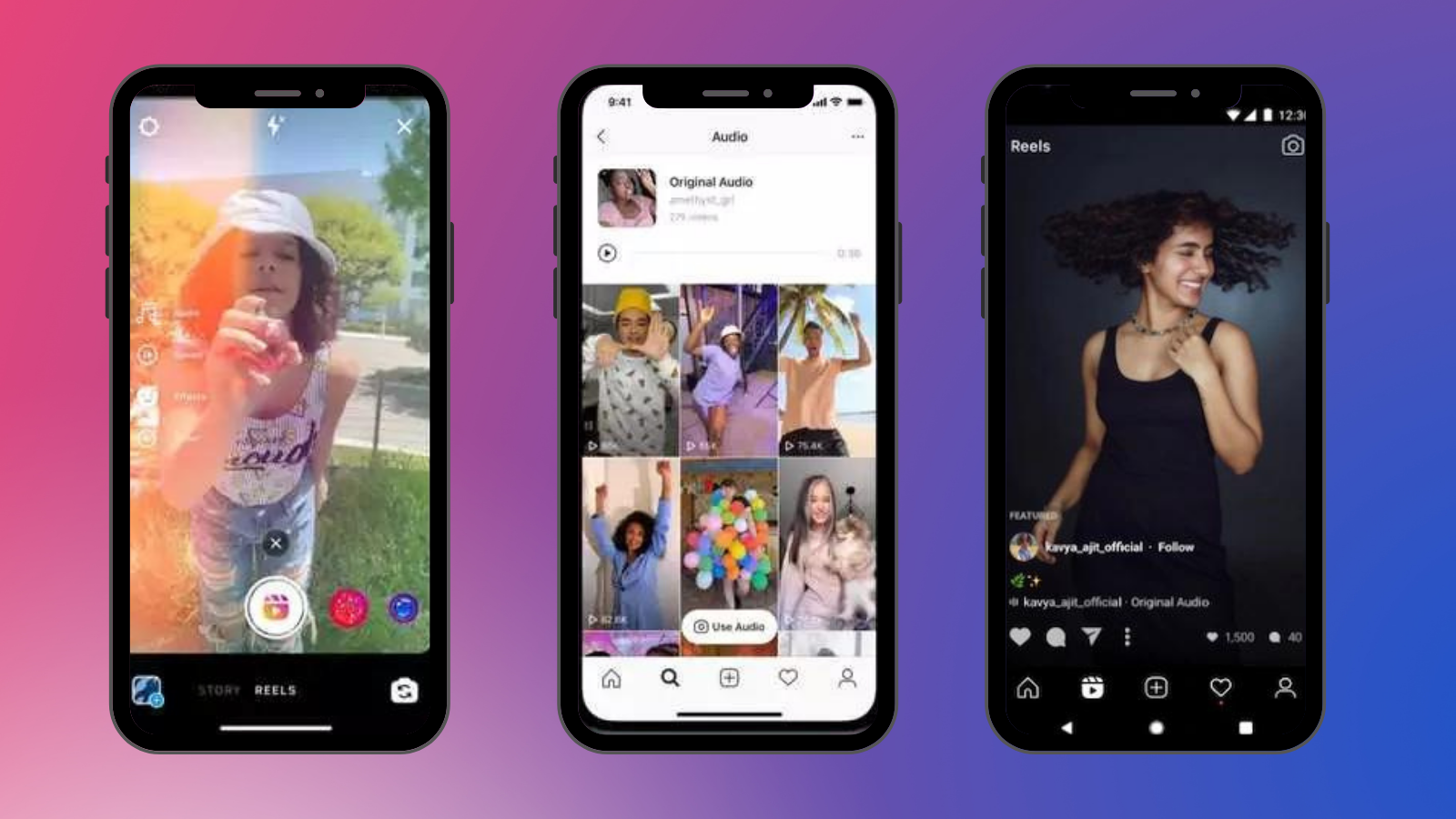 Have a look at these basic five steps to create a reel on Instagram :
Firstly record or shoot your video either directly from Instagram or through your phone's video recorder. You can either record your video with audio and add audio later, but you can also record video with audio without background noise.

If you have shot your video without audio, then consider adding a piece of music to the video using Instagram reels tools.

If you are thinking of using a trending song for your Instagram reels, you can select from Instagram's vast collection of mainstream and indie-label music.

You can even create whole Instagram reels on Instagram itself. First, select a song and then add some pictures. 

Share your reels once you are done with everything. Also, share your reel to your Stories as it also increases views and reaches!
7 Benefits of Posting Daily Reels on Instagram
There are numerous benefits of posting reels daily on Instagram. Top Seven benefits are mentioned below : 
You will start getting exceptional reach.

You will start getting quick growth and following like never before

You can experiment with your content and make it better and better at a faster rate.

You will be able to learn quick editing and faster video creation.

When you Post Reels daily, you will get the habit of being consistent.

It will help you in personal development because you will learn better communication, remove camera shyness, and have more inner confidence.

Your feed will look nicer, engaging, and professional.
Top 3 Tips To Make Your Reel Go Viral
When it comes to Instagram, reels video is the best Instagram content that can go viral and reach millions of people across the globe. So here are the top 3 tips that can surely help you create reels that may go viral.
Try making reels remix. The remix is a new feature, and it can make your reels go viral.

Use trending music for your Instagram reels if possible.

Then, share your reels video to your story as story views count as reel views.
5 Reels Mistakes  Taking Your Views
Reels give great reach if used appropriately, so stop making these mistakes to create an excellent copy :
Bad Body language:

See, it's just a 15-30 second video, so try to be confident and camera-friendly. You can pretend at least and take multiple shots. If you don't enjoy making reels, how can you expect other people to like it?

Quick Tips:

Practice before creating Reel. Act like there is no camera. Don't be shy or hesitate.

Poor Lip Sync:

If you are using a song and doing lip-syncing in the video, do it professionally. It should look like you are singing the song or speaking the dialogue. Create it perfectly.

Quick Tips:

Practice a dialogue or song or script before shooting it. Don't lose your pace.

No Solid Place:

Remember, most followers see your Reels on the Main feed. So keep your text and main content between size 4:5

Poor Lighting:

Light plays the most critical role in your video quality. Always shoot your video in good lighting. While shooting, fill your face with good light. Insufficient energy can make your reach and video dead. Keep smiling too.

Quick Tips:

Shoot while in daylight. Purchase focus lights if shooting in a room. Purchase Ring light if shooting close-ups. Quick edit your videos before posting.

Wrong Music Selection:

Always use music that fits right to your reels video. Selecting random music can make your reel's video dead, and it won't gain any interactions.

Quick Tips:

Spy on your competitor and see what music they are using on their reels. Then, try trending music if it suits the content of your reels video.
How To Make Reels on Instagram ? 15 Viral Instagram Reels Ideas?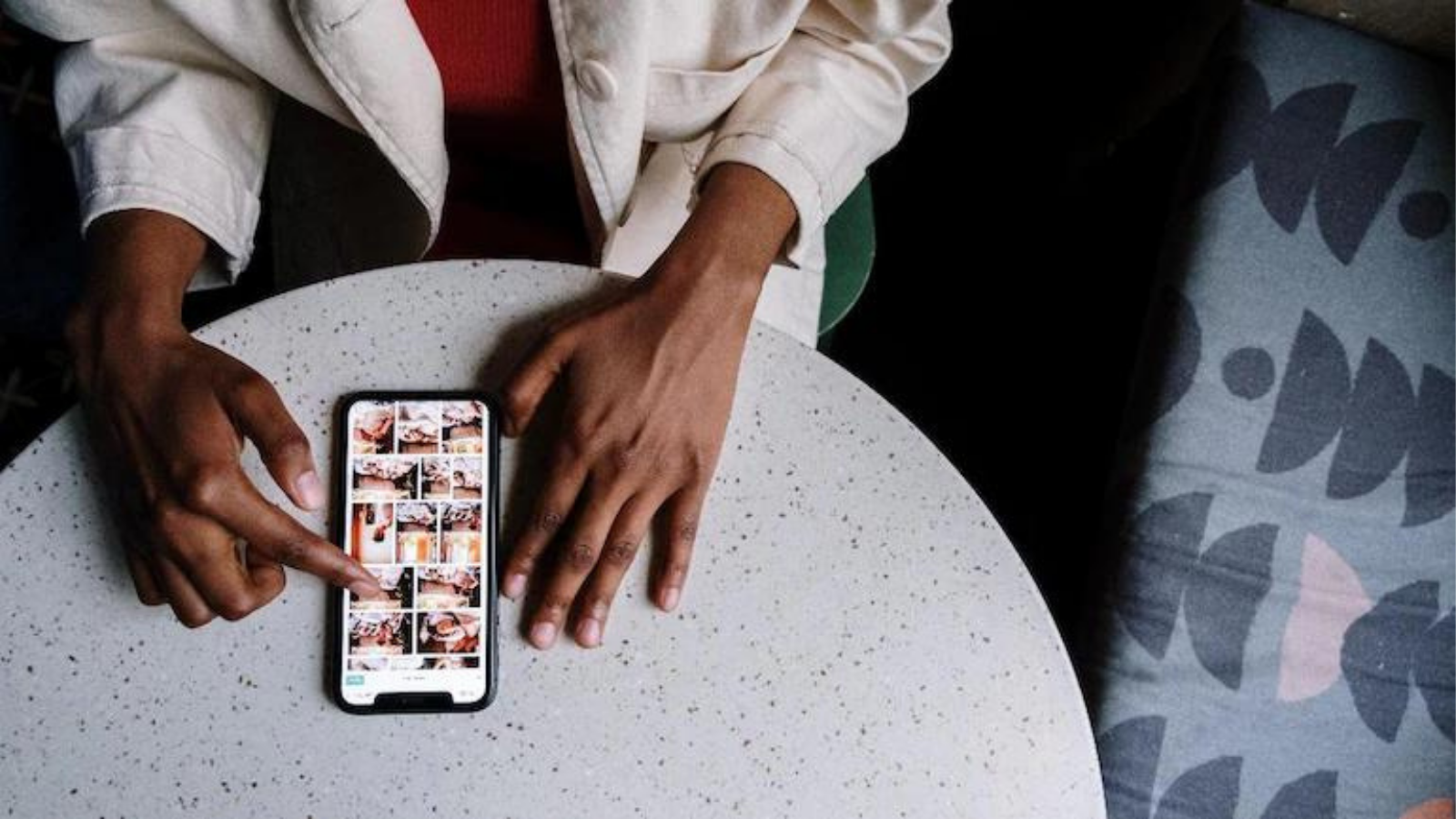 Here I have written down some viral Instagram reels ideas which you can try to grow your Instagram account.
Do lip-sync on dialogue from a popular TV series.

Share do's and don't with a popular song.

A quick tutorial in your niche. Example: Quick story hack!

3-4 myths with an excellent transition and song.

Show some moves and point at the text. Example – content ideas.

Remix a reel of your favorite creator

Turn the best-performing post into your Instagram reel.

Create a reel showing a day in the life of a person in your niche.

Find a trending reel and replicate it in your niche.

Make a fun meme-type reel in your niche which makes people laugh.

Share a reminder topic in your niche as a reel with a trending song. Example –  coming soon reel.

Try an excellent filter and share it as a reel. There are a lot of trending filters. Go with the trend.

Share What ifs/ When moments of your niche as Instagram reels.

Share before/after reels with a suitable song.

Sharing a reel on this or that and asking people what they prefer? Ask them to drop a comment, and such reels work.
Number One Tool That Helps You To Become an Excellent Social Media Manager
You can save a lot of time reposting and scheduling your Instagram content using some professional tools designed to fulfill the same purpose. Below I'm sharing a handy tool called Socioboard and its features to help you grow your Instagram account super fast and make you a top edge social media marketer.
Socioboard helps you to manage multiple social media accounts in the same dashboard.

It has 24/7 chat support.

You can create multiple boards, collaborate with teams, schedule content, see analytics, and provide notifications alerts.
Check Our Latest Posts:
How To Repost On Instagram Like A Ninja
Social Media Metrics That You Need to Track Carefully Every Month?
A Simple Blueprint For Social Media Monitoring
Conclusion: How to Make Reels on Instagram  
From all the above discussion, you have a good idea about how to repost an Instagram post. Always focus on your golden or evergreen content like inspirational posts, educational or informative posts for reposting on Instagram. Make as many reels as you can. You can repost reels from other accounts of your niche but always remember to give proper credits and use proper hashtags.
Try implementing the 80/20 formula for sharing content on your feed. Finally, don't hesitate to use tools that automate your work and help you be more productive while handling your social media accounts. Tools like Socioboard can be a headache reliever when it comes to content scheduling and reposting your content.