We all wish our content to gain engagement. So We need to be more resourceful; we need our posts to be on the top and want to be successful social media influencers. However, we don't wish to explore. We search for explanations not to involve deeply in social media statistics. You might not even be aware that Facebook has shut down its analytics feature, but many marketers are still looking for an alternative.
If you have a Facebook business page, then you must know that by using the proper ad analytics you can ensure better conversions. It could help you to define and distinguish your target audience. And just by knowing that, you can better focus on the market in the correct way. And accordingly, formulate your strategies at the appropriate time. This is where Facebook Analytics plays a significant role in supporting businesses to advertise better on the page. However, as we have already seen now that analytics is no longer the first choice of Facebook marketers. As there are also other alternative options available, Facebook has decided to shut down the analytics part only.
Allegedly, a number of companies preferred free tools like Facebook Ads and Events Managers and Facebook Business Suite as an alternative to Facebook Analytics. In the current scenario, we will help you make your life simpler for you by giving some information about analytics and how you can still access its features to gain benefits for your business. But first, let's make it clear:
Click on the play buttons to listen podcast:
What is Facebook Analytics?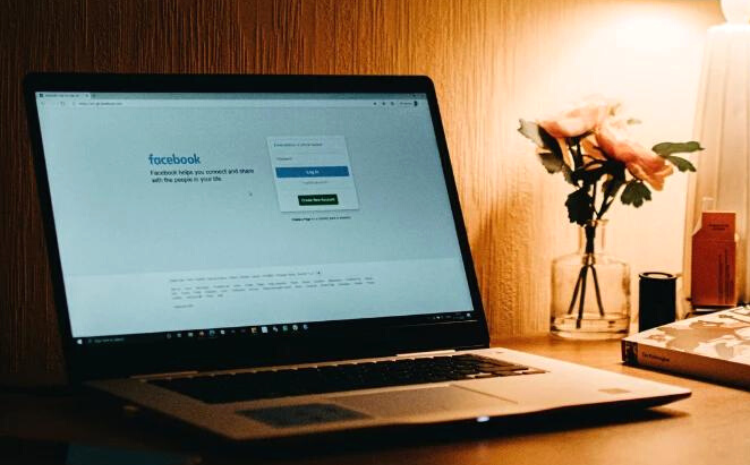 Facebook Analytics is a tool that permits advertisers to observe how Facebook customers are reacting to your accounts, sites, apps, and Messenger. It's free of cost service, and, unlike with Business ad Manager, a Facebook profile is not mandatory to access the information. 
We will show you some functionalities Facebook Analytics currently provide to its users:
Detailed user demographics

Multi-network activity checking

Funnel, profit, and maintenance records

Present, automated information acumens

Customization measurement for any objectives

Diagrams, bar graphs, and table records
Merging all of these acumens can support you to enhance your marketing approach and advance your upcoming event management. It's simple to watch how utilizing Facebook analytics in an advertising event would offer rich acumens and event information for intelligent advertisers. 
Why Is Analytics Significant For Your Business?
Though online platforms for businesses are generally a free marketing network, it still signifies a massive use of time, work, and assets. Facebook ad analytics also supports measuring the result of that investment. It helps create your designs and ideas for your action in an online marketing strategy.
Facebook analytics for your business.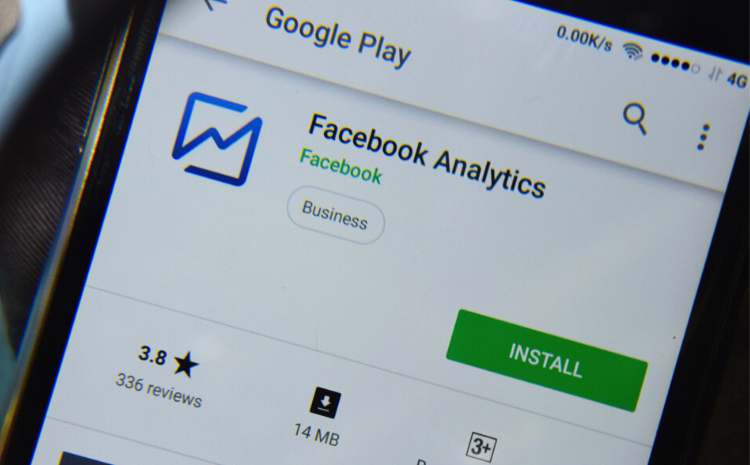 Facebook has several types of analytics sophistication. They signify different types of complexity of your Facebook business page practice. Let's jump into these ways from easy to more sophisticated.
Technique 1: Facebook consumer account analytics
Consumers can get a specified sum of benchmarks on Facebook, but with a specific caution, they have a closely delightful environment.
A private account will have limited contacts, and for every post, likes, comments, and shares options available, which you can check directly on your Facebook homepage.
You can use your private page for individual branding tenacities, but when you execute, you instantly understand that the approaches are too customized to progress your page. It is where a consumer may choose to make a personality site.
Technique 2: Facebook page acumens
If you are a business holder on a Facebook platform, the primary thing you should work on is to make your business account. It's equal to the personality page defined in technique 1. You can create a business account, and you automatically get permission to access an additional progressive set of Facebook information through the Insights bar.
Account brief-

Summary of the key Facebook benchmarks for an account: comments, shares, likes, traffic, and followers. You can select an information scale to view past information history.

Posted history-

Past observation of your previous posts' history representing their category, integrated and authenticated reach along with their traffic. The Videos bar displays the work of a Facebook Live process and different video posts.

Competitive acumens-

Insert five business accounts showing opponents and how you compete against their content, likes, followers, shares, and traffic. This date can be beneficial for working with a competitive online audit.
Technique 3: Upgraded information through Business Manager
If you are involved in more advanced Facebook business analytics, you can download a pixel on your page for data storage. In technique 2, a Facebook business account was essential. In this technique 3, you will require a Business Manager page.
It is free and easy to make and will get additional business page capabilities for advertising, e-commerce, and tracking.
Method 4: Facebook Analytics for advertising
You can promote your products on Facebook in several ways. And when improving a post is an easy process that doesn't need advanced analytics, you will require the methods utilized in techniques 2 and 3 to function more aspiring advertising events.
For example, you'd utilize these techniques to construct users and enhance for changes or other significant campaigns. Let's discuss the two analytics insights preferred for marketing on Facebook.
1. Audience views
Accessible to any users who are on your Facebook account, the Audience views software permits you to recognize, match and construct users you need to reach by marketing on the Facebook platform.
You can attach the software to your private Facebook account, which permits you to match its features with an additional broad user, like the usual residents in your place.
2.Recording ad events
With further information resources attached to your Business Manager Page and market events continuing on the Facebook platform, you'll prefer the best range of Facebook analytics.
The most prominent information you will receive is the data that permits you to organize your events to produce the chosen result at the cheapest value.
Choose the alternative Facebook analytics tool.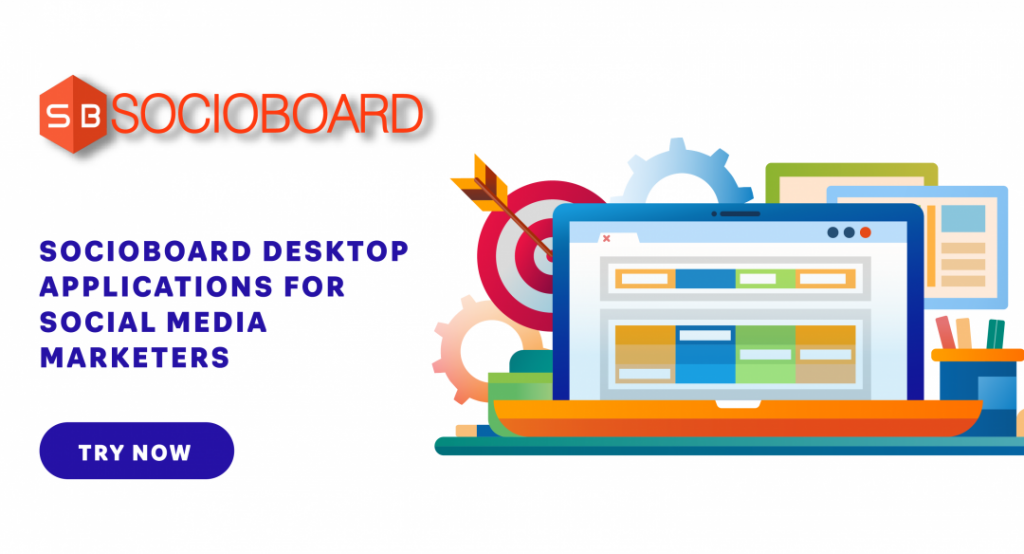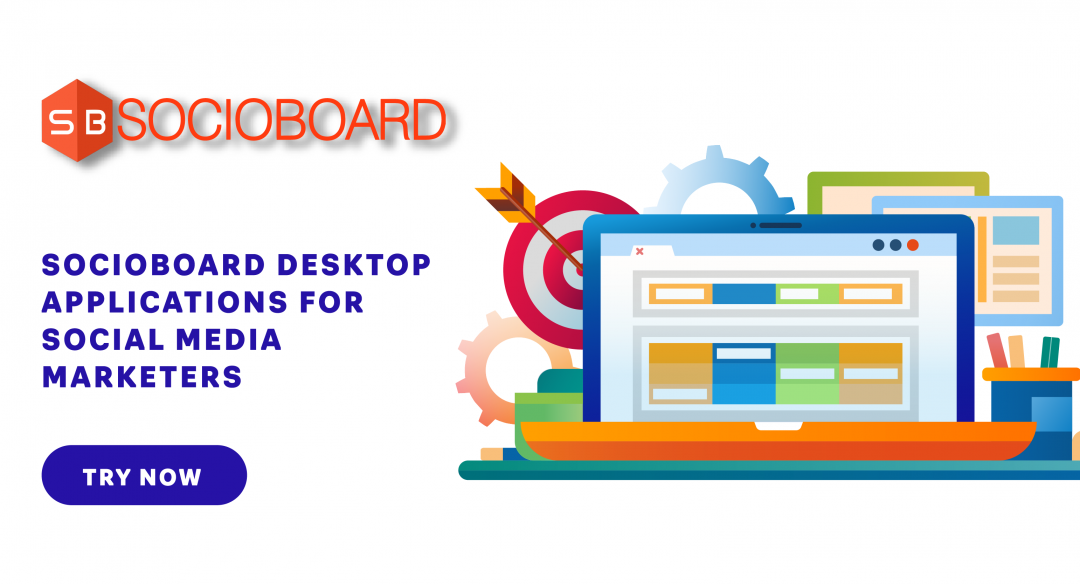 Facebook Ads recording is pretty specified, so there are certain restrictions. Facebook doesn't permit you to see your account or Ads all on one site, concerning your privacy; you need to sign in to either the Business page or Ad recording to get your information. 
With the right analytics tools, you can access all your Facebook data together on one site on the same control panel. It means you don't need to change between the Business page and Ads Manager.
As an alternative to the Facebook analytics tool, you can use Socioboard to get all your online platform data together within a minute. View your Facebook, Instagram, Twitter, YouTube, and LinkedIn benchmarks on the same control panel so you can identify your activity across your social media platform.
Uses of Facebook analytics free tool
Facebook Analytics is now capable of supporting your business development by gathering the information captured across various networks. 
Facebook ad Analytics contains various significant tools that can be utilized for the best outcome, containing each of the following objects explained below:  
Funnels
Check advancement to conversion across multiple funnels to discover where the current events are gaining popularity.  
Maintenance
Display user maintenance across various events and resources to view where users have gone misled.  
Demographics
Find out which categories of users are getting involved on your page and posts before purchasing your items and facilities. 
Fragments
Discover how different types of users perform by categorizing them into erratic demographics and user categories.  
There are several other tools available in the market to collect informative ideas, which you can add further in your advertising events, online posting, user focusing, and other forms of the approach while designing automated insights. It can also be preferred to evaluate the information on your absence.
Conclusion
You do not need to be an analytical expert, but you have to know how Facebook ad analytics can support you in advancing your behavior. It can help you identify specific sites for improvements and platforms you are pro at. We know that knowing Facebook analytics is not simple as it looks: that is why in Socioboard you can get access to and produce records that will create all those statistics a bit simpler for you.
You can read our blogs:
Amazing Ideas To Create A Great Marketing Strategy
Social Media Marketing Services – Socioboard