Considering social media for marketing purpose empowers small business who are looking forward to enlarging their business reach to the latent, targeted customers. As per the latest trend customers are connecting with brands with the assistance of social media. So implementing a solid social media presence and approach on the web is one of the finest ways to clutch their audience interest. If the strategy is properly executed, marketing with social media can get amazing success to a business.
However, providing importance on the essentials of key social media marketing campaigns such as brand, content, and other key factors can be replaced leveraging current trends in order to get engaged with potential customers on social media.
Capitalizing and Identifying on new trends
For example, consider Pokemon Go which turns into a viral sensation in the recent days. This is one of the popular apps that makes adults and kids stroll around in search of mortals through their smartphones. This game is being talked by everyone, even by people who are not aware of the game, which attracted maximum customers in and around the world in a short period of time.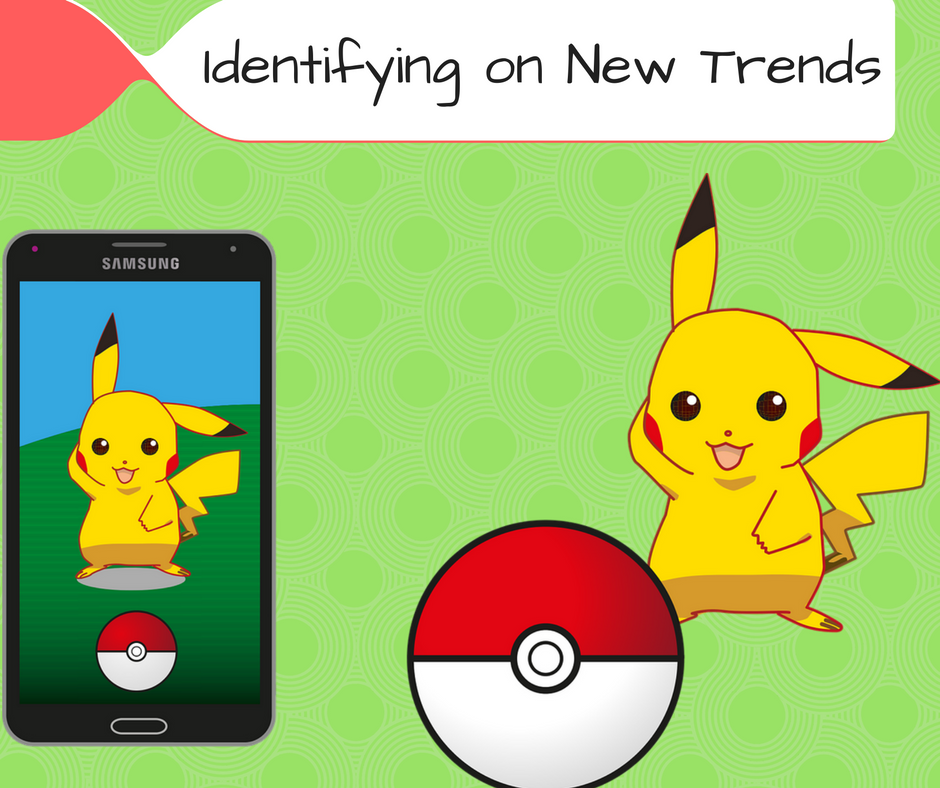 Pokémon Go is introduced before one month, but it is undergoing the constant daily interaction as twitter, so most of the brands are looking forward to the ways to join the craze on the social media platform. This new craze providing palpable benefits to the brands and marketers which allow getting engaged with potential customers.
From gyms to cafes and local restaurants, everyone is getting into Pokémon Go trend in order to enhance their business with better customer engagement. For instance, popular brands like Pizza and Zizza express joining the conversation on twitter by updating game content that appeals Pokémon audience which results in enhancing tweets multifold.
Engaging the customers through advanced activities
The above trend is proof that when it comes to social media, it is simply not enough to publish updates on social media platforms. Capitalizing on current hot trends on social media platforms to connect effectively with consumers will help build more brand follower relationships in a strategic way.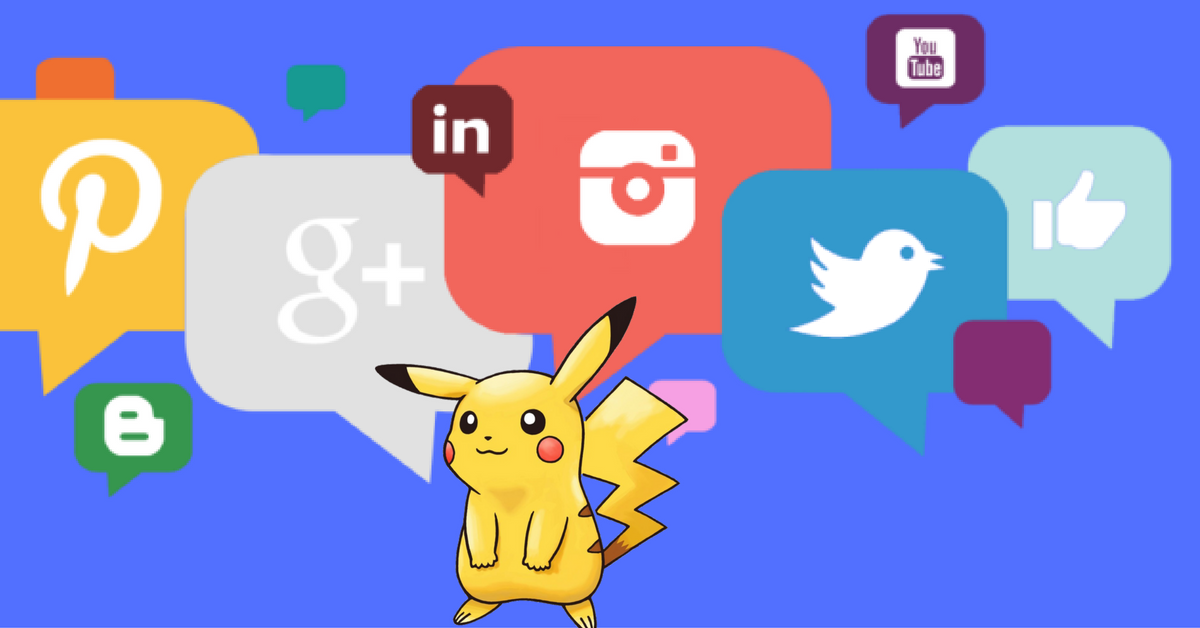 The above-mentioned trend is simple proof that relates social media, as it is not the matter of publishing updates on the social media. Exploiting on current hot trends on the social media platforms helps you to connect your customers effectively and also build more followers.
Brands driving creativity on social platforms
At present most of the business have leveraged their attention in various clever and creative ways. Most of the businesses assimilated the theme of Pokémon Go into marketing strategies, while the others using social media platforms in order to have higher customer engagement on social media.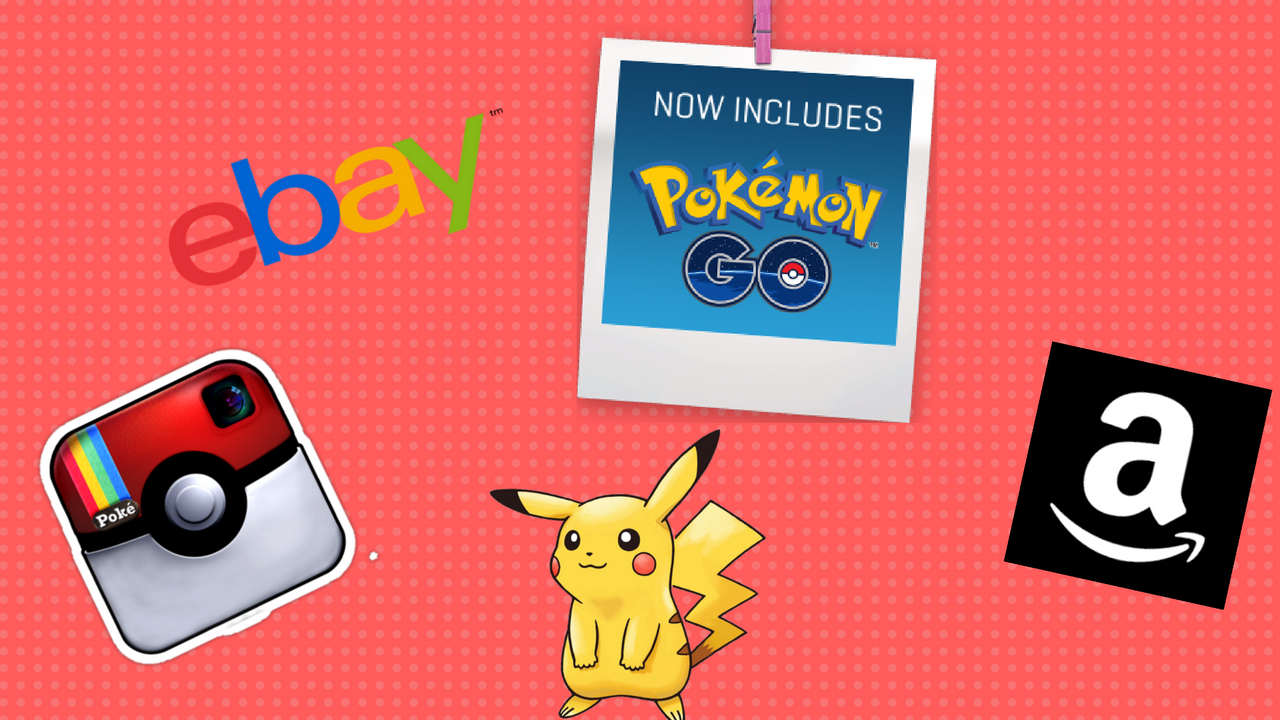 Some of the major brands implemented stunning techniques to clutch the attention of the online customer base. For instance eBay the best e-commerce platform confirmed their involvement in the Pokémon Go trend by posting a photograph on the Instagram where Pokemon goodies are placed. On the other hand, Amazon used other smart marketing techniques for their power bank by advertising battery discharging issues because of playing Pokémon Go continuously.
Final words
Thus most of the brands are using the latest trend to promote their business on social media and to drive traffic to their business. Using the latest trends to promote their business results in gaining more popularity among the audience.
Also Read The Following: