Instagram places a high value on content discovery and search. It's one of the few social media platforms that include a search function in its app. You can find and discover accounts and hashtags by using the search bar at the top of the Explore page, just like you would in Google. Instagram Search, which is a part of the Explore page, serves as the app's directory for all Instagram accounts.
Being featured in Instagram search results or the Explore section can help you grow your following by increasing exposure and reaching new users who might not have seen your content otherwise. Finding the best hashtags to use, engaging your fans, and collaborating with influencers are some other ways to use Instagram's Search and Explore for your business. 
How Does Instagram Search Work? 
Instagram "reads" profiles in the same way that a search engine does to determine what, when, and where to display profiles in search results. Several factors influence the search results, including who you follow, your connections on Instagram, and what photos and videos you enjoy on the platform. In other words, the Instagram user search algorithm is constantly working behind the scenes to deliver the most accurate and relevant results to you.
Instagram Search is not the same as Feed, Stories, Reels, or Explore. The app requires user input to display the most relevant results. Instagram uses signals to rank search results for the Instagram search user. The three most important signals are as follows:
Text In Search- Text in search refers to the text you type into the Instagram search bar. It is the most significant search signal. Instagram attempts to match it with relevant usernames, bios, captions, hashtags, and locations.

Activity- Activity includes who you follow, what you look at, and how you interact with accounts. Instagram also shows you the profiles and hashtags that you follow.

Information- If your search yields a large number of results, Instagram will move on to popularity signals. These include the number of clicks, likes, shares, and followers.
How to Boost Your Instagram Search Visibility? 
Consider optimizing your Instagram profile with SEO and keywords just as you would your website. To assist you in doing so, here are all of our top tips for getting discovered on Instagram Search results- 
Use A Relevant Profile Name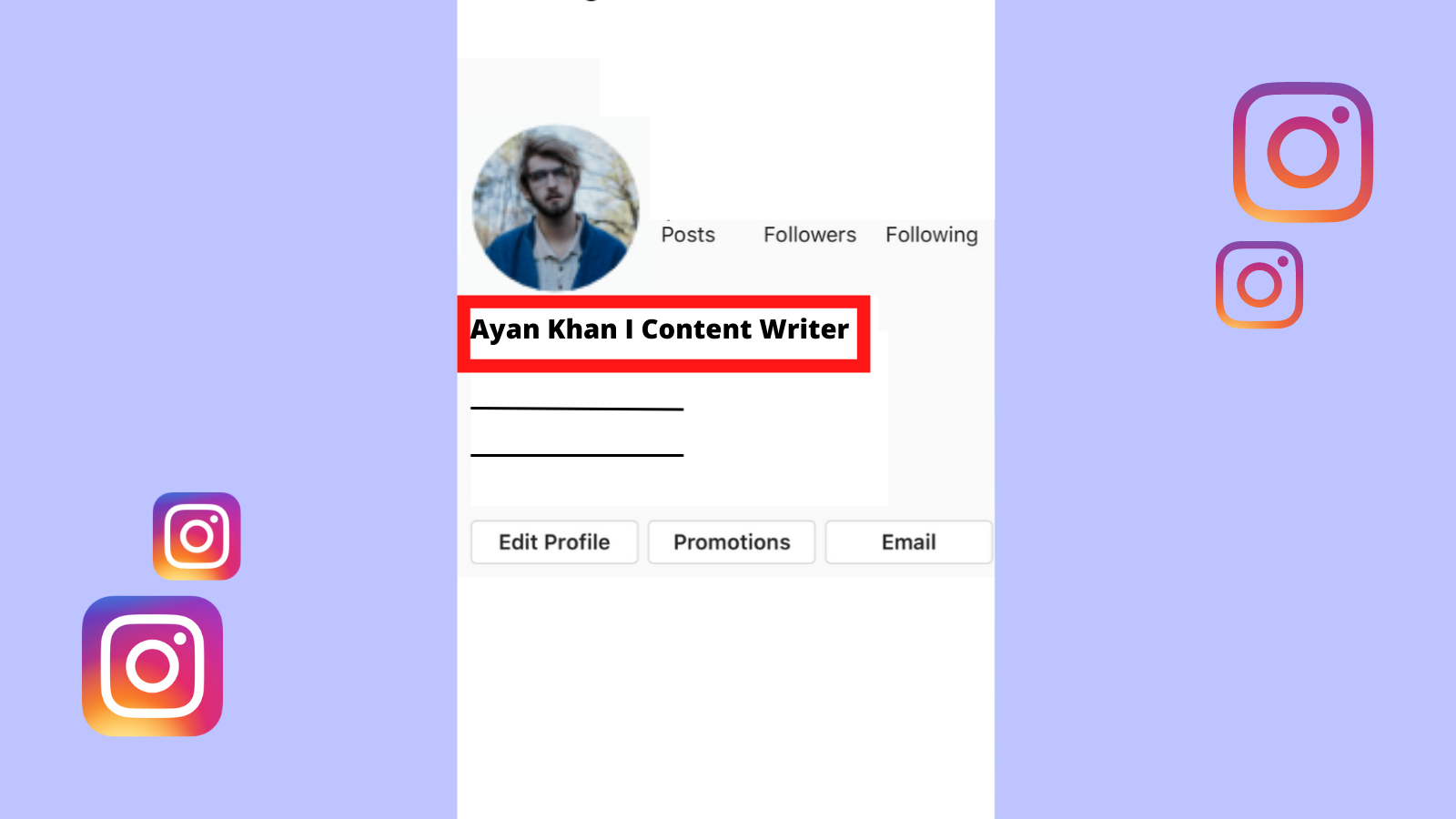 To appear in relevant search results, use an Instagram handle or profile name that is relevant to the content of your posts. Include your nickname or a nickname recognized by your friends or fans in your username or profile so that other people can find you when they search for you.
Include Location Tags in Your Posts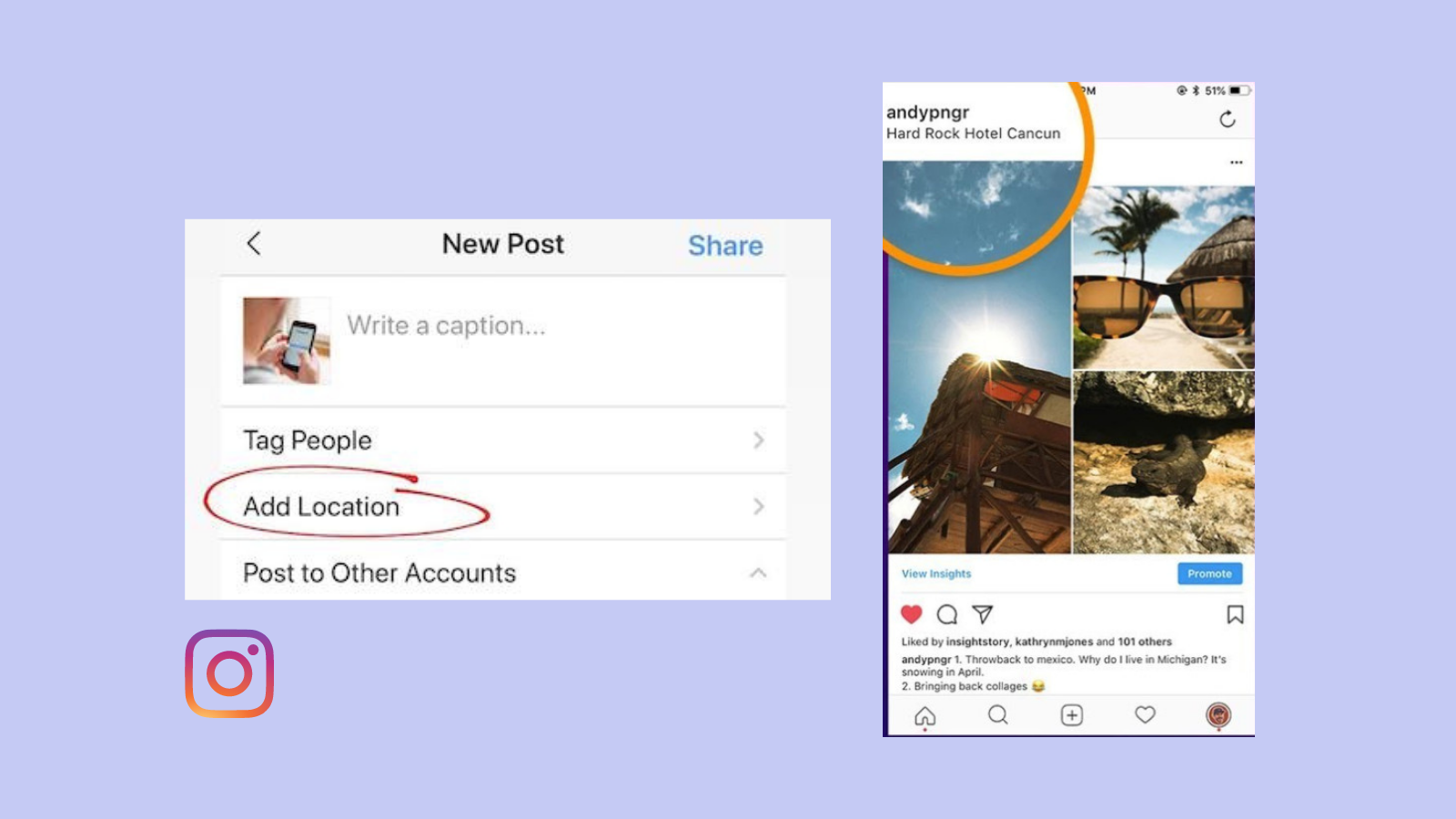 Add location tags to your posts to make them visible to users in your area. Tap on any of the suggested locations when creating an Instagram post. And, if the area you want to tag doesn't show up, tap Add Location to search for it. Local businesses, such as stores, restaurants, and coffee shops, can benefit greatly from the addition of relevant location tags.
Improve Your Bio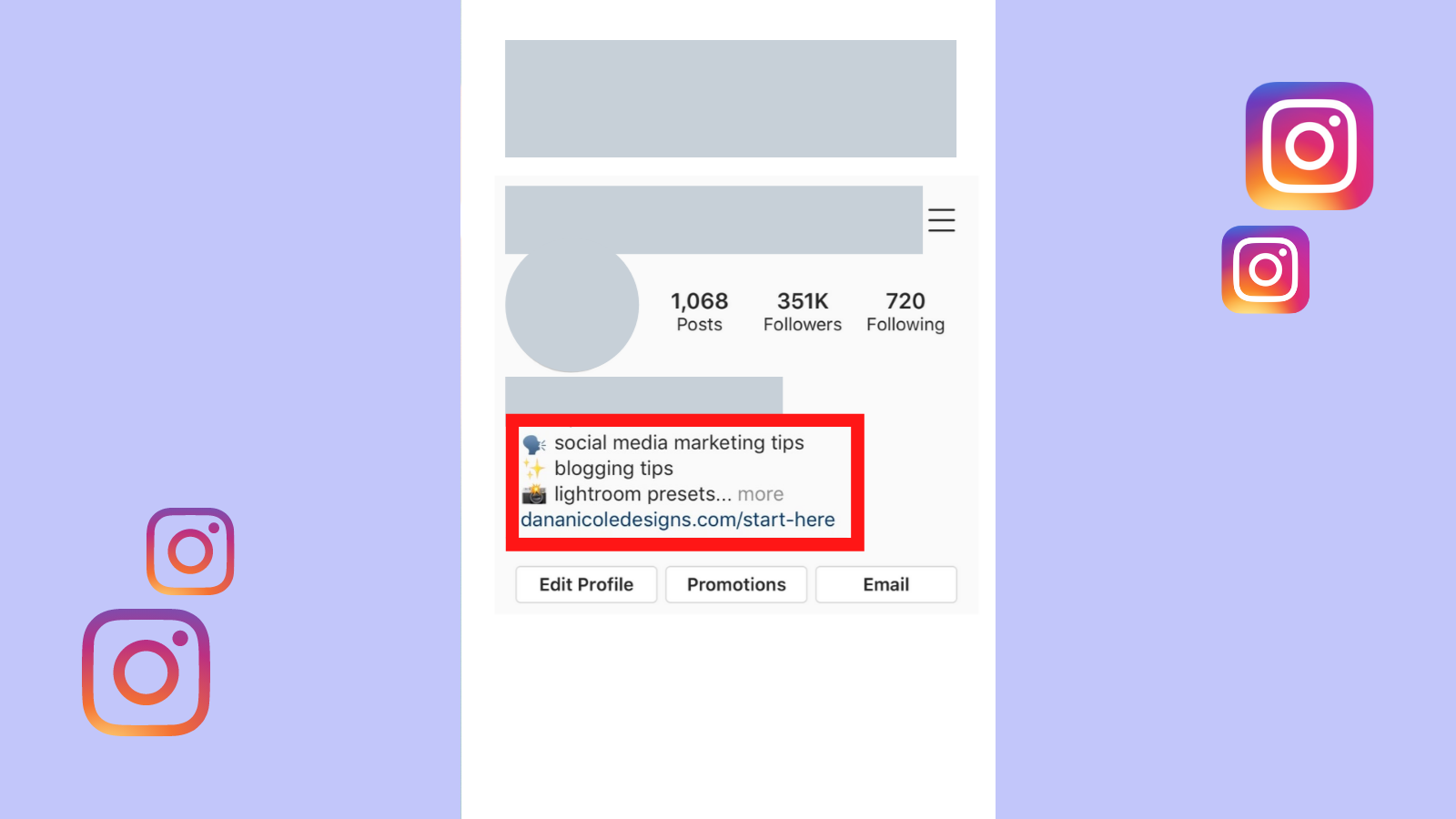 Optimize your Instagram bio with keywords relevant to your business and specific services you offer in the same way you optimize your Name Field. Consider including a hashtag that can be accessed by clicking on it. It increases your chances of being found in search and if someone searches for the hashtag. 
How To Search For Reels And Filters On Instagram?
Now that you understand how Instagram search works and how you can improve your ranking on search results. Let's look at some of the other features on Instagram, such as Instagram reels and filters.
How To Search For Filters On Instagram
Open the Instagram app, then go to the Instagram feed page and tap on Story in the top left corner. Swipe right until Browse Effects appears in the camera circle. Tap Browse Effects to access the Effects gallery. You can now select a filter from the drop-down menus or use the search icon in the upper right corner to search.
How To Search Reels On Instagram
Search for a topic/hashtag you'd like to see more reels for by tapping the Search icon at the bottom of the screen. Select the hashtag that is most similar to your search term. Finally, select the Reels option and then watch any reels you like. 
Socioboard – Social Publishing Simplified

Instagram is one of the most popular social media apps today, and it can be extremely beneficial in terms of growing and scaling your business quickly. Using social media management tools is a simple way to improve your Instagram and social presence.
Socioboard is the first open-source social media management and content management platform in the world, and it can help you streamline your social media operations and content marketing. You can create, arrange, and schedule content for your customers with Socioboard. You can use Socioboard to plan your publication schedule based on when your clients are most active and engaged.
SocioBoard makes it easier than ever to create and schedule content across multiple social media platforms and accounts from a single dashboard. 
Let's take a look at some of Socioboard's standout features:
Manage Multiple Social Accounts
Socioboard allows you to bring all of your social accounts under one roof and manage them effectively.
Excellent Analytics
With SocioBoard, you can identify your target audience and how they interact with you on social media.
RSS Feed Simplified
With the help of RSS feeds, you can fill your feed with new information. It is simple to sort them by feed name, date, or category and filter them by search phrase.
Reports by Email
Directly receive detailed reports about your dashboard data, team reports, and social media profiles via email.
Teamwork
The team talks about new ideas, popular articles, reports, and other topics. Using Socioboard, you can assign tasks and keep track of them all in one place. 
Read More 
SOCIAL MEDIA MANAGERS: WHAT DO THEY DO?
FACEBOOK CREATOR STUDIO: EVERYTHING YOU NEED TO KNOW ABOUT IT IN 2022
Conclusion
Instagram strives to provide its users with the most relevant posts. As a result, Instagram employs a one-of-a-kind algorithm to rank search results. Hence, if your profile lacks relevant content that people are looking for, it will be difficult for it to appear in the top results.
You can easily start using Instagram Search with just a few tweaks and improvements to your Instagram profile and posts. If you appear in more search results, you will see an increase in engagement and convert your new audience into loyal followers.
Sign up for Socioboard to improve your Instagram game. Begin planning, strategizing, and scheduling for your Instagram account.