Do you use Instagram for business?
Do you need better ways to manage multiple accounts with ease?
For those businesses that manage multiple Instagram account, the options are limited. They either create a second Instagram profile on their smartphone, install another copy of Instagram, and have another Instagram account signed in, or log in, upload a photograph, log out, and then again log into another account. Ugh….total waste of time!
This is one of the reasons that many social media marketers haven't chosen Instagram. One more drawback that pull down their growing hand is – it doesn't offer the right marketing tools and apps that can assist them to use it effectively.
There are many hacked programs that offer a various function to manage and maintain Instagram accounts, but most of them sooner or later get shut down. iBoard is one among of those which successful and currently working with Instagram to be on the first mobile app.
Why Instagram?
Instagram – a photo sharing app especially meant for smartphone users. The platform is rapidly growing in past few years and because of it's fantastic photo and video sharing feature it has over 150 million users and more than 16 billion photos shared and a very engaged social community every single day.
The site is now a hub for business where marketer find the targeted audiences easily and regular people find the visual identity of a brand or business. Without a strong social presence especially with Instagram, business risk being forgotten or ignored, principally among the next generation of customers. Among teens of all over the world, Instagram is actually considered as the single most important social media network.
If you choose Instagram significantly, it may open an environment of options for your brand and business. Marketers called Instagram the "king of interpersonal engagement," because of the fact that the site can do best brands visibility. Instagram posts produced an engagement rate of 4.21 percentage. Which means Instagram shipped these brands 58 times more engagement per fans and followers than Facebook, and 120 times more engagement per fans and followers than Tweets.
Why Mobile Apps?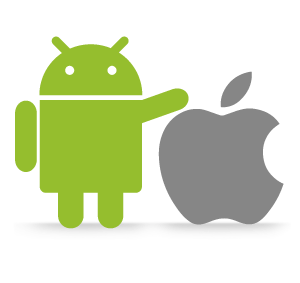 Various mobile apps are available for iOS and Android devices to manage and maintain multiple Instagram accounts, nowadays. In the era of the mobile apps where new social media marketing apps are constantly being advertised to use in online marketing, to easily manage and maintain social media campaign. These type of mobile apps make it easier to engage with Instagram connections and increase social relationships with an individual Instagram accounts, but it can be beyond our expectation. In this blog post, I'll explain the features and benefits of the mobile app for Instagram, and how you can use it to increase your brand visibility that can offer you direct sales.
Easily Build your Brand on Instagram with Mobile Apps
Instagram is all about the showcase and visuals, so users need to set out to develop a cohesive, recognizable business and brand visibility. How a business can approach its brand that will be totally influenced by the strategy one have already determined.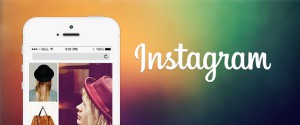 Initial, think about the visible design you would like for the Instagram brand. Select one filtration or perhaps a group of filtration you will utilize in the most common, or even all your images. Using the identical filtration again and again, anyone begins a design that'll become identifiable for your fans and followers. As your objective would be to get Instagram users to prevent scrolling after they observe your picture (to be able to interact with it by sharing or commenting), the more instantly identifiable your photos are, the better.
How to start with the App?
To get start managing and maintaining your multiple Instagram accounts with a mobile app you need to download it to your mobile device from the Google Play or the Apple Store (it's free) and if you're looking for an open source version of mobile apps, you'll find it at GitHub as an example – The open source version of i-Board is available on GitHub (it's free). You'll need to step up with signed up, which means opting a master email and a highly secure password.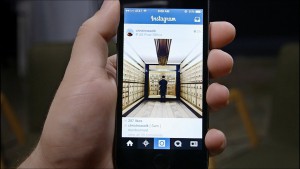 Once you've downloaded the app, you'll suggests filling out your profile. Take the time need to optimize it, filling it out professionally and completely.
Username and Bio: It is one of the simplest and easiest social channels when it comes to your biography. For discoverability, your username should match with the username of your other social profiles of businesses. Your real name, in this case, you can also use your company or brand name. The other information that appears on your profile is all related to your website (a URL, which you can change as per your business need to promote marketing campaigns or new pieces of promotional content) and approx 150 character biography. For your biography, since you're bound with limitation in terms of characters, try to make it straightforward, but not too much serious. Explain what your brand and business is, what people can expect from your business and what you do with your Instagram profile. It should be a little light and quite snappy. It should also embrace any popular hashtags you want your profile followers to use.
Some of the benefits of Mobile Apps are:
The capability to scheduling a number of photos at the same time (no further picture-throwing in the event that you simply required some good new pictures in your iPhone that you want to generally share, but want to space these away over each day or two).

Having the ability to schedule from several Instagram accounts. A number of Instagram customers have significantly more than one account. It's been a headache having to sign in and sign out of multiple Instagram accounts. You are able to switch easily between multiple accounts, now.

You are able to make posts even when you're on the GO…by using your mobile devices to Instagram

You will find built-in schedule a number of photos at once to do such things as filters, crop includes light and saturation qualities along with other awesome and cool effects before posting.
Quick Links: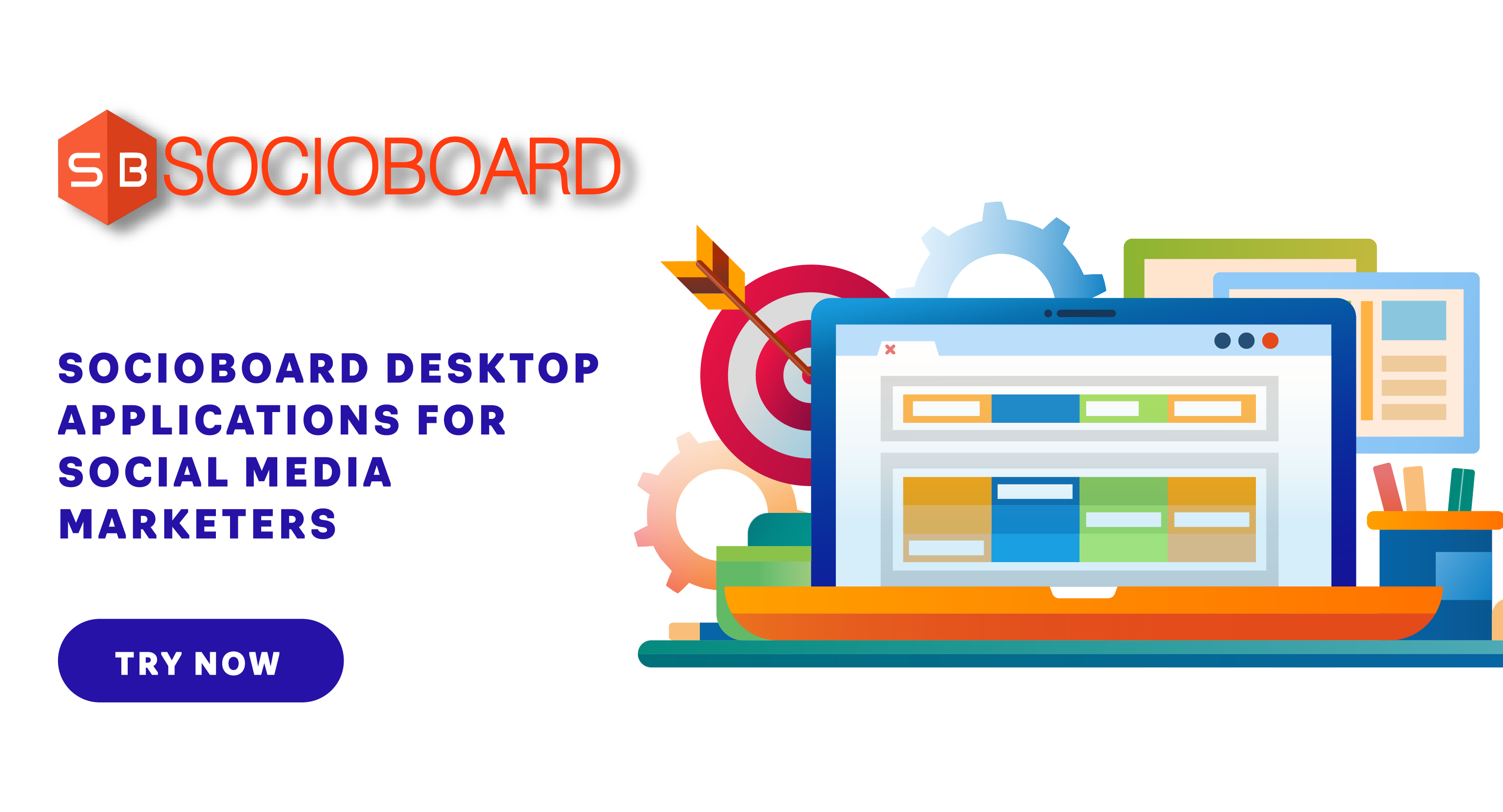 Final Thoughts
In order to create impactful business posts, you required to have a defined content and influenced image strategy so your Instagram accounts can constantly attract fans and followers and generate direct sales for your business. Decide how many photographs you'll post daily and weekly and set internal key target indicators and desire goals to measure your brand success. And all can be done easily with the help and utilization of mobile app to manage multiple Instagram accounts.
Mobile apps also help you to take keen attention to follower activities and respond to the social community's queries and questions. Now you can easily and frequently optimize as well as track which images perform best so you can find what content or post will resonate with your targeted audience and begin expanding your online visibility, social reach and driving direct sales for your business.
As the amazing photo and video sharing mobile app shifts from a visual social media marketing platform to a visual social media marketplace, it can be an extremely powerful direct sales driver for your brand and business. Thinking strategically about your business and brand and how you can portrayed it on Instagram by using a mobile app. It's very important for you to imply new techniques and strategy to manage and maintain your social activities because it has the real potential to generate business leads and sales better and sooner than any other social media network.
What are you thinking? Do you ever use any mobile app to manage your multiple Instagram accounts for your business? Are you thinking to make a mobile app a part of your marketing plan? Please share your thoughts and queries in the comments below.