Not too long ago, the onlooker on the Internet was steadily observing the Twitter's revolutionary early days and the chary warning emptor observes about Facebook cloaked as Academy Award-winning The Social Network". Today there's LinkedIn for the professional, Pinterest for the DIY- oriented, and Instagram for millennial exploring their FOMO, Tumblr for teenage thinkers, and even the online dating services multiplying as social networking sites.
It's been only some years since it's been simply social networking, now it's SOCIAL MEDIA. It's the mass communication. It's our media landscape. And here's where it's proceeding and what it signifies for businesses.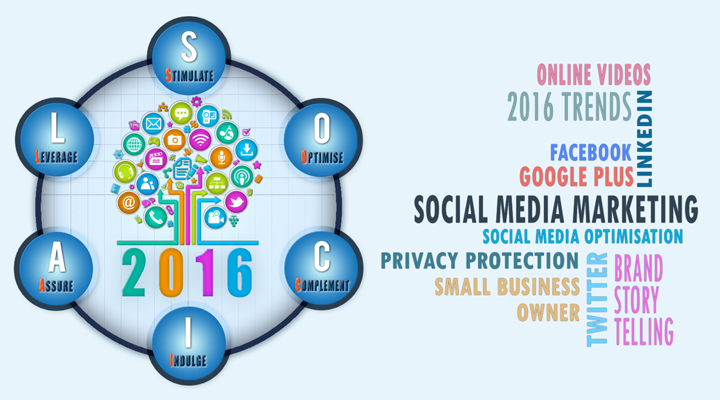 Facebook Is Heading End Route for an Older Demographic
As per the eMarketer report detailing about the demographic trends in the social network for the year 2016, Facebook is still on the top among other social networking platforms, but it's there's an expected 7.6% share hike among users who are 65 years old and older, the biggest share upsurge between all demographics. The data gathered by eMarketer also suggests that shares between the younger millennial demographic (that is 18 to 24-year-olds) will be dropping off.
It has been predicted that in the year 2016, marketers are going to amplify their marketing efforts to add up even more focused ads on Facebook with the use of the information that's easily shareable on their services. And for other social media, the age group of 25 to 35-year-old still keeps up a grip across the panel, although Twitter, Instagram, and Tumblr are trending fresher. Their looks are little to no senior engagement with Instagram and Tumblr.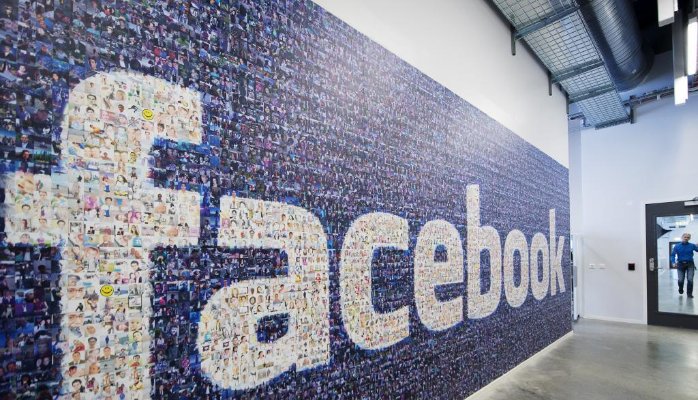 This is useful for small business owners as it lets them strive with well-established brands. The digital world has made it easier for businesses to go online, establish themselves and make them stand out. Most of the online customers are not bothered whether you are a small or a big brand, what they really care is – your online presence. It's a win-win for small businesses.
The Future Is Handheld
March 2015 evidenced the first time the 4 top messaging apps in the world has collected the similar amount of app users as that of the leading 4 social media platforms. These top mobile apps are not only meant for texting or calling long distance connections with no more worry of paying long-distance charges, but it also allows them to build the world where their much-loved publications, brands, and services are associated with one customized package that can be easily accessed from anywhere, anytime.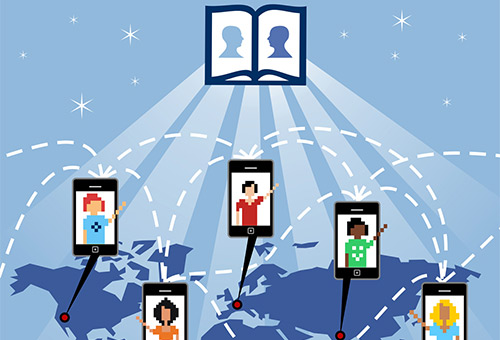 The latest services have determined the influence of introducing their offered products and services directly to their existing customers and prospects through messaging apps. The discovery function of Snapchat started marketing with 11 main international publications to great praise and is proposing for further extension. In China, WeChat the popular free call and text app has incorporated profiles of leading brands and popular celebrities to its subscription list. This makes the users follow up the updates from their favorite celebrities and friends, receive special app-only VIP "passes" to big departmental stores, book reservations at popular restaurants through a text message and also donate to UNICEF using one integrated app.
Social Media Are Turning To Search Engines
For sure, Google isn't going anywhere anytime too soon, how users are using Google for searching about products and services has simply stretched out the SEO. 88% of online users are influenced by online comments and reviews given by other customers. People nowadays, directly turn to Facebook or YouTube, or apps like Yelp, Mouth shut to go through a brand or company's review. Pinterest, particularly, has a helpful role in this move— today's market is significantly dominated by women in their 30's with young families, a demographic well-known to shop more. The service is also shopping-driven, bouncing users from their titles straight to company websites at an exponentially increasing rate.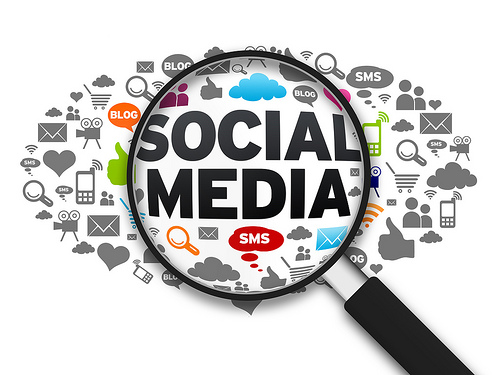 Politics Will Join On Social Media
Today, more and more users on social media (about 63 percent of users), are turning to Facebook and Twitter to be updated with the latest news, it has never been more crucial for key global figures and political candidates to engage and make a strong presence online. Whereas earlier, a good presence on social media was an odd one out move, but today it has become the necessity to have the strong and active presence on Facebook, Instagram and Twitter.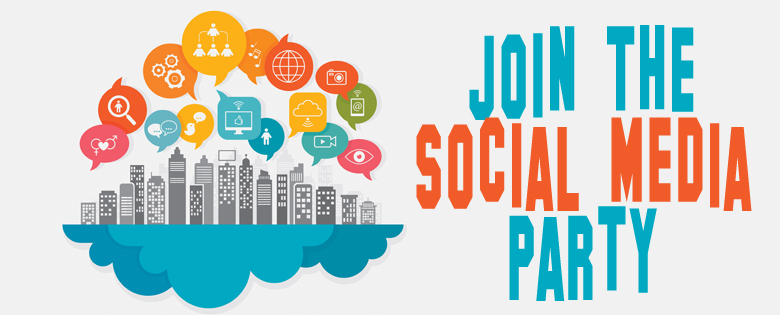 Big Data Can Be Used To Customize, and Certainly, Culture Is the King
Internet marketers have never had this much access to information about consumer preferences, and info is gleaned with each click. With big data comes a chance to personalize their services to suit each consumer, form relationships and make exceptional encounters. Delivering an "encounter" is definitely a vital element of advertising, which has never been more accurate.
Quick Links: