People who are using social media are happy every time they get more likes and every time anyone requests to follow them. There's no different with the Instagram users as well. It's the same with them too, and many time they only crave for getting more followers in Instagram. There are numerous ways to get it done. Below are few of the helpful tips to get more Instagram followers:
Before giving the ideas for getting more number of followers in Instagram, firstly you have to comprehend that it'll lead you a long practice and certainly it'll never be an overnight success- but if you are able to implement these guidelines properly, you can expect your Instagram followers skyrocketing.
Stick to a style
No matter if you're committed to fashion, an ambitious photographer, or perhaps an artist, you would have to establish the main focus of your Instagram page. If it's dogs, only post pictures regarding dogs. Your followers follow you for your theme and if you post an image of your new dress, they may lose interest. You might like to post pics of your everyday activities and while that's fine as well, only Instagram users who know you in the real world will be interested in your activities unless of course you're a well-known celebrity.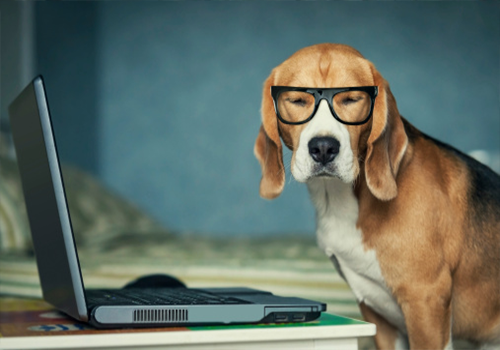 Plan Your Posts
Nobody is certainly going to be checking Instagram at 3:30 in the morning; so don't publish photos during that time. If you would like to get more followers and likes, post an image right at that moment when most people are most likely to be checking Instagram on their devices. The perfect time is during the lunch time, where people are more likely on social media or early evening when most are home from school and work.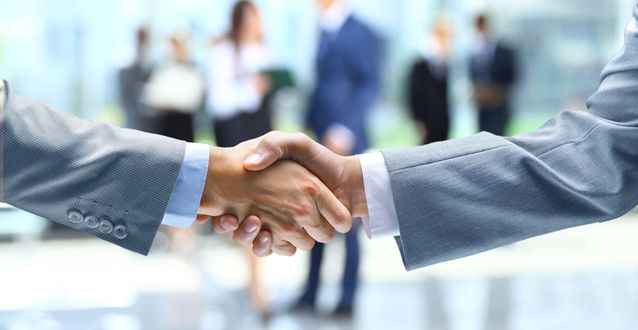 Use Hashtags Properly
Hashtags are an easy way to achieve followers on Instagram which means you must make use of them properly. You can include as many hashtags as you want in a photo – just be certain that they are all related to the pictures or videos. Users who are looking for the same hashtag are able to visit your pic and if he or she is interested in it, he will also be quick to hit that follow button.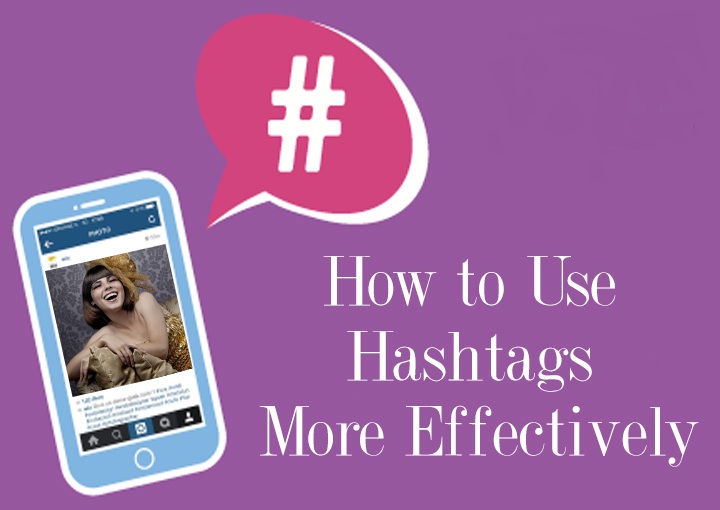 Communicate with Other Users
Get other Instagram users' interest by leaving comments on their own photos. Forget monotonous comments like "great pic", as an alternative leave a thoughtful comment. If the Instagram user likes your comment, he will be interested in checking your profile and if he likes what he sees, he or she could be a possible follower. Keep in mind that you need to communicate with users, who have numerous followers, so that your comment won't go unnoticed by them. You may only obtain a couple of new followers with your comment, but it's still more than what others are gaining.

Techniques of the Best
The tip for getting succeed in the Instagram community is a bit similar to all another social networking platform. Market/User engagement, delivering relevant and interesting content, and advantageous contributions towards the industry-related community are the very basics.
All the flourishing businesses on Instagram exactly execute those activities while making use of each factor of them to set themselves distantly, communicate with a particular target audience, and create a sizable follower base. So, here are some of the tools used mostly by successful businesses on Instagram:
Put the focus on your customers: Spotlighting your clients in the various ways they meet up with your brand is highly effective advertising. Virgin America and its CEO Richard Branson make use of this approach to achieve great Instagram success.
Use Instagram profiles: This includes devices apart from mobile therefore achieving a broader audience. These could be optimized by adding a call to action to the pictures. Definitely, all the leading brands are employing this tool to its maximum.
Run video and/or photo competitions: This raises engagement, interest in the brand, in addition to follower base. Prime brands like Sony, Dunkin' Donuts, and others use contests to boost their Instagram success.
Offer special discounts or coupons: Using this method, you won't just engage a considerably greater audience but you'll also upsurge your target audience. Among the many successful businesses offering offer discounts to their valuable Instagram followers, Walgreens is one of them.
Use hashtags: These may also be included with your events so that participants can easily follow and share on Instagram. No successful brand is lacking hashtags.
Once you are in the game-
Since your follower base raises and your business is gaining traction as far as recognition goes; improve this by making use of creative methods to help make your business stick out. Nevertheless, even if your company is completely new to the Instagram community you could still start off strong and keep on that momentum.
Here are some ways for you to get noticed as a business with Instagram:
Emphasize your events: This is not just effective in drawing a crowd however with a little strategy your brand might be famous for and related to specific things of interest. Additionally, guests are able to use selected hashtags to follow and reveal your events on Instagram. An additional thing to take into account is including Instagram on each piece of promoting material. Optimize each opportunity to reach an audience.
Use coupons: These can be utilized for benefits for followers of your brand. Promotional codes will assist you to make sure that you have a regular flow of users interacting with your brand. Everyone enjoys a good deal so frequently offer valuable coupons and they will keep coming back for further.
Turn your clients into stars: By showcasing your customers having relevant interactions with your brand, you will be developing a comprehensive picture for the world to see and experience.
Also Read The Following: