Are you thinking about making a paid promotion for your upcoming ad campaign? Then knowing facts about Instagram advertising costs can help you make informed decisions.
Because today Instagram has more potential to convert your leads than Facebook. 
As per the research of Forrester, people tend to find Instagram more comfortable and easy compared to Facebook. It means most people opt for Instagram first before checking in to Facebook.
As a result, Instagram charges higher costs for running ads than any other social media platform. Well, apart from being quite an expensive platform, Instagram seems to give a reason to do so. The competition is higher here, and so are the Instagram advertising costs. 
Instagram ads are boon to your business if you do it strategically. With its recent updates, it has become more and more audience-centric than before. The cost of Instagram advertising reflects much about the platform. 
But, before moving into factors of Instagram advertising costs, let us get straight about the numbers.
How Much Does Instagram Advertising Cost?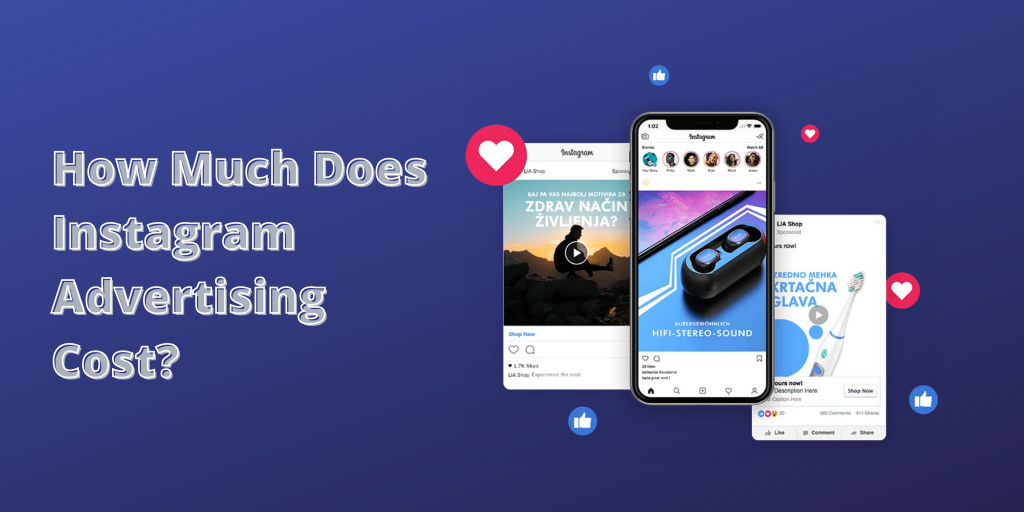 The cost of Instagram advertising depends on the type of bidding you choose. There are three options of bidding present in the plane, powered by Facebook. According to a digital marketer, the estimated cost of Instagram advertising is governed by the action rate of that ad.
Cost Per Click (CPC): As the name suggests, it is the price of every click on the post. Also, Instagram CPC costs higher to pitch 25-34-year-olds and lowest for 13-17-year-olds.
Cost Per Thousand Impressions or Cost Per Mile (CPM): It means the cost it takes to reach 1000 profiles or generate impressions.
Cost Per Action(CPA) or Cost Per Like: It is the matrix of the estimated value of the ad performance.
For Instagram, you can also choose automatic and manual bidding. The average Instagram advertising cost can range between $0.70 to $2.00. Whereas, minimum budget for setting up an Instagram ad is at least $1for a day only to get impressions within the defined area. 
Moreover, Instagram ads that need clicks, likes, video views, and all sorts of engagement are obligated to pay around (at least) $5 a day. Also, $40 is a daily payment limit for App promotions, claim offers, and installs in Instagram ads.
These Instagram advertising costs given above are merely an estimate. If you use other currencies besides dollars, then the prices might vary. Alright, the cost of Instagram ads in India starts from 80 ₹ for a day. 
Furthermore, Instagram advertising costs include many factors that govern its actual rate. So, let us move on to that before anything else!
Factors Contributing To The Cost Of Instagram Advertising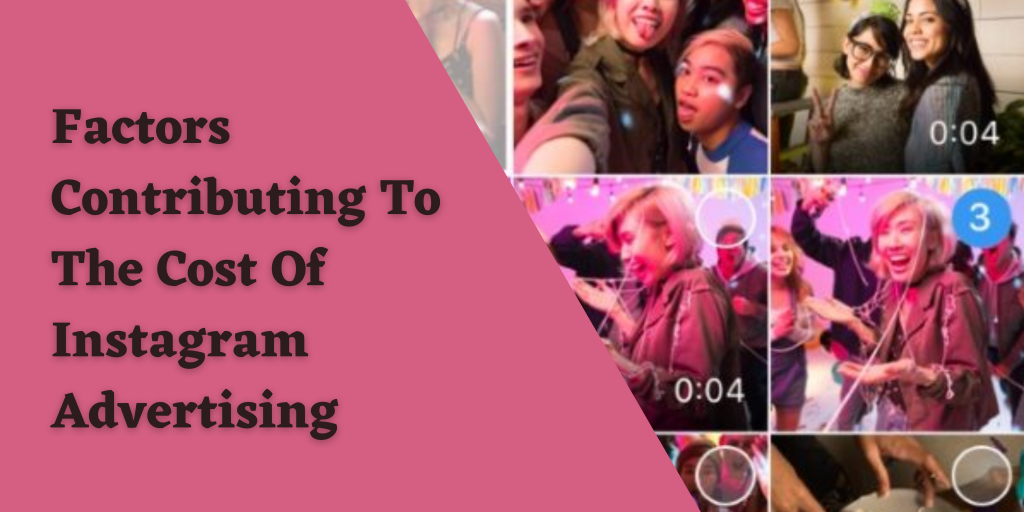 Instagram Ad Type
Instagram has several placement types that suit different campaigns. The visual of Instagram is what makes your ad successful, so leveraging the right ad type is crucial. On top of that, Instagram advertising costs depend on the type of placement you select.
Let us have a look at the ad type Instagram delivers.
Story Ads
Video Ads:

Reel Ads,

Igtv Video Ads

Photo Ads:

Feed Post Ad,

Carousel Ads
Mode Of Placement
Instagram has so many exciting placement options that anything you choose will surely get you brand recognition and whatnot. But what matters is the type of audience you want to pitch. And hence, it is crucial to specify the mode of placement when you forge the planning for your Instagram ads. 
Target Audience
Targeting is another factor that influences Instagram advertising costs. According to the report of sproutsocial, the female population is more active on the platform than the male ones. It means you will have to pay extra if you want the engagement of the male audience. 
Also, it costs less for targeting the audience of the 13-17 age group, as compared to the 25-34 age group. 
Several factors entertain the cost of Instagram advertising. Let us explore them.
Location demographics.

Instagram browsing behavior of the t

arget audience

.

Interests of the

target audience

.

Custom audience targeting.

Lookalike audiences (using different pitching strategies for the same ad).
Campaign Objective
The campaign objective is the basis of your Instagram ads, and they hugely affect the choice of bidding. You can also cut the cost of advertising if you have a sharp and clear ad strategy.
For instance, you will pay lower if you only want to make brand recognition and lay a foundation of trust within the audience. Because right now, you only want to make impressions and not channel the audience. Therefore your Instagram advertising costs will be less. However, if you want your audience to have certain actions concerning the ad, then the cost of Instagram advertising will be quite higher.
Bid Amount
The budget of running your ad campaign has a big hand in setting the cost of your Instagram advertising. For example, if you are short on funds, you can opt for automatic bidding. It will not only help you reach a sufficient number of people. But also introduce your campaign strategy to the Instagram algorithm so it can personalize your manual bidding. 
Timing of Ad Campaign.
Timing is very crucial for the success of any ad campaign. If you are campaigning on a busy day, then the cost of Instagram advertising might feel expensive because your click-through rates and engagement hugely suffer. 
That is why it is crucial to have social media foresight and research for most active and inactive times. Additionally, knowing what season or period suits your ad campaign also leaves a great impact on your Instagram advertising costs.
Quick Tip: Use Socioboard for managing your ad campaigns and make the most out of your Instagram advertising costs.
Benefits Of Instagram Ads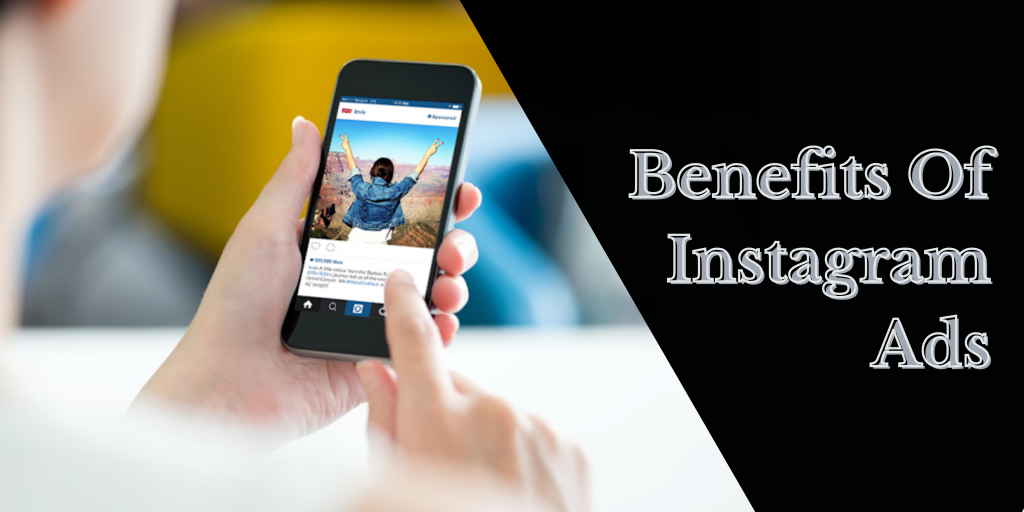 Reach More Eyeballs
It is one of the major benefits of Instagram ads. You can reach a higher range of people, which leads to more engagement and lead generation. You can target your audience as per their Instagram user behavior, interests, locations, activity database, and much more. 
Instagram literally targets the audience based on that. It means your target audience issue is somewhat cleared from the platform side itself. This ultra-specific way of targeting can totally gain you loyal customers and audiences, which is so cool!
Advertisers can target their audience specifically, but Instagram does the rest of the targeting itself.
Increase Brand Awareness
As you get a higher reach, you can leave a brand impression on your audience quite easily. With a higher number of active users on the platform, Instagram serves as a structure that naturally makes people engage with your content. The intelligent representation and placement options available on the platform make the reachability of your ad remarkable and memorable in a sense.
Instagram uses visual methods to make its promoted product distinctive to its viewer. Leveraging Instagram's noteworthy platforms, you can build credibility. And, in turn, will help you build trust within your audience community. 
Build Your Audience
Social media is a great place to engage with your customers and get to know them. And when we call it Instagram, the chances of engagement and activity levels with your posts on the platform get higher. 
Since Instagram has a way of targeting (both paid and organic), which means your organic customers are already interested in the niche you work on! Hence, you earn an audience base that will provide you a positive impact on your return on investment (ROI).
Derive Organic Traffic To Other Platforms
Instagram allows you to channel your traffic to any lander page, website, other platforms, etc. When you promote applications also, it lets you download them via the default app or Instagram browser. It is so great because over 1 billion people use this platform in a month, and if your ad has made it even in your location, then boom, your ad campaign is a success.
The interesting fact about Instagram is, people here want to get involved with whatever exciting ad that falls in their feeds. With comprehensive updates over time, Instagram advertising costs have proven to be an investment rather than a money blow-off.

Flexible Instagram Advertising Costs
Up until now, we have learned that Instagram advertising costs are flexible and promising. We can stretch the costs of ads up to any desired limit as per convenience. Similarly, we can shrink them too.
About that, the minimum cost spent on Instagram ads can range from 50 cents to $1 according to the area, while in India, we can pay 80 ₹ for a day.
Wrap Up!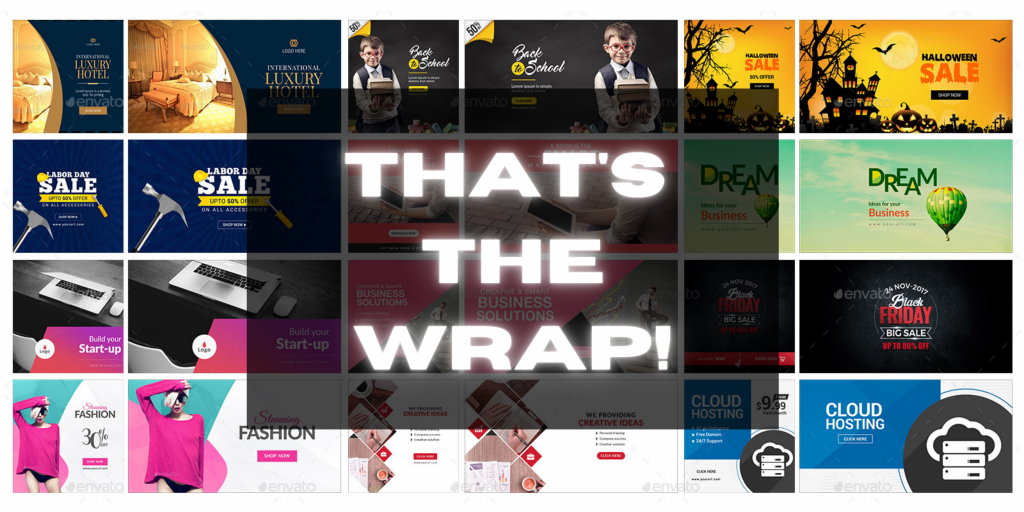 Ensuring continuous growth on Instagram requires successful Instagram campaigns and your position with the sales funnel. If the goal is to reach more eyeballs and create brand recognition, in that case, Instagram ads can be your goldmine. However, it is crucial to make more than what you have spent. For that, have a thorough research of your target audience, ad strategy, CPC, ad placements, and per-day average engagement rates of your Instagram ads. Most importantly, make creatives that stand out.
Instagram advertising costs will continue to evolve, but it is up to you to make it affordable. Continue to optimize your ads and their strategies. I bet nothing can stop you from achieving your marketing goals. Budget is another factor that will concern you even when you have plenty to spend. But, what is going to make you go worry-free is your robust strategy and constructive efforts for Instagram ads.
Do not forget to research your target audience and Instagram ad placements because only they will ensure your CPC and engagement rates. We can positively say that more placement options are on their way in the coming future. However, we hope that the Instagram advertising cost issue won't be a hassle in your marketing ambitions. 
However, if you are still confused regarding; How much does Instagram advertising cost? Then feel free to contact us!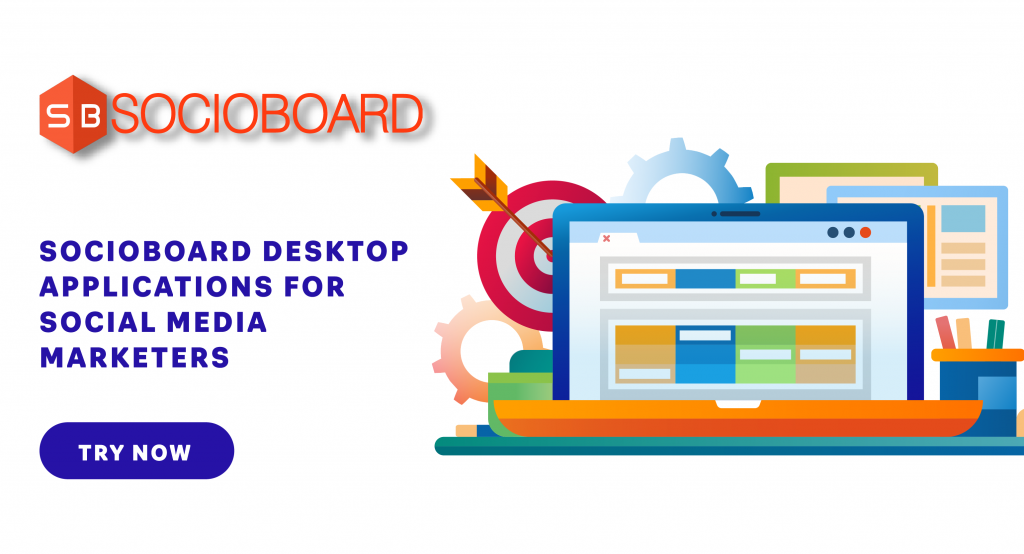 Read More