Video content is growing on the social media. People are consuming more video content everyday. As per Cisco's Visual Networking Index, 80% of the internet traffic is video only. So, using video content in your social media sales funnel is a mandatory now.
Here, we are with a step-by-step guide on integrating video content with your social media marketing sales funnel.
1. Create a compelling Sales Video
We all know that video is eating the social media. Just observe your behavior itself, you must be watching videos on social media more than what you used to. And I'm no exception to this. So we can say that the importance of video content on social media is growing. Here, we are giving you some tricks on creating a compelling video for your social media sales funnel.
Speak about the problems your product can have a solution for!
Tell your customers how your product can show a solution to a problem or an issue that they are facing currently. This will have their attention.
Cool Story Telling
You know what your audiences love, be it humor, sarcasm, statistical data or forecasted information. So create a story that keeps your audiences engaging with your video. In your story, don't forget to use statements that touch your audience. Keep one more important thing in mind that quality is the most important thing and never compromise with it.
Sell Your Content
The point in investing money and time in making a video creative is to boost up our sales funnel. For this, you have to give a call-to-action to your users. Call them to sign up or make a purchase.
2. Automating the Content Sharing
Once you made your video, you have to share it on the social media. It would be better to automate sharing your video. So if you want to automate your video content sharing, you need to follow the steps:
Create a Landing Page
A landing page is the place where your customers make a purchase of your products or sign up for your webinar or performing the whatever action you expect them to. So create an attractive landing page and install Facebook Pixel Code on it.
While creating the landing page, keep remember that your page should be neat and clear with the required information. Focus on the solution your product shows and the takeaway you are offering.
Create an Ad on Facebook
Now, make a video ad on Facebook on your business page and use the video content you created. Give a call-to-action and use the link to the landing page. Targeting is the important element here. Use the analytics tools and determine the behavior of your customers. Use the targeting features on Facebook ads manager.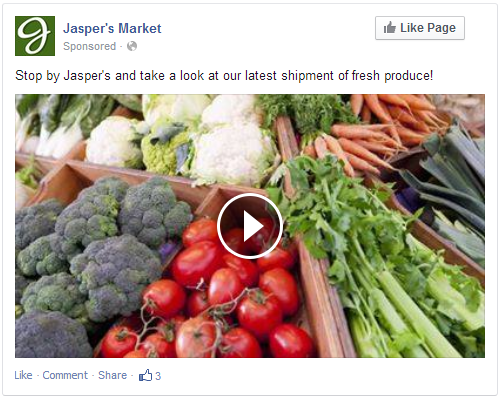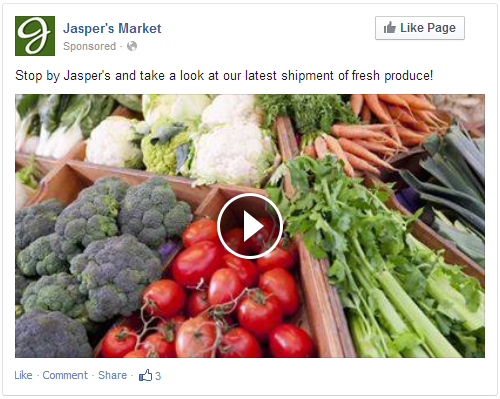 Re-target Your Audience
Most of the online transactions are aborted at the cart itself. The reason might be anything like your customers lost interest, they don't have money at that time or they find a better product than yours. Re-target such users with your video ad and try to convince them buying your product.
3. Go for an Upsell Video
Well, your audience has become a customer of you. That's great! What next?
Use the up-selling strategy. Offer your customers more potential or useful products from your brand to make his purchase fulfilled. For that, you can make one other Upsell video. But make sure that there is a correlation between the product they bought and the one you are offering. Else, there may be a chance of your customers getting dissatisfied.
If you think you have a right upsell product, think of a content and make a film. And again do the same as above.
4. Performance Analysis

You are making your video ad campaigns. And what about the results?
You have to measure the results of the ad campaigns and make sure that they are yielding the results that you desire. You start your campaigns with some specific goals, don't you?
Use the Facebook analytics or the analytics features of Socioboard to measure your success precisely. Mainly you have to study the parameters like social shares, video views, website clicks, landing page views, time spent on the page, CTR, conversion rate and Re-targeted Sales etc.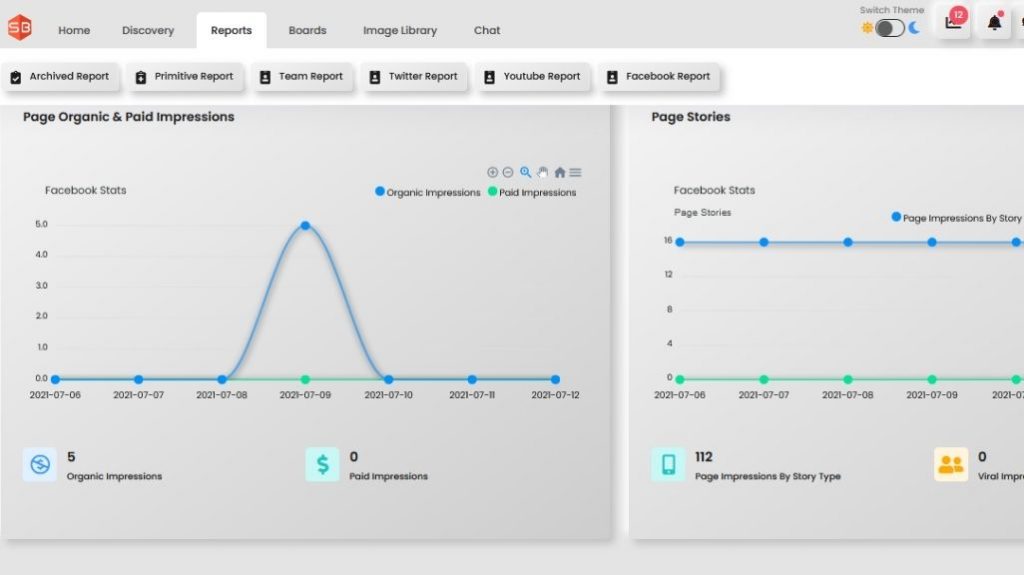 Once you measure the metrics, determine whether they meet your target. And don't stop there itself. Try to implement to get better results for your business. Especially, spend some time on reading the comments you got for your ads. Thus, you can get to know what public think of your products.
Conclusion
People are more likely to engage with a brand just because they are impressed with the video they watched. So using video content for your social media marketing sales funnel is a great strategy. Here, you need to do a lot of research on determining the targeted audience.
Once you are clear with your audience and made a beautiful video content, automate your ads with the use of some third-party tools. In this matter, Socioboard is the ultimate option for you, undoubtedly.
Related Post: