Wondering how to be more visible on Snapchat?
Ever thought of giving Snapchat Geofilters a try?
Eager to know how they can help your business?
It's not been long with Snapchat, entering the field of social media. And through it's awesome features creating a buzz among all the marketers. And since then business entrepreneurs have turned a lot of their attention towards the snapchat.
But what is all the fuss about this geofilters? And how is it supposed to help your business? Well, that is what you are going to know through this blog, so stay tuned for more information. In this blog, you will get information regarding;
Snapchat's On Demand Geofilters.
New Update Launched By Snapchat For its iPhone users.
Business Usage Of Snapchat Geofilters.
About On-Demand Snapchat Geofilters:
It has not been long that snapchat has introduced its on-demand Snapchat Geofilters. These might look similar to those traditional filters Snapchat brought to you, except for in this you can create your own geofilters for particular geographical locations.
So with this amazing feature, you can automatically increase your Snapchat business visibility. Yes, that's true create your own filters and use them to attract the attention of audiences, whenever you are opening up a new store, organizing some new events or launching a new product. This will invariably come in handy.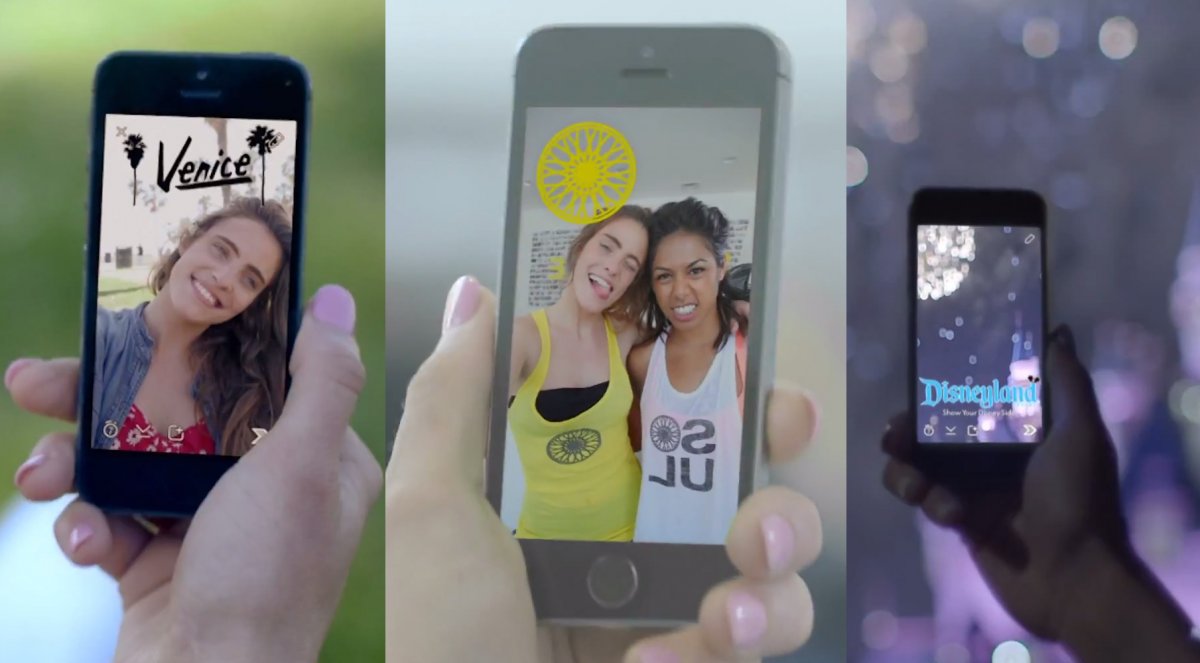 And it's simple too, all you have to do is take any picture or record a video and then overlay your desired design on top. With the rise in the visual content metrics, Snapchat definitely transformed marketing by introducing newer ways of storytelling, with its simple yet amazing features. These geofilters are the best way to harness the much-needed attention of the audiences. And provide them with something new as they have been digesting your contents. Now it's all up to you to create and use your own geofilters to advertise your brand.
Snapchat's Latest Update For iPhones Bring In New Features:
Snapchat has recently launched a new update for its iPhone users (Version 9.38). This upgrade is mainly to go head on along with Instagram's latest storytelling feature. As these two apps create a competitive marketing environment, in this upgrade Snapchat seems to completely enhance your geofilter usage experience. As for now with this update installed you can simply enhance the fonts your 'Texts' which you use in your overlays. These offer you fonts like bold, italics and even underlining the image.
Ways Business Can Utilize Snapchat Geofilters:
Announcing New Product Launches:
While you are about to launch a new product of your brand, would you be comfortable with minimal audience presence? Thus leverage this feature and give your product launch the voice it needs. Through this, you can encourage your community of followers alongside other audiences to come and join in for you cause. By utilizing Snapchat Geofilters you can show your audience, that your products are worthy enough to be presented with branded filters. This can also add to an emotional attachment factor to your brand.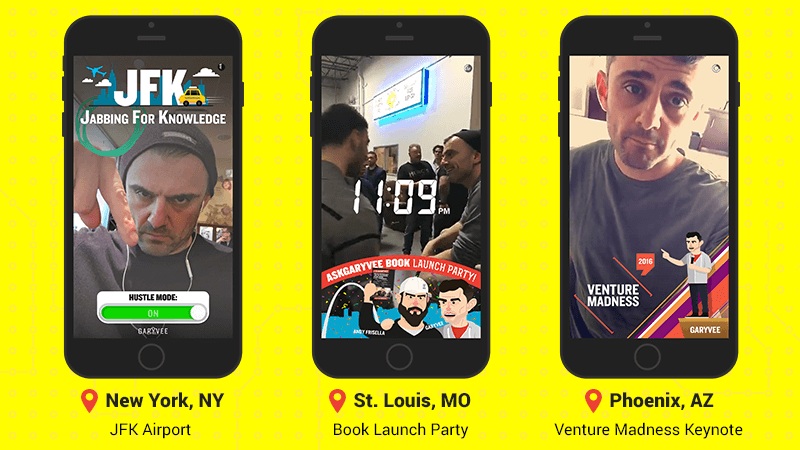 Use these Snapchat Geofilters for live events as it might include an element of bonding along with your community. For charity events, they can help you build a sense of awareness. Thus through the usage of Snapchat's geofilters for events, you are successfully adding the element of delight and surprise for all your guests. This will help you get real time shares, and thus increased visibility. With Snapchat Geofilters digitally accessible to the mass most community influencers are also using this.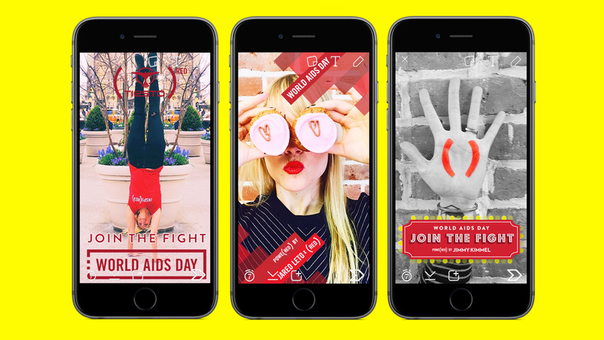 Support Your Presence At Various Trade Shows:
Snapchat's geofilter usage can be the best way out to get your prospects to see your presence in popular trade shows that you attend. Brands use this trick to drag attention of their potential leads. Simply if you create a Snapchat Geofilter using your company or brand name and overlay it upon photos of the well known events that you already attended or going to attend. Thus in that manner, you can instantaneously reach out to those who are already present in those events.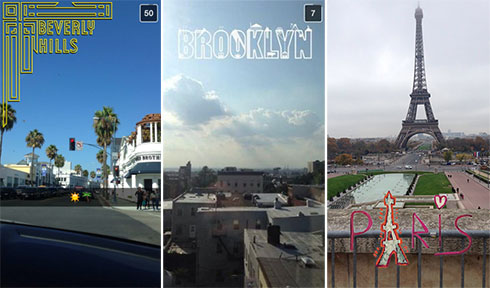 In addition to that create social media contests by introducing a Snapchat trade show hunt, all the attending individuals have to capture snaps of that ongoing events. Thus all attendees will be sending their pictures through Snapchat and avail the chance to win a prize.
Over To You:
Thus through this blog, you were able to get some quality information regarding Snapchat's latest features. And about the Snapchat geofilter usage for business purposes.
So are you using any snapchat marketing strategy? Have you ever thought of using Snapchat Geofilters for business? Share your thoughts with us through your comments.
The control group's activities showed that children would most likely be pay people to write essays at home with a parent if they weren't at the centers, the study found.