Are you planning a social media strategy for the holidays?
Are you looking for some great ideas for improving your social media marketing campaign over this holiday season?
No matter which product you're selling or what services you're offering, social media can greatly help you involve with the crazy holiday shoppers and get more sales.
This post is based on some tips for crafting a successful social media campaign this merry holiday season.
As the holiday season is approaching, it's the right time to engage into the Christmas (marketing) spirit! Now is the ideal time for mapping out your social media Christmas campaigns for boosting ROI, sales and thus spreading your holiday cheer to all customers and potentials.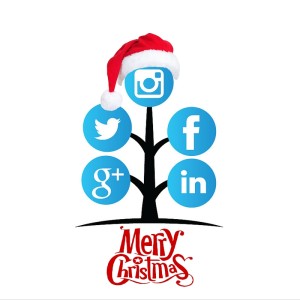 If you want to get the supreme revenue to your business and make your social media Christmas campaigns do well and get successful, you have to consider and think from the customer's perspective during this time period. With the assistance of well strategized & executed plan, you can indeed boost remarkable traffic to your website via different marketing channels.
One of the best ways to get your holiday campaign, and get more traffic to your website, is through professionally well-optimized websites.
Usually, during this period of the year, shoppers are all ready to "shop now," meaning easy, quick and also more open to clicking the purchase button for a well- presented product. Here's a list of some tips for making your social media Christmas campaigns successful together with a red shiny bow.
Christmas Marketing Tips-
Go through the Previous Holiday Data
Yes, this seems like to be the most evident tip in estimating a successful marketing campaign, though, it is the initial but most crucial step in making sure that your next holiday strategy is rewarding. If you optimize your next strategy based on the last year's data, undoubtedly this year's outcomes can be boosted significantly.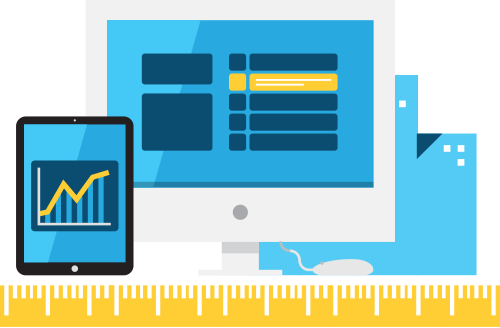 Hint: See from where the majority of the traffic came last year from that lead to conversions, or where did actually customers drop-off. Using these stats you can easily make ideas and strategies based on what all you executed successfully, and where did you fail or the areas that need some more effort this year.
Plan Holiday Focused Content
Create content that are holiday specific including relevant holiday copy, ads, banner, and social images, and also the holiday landing pages.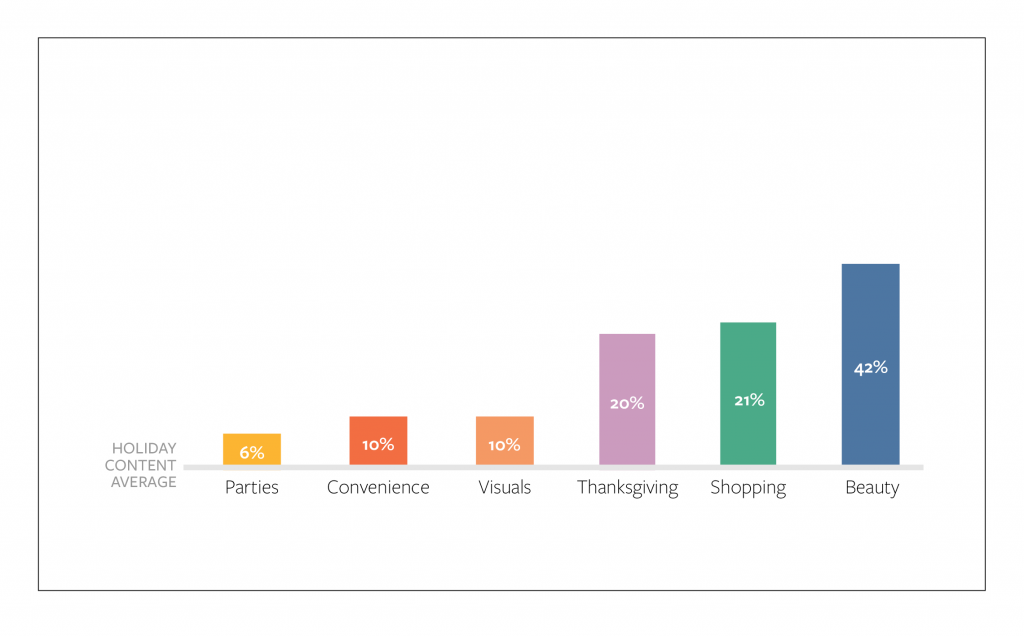 If you're making landing pages, it gives you the flexibility to measure the best converting and start to share it more frequently during peak times to notice more boost in the conversions, engagement and traffic.
Automate Your Social Media Christmas Campaign
It is recommended to plan well in advance about the ways your content will roll out during holiday seasons. Planning a Christmas content calendar along with your latest blog post ideas, and also with any other holiday focused content like images, videos, infographic, etc. would be perfect.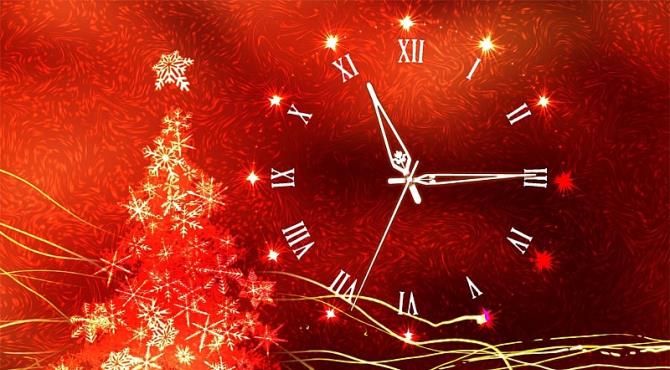 Take it a step ahead and schedule all your posts beforehand. Using social media management tool like SocioBoard gives you the flexibility to schedule all your important, interesting holiday content, giving time for you to get engaged in your own social media marketing campaigns during Christmas as its proceeding.
Using SocioBoard, you can manage multiple social media accounts in a single dashboard. You can post in different social media in a single click.

Offer promotions, giveaways, complimentary items, and personal holiday greetings. If you're active in social networks during the festive season, then for sure your business can easily attract more customers.  And if you're offering holiday incentives or discounted items.
Your social media marketing campaigns are the perfect vessels to take advantage of the "giving nature" time of year. It is also possible to leverage the holiday seasons as an opportunity to develop customer loyalty by flaunting them you respect their business with customer appreciation greetings and Christmas promotions.
The Christmas Wrap
There are several creative, merry ways of promoting your campaign and boosting your sales and ROI during the holidays. Using social media management tool like SocioBoard, you can be assured that your tweets, post, content, etc. will target the right audience at the right time! If you're planning for creating social media holiday strategy nothing can beat SocioBoard.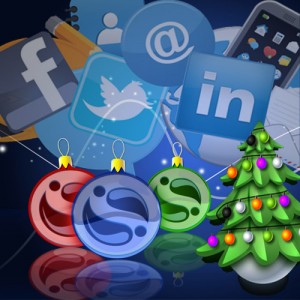 If your business hours are changing over the festive period, it's better to rely on SocioBoard, social media management tool to carry out the social media activities on your behalf while maintaining a personal human touch with the customers and the prospects. Keep in mind that if you are planning of posting about a special product announcement before the day of Christmas, you may not get that much attraction and engagement as you may have thought of. Begin your campaign before time and keep posting regularly to retain the momentum going. Whatever you're doing, try to get people engaged and let them have some fun.
Quick Links: