Do You Know Whether Your Social Media Marketing Endeavor is Successful or not?
Are you able to determine the revenue a single tweet or a single post is providing you?
Want to Know What is Your Social Media ROI?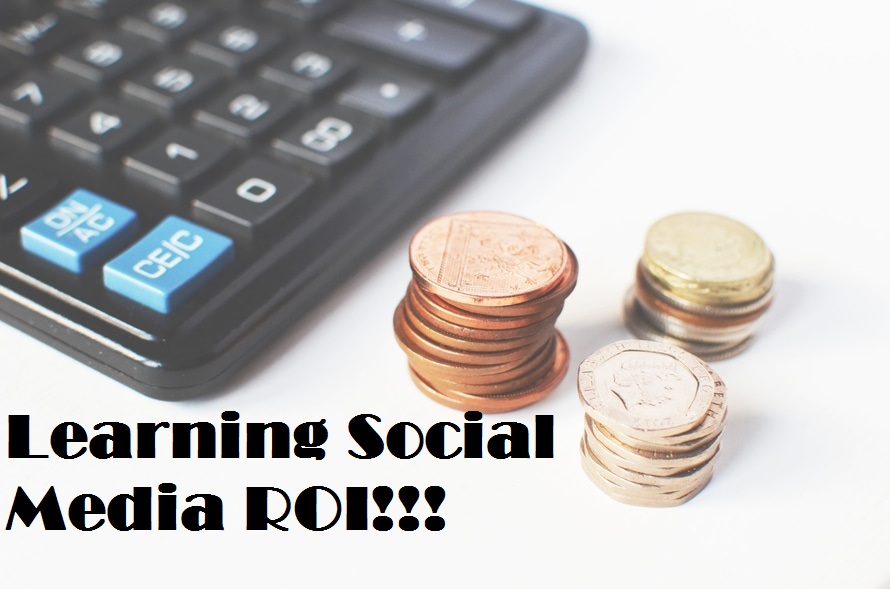 If the above are your concern, then I must say you that you need not worry anymore. In this post, we shall discuss the ways to calculate your social media ROI.
It is expected that by 2017, social media investments will be around 19% of the entire digital marketing ad. But how many of us really understand the return that we are getting out from your social media marketing. There are various measures that can help us to calculate the ROI such as followers, fan, retweets, shares etc.
The only problem with social media ROI is that there is no common denominator attached to social media that can be used to calculate the ROI.
Various organizations have revealed that the challenge of coming NO. 1 is the most important task of any marketer. So how do you tackle this challenge?
What is Social Media ROI?
No organization wants to put their money at something that won't pay them back. Will the social media will provide you desired results? Is there any content better that can catch better ROI than the normal ones? How will you know?
You can ask five other people and you will get five different answers. Actually, the answer depends on what you aspire from your social media marketing. But social media ROI is the return that you are getting for the money, time, strategy that you are putting on the social media platforms.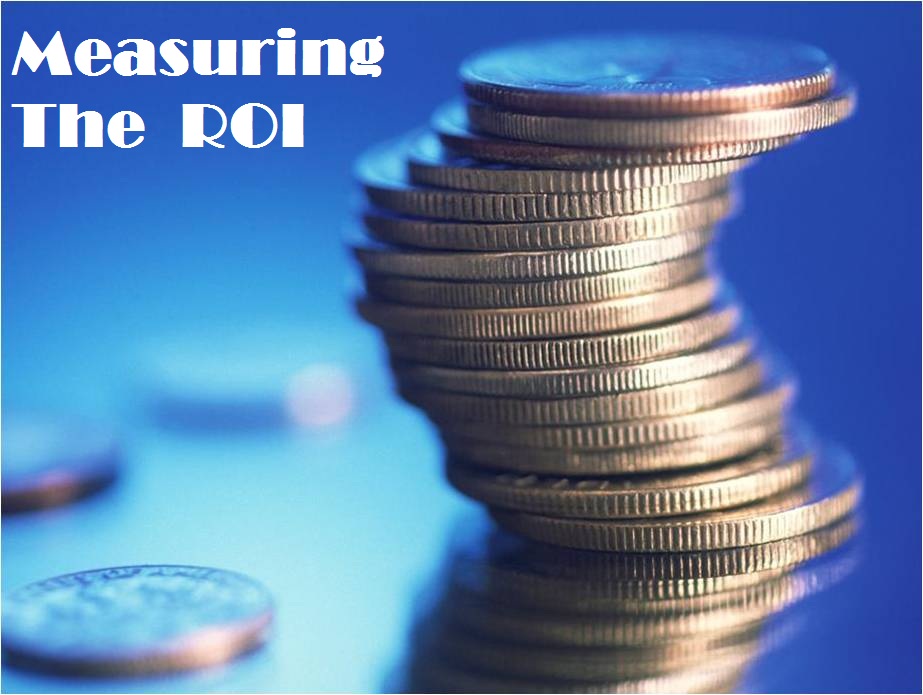 Ideally, Dollars will judge your ROI, which means one should know:
How much money is being invested in the social media marketing?

How Much Money Your social media goals really Worth?
For most of you, the first question is easy and calculation can be done within minutes. But most, nearly 65%, fail to analyze the second part of the calculation. But you don't need to worry anymore, we shall solve this puzzle for you.
Why Is Measuring the ROI is Important?
If you want that your effort counts for your organization then you must make it sure that you prove their worth or calculate their worth. When you show your investors or you're the organization that you are working for, showing them the ROI will be a much better idea than simply talking and trying to convince them.
Measuring the ROI is important for numerous reasons, but here are some of the major reasons:
Proving the estimation of social media to your association's general objectives and business goals.

Permitting you to easily track your social media activities.

Empowering you to assess where assets are being squandered, or not utilized as proficiently as would be prudent.

Permitting you to perceive gaps or faults in methodology, key messages, and content.

Demonstrating where your social media spending plan is being utilized most successfully, and indicating zones where it can be pulled back.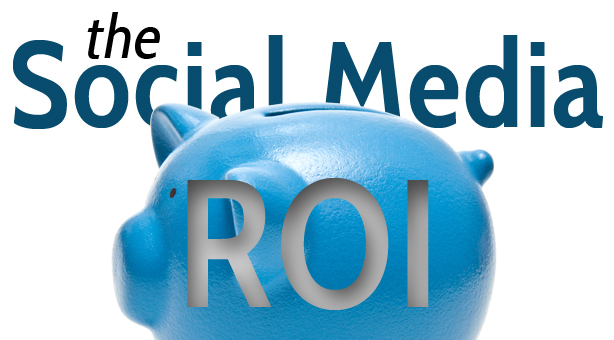 Here are 5 Steps That can Help you Determine the Effectiveness of Your Social Media Marketing:
Set Your Social Media Goals-
ROI can be calculated in numerous ways as stated earlier. But the first thing a user needs to do is to set their goal that is what they are actually searching for your social media marketing campaign. This will help you to monitor the factors that are really helpful which will help you accomplish your goals.
Reach, traffic, revenues, leads etc. are some of the major factors that can help you determine you the success of a marketing campaign. It is quite important for one to quantify their aims. If the desired outcome is related to client acquisition then your performance directly aims the program.
Identify your key performance indicators (KPIs)-
IF your objective is sales, you need to calculate ROI on Dollars. By appointing a dollar to add up to your change objectives, it's quite easy to determine whether your social media marketing is on the right track or not?
The Meaning of Brand Awareness differs from person to person. Your employer might think brand awareness as getting out to a maximum number of people possible, while your PR team might want the top journalists to recite your brand name. So be absolutely sure to the kind of brand awareness that people are asking from you !!!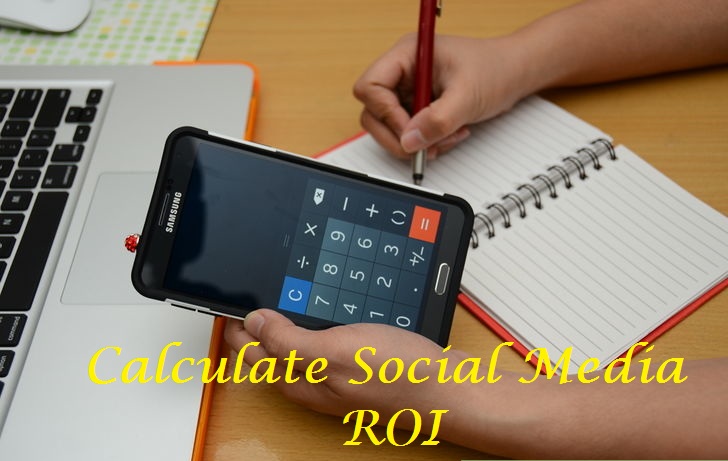 Adjust your social media objectives with your business targets-
For your marketing endeavor to be important and productive, the master plan must be separated into little, chomp estimated objectives. Again, these objectives vary in light of your overall KPIs. For organizations hoping to invite income from social media, your marketing objectives may be sales, client information exchanges or free trials.
For organizations needing to track brand awareness, social media may be brand notice, increased followers or impressions.
Appoint qualities to your KPIs-
When you have picked your objectives and set up your following, it's a great opportunity to handle the money related estimation of these objectives. There are a few distinct techniques to look over:
Lifetime esteem: What amount do you acquire from every client overall?
Lifetime esteem increased by transformation rate: What amount is every potential visit worth to you in view of the rate that believers?
Normal deal: What amount is the normal buy through your site?
PPC valuation: What amount would you wind up paying if you somehow managed to utilize advertisements to accomplish the same online networking results?
Zoom car, the biggest auto rental organization in India, is a case that represents the benefit of relegating dollar qualities to KPIs. The organization utilizes social advertising to drive versatile application introduces, where clients can make a buy (its key change metric). Zoom car realizes that its lifetime estimation of a client is $70 and that 40% of its versatile application clients make a buy. Subsequently, it knows a versatile application download is worth $28 and can strategize as needs are.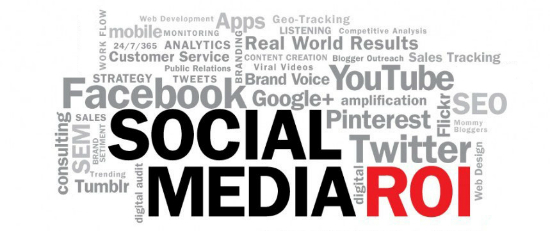 5: Survey Results and Reset Objectives
When you have your details before you, you can compute your return for money invested and survey the aftereffects of your advertising to see what worked and what didn't. If you did pay for publicizing, then also it's essential to quantify too, on the grounds that it identifies with a particular expense.
It is pretty obvious that you can easily calculate the ROI based on the aspects that you included while setting up your goal. It is nothing but simple maths and calculation. What you spent and what you received. I am not talking about just the money or revenues, I am discussing the leads, brand awareness, and other factors too.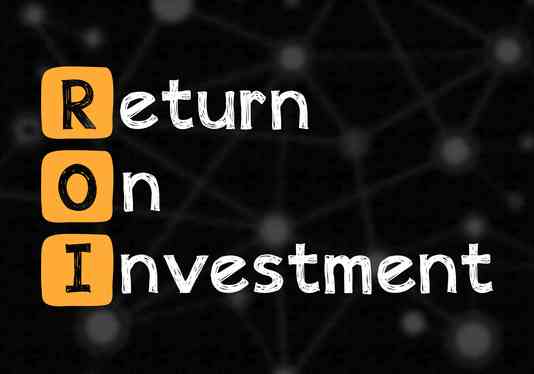 The last Thing that I want to add is Adaptability. Social media is never static. It keeps on changing on a regular basis. Trends changes, even the interest of the people change. So you cannot expect a nice ROI from the same strategy for a longer period of time. You have to adapt according to conditions, terms, and trends. But there are certain things that never change. You have to continually set up your marketing goals and merge the same with your organization goal.
What do you think about the above strategy? How do you determine the ROI? Share your experience with us and let us know what do you think!!!
Some More Quick Links: