The influence of social media on revenue and sales is something that business tussle to measure, even with its extensive use in marketing. Moreover, without knowing the exact numbers, it is somewhat difficult to enhance the current strategy.Whatever it may be, by using assured tool and methods, you can activate value of the dollar on the return of social media investment. Here, you can originate to apply what you have learned to grow your global social media ROI.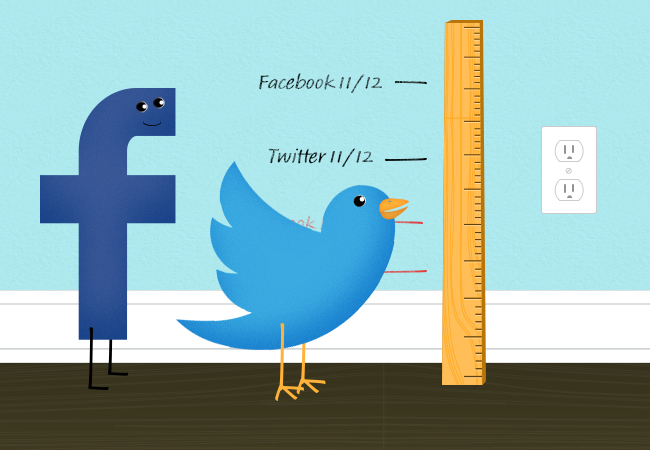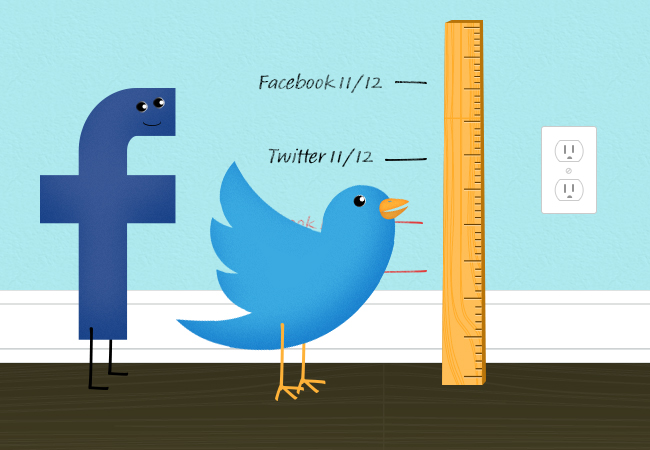 In this blog we initially look at the key ways to use social media from a money making perspective, later we will move on to the methods of turning your goals into hard numbers you can improve over time.
Numerous Functions of Social Media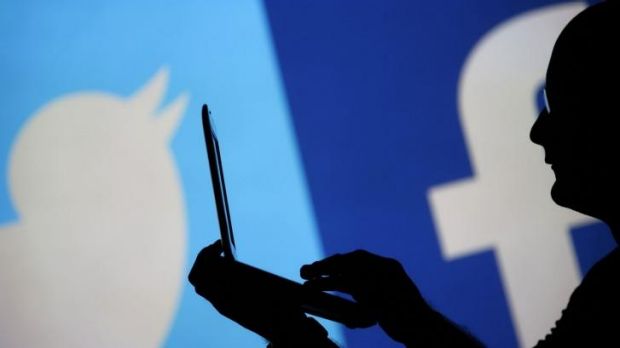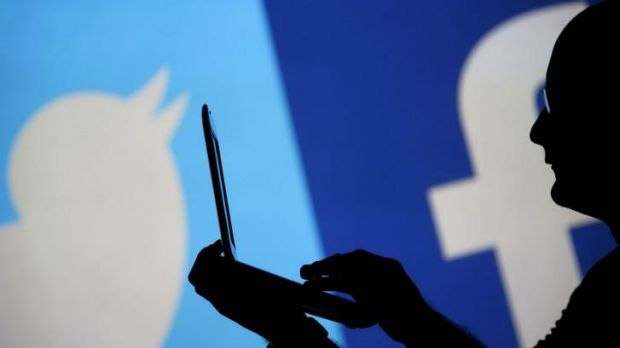 To create active social media goals, one should need a clear idea of how social media can play an active role in business.
In order to do so, consider the viewpoint of the customer. According to experts, the top 3 reasons why people follow social media accounts are:
For getting incentives such as a gift card or discount.
For promotions and coupons.
Prevailing interest in purchasing products.
Assigning and Tracking Economic values to Results
Unfortunately, the economic value of social impact can seem intangible, but there are certain ways in which you can diminish your investment in the social media. In other terms, you simply justify for how to improve your investments in a helpful direction.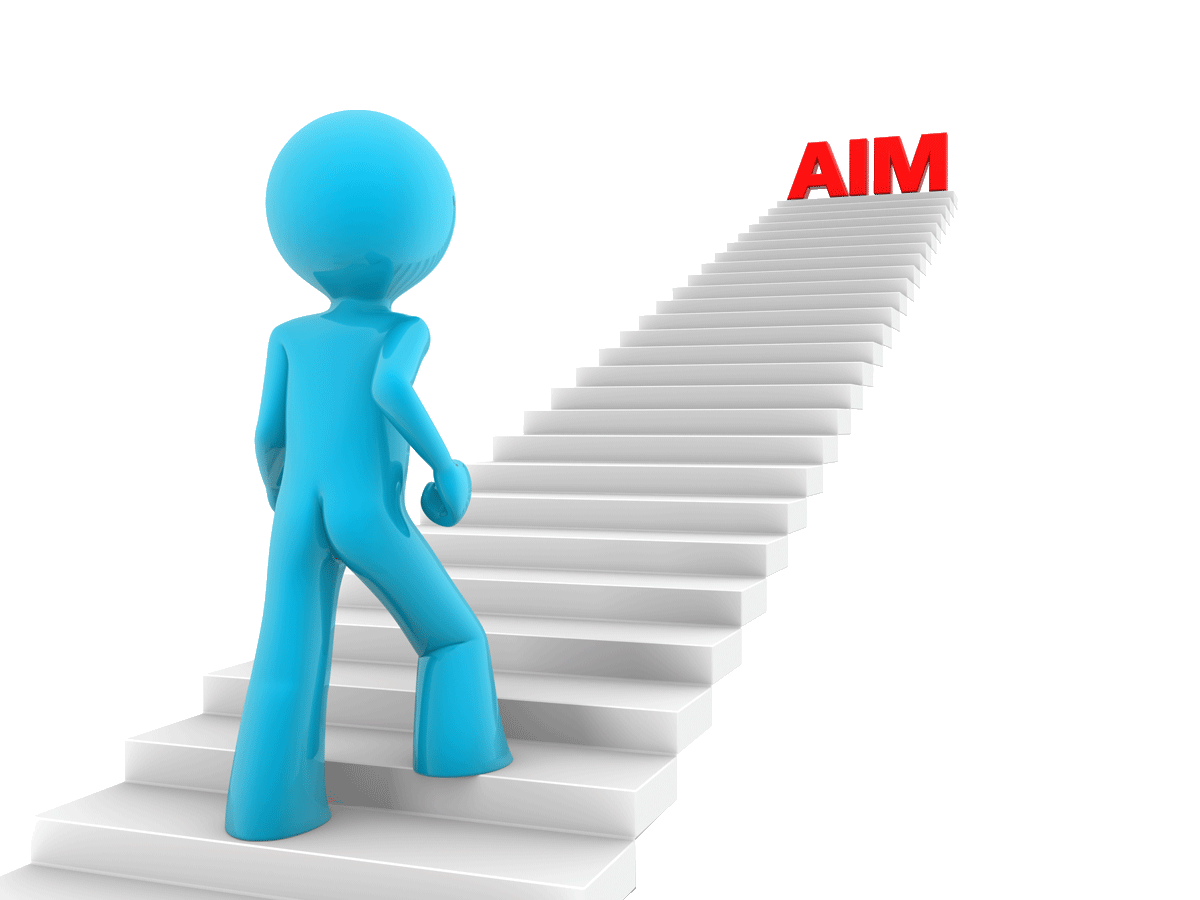 So here I will make you know the method of measuring the social media ROI in four steps as mentioned blow. These steps may assist you in spotting the efficiency of social media marketing, enhancing your efforts to boost greater ROI.
Identify Which Metrics to Track
There is no decisive list of wrong and right metrics, in detail, the metrics you pick to measure will depend mostly on your business goals and are expected to change over time.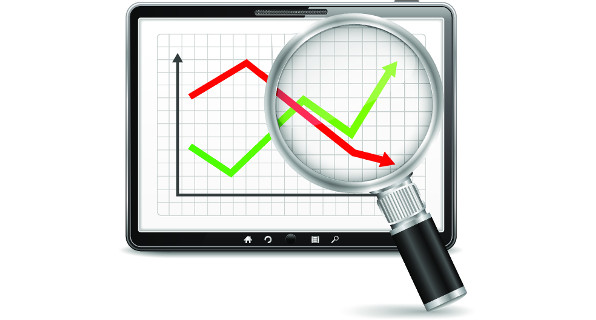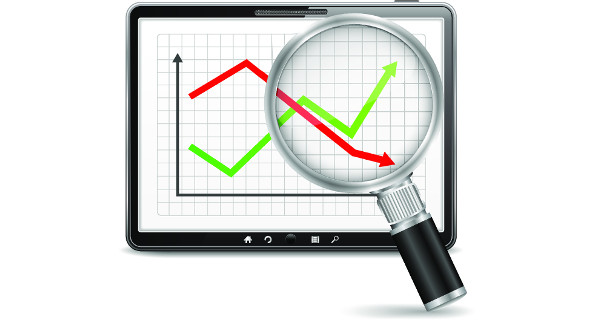 That said, we can surely give you some suggestions:
1. Reach: The total number of users who see a specific update divided by the total number of followers who are in online at that particular time.
2. Engagement: The total interactions at all social media platform divided by the sum of followers. Which includes comments, repins, retweets, shares, bookmarks, likes, favorites, etc.
3. Traffic: The total number of users who are engaged to your website from links that exists with your social media accounts.
4. Conversions: The total number of conversions made on your website divided by the sum of traffic received from social media.
Measure Your Metrics over Time
There are many ways to measure your desired your metrics over a time.
In order to get started, go through the all the native insights provided by each and every platform. Get accustomed with eminent tools such as twitter analytics, Facebook insights to get holds with the data offered from these services.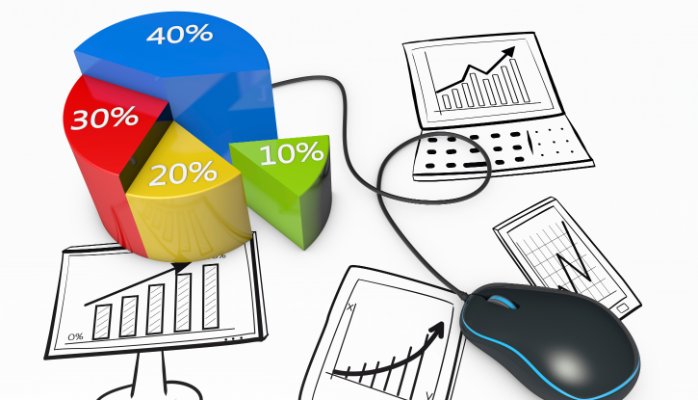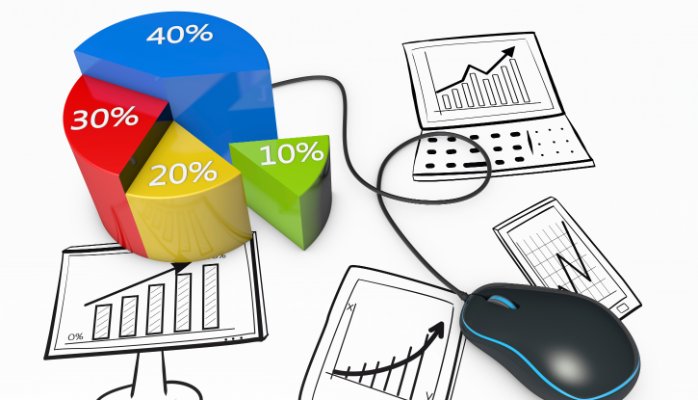 There are other social media tools that thoroughly allows you to track your social media campaigns. I think you have possibly heard of socioborad, Buffer, Hootsuite and many other such social media management tool which will help you to track your interactions and assist you in managing your social media campaigns.
Match Metrics to Your Goals
You may set specific goals in order to line up with the metrics tracked in these reports.
Let's have a look at the goals that you are trying to reach
1. Online purchases
2. Newsletter signups
3. File downloads
4. Clicks on specific links
5. Contact for business
6. Online purchases
Always try to compare the generated reports with your original goals. Consider which goals are missed and which are reached and the strategies which were changed or used. Based on the stats you can consider how to enhance your strategies in the future.
Calculate Social ROI
ROI can be well-defined as the measure of performance which can be applied to any kind of investment. In order to calculate the ROI, you should divide the return on investment by its cost which results in ratio or percentage.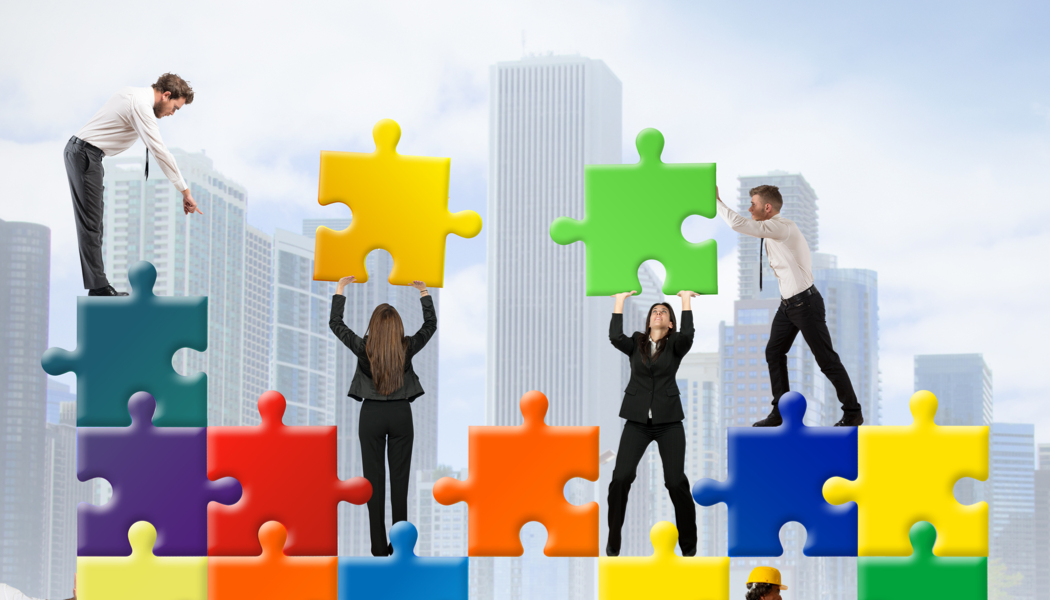 Social media ROI = (Social media return – social media investment) / social media investment percent.
While measuring the social media ROI, you should calculate for every channel separately which allows you to find out which platforms your particular campaigns are performing well and also allows you to know which are not performing well.
So you here you will experience hard numbers grounded on the statistical analysis of conversion and sales. The outcome may not signify to an exact degree what is truly going on your business but surely it will offer you with valuable approximation, and most prominently, will help as a milestone by which you can compare your performance.
Conclusion:
You can measure your social media ROI by establishing a standard of valuable data that assists to make decisions about your strategy. Knowing the conditions and limitations when tracking social media ROI is perilous for enclosing your findings in an exact way.
Quick Links: