Is your business on social media ? Have you been using it up to the full potential for your marketing efforts?
There has always been  debate surrounding social media ROI and it just continues to go on. Yet according to some popular social media- marketers, influencers and community managers. A direct financial return isn't the actual purpose social media. Instead, the ROI seemingly depends indirectly on the enhanced social marketing success.
Current stats depict that social media is one of the most used marketing channels providing a huge amount of business traffic. In fact, when it comes to traffic generation through blogs, social media traffic is considered to be more important.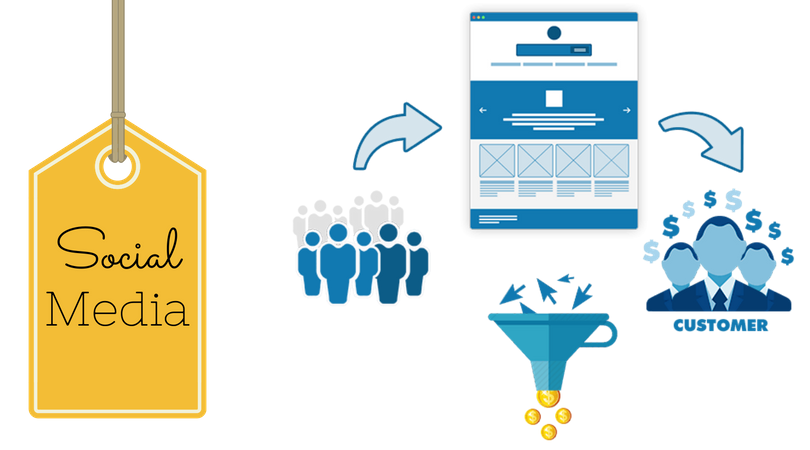 However, in reality, the huge amount of gathered traffic and maintaining a healthy conversion rate via social media engagements depends upon certain factors. Mostly it's all about structuring your social media posts and sharing the worthiness of your enriched contents. Just to give you a better knowledge hereby I bring forth certain key points. That will strengthen your strategy for driving traffic and enhance conversion rates through social media.
1st Way: Creating An Awareness on Social Media Using High Conversion Keywords
It has been duly noticed that over 80% digital marketing firms have separate budgets for creating awareness of their brand and attracting new customers. Online awareness mostly comes on being found via search engines, through social media and paid advertising.
Since our focus in solely on being popular on social media, we would focus on that perspective. On observing closely we see that the usage of certain keywords generates more engagement on major social media sites. Using these will get your shared content more clicks and thus your brand more exposure.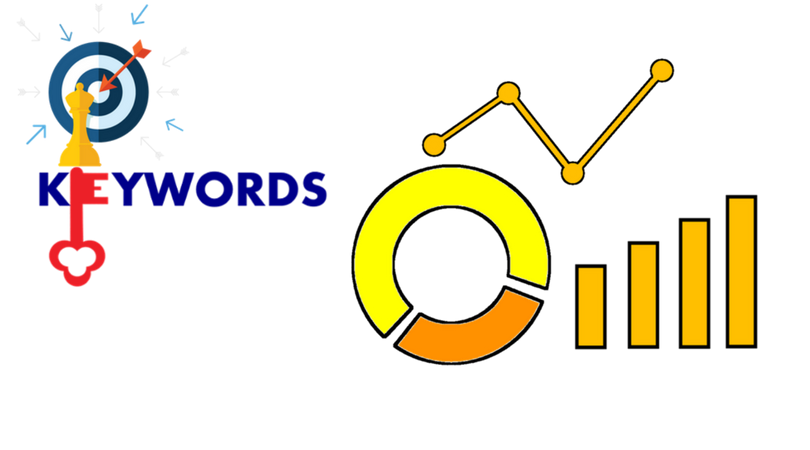 These keywords should be used wisely in all social media updates. As this can increase the visibility and effectiveness of your social media posts. Here are certain primary keywords that offer sheer social media presence;
Facebook: Tell Us, Deals, Where, when, Discounts, Amuses etc.
Twitter: Follow, Check out, Re-Tweet, Top, Submit etc.
LinkedIn: Improved, Researched, Created, Generated etc.
Google+: Promote, Discover, Raise, Share etc.
2nd Way: Expand Your Reach On Social Media via Hashtag Usage
If you have ever logged in to any social media site, you must know how important Hashtags are? 'Hashtags & Social Media' the relationship stated a long way and back and continues to get stronger and stronger. Nowadays on going through social media posts you are bound to find almost everyone incorporating hashtags in their social media posts. Individuals proclaim to have increased their post engagement rates by the hashtags usage.
This has inspired many marketers to actually include hashtags as a part of their social media marketing strategy. Hashtags not only increase your post reach but also helps you in gaining new audiences. Besides this it lets you empower social media discussions and set up new marketing trends simultaneously.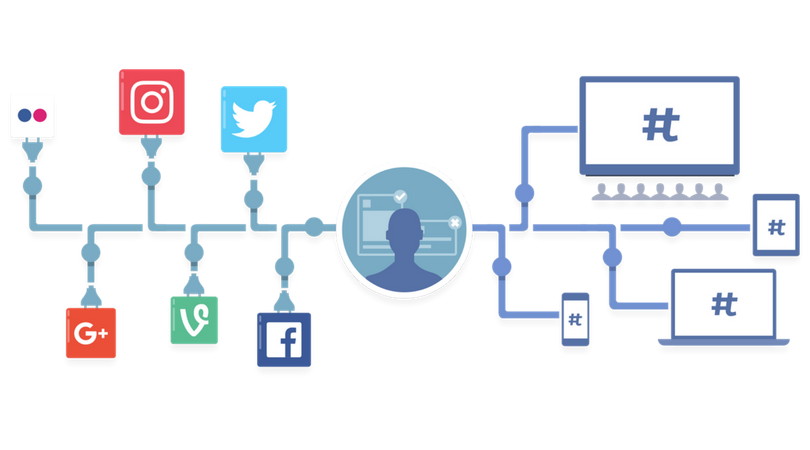 Here is how you can optimize your hashtags usage for various social media platforms;
Tweets consisting of Hashtags raises engagement rates by 2X leading to more re-tweets, following and replies.
Facebook posts containing up to 2 hashtags can get over 600 interactions on an average.
Google+ offers a relevant hashtag search for its users.
Instagram is considered as the hotspot for hashtags. Posts containing a higher number of hashtags got more interactions. (Post with 11-Hashtags was reached to about 80% of users)
3rd Way: Using Visual Contents To Extend Social Media Outreach
By nature, social media is the best place to showcase all types of visual contents that you prepare to promote your brand. Information generating textual contents do have a stronghold. But it's no surprise that visual contents have occupied a totally separate space above in the hearts of the viewers.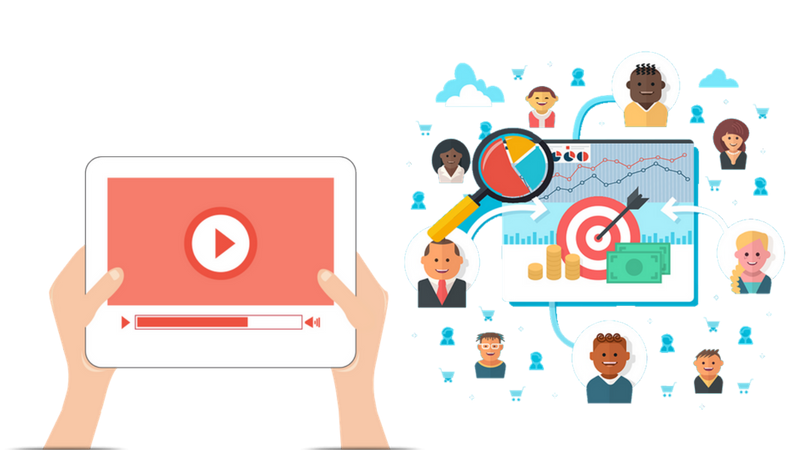 With the rising importance of visual contents in the eye of a viewer, its usage for marketing purposes seems to grow rapidly. Social media marketers have adapted started adopting several strategies to fortify their visual marketing efforts on social media platforms. Here are certain stats that will render the impact of visual marketing on social media sites.
Facebook:
Image based posts on Facebook attract over 40% users.
More than 70% Facebook users actually share visual contents.
Growing popularity has lead to the introduction of 'Facebook Live' button for mobile apps; ( soon to arrive on the desktop too).
LinkedIn:
Image based posts have witnessed over 98% more comments as compared to normal ones.
Posts linked to YouTube videos have lead to an increase in shares by almost 80%.
Instagram:
Over 60% of Instagram users ( mainly teenagers) view and share visual contents on a daily basis.
The introduction of Instagram Stories feature is a simple lending hand to marketers using visual contents on this platform.
Extension of the time limit of videos on Instagram has definitely shown certain positive results for social media marketers.
Twitter:
Tweets having images, videos or GIF's can get more engagements on Twitter as compared to simple tweets.
Over To You:
Driving heavy traffic and boosting up conversion rates through social media calls for a power-packed combination. Aggregation of your embellished posts along with assertive structural changes to your website and blogging style paves the way for your business to succeed.  Keeping a closer look at the social media stats and understanding the scenario market. Benefits in creating contents worth sharing , leading to overall growth of social media engagement. Once you place the correct things in right spots, a sustainable stream of high converting social media traffic will be within your reach.
Do you have any other techniques that can amplify social media marketing strategies? It would be very generous of you to share your thoughts and views as I'd love to hear those.
The question is, what writemyessay4me.org are those counselors being asked to do.
Some More Quick Links: