Similar to that of Snapchat, Instagram too launched its very own Stories feature. This new and amazing feature lets the user share their day to day moments that tend to disappear. So now one can easily post a bunch of photos in story format instead of some carefully chosen photographs.
Well, many may consider it to be a bold move from Instagram, as the feature feels a lot like the one introduced by Snapchat earlier in 2013. And just like the Snapchat, here to the bunch of photos disappears after 24hrs.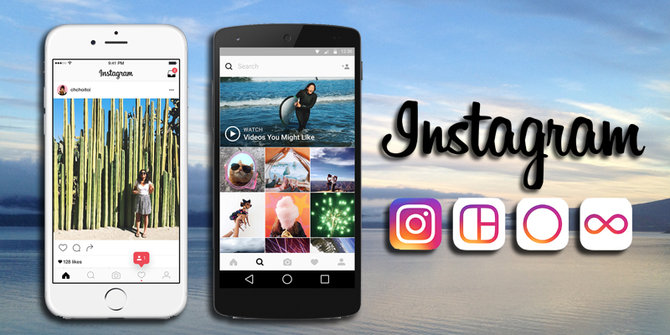 What does it mean to the social media marketers? How will it help them? Well, we would just be exploring more and be giving you an idea about that.
How Instagram Stories Work?
For the past couple of weeks, stories have started rolling out globally on androids and iOS at a brisk pace. And while many are using this, some have to wait for this feature to arrive. Instagram stories tend to appear at the top of your feed in a bar. All Instagram users will be able to create their own stories as well as share their friend's or follower's story. And each time a new story get uploaded you get to see a glowing ring around their profile photo.
In order to view anyone's story all you need is a simple tap on their profile photo. And there you go, the story will start with a full-screen view. While viewing stories you can also forward, rewind and even swipe to jump to someone else's stories. However, there are no such options to like or comment.
How To Create Your Own Stories?
Well, this is somewhat similar to that in Snapchat. Here are certain easier steps to create Instagram stories;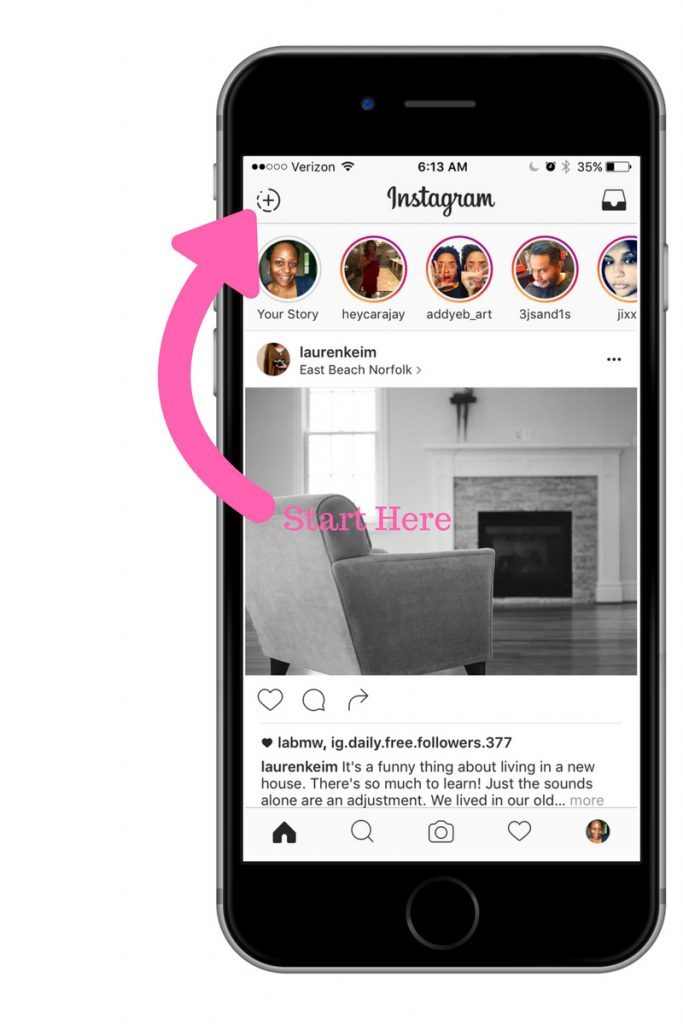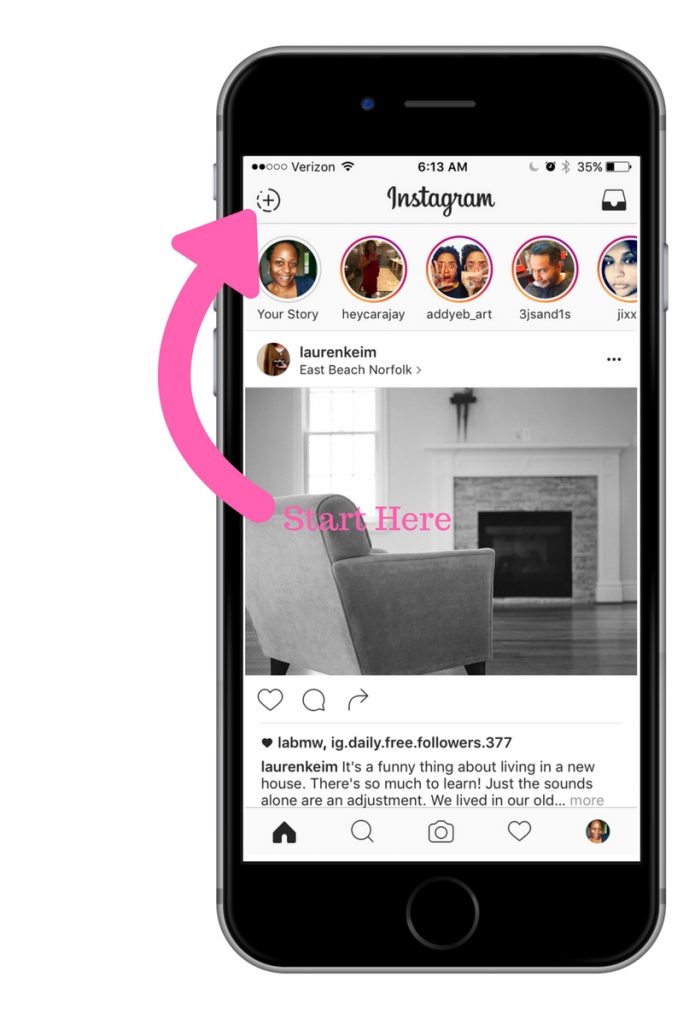 Tap on the '+' button which you will see at the left-hand corner of your home screen. Or for quick launch of stories, one can simply swipe right from their home screen.
On doing so , the story camera opens. Click the camera button to take quick snaps or you can also hold it to record video.
Once you have completed taking photos or recording videos, a varied range of filters are provided along with options to add text and drawings.
On tapping the pen button, you get to choose from three pens. Which further provides your text with neon looks.
Soon after completing your story, click on 'Done' to save your story. And next, click on the upload sign to share your story.

How Will This Feature Benefit Your Business:
Thus whenever there is something new people tend to get more attracted to that. Here is where marketers need to make their move. These are certain ways in which Instagram stories can benefit business entrepreneurs.
Show Behind The Scenes Content:
With Instagram feed becoming the place for most trendy and latest photos and videos, the stories feature can definitely add that authenticity to all images that appear in the feed. Thus through the usage of Instagram stories, brands get an opportunity to rake their customers and followers to a ride to what actually led to the production and development of that brand.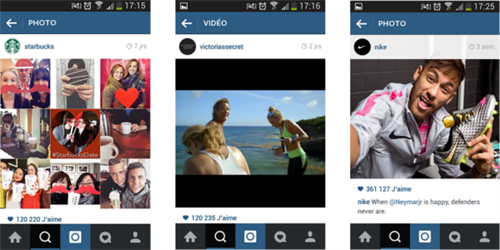 Just imagine a brand new post from a renowned sports brand featuring a well-known sports star, and some of the exclusive footage from their shooting. How will it feel? Well to me it would seem great. This feature can also come in handy for restaurants and online food ordering sites with proper inclusion of videos.
An Adequate Potential To Beat The Algorithm:
Instagram have been lately working on their website algorithm, and proclaim to have successively installed an algorithm similar to that of Facebook. This rather helps in showing users the post it determines to be fit for the user analyzing his/her personal choices. Thus with Instagram stories representing its contents in a chronological order provides a way to the brands to stay on top of its follower's news feed. Thus grabbing more attention and boosting engagement.
Nowadays there has been a lot of excitement across the globe regarding live video-based contents. And with Instagram introducing it's stories feature, it could give brands producing live video contents, that extra edge over the others. Promotional contents having 'Live Videos' are extremely engaging and also proved to have hiked up sales. Thus through proper utilization, of Instagram stories for adding lively and timely contents to your business profile may actually turn out to be beneficial.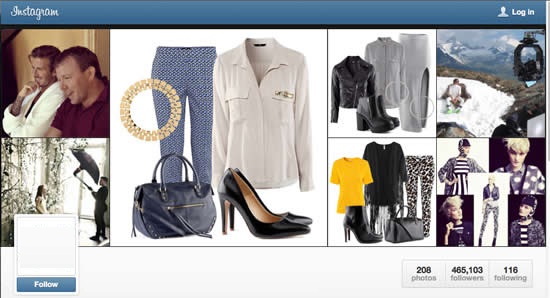 For example, any well-known cosmetic brand can provide tutorials on their cosmetic usage to give people a better idea about its proper usage.
Closure:
Certainly, this can be considered as a big move for Instagram and definitely adds to the more advancement of this social media platform. With Snapchat setting an excellent example on how stories feature can enhance social media marketing? This Instagram stories feature is also going to take the digital marketing world by storm.
So what are your thoughts on this excellent feature of Instagram and how it will compete with Snapchat? How will this feature help brands in the long run? Keep us posted with your thoughts and reviews.
The Obama administration write further information has used federal grants to encourage their adoption and pay for related tests, but states aren't required to use the standards or the tests.
Quick Links: