Facebook ensures to make you reach the people who matters for your business
Looking out for the tips to boost your business's growth using Facebook? Yeah, you're at the right place! The following fundamentals will help you to focus on your Facebook activity in order to meet particular business goals—
Build your Official Page
Generate the heart for your business on Facebook
An effective Facebook Page can help in the following manner to grow the business:
Reachable: When people search on Facebook for you, they will be able to discover you easily.
Connected: Allows to directly get connected to the customers, allowing them to like your page, read & share your pages.
Convenient: A well-detailed page can assist in reaching millions of people, by displaying the messages filtered as per their interests and needs.
Smart: The page analytics lets to know precisely about the outcomes of the implemented marketing activities and the customer's responses.
One can request a web address (For instance– facebook.com/yourcompany) when setting up the page, so that people can find easily.
A well-built Facebook page is a great extension of the business. This platform lets instant sharing of the latest updates with the people who matters the most and can assist in growing up the business.
Pinpoint your potential audience
Identify people whose needs matches up your service, and introduce yourself
Facebook not only allows to reach more people, but also to reach targeted people who can turn to be a potential customer.
To make more audience, inspire the existing customers and followers to like the Page can be beneficial. They are the people who are most probably to see the regular posts in their News Feed. Following 3 options can also assist in building an audience:
Invite friends: Let your know people support you by liking your page, as these are the early audience that assists in building credibility and spreading the word straightaway.
Share Page—Share your page frequently in different sites by being a representative for your own business.
Invite business contacts: Send email to your business contact so that they can know about your page.
It's not just the likes that matters, but it's more crucial to genuinely connect with every person you are engaged with on Facebook.
Create credible content
Let your business become flourishing on Facebook
Make certain changes in the contents you post, by experimenting with several types of post. Use page insights to know about which technique works best for you to make your audience attracted.
Be real: Share only the genuine things.
Be reactive: Make your audience feel cared by replying to their comments and queries.
Be regular: Posting regularly will assist in getting connected with people and build trust.
Make effective posts into flourishing promotions: If some post of yours gets lots of rendezvous, then promote it more to reach out more people.
It's quite obvious that the recipe for success is to make Page posts frequently and ads that are quite interesting and helpful to the customers, and to target the points so the potential customers can see them.
Related Posts: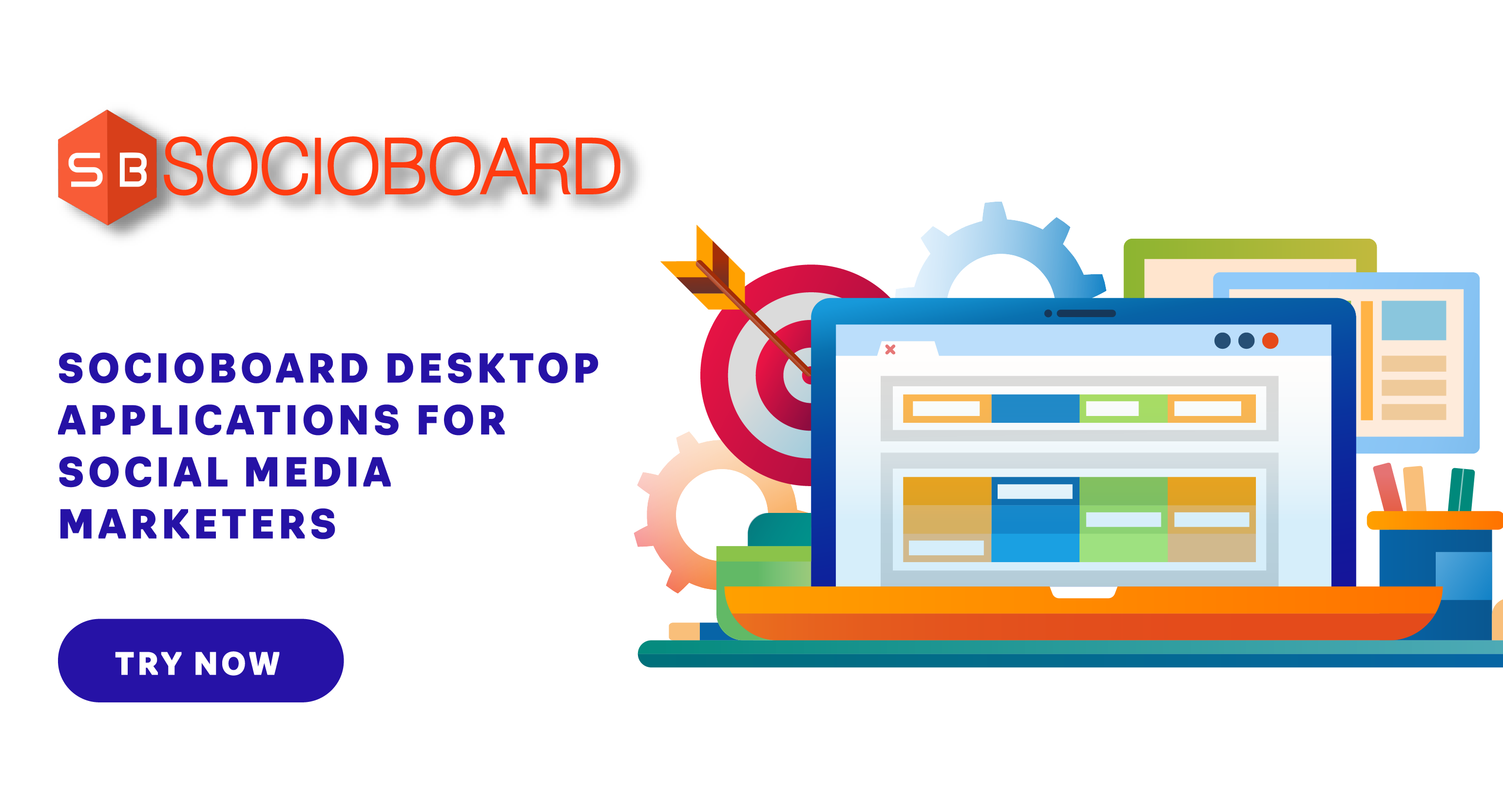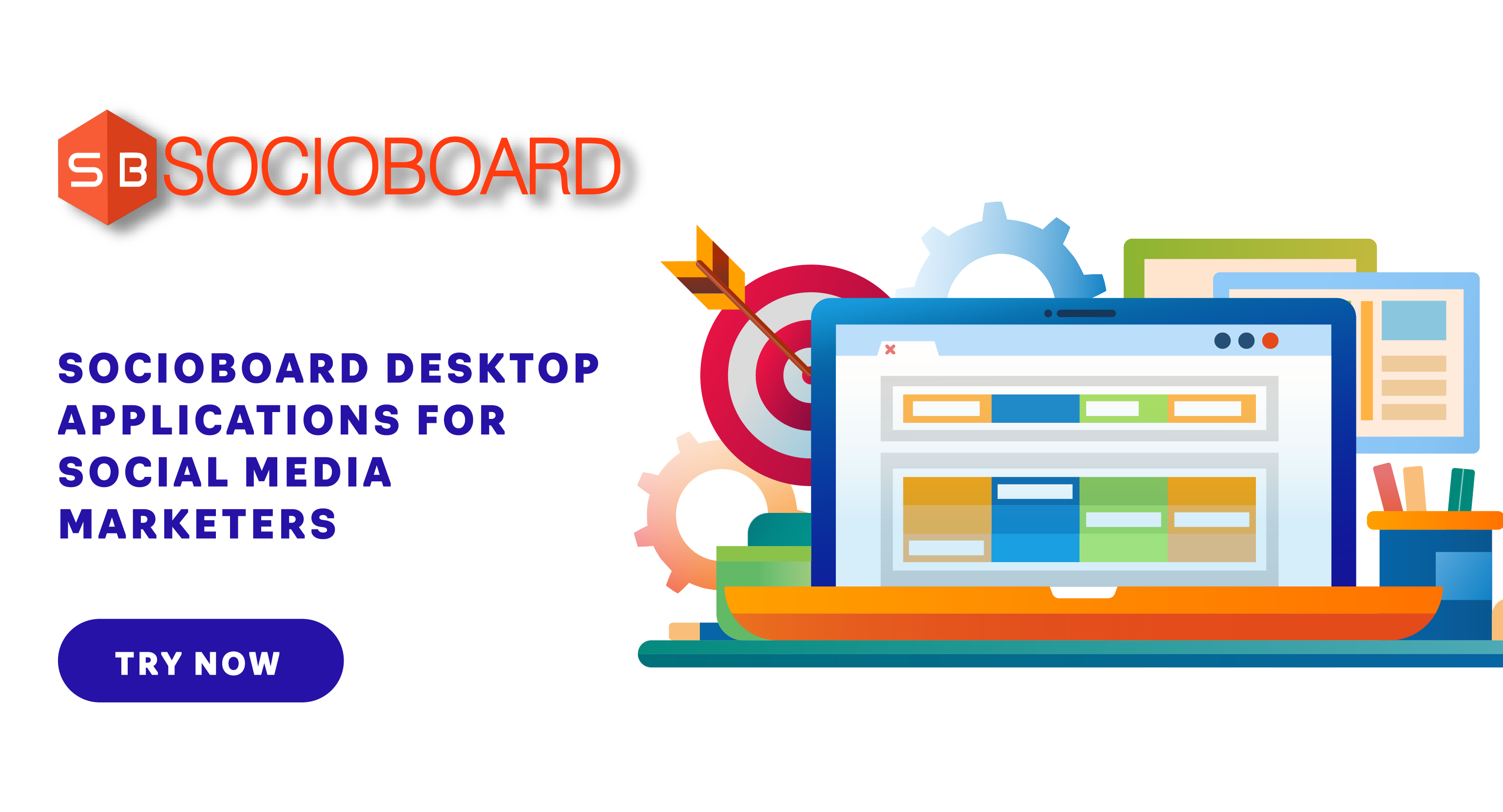 Promote
Easily get connected to the people who matter most to your business
Once you have started getting connected with the valued customers on Facebook, you'll definitely want to know about the other people who are prospective to be interested in your business, products or services. Using Facebook ads, you can send the precise message to the potential audience, at the time they are most receptive in knowing your business.
Measure and adjust
Know about the techniques that's working well, and then maximize the impact of every ad and post
Facebook possess many tools that assist in maximizing the outcomes of the activities. Page Insights aids in knowing about the trends that can make more of the best- working content.
Marketing the business is all about achieving the goals.