The workplace has always been the most prominent and intriguing landscape for businesses to evolve. The last two decades have seen unimaginable changes in the ways companies approach work at the offices. It has happened due to the various facets. But, the most influential factor is the birth of some impeccable technologies.
With time, the telephone got altered with wireless phones, printers took over the xerox machines, and the wi-fi network has beaten up the Ethernet internet technology.
Hit The

Play

Button To Listen This

Podcast

:
It would not be wrong to say that the birth of technologies like automation has widely influenced the tactics of the workplace. Well, there are some more technologies that are continuously evolving the work culture of businesses.
Here, in this blog post, we'll walk along the path of some top workplace transformation technologies and discuss how further they will impact the workplace in the future.
So, without further ado, let's see them!
1. Automation Is Taking Over The Future:
It is one of the most vital workplace transformation technologies. As I have mentioned above, how immensely automation has changed the office work culture within the past few years. You might not have noticed, but nowadays, at your office also in some or the other way, you would have been dealing with a lot of automated tasks.
Automation of emails is one of the most suited examples for this thing. Well, automation is a pioneer when it comes to conserving human resources and making jobs done in less time.
However, as per the foresight of experts, the uniform expansion of artificial intelligence will reduce the human resources enormously in the future.
There are many more things, which people have stated about the negative impact of automation on human society. Although, you can't overlook the advantages, which you are getting because of artificial intelligence as far as unstoppable business growth is concerned.
2. Increased Use Of Virtual Assistant Applications:
It's quite apparent that these days, our life revolves around virtual assistants. From Google Home to Alexa, we are using these applications to get information at our fingertips.
However, it doesn't mean this technology is only getting used at a personal level. According to modern industrial scenarios, employees are also using their company's virtual assistant applications to enhance their work quality.
In the future, virtual assistants will become more dominant as a workplace transformation technologies. Virtual assistant applications will also help professionals to find a perfect balance between their personal and professional lives, which is a top priority of employees presently.
3. Embracement Of Cloud Computing Metrics:
No doubt, cloud computing is one of the top workplace transformation technologies. It has been the most incredible innovations in the history of technology.
As you all know, in accordance with cloud computing, people can use the internet without the need for physical servers. It is an on-demand web service, which helps you to access the internet via virtual servers.
At present, Google Drive is one of the most used online commodities, which is making use of cloud storage.
The main reason behind the success of this outstanding technology is that it allows users to store data without worrying about the storage limits.
So, you can say that cloud computing has influenced the work culture in various ways. Actually, in other words, it has made online data even more accessible for professionals.
According to business experts, in the coming time, workplaces will see a more advanced version of cloud computing aligned with emerging technologies like artificial intelligence.
4. SaaS (Software As A Service) Technology Is Emerging:
With time, Saas technology is becoming a prominent framework for industries. In fact, nowadays, it's a dream of corporations to build a fully transformed digital workplace environment.
According to this emerging technology, software gets accessed and subscribed by customers online without the need of installing and buying it. In better words, it is a persuasive software distribution infrastructure, through which third-party vendors provide applications and make them accessible to users on the web.
According to the 2019 SaaS statistics provided by Finances Online, Microsoft is the biggest SaaS provider in the world. Also, the report shows how the SaaS sector is growing unstoppably.
Due to an immense amplification in SaaS technology, workplaces are becoming more advanced according to these following parameters-
Employees Productivity-
According to the studies, users have admitted how SaaS products made their work more productive. It has provided them a seamless interface with desktop, mobile phones, and even on every kind of digital medium.
Collaborative principles-
SaaS technology has really reduced the necessity of doing the same tasks again and again. It has provided employees with real-time team management. As a result, it has given a brilliant boost in the approaches of employee's work.
According to marketing experts, Saas technology will become even more dominant in the workplace culture. Especially, as far as website user interface, work management, and employee productivity are concerned.
These were the top four workplace transformation technologies that are clearly changing your office ecosystem.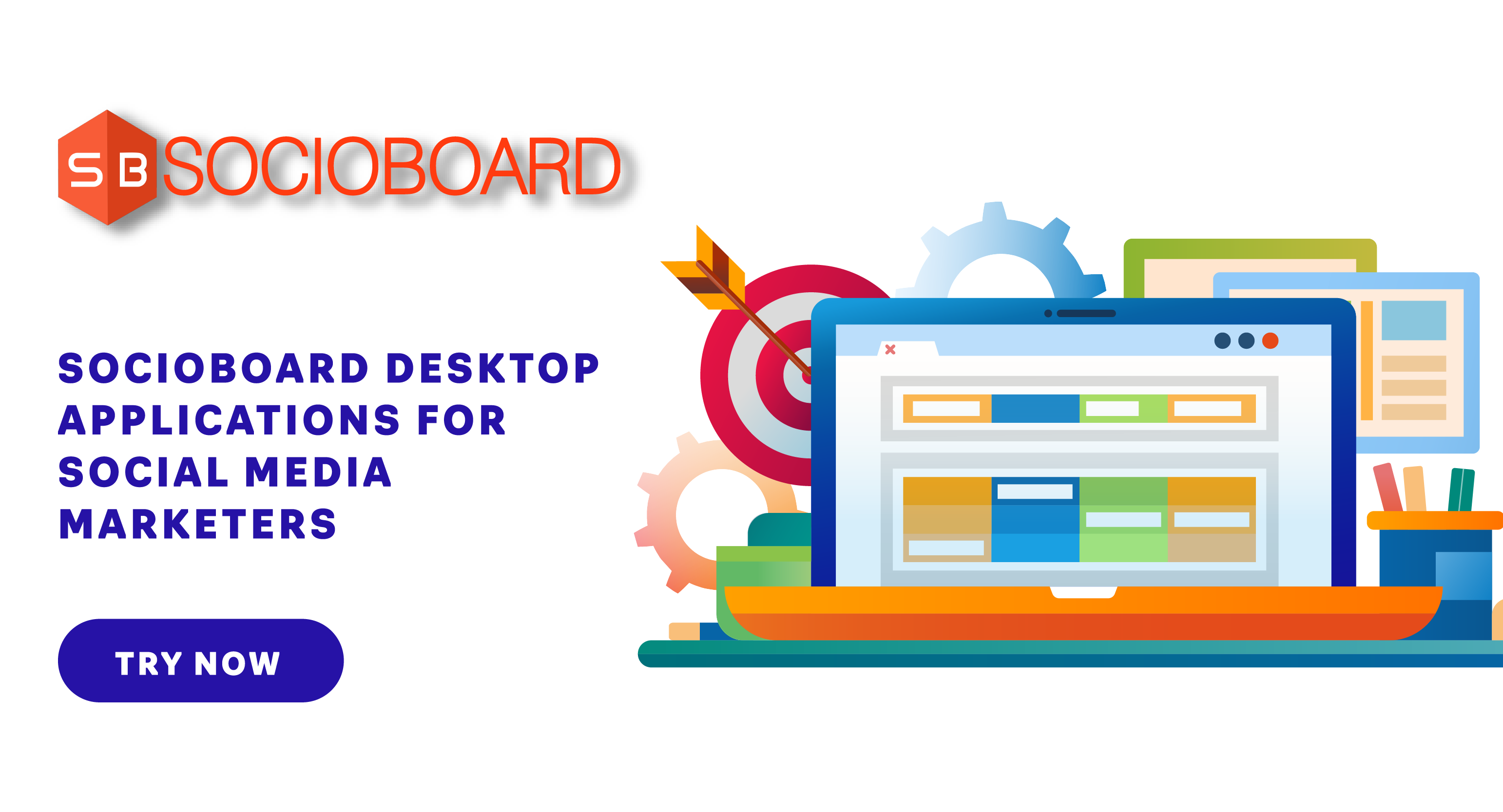 Related Posts:
Final Thoughts-
Technological advances are not a new thing for the generations coming up. In fact, they have grown up with access to every thinkable beat of information. And it's not wrong to state that they admire places where things get done in no time with the help of technology.
That's why businesses that will make sure to imbibe these workplace transformation technologies, never get disappointed as far as employee productivity and better business results are concerned.
Want to share something related to the topic? If yes, then don't forget to comment in the section below.
I'm looking forward to your reply.