Social media in today's era has become one of the most popular marketing tools for businesses. But, is your business using its advantage to the fullest? If you are investing your valuable time, effort and hard-earned money into a social media campaign then you await to see positive results, whether it is financial through sales or just creating general awareness for your brand and business.  If you are thinking whether all of the social media activity is worth it or not, read on— here are top 5 reasons why social media traffic isn't converting-
Your Overall Social Media Campaign is not effective enough
Maybe your overall campaign activity isn't appropriate for your target audience. Before you initiate your social media campaign and other vital activities, you have to plan properly and not simply jump straight in, one of the crucial things you must to do is know what audience you want to target actually and which all social media channels are the perfect place to find that particular audience.
There is no point giving all your effort into LinkedIn when actually your audience is on Facebook!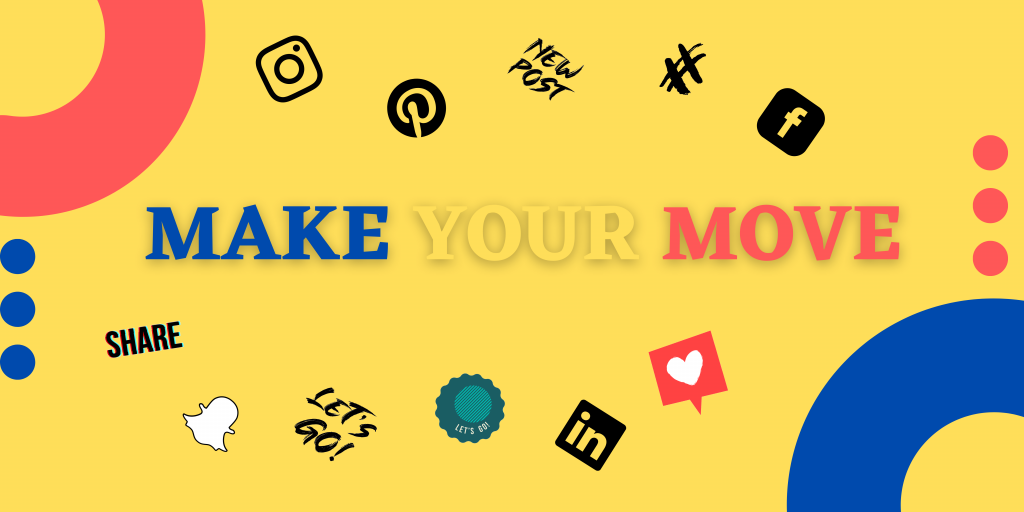 The other way you can hinder a social media campaign is not having the correct balance between being social and promotional. Yes, it is obvious that you want to be using social media to promote your business and your products or service more; but you can't be too promotional. Users do not want to be bombarded with sales content daily or too frequently. You need to ensure that you are properly interacting with your potential customers and further engaging with them on a more personal level rather than only showing them as pound signs.
It says it in the name, social media is about being SOCIAL!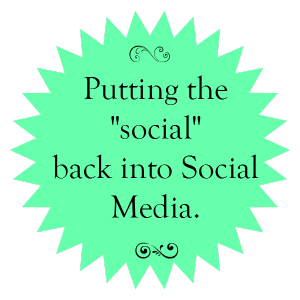 If your entire social media campaign isn't focused in the right place then you are not going to even send traffic to your website let alone convert it.
Your Individual Posts are not relevant or Effective
It has been already identified that you can limit your traffic conversion by not thinking about where your audience is based before you start but you can actually have a good channel strategy and still fall short because your content isn't correct.
If your messaging in your posts is not correct then this will not engage potential customers. There are a number of messaging mistakes that can be easily made and avoided to ensure that your content does engage.
People are visual so a message with lack of imagery is so simple to miss in a sea of other posts
Don't just talk at your customers, encourage engagement by asking them questions. This will allow you to provide the answer.
You need to hook your audience in with something exciting, something that they want to know about, something new, something different.
Don't write essays! Yes on Twitter you are limited by the number of characters but on LinkedIn and Facebook you could easily write as much as you want. Don't do this, people will lose interest before the end
Creating the correct messaging can be difficult so you will need to experiment to see what works, and of course don't stick with the same basic message layout every time because monotony is dull.
Right messaging = Engagement = Website traffic = More conversion
As it has been already mentioned when you sit down to plan your social media campaign one of the first things you think about is what audience you are going to target and where you will find them. Well you can get this stage wrong, if your social media audience isn't right, yes there could be a possibility that they will go to your website but once they are there if what you offer isn't right for them then of course they won't convert.
Please identify the right audience from the start; you don't want to waste your time on the wrong people!
In addition to targeting the wrong audience, many social media pages have gained hundreds or thousands of followers by buying them, simply to show they have a large following. It's not the way to approach things. You want followers that want to be there and are legitimately interested in what your business has to say and offer. Having the correct audience will increase traffic to your site and the likelihood to convert to sales much more than a vanity number of followers.
Quality over quantity when it comes to followers!
Are you sending the Traffic to the Right Place?
Think of this like a road diversion, if the diversion has been set up wrong people are going to end up in the wrong place and definitely be unimpressed. Well the same applies to website traffic. If we write a social media post focusing on our training then it should link to the specific training page on our website, not just the homepage.
If people engage with your post and take the time to click on the link it's because they want to find out more make sure they can.
Make things easy for your visitors; don't make them work for something they haven't decided they definitely want yet!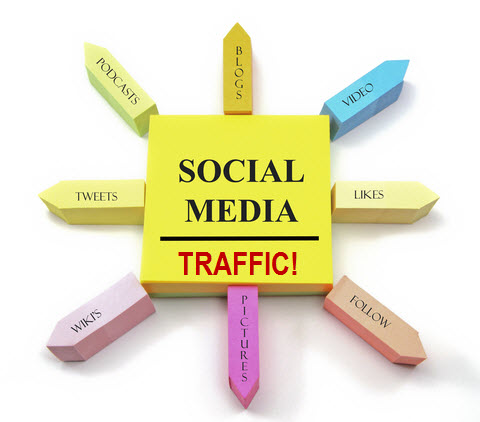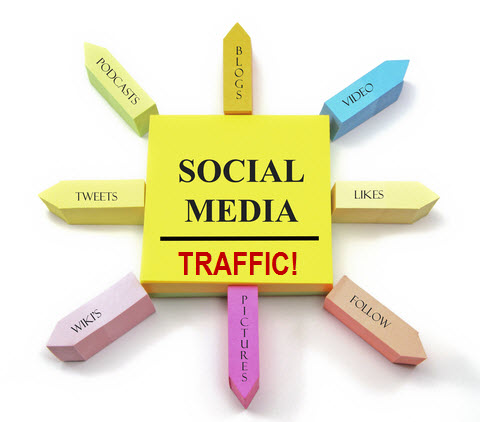 When people land on your website they have been engaged and are interested in the product or service that you want to offer, at this point you haven't landed a sale. If your landing page is completely irrelevant then you will quickly lose their interest and with it any chance of converting them.
It's not your Social Media it is your Website!
Well done, you have got your social media right and it is sending traffic to your website, but you're  not seeing any leads, sales or even downloads. This could be a case that it's your website look, feel and messaging where you're falling down. Getting people to your website from your social media page is just the first step and doesn't mean that they will buy something from you.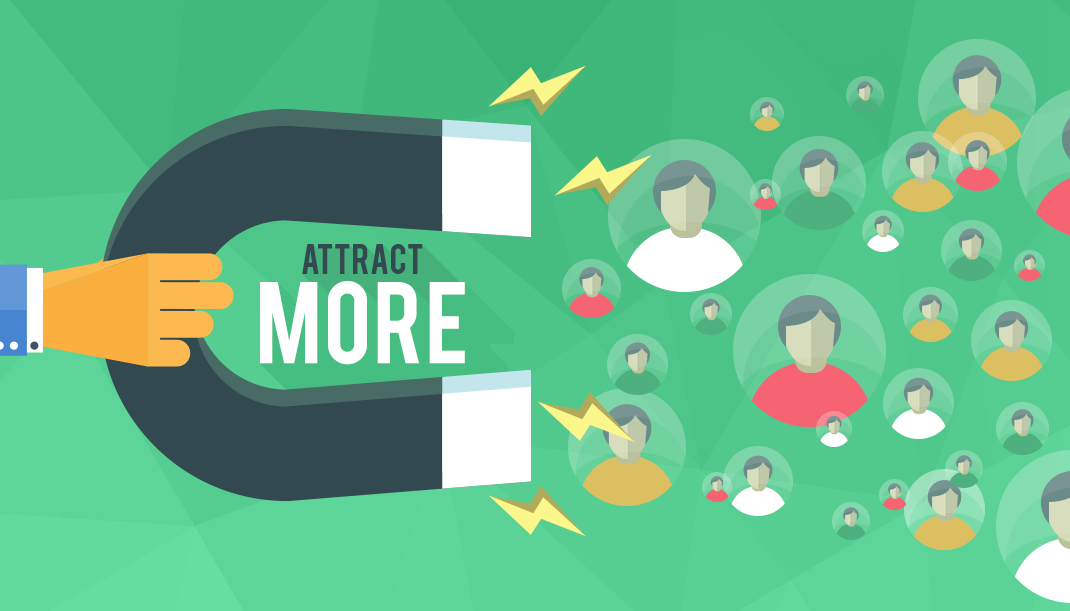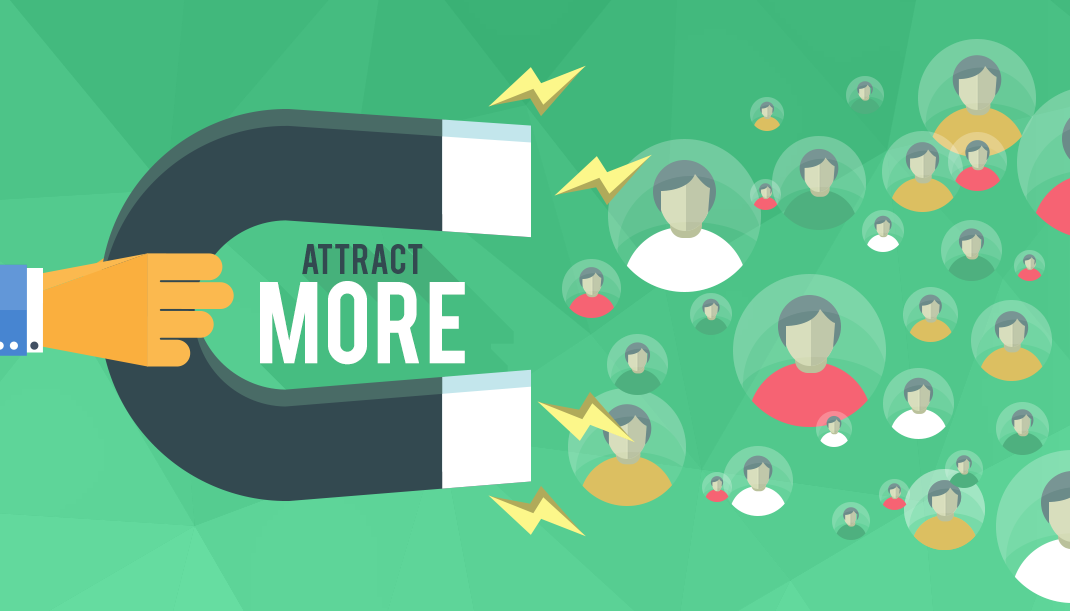 Generating traffic via social media is similar to when traffic arrives at your site from a search engine. If the design is poor, the content is not optimized and the customer experience has not been considered then the likelihood that you will convert traffic into sales is very low.
Your website should at the least include content that is informative and useful so that it allows customers to make an informed decision as to whether to purchase your product or service. The social media side of things is just the beginning of a customer journey; potential customers are unlikely to make a purchasing decision just based on the small amount of information they gained from a social media post.
What is the point in sending traffic to your website if you haven't correctly optimized it to convert?
And even if someone does decide to make a purchase then your website can still hinder whether they do or don't go through with the order, whether you have an e-commerce site or orders are taken via email or phone, if the process for buying something is not clear or easy to use, then why are they going to bother.
Make every process simple for your customers.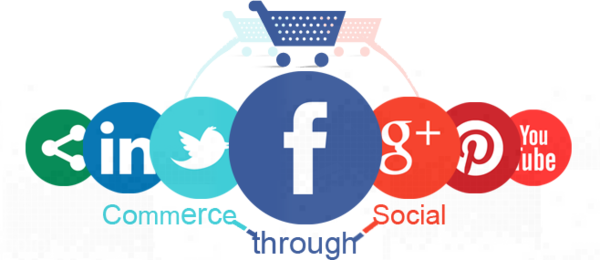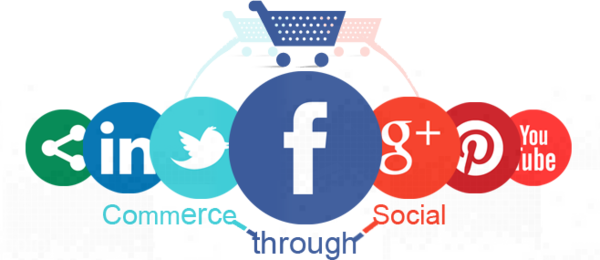 Hopefully the above will help to identify where you've fallen down with your social media activity and given you some pointers on how to fix it; getting it to work effectively isn't quite as simple and easy as envisaged for many. But get it right and a well planned and executed social media strategy along with a good website can be an effective way to increase traffic to your website, build brand awareness and convert potential customers into customers.
Related Post: