Are you finding more people are telling you that you need to be on Instagram? Have you been wondering if there could potentially be an ROI with Instagram for business use?
There comes a time when a movement makes so much noise that you can't help but pay attention to what's going on. That point where you realize, this thing isn't going away. I believe we've hit that point with Instagram and there are a few compelling stats to back it up.
Instagram Is Officially Bigger Than Twitter
Though Twitter isn't too far behind, Instagram has taken a lead. Twitter has been struggling to keep up with Instagram's growth since late last year and with IG passing the 300 million active user mark first, Twitter has a lot to be concerned about.
Instagram is officially bigger than Twitter with over 300 million active users.
Engagement Is Up To 22X Compared To Twitter
Instagram's engagement is incredible. Some of the highest stats I've seen in engagement show up to 22 times the amount of engagement on Facebook and Twitter.
The example below shows the same image posted to Oreo's Twitter and Instagram account with Instagram demolishing in engagement numbers…with less than half the amount of followers.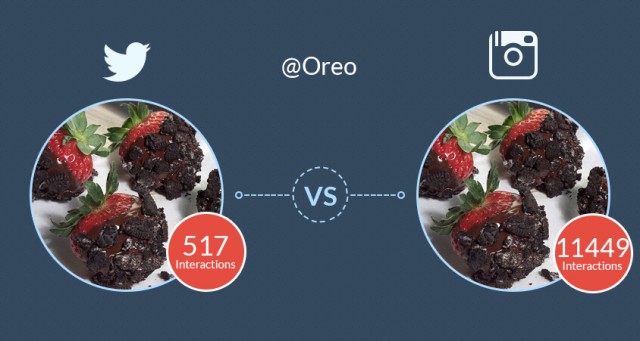 National Geographic is seeing an insane 20,000% increase in engagement on Instagram versus Twitter.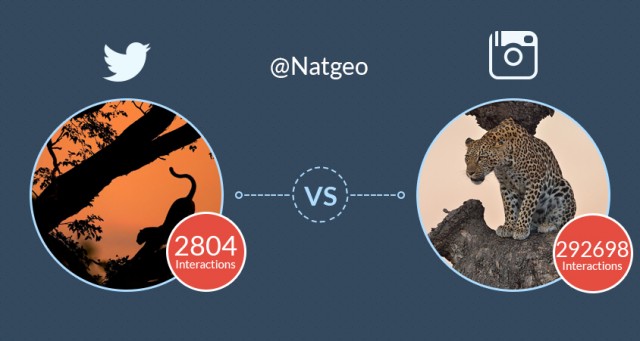 Engagement Is 15 Times More than Facebook
If you've been moaning about Facebook organic reach, you really need to get on Instagram. Data from the Pew Research Center has revealed that Twitter isn't the only network getting beaten by Instagram for engagement with a whopping 15 times the amount.
Instagram is getting 15 times the engagement as Facebook
Businesses on Instagram Are Seeing Increased Sales
Awareness is the obvious benefit of Instagram but are there businesses out there who are successfully integrating it into their sales funnel? Furniture retailer Z Gallerie increased print sign ups by 24% during a two-week run by putting a link to a form on its Instagram page.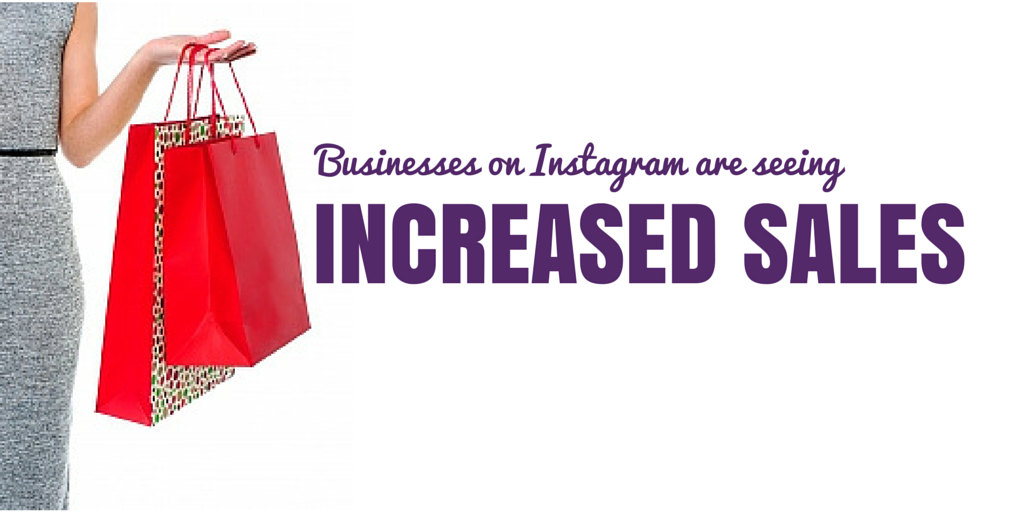 Adoption Is Rapidly Increasing
Last year, Instagram jumped in growth by 50% in a nine-month period. Instagram executives think the network will eventually hit 1 billion monthly active users and that's a very real possibility.
Instagram jumped in growth by 50% over a 9-month period in 2014.
Locally Based Businesses Have Huge Opportunities
Unlike Facebook pages, you have direct access to your customers on Instagram. Twitter allows you to do this and has better options for targeting based on location (without ads) but if you know how to get around this on Instagram, you can get a serious edge against your competition.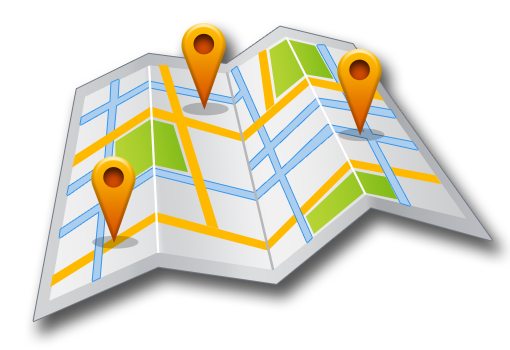 Apps like Pixifly and Instaround allow local businesses to see what Instagram users in their area are posting so they can follow and engage within their community on the app.
Every User Is a Content Creator
If you think about it, Instagram has turned people into insta-content creators. Everyone has a high-quality camera in their phone and many are getting savvier with mobile-based photo editing apps. Other apps like Wordswag make it incredibly simple for anyone to make eye-catching text-based visuals.
The benefit of this to you as a business owner is the fact that you can leverage this media-rich environment with contests that encourage customers to share content that's relevant to your brand.
It's Not Just For Young People Anymore
Are you guilty for writing off Instagram as a network that's just for kids? Yes, me too. Times have changed and everyone's starting to pile on the bandwagon. New data from the latest research shows that Instagram has actually surpassed Twitter in popularity among US adults with 26% actively using the network.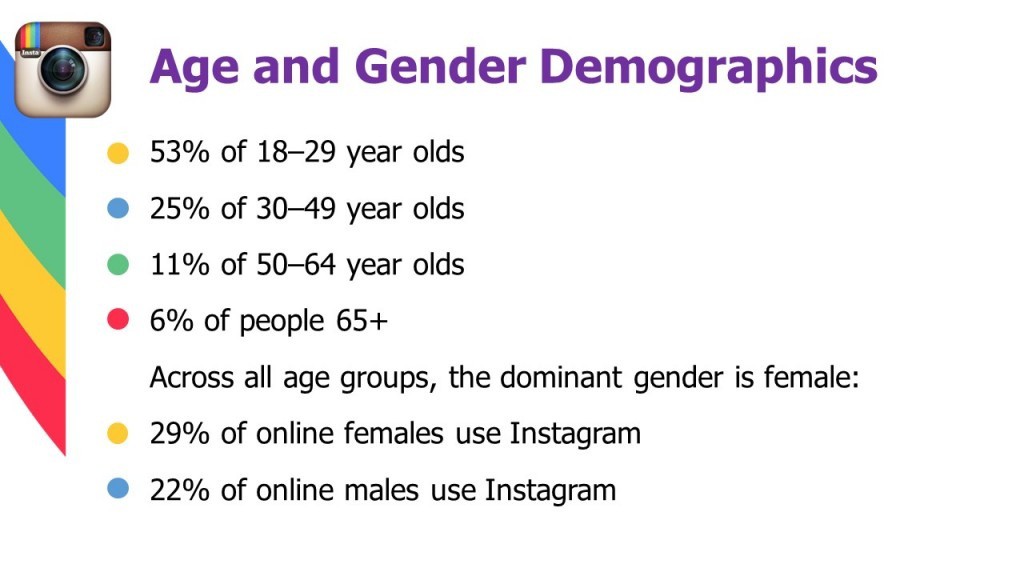 Instagram has surpassed popularity among US adults with 26% actively using the network (Pew!!)
Your Competitors Are Slow To Adopt It (And So Are You)
A recent survey showed that only 23% of US brands have an Instagram account; very low in comparison to other social networks. Understandably, brands have held out to see if Instagram was in it for the long haul and it's become clear that it's not going anywhere any time soon.
Only 23% of US brands have an Instagram account. Have you started using Instagram for your business?
Users Are 6X More Active than Facebook
Instagram isn't just taking over engagement for Twitter, it's beating Facebook by a mile too. In a recent study of 5,000 Instagram profiles, Quintly found the average Instagram post received 4.8 interactions (likes, comments, shares), compared with 0.72 for Facebook.
The average Instagram post receives 4.8 interactions compared with 0.72 for Facebook (Quintly).
Are You Taking Instagram Seriously Yet?
It's becoming more challenging to argue the potential of Instagram for business, even if the monetization strategies are a bit fuzzy at this point. For an awareness perspective, Instagram is unarguably an incredibly valuable tool.
Are you using Instagram for business yet? Let me know what you think about it in the comments below.
Related Posts: