If you haven't been active on social media for a long time, then you might have overlooked Facebook's AR facility for its marketplace. It is a new facility announced by Facebook to grab the attention of the customers towards its new marketplace advantage. Currently, the Facility has been showing how serious Mark Zuckerberg is in making his marketplace asset universally popular. There are the 9 best trends for future social media marketing strategy tips that will be helpful in 2021-2022.
Marketers aren't spontaneous, but they follow the ongoing trends to make their brands on the top level of the competition. According to a recent survey of HubSpot, 79 percent of Americans have social media accounts when there are 3.7 billion social media consumers universally, using it regularly and taking the help of a tool to influence their marketing approach.
Click on the play button to listen podcast:
Upcoming Social Media Marketing Trends of 2022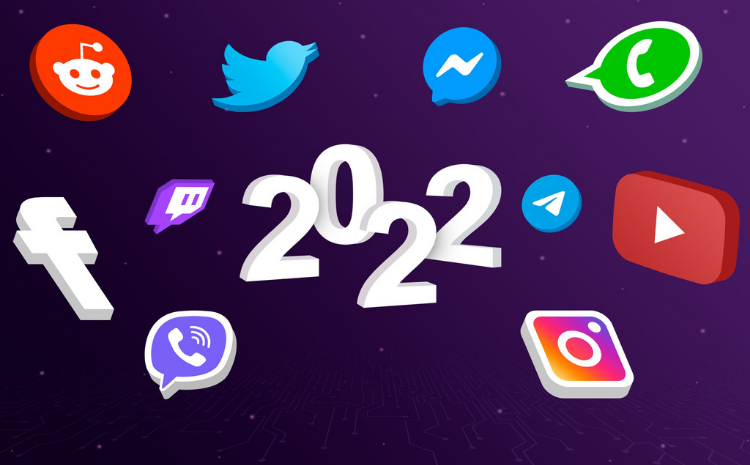 1. Systematize your Chatbots and jump into the upcoming social media marketing
Consumer support is a system that has a major work rate, mainly in India. Remember that the end objective is to adjust up to the high time-oriented return rates.
The western country relations rely on Indian and other eastern countries for these managements. The customer executives are paid very less here up till now. To keep this system simpler, chatbots with advanced intellectual levels are being added in this arena.
These chatbots are advantageous and very quick to respond, and they are usually sympathetic. Around 90% of the universal people communicating with the bot couldn't recall that it was a bot replying to their questions. Hence, there's a vast opportunity for AI to adopt controllers over the bots.
So that you can automate your Chat Messenger will support your business development.
2. Make good video content regarding your goods
For some reason, advertising sectors have several possibilities for content improvement. They focus on creating blog accesses, smart recordings, and quizzes; these characteristics online happen to offer their future interest group what they're looking for at each level of the journey.
Keep your content as real as it is. Once in a while, in terms of the development phase for those profits, they appear short on steam. 
3. Influencer Advertising
Influencer advertising can be a top method if done in the right way. To check the visible result of how much influencer marketing is useful to one's business, influencer advertising offers 11X advanced rates of return over each different form of conventional advertising.
Getting possible Influencers

Give it a right tone

Team up to Make trending Marketing script

Try Exclusive Practices
It's our opinion that good marketing substitutes for healthier shopping, which influences improvement for your business.
4. Reels Will Continue To Gain Brand Interest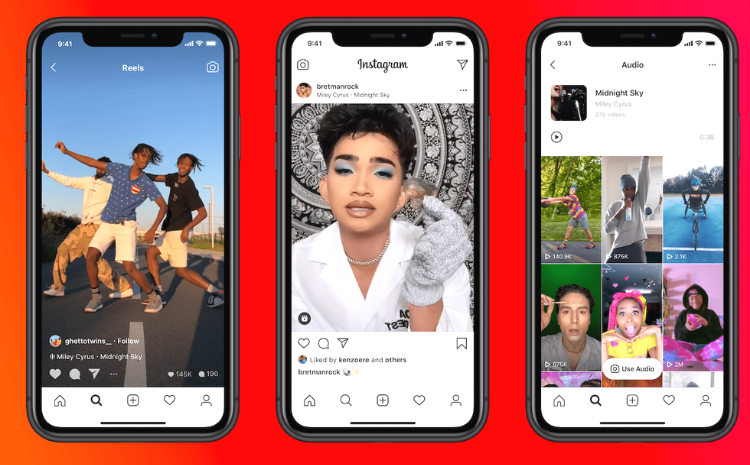 Reels started to gain the attention of users in these past three years, giving a new way through which products can interact with viewers without any glitch.
Presently implanting several marketing assets for companies and creators, reels has made itself on the top rank in the race to contain the best quality content, the maximum number of customers, and content makers and businesses that will endure engaging with it for marketing tendencies.
67% percent of marketers rely on expanding their reels costs in 2022, and 10% of marketers who involve social media in their whole marketing approach depend on spending a vast amount in reels throughout 2022.
5. Video Marketers Keep Content Short
It is said that short-type content is the most operative trend marketers are presently using. Short-type content needs less frequency and lines up correctly with the quick consideration numbers of online viewers in multiple types of demographics. 
Above 31 percent of worldwide marketers presently capitalize on short-type video scripts, 46 percent of them think the tactic operative when it is related to presentation and website traffic. Moreover, in the future, 89 percent of worldwide marketers think to endure capitalizing on it or raise their share.
6. Live Content Will ne a Top Social Media Layout
Among the social media advertisers HubSpot surveyed, 68 percent informed that auditory chat rooms like Clubhouse are the most operative social media content when 59 percent inform the same thing for live video.
96 percent of people spend on live audio content with their own decision. Live video, on the other side, is informed that 9 percent of participants operating the prime return on funding of all social media layouts. These layouts permit brands to attach directly with viewers through a live video or a campaign.
7. Go Live to Showcase Social Media Marketing Strategy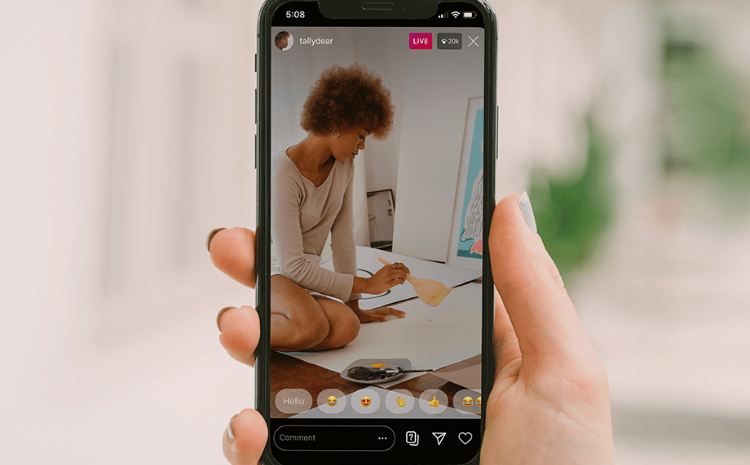 Use any social media network, and there will be a live video occurring or about to initiate. Live social media has previously gained acceptance in 2021, as superstars, influencers, and daily consumers appreciate the innovative features strategy of live media.
Companies prefer to live for partnerships, conferences, revenues about business themes, and product distributions, to name a few.
For itself, if you wish your social media marketing to perform well in 2021, including live videos is the best domain to begin. 
Given below are a few matters you could discuss:
Conferences With Professionals

Partnerships & Occupations

Broadcasts & Launches

Q&A Seminars

Behind-The-Scenes Videotape

Competition Outcomes

High-class or Limited period Offers
8. Give a Message
Brands will need to listen to other rumors coming-out about their brand, in their industry, and across the web to have a deeper insight into what matters in a specific site. 
Brand managing and status supervision play a significant role for any company, especially if you wish to maintain a positive status. Both help to know where you should target your works to systematize your brand and objective.
9. Use Your Social Networks as Shopping Mediums
Moving to market online has been dynamic as a social media marketing strategy for companies, which usually depends on foot engagement and an element and pointing site. 
Social media networks provide a vast range of supportive marketing outputs, one of these being online marketing.
If you're a retailer, then you have to ensure that you enhance your social media networks with Instagram workshops and Facebook workshops. Users can get Facebook Workshops on a business' Facebook account or Instagram page, or Find them through advertisements.  
Not only will you view an improvement in social media traffic, but you will be able to gain a vast customer base and possibly view growth in your sales.
Socioboard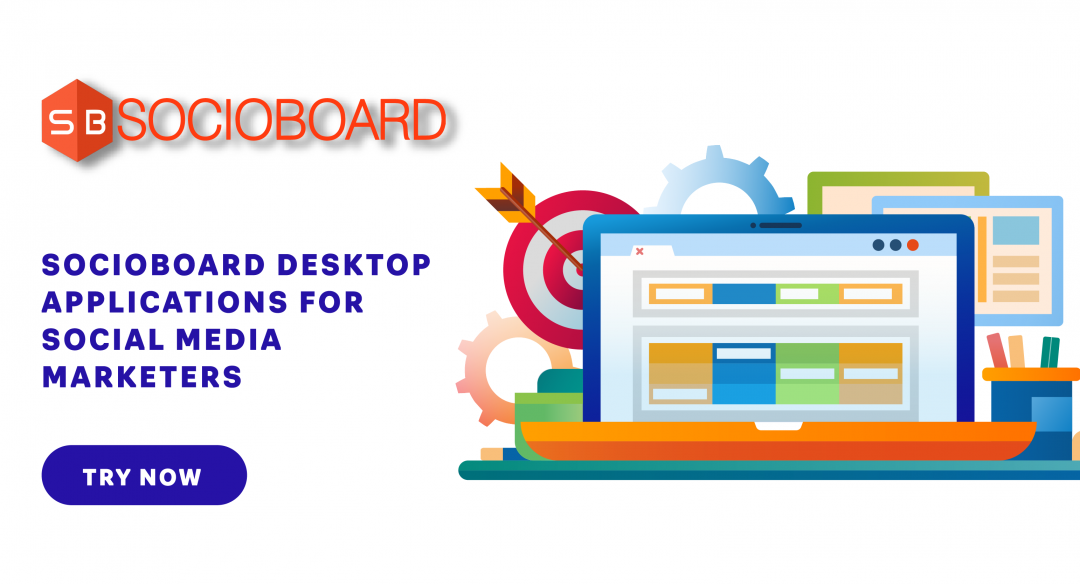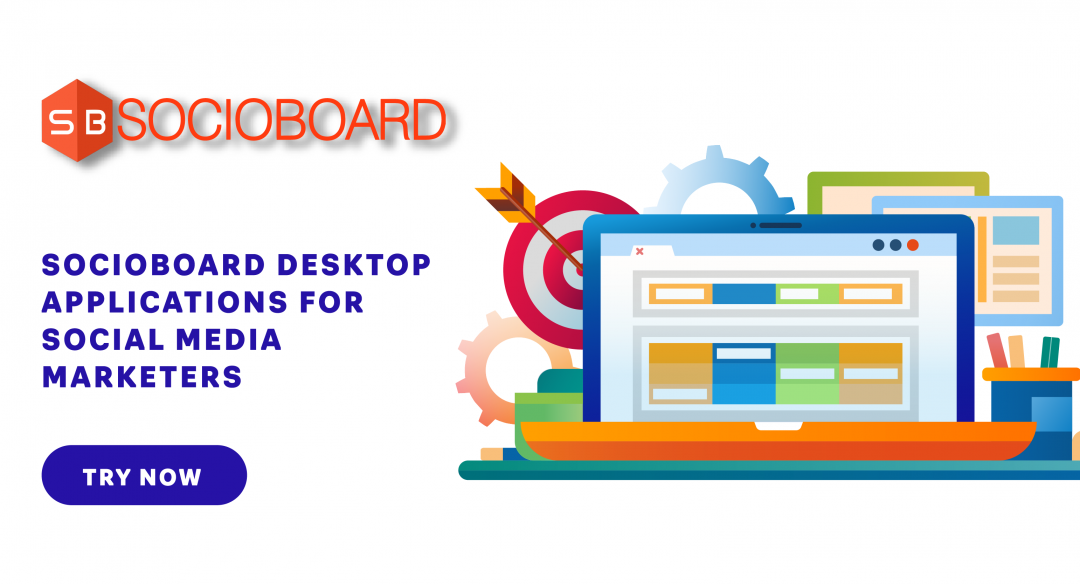 Tools that allow you to organize and schedule your process humanly, provide 24/7 support, and promise more inbound traffic for your business.
Socioboard Desktop Applications for Social Media Marketers
Socioboard is an all-in-one solution for your social media automation needs. It's like a swiss knife to manage your content on social media platforms. The new version of Socioboard 5.0 comes with that soft and elastic visual dashboard that makes it more catchy and easy to understand.
Facebook Automation
Automate and schedule your posts on Facebook pages.
Twitter Automation
Schedule your Tweets to publish them right on time.
YouTube Automation
Auto-schedule feature to publish your videos later.
Conclusion
As 2022 is coming up, there will be lots of the latest trends arriving faster, so companies will have to organize their social media marketing strategies to increase content engagement. 
As a company, the best things you can prepare are threefold. Initially, you are constantly exploring the trends in your particular business. Then you require reviewing the performances of your consumers before, lastly, using all the information you accumulate to regulate which social media marketing strategy and social media marketing tools are most suitable to your company.
You can read our blogs:
How To View Insta Story Secretly Without Others Knowing
How To Schedule All Social Media Posts? 5 Points To Keep In Mind