2015 was a year that made lots of changes in the entire social media marketing system. Today it's not about likes, tweets or shares. Live streaming apps have made a tight grip on the market. Marketing experts have moved on from traditional ways to modern ways of marketing. Today videos are a preferable mode of endorsements.
Marketers know that people are no more spectators. They want to involve I each and every activity that is mentioned in an advertisement. This is the reason why Facebook Live Videos saw a great response from the users. According to reports, Facebook doubled its daily video views to 8 billion beating YouTube and becoming the most engaged website for videos.
Now it's time for 2016 to make some changes to the prevailing social media advertising techniques to achieve better results and get maximum benefits out of the social media marketing. Here I present you the 5 trends that will make a wave in 2016 in social media domain-
1. Live Streaming Will Take The Center Stage-
After the launch of various applications in 2015 that permit individuals to update live recordings, we hope to see live videos achieving new status this year as well. This year will be more of a real-time update. Benefits are twofold. This video allows people to easily get connected with the organization and make the audience feel that they are too part of their business. The second benefit is that Marketers can show the backstage videos and seek for advice from their audiences. This helps in building up a great relationship.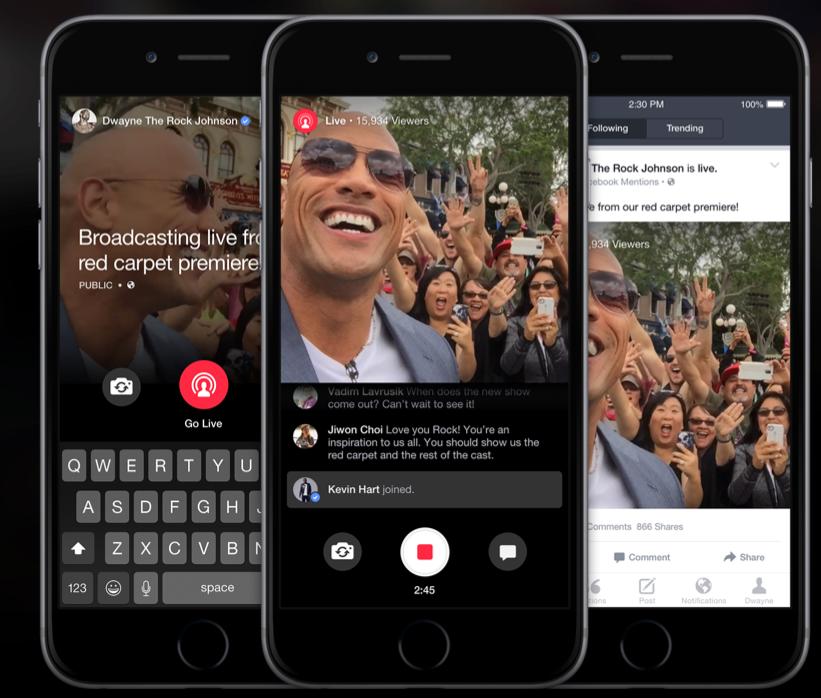 After Facebook Live videos showing great response last year, it is expected that marketers will surely use this feature to get maximum advantages out for them.
2. Social Media Turns Into Virtual Shops-
With online networking sites, for example, Instagram, Twitter, Facebook and Pinterest all revealing their purchase buttons, buyers are currently ready to purchase items or administrations without logging out. Keep in mind, four out of five individuals say that posts from friends (83%) straightforwardly influences their purchasing.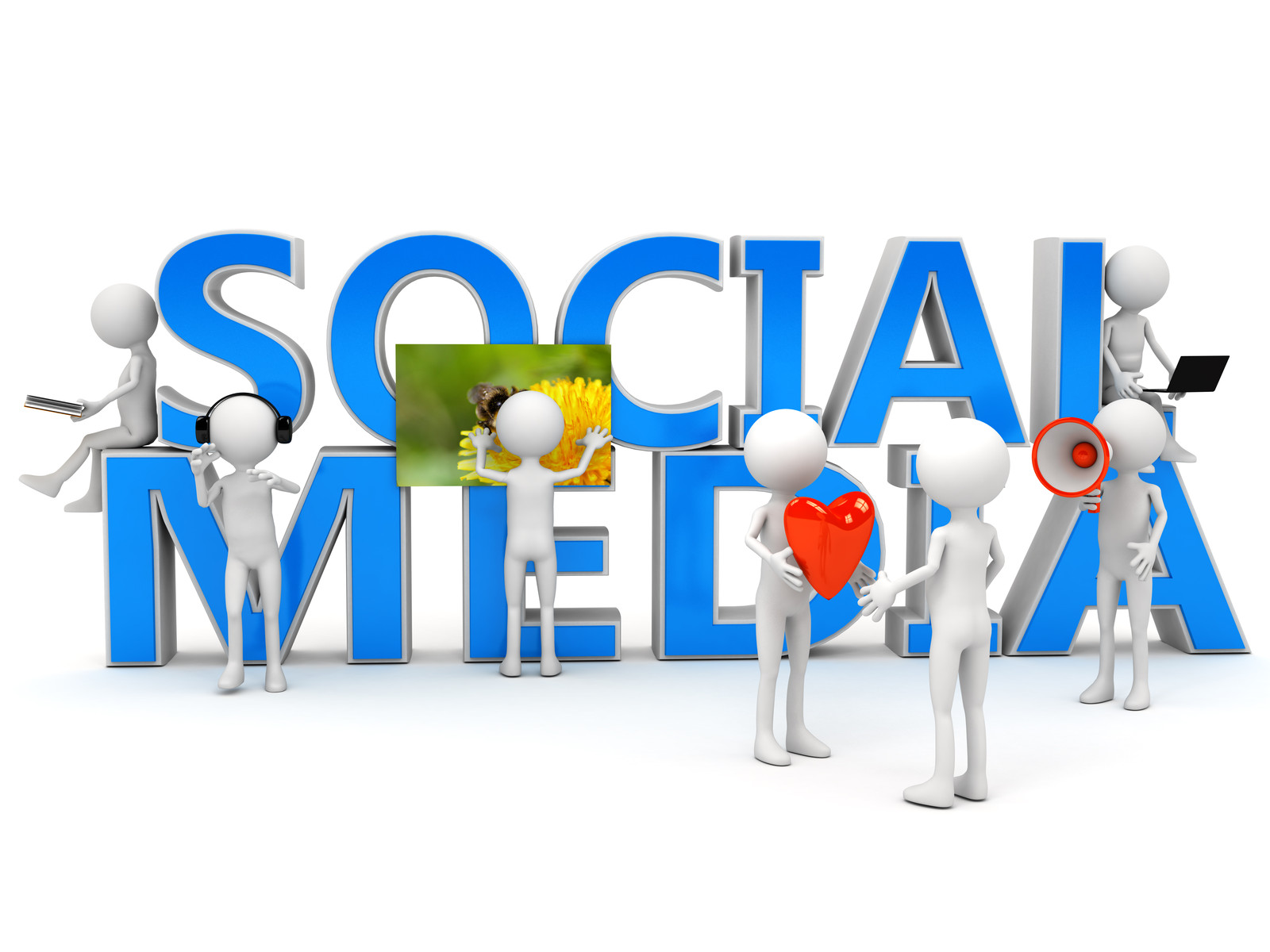 This is the major reason why marketers feel that using social media as virtual shops can be a great idea for their businesses. Why not? It's easy for both the marketers as well as the users. So social media turning as virtual shops should not astonish anyone.
3. Organizations WADE INTO SOCIAL Messaging-
Here's an eye-opener: There are about 5 billion worldwide active clients of messaging applications, from WhatsApp and Facebook to WeChat and Kik. Indeed, the main five applications on the planet as far as recurrence of utilization is all messaging applications. Clients are popping them open more frequently than even Facebook or Instagram.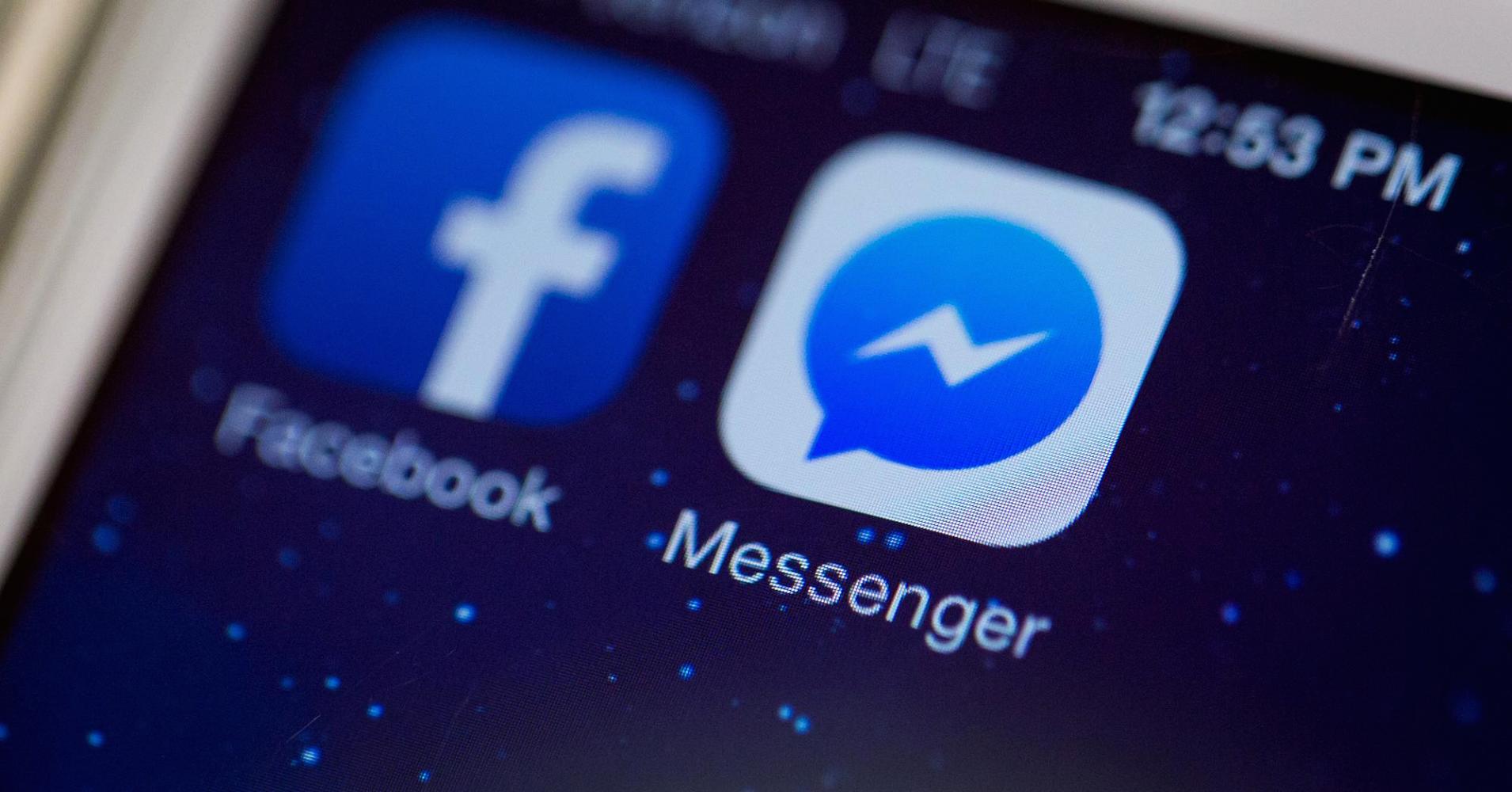 These figures have made think the marketers on turning social messaging applications a stage to endorse products. Recently Facebook announced that they would now use Facebook messenger for displaying ads.
Messenger ads would give marketing experts a new platform to build more personalized relationships between customers and companies.
4. Organizations Swing TO Workers FOR Enhancement
About 80% of organizations now have a devoted online networking group. Still numerous battle to contact a nice crowd of users. 2016 will see organizations swing progressively to an underused asset in the push to get the word out: their own representatives. Worker social promotion programs, which urge staff to share overhauls about the business all alone online networking accounts, have developed by 191% since 2013 and are because of taking off in the year ahead.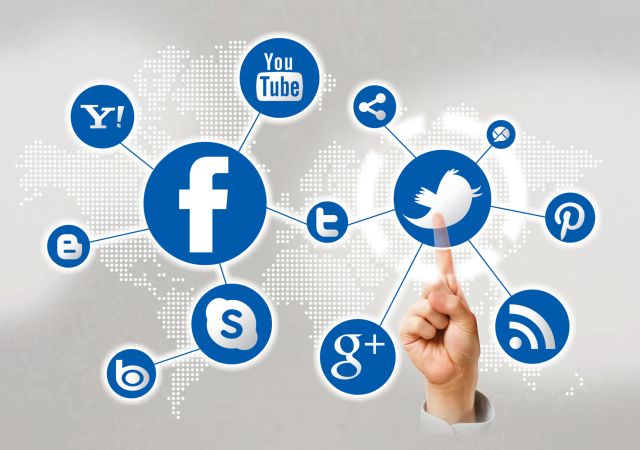 5. Security Concerns Will Rise
In spite of the fact that online networking is a chance to grow you achieve, one should be cautious of the security traps. Last November, programmers stole client names and passwords of almost 2 million accounts at Google, Facebook, Yippee, LinkedIn, Twitter and 93,000 different sites. Accordingly, don't power your clients or request that they over and again share their own information if they are hesitant to do as such.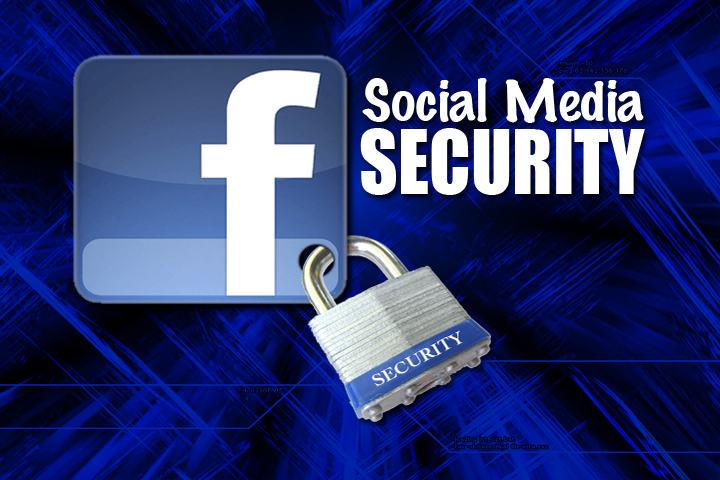 Conclusion-
Changes are a must. Same is the case with social media advertising. With social media turning to social media advertisement, things have changed a lot down the line. 2016 will be more of a real-time update marketing. Let' see for any further advances in the upcoming years.
Also Read The Following: