A basic pattern on using Business Manager Facebook: Are you still managing your Facebook pages and ad accounts for your trademark or business through your personal account. Have you heard the name of Facebook Business Manager before? Do you know about FB Business Manager? 
If you don't know about it or still haven't used the Business Manager because you get confused, here we provide in-depth information about the FB business manager that would help you to manage your Facebook page and ad campaigns.
Hit The
Play

Button To Listen To The Podcast:
And if you have a business and you use Facebook, then you should use Facebook Business Manager. But, moreover, it is an essential tool that keeps your Facebook business things safe and established.
What is Business Manager Facebook?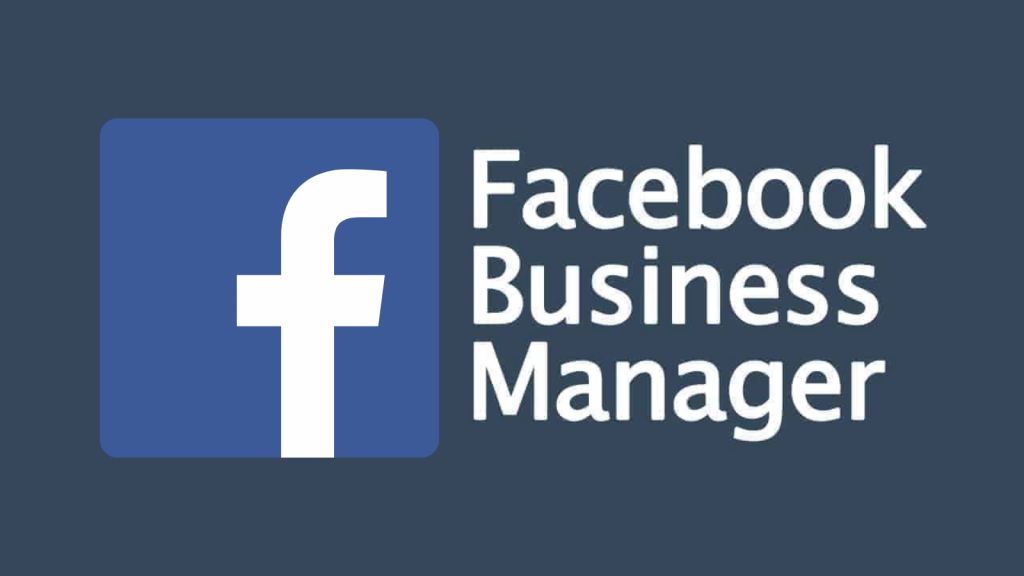 Facebook Business Manager is a tool that permits you to manage Facebook Pages, and run Facebook and Instagram ad campaigns from a single spot. By utilizing Business Manager, you can also handle your Instagram accounts and your commodity catalogs.
It is also suitable for security objectives and grants full or semi partial access to team members based on the role. Finally, it directly involves you can efficiently distribute the responsibilities among many employees securely. It will support you to connect various customers on Facebook Pages to your Facebook Business Manager account without combining your or your employees' individual Facebook accounts as admin.
And for business purposes, it also allows employees to handle Facebook pages for businesses without actually controlling your page or assets.
Five benefits of Business Manager Facebook
Well, now it's clear what is Facebook  Business Manager is, and now let's highlight the tool's excellent best benefits:
Firstly, it separates your personal profile from your business page. Second, it means you no longer have to bother about privacy matters or accidentally post something proposed for your Facebook Personal Profile to your Fb Page.

Control various Facebook Ad Accounts and pages in one spot. It means you have one location to keep all your ads and post-performance tracks, making it easier to organize your hard work. Safely you can share access with many people. 

You can also command how many entrees you need to provide each employee based on their position. It describes the process of assigning tasks and supervising what your employees are performing without risking security.

With the guidance of the FB Business Manager, you can effortlessly switch access for people who no longer work for the business because individual profiles are not connected to your or your client's Facebook page. It will be easy to maintain all the programs on the Business Manager

Build various custom audiences for the other ad campaigns. It is beneficial for agencies that have to manage ads for many clients.
Who should make a Business Manager Facebook Account?
If you are running a small business, you don't need to make a Facebook business manager account and manage your social accounts. 
But its requirement if:-
If you are an agency, you have to handle many Facebook or Instagram pages and ad accounts for the clients.

It helps you control who has access and permission to your Facebook page and who won't hand over the admin option to the employees.
Why Use Business Manager Facebook?
The perfect reason to use FB Business Manager is to stay focused on your work. We all know that social media is very distracting, especially during office time. 
The best part when you log into Business Manager, it directly takes you to business assets. Hence, you stay focused on your work, and you can do your work without getting distracted from your personal news feed or any notification.
And the second excellent reason is that when you use a Business Manager, you always maintain and preserve your things if you are handling more than one Facebook page, ad account, or other assets for your clients. And most importantly, it isn't easy to manage all the things you will have to access.
Business Manager authorizes you to instantly see all the pages, ad accounts, and people with specified roles. Therefore, it is effortless to control when you need to provide quick access to many of your business Facebook things for someone not working with you now. And it's better to eliminate the access to everything from one click in the business manager.
Most importantly, it is not essential to be Facebook friends to assign the role for your pages or ad accounts. For example, you can easily assign the functions of business managers without becoming friends on Facebook. In addition, it's not mandatory to see each other's personal profiles.
How to Get Started With Facebook Business Manager?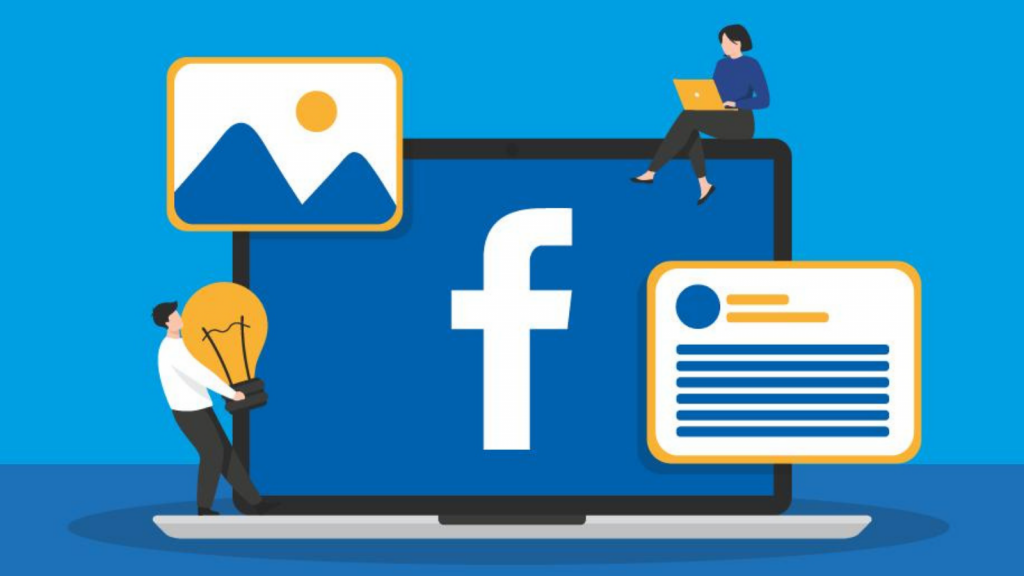 Begin with a Facebook Business Manager Account
Start with this step: enter your company details to make a new business manager account. And one more thing, before you submit the form, make sure you choose the correct business use option for your account. For example, if you create an account for a company, you must select Promote its goods or services. And if you are making an account for an agency, then go for providing services to other businesses.
Attach or make Facebook Page(s)
In the next step, you will connect your business or client's business Facebook page to your Business Manager Facebook. You can also request to access pages that other brands own. And if your client doesn't have a fb page yet, you can also make a new one using this interface.
Attach or Build Facebook Ad Account(s)
If you think of making ads or boosting posts on your Facebook, you also need an ad account. And in the FB business manager, you can easily maintain the existing ad account that you can easily access with a personal account. You can also easily access your client page or make a new ad account to use the fb page.
Fixed Up Facebook Pixels
After completing setting your Facebook Ad Account and after this create a Facebook pixel. It also generates a piece of code that you need to add to your website. And after you install your Facebook pixel, then you can quickly start assembling data about your website callers. Most importantly, you can easily use the data to create audiences and track your ad conversions.
Combine or Invite Team Members
In the end, it's time to invite your team on board. You can easily add your employees, coworkers, or contractors to FB Business Manager. You can easily give them admin access and permit them to manage Facebook pages and ad accounts.
Suggestions to make the most of Facebook Business Manager."
You can easily use the Facebook business manager to track your clients' pages and ads when you complete the setup. Besides these necessary tasks. Here, we share the best things that will make the most of FB Business Manager.
Increase your account protection
Business Manager Facebook allows you to add a layer of security for your business things, one of the top advantages. And, well, you have one more option to insert two-factor authentication for your account in your settings under the option of "Security Center." 
 Fixed up Facebook Pixels
To completely manage information that will support Facebook's marketing strategy and ad campaigns. Before that check, you set Pixelcebook pixels right away. 
In your business setting, go to data sources and go to pixels. Select set up pixel now and follow the installation guide in the Facebook ad targeting guide.  
Set up Locations using Business Manager
The business has many locations; setting up areas will allow consumers to get the most appropriate store pages in search engines. After this, click the "Business Manager" button at the top of the page. Next, select "shop locations" this section will give you an excellent choice to add catalogs and branded media.
And, click on "Add Stores," and after then select. Then, "Add manually" to stretch out the essential details about your store. Well, Facebook also suggests using a spreadsheet. And if you need to add more than ten shops.
There are so many social media tools that will help you maintain many accounts at one time. Like Socioboard is one of the best tools you can easily use for managing social media accounts. There are many benefits to using the tool to manage your things; let's discuss some best benefits.
There are many benefits to using the tool to manage your things. Let's discuss some amazing benefits.
You can easily create a plan and schedule your content according to your user's active time and manage your publishing schedule.

With the help of the tool, you can manage multiple social accounts easily. 

Using this tool, you can easily recognize your target audience and make your reports depending on the information that matters to you.

Set your team duties, assign tasks, manage permissions.

It is one of the essential characteristics your team reports automatically come into your email. And you quickly get the entrance to your dashboard statistics, social media account. You can schedule your Email reports to go at any time. So you can soon get the quick survey of your data without having to visit the dashboard.
Also Read:
Wrapping Words:
With the easy to use feature of Facebook business manager, advertisers can readily manage multiple Facebook pages without much effort. Of course, if you have a social media automation tool like Socioboard on your site, you can easily publish,  and schedule your posts ahead of time. Also, it allows you to manage multiple campaigns where you can grant access to other team members according to their role. If you find this blog informative and helpful, please also share it with others. For any doubts  or queries, mention them in the comments section.