In the modern era of digitization, advertisements have turned out to be an inevitable and unavoidable part of the marketing industry. Believe it or not but unless you spot good ads, you don't get attracted towards that particular product. Buying it surely is a long way to go.
Facebook being one of the hottest platforms for social media marketing, has always been a supporter of ads. Even with its development, it introduced several features to promote ads. Why? Because Social-marketing platforms like Facebook tends to make most of their money through these ads.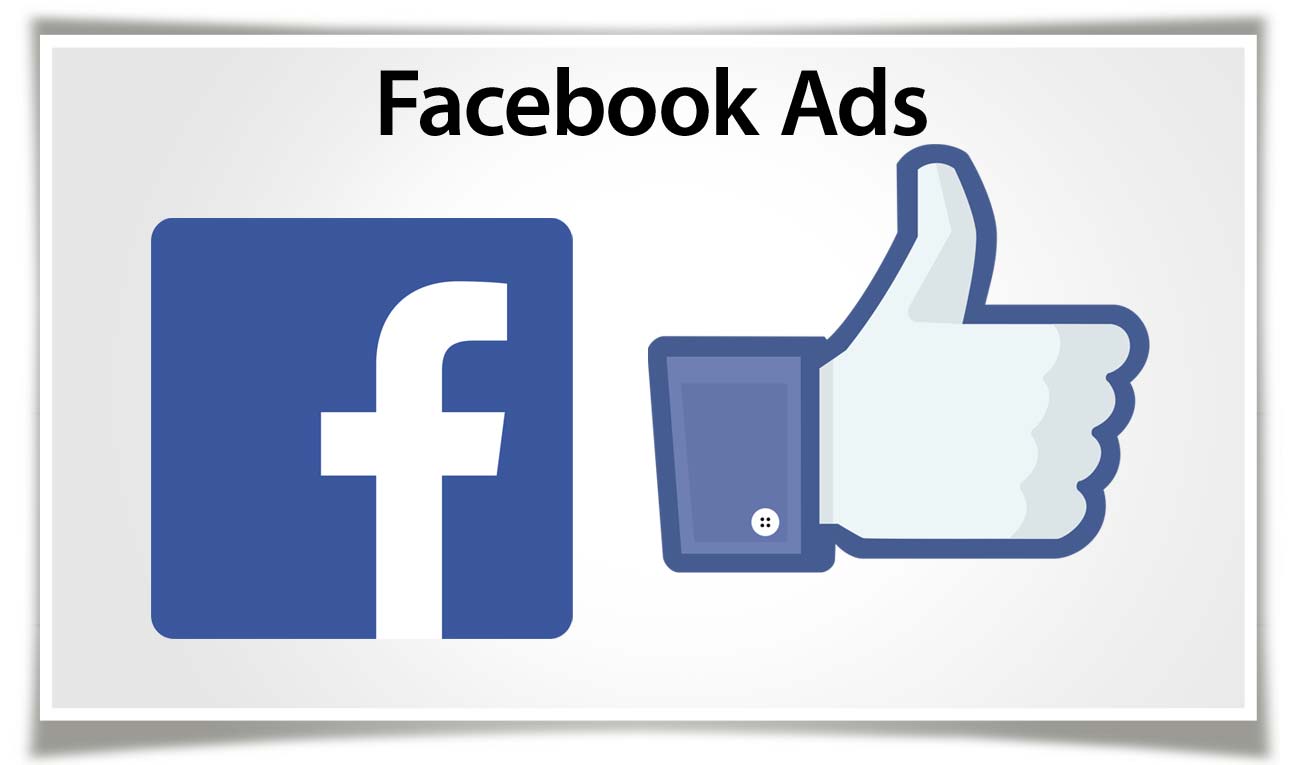 In their recent tactical moves release, Facebook has made it crystal clear, that they are not supporting ad-blocking. This might be considered as a bold move as many are there who won't be supporting such a decision. Many of us often tend to use various ad-blocker tools or software to get rid of unnecessary ads. But with Facebook supporting users will definitely have a tough time with their ad-blockers.
Does Facebook Ads Actually Work?
Well if you are a social marketer, and have been successfully using Facebook for your business. Then you already know the effects of marketing through Facebook Ads. Still, in order to make this conversation more engaging, I will bring forth certain amazing facts regarding Facebook Ads.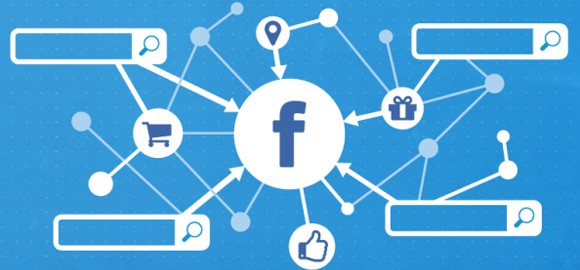 As most of us know that Facebook works on an algorithm which is certainly a user oriented one. That is it keeps track of user activities and aligns new and updated posts according to your area of interest. For that reason, we often tend to see ads related to product or pages recently visited or liked by us. For an instance one who has liked and superhero or cartoon character page, often sees ads selling superhero T-shirts and accessories. Thus it is very clear that it makes ads more visible and helps in effective targeting.
Will Facebook's Decision Benefit You Brand?
Hard to tell, but on a serious note, if Facebook is serious about introducing this scheme it is bound to benefit the entire social marketing industry. Especially those who use Facebook Ads to publicize their products. With Facebook's hiked up usage, more people are joining thereby, creating an ocean filled with potential customers for business entrepreneurs. Thus with Facebook more flexible with ads, it is social media marketers who would benefit and with success increase their online revenues.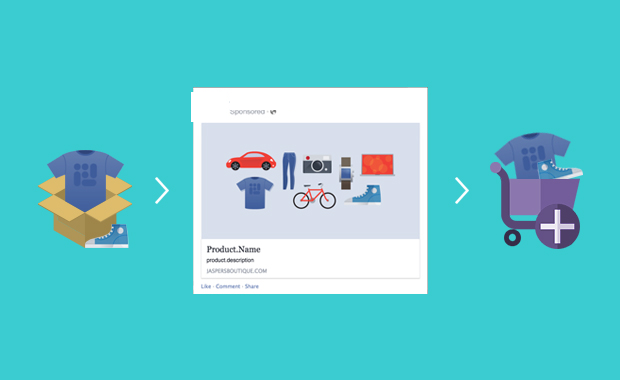 Over To You:
Well throughout the post we have discussed how Facebook's audacious decision can be a game changer in the field of social media marketing? We also came certain factors that should be taken into account while using Facebook Ads. Nevertheless, it is up to the people now, who would show their reactions towards this decision. And how will that affect Facebook's position in the world of digital marketing?
So, if you liked this post and got benefited from it, don't forget to share your views through comments and reviews. And if you are further interested in latest news on current industrial and marketing trends, do subscribe to our site.
Also Read The Following: