The marketing power of social media grows as the changes formed year by year. Still you treat it as an experiment, it'll no longer make sense for our business. Here's is how experience marketers harness social media to shape their consumer decision making in expectable ways.
The realm of online marketing has perilously transformed. Now you have the actual control what will be said to your customer about your company. Now you can prepare and push out your marketing material and make it conspicuous so the world listens what you want them to. There might be chances, a customer may have grumbled, but their friends from the community could hear. Now social media marketing conversations are in the plates of the customer and in each and every span waiting for their feeds. They'll be your worst nightmare or your best sales team as you post your immediate thoughts with freedom on every social media marketing outlet – reaching millions, maybe billions of people around the world, if it goes viral. The popularity of your brand only depends on your consumer's likes and dislikes, because they're defining your brand. So naturally, savvy social media marketers have been learning to harness the power of social media in a right way.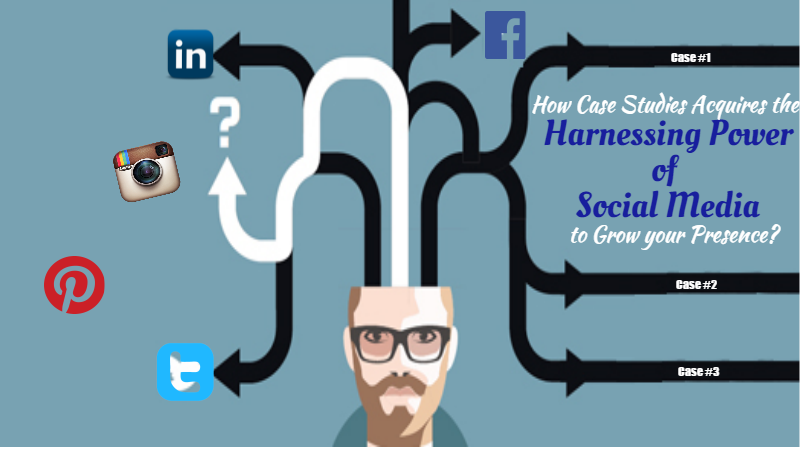 There are over 200 social networking sites such as Twitter, Facebook, Pinterest, Myspace, Instagram, Bebo that are currently active across the globe, hosting millions of conversations and billions of gigabytes of information. Over these many years, both small and big business have begun to harness the compelling power of social media networks to talk about their business brand, engage customers, and generate more leads and even ramp up product sales. But there are few mandatory rules that business owners should comply with if they really want to avoid going from social star to woeful person.
Importance of Social Collaboration
Success in today's era of social media is increasingly tied to more collaborative, modern business approaches – such as open sourcing, crowdsourcing, social sourcing and word of mouth marketing – social media platform that exudes characteristics of 'connectivity' more than 'management'.
It's in every organization's best interest to build the social networking channels of fans and followers who can help each other to avoid the sentiments and achieve their full strength.
Most of the leading social media management companies have years of experience in building and managing more than thousands of online social communities, which indicates that there are some basic principles to transform your business into one that highly engages its niche related customers, motivates its partners and employees and creates dedicated, long-term investors.
Case study- profitable leverage
While advertising your services or products, do not overlook case-studies as well as their fundamental elements, which provide potential prospects or customers feedback about the advantageous asset of understanding from someone else encounters.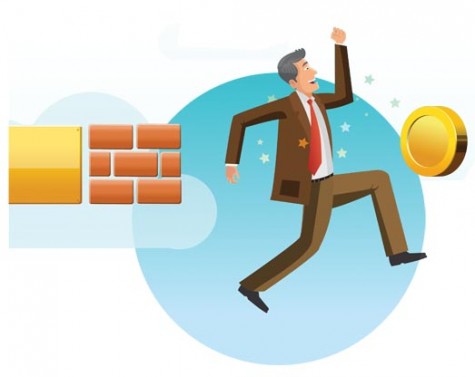 Potential prospects won't depend simply in your way so that the services or products are fantastic. They would like to notice what individuals need certainly to state, equally in casual evaluations as well as in more powerful case-studies. An incident research endorses the product and illustrates worth and potential in another method than your press announcements, whitepapers and blogs may do. Within this structure, the example informs a story, similar to a paper characteristic story, having a plot that personalizes your organization and what it provides.
Among the greatest advantages of an incident, research is the fact that it may display an issue and format an answer through detailing how your item assisted a person having a need of importance to visitors who are able to determine using the encounters profiled. An incident review may also:
Streamline complicated topics so that your leads may better comprehend them.
Become section of your advertising funnel to attract clients more down the channel.
Humanize your organization so leads can easily see it from a company they are able to regard and trust.
Impact of case study
Case studies are an important section of your content advertising arsenal, particularly if you're navigating the era of B2B where services and products are often designed. Case-studies are empathic content that effortlessly delivers your abilities like a solutions supplier. That's since the utilization of your client's voice gives support towards the credibility and stability of one's content. Entrepreneurs nowadays are well-aware of how effective case-studies could be plus they are greatly interested in utilizing it to fuel their marketing strategies.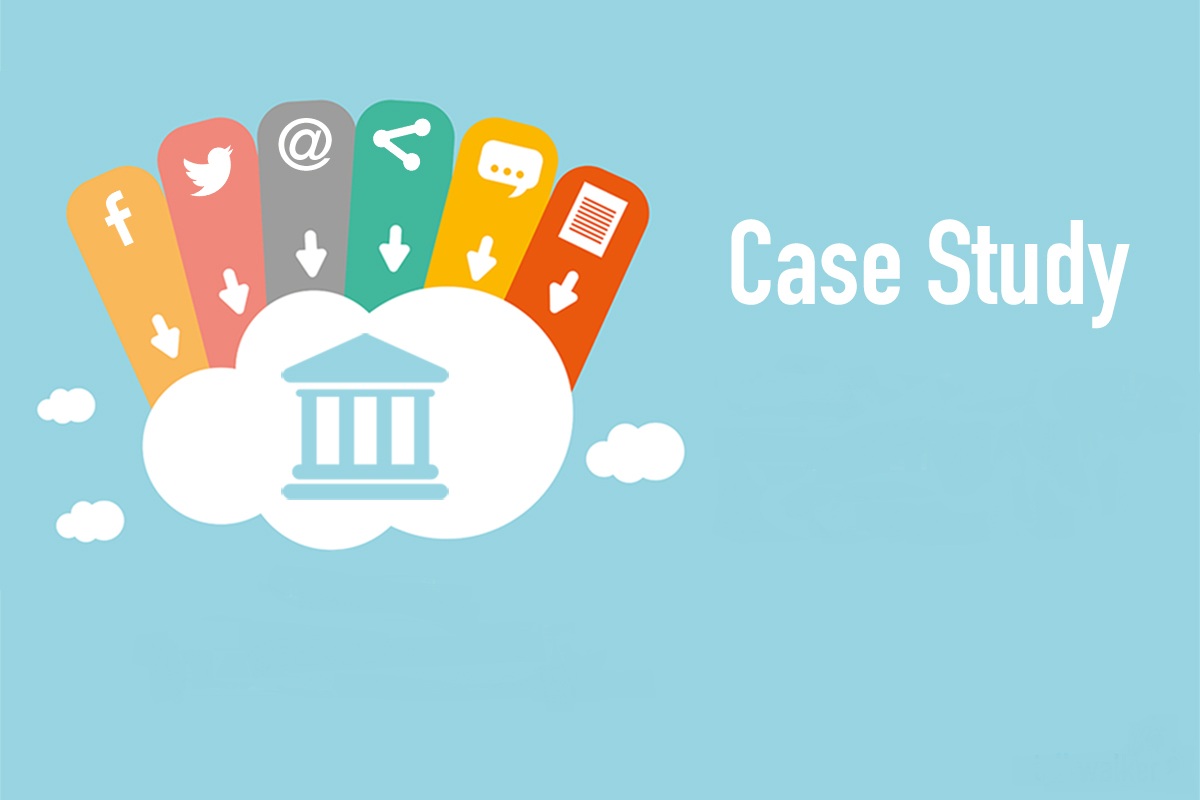 Creating case studies about the other-hand is just a different thing. Repeatedly, some entrepreneurs often overcome-fervent regarding their trigger and finally oversell themselves as well as their customers. Additionally, they often inundate their quite happy with an excessive amount of marketing-speak. Yes, the planet of B2B is unquestionably no stranger to company lingo but there's an impact between talking in an effective corporate firmness and spouting out-marketing nonsense.
Entrepreneurs must be proficient at featuring their client's success stories without getting overly self-serving.
Therefore without further ado, listed here are few fast guidelines and tips which entrepreneurs may use to "cook" their case-studies into excellence.
Preparation is everything
The best social media case studies are always the ones that are well-conceptualized and thoroughly researched. Put an abundant amount of time and work on organizing and preparing on how your social media research and story will run out so that you can confine the salient points that you required showing your customers and turn them into potential.
Here are some case studies that can sum-ups the impact and importance of social media in harnessing the power of brands to grow their social presence –
#1 Case Study: Brands on Facebook
Arguably Facebook is the world's most popular social media network. Due its comprehensive reach, marketers and advertisers have recognized the potential of Facebook as a social media marketing tool to reach existing and new users, as a result, have come up with innovative and new ways of reaching their niche related audiences.
In August 2013, the kinds of apps highlighted on Facebook brand timelines were recorded. In that month, it had been found that 15% of brands had a product checking application highlighted on the Facebook schedule but only 1% of brand highlighted a shopping application having a fully-integrated checkout.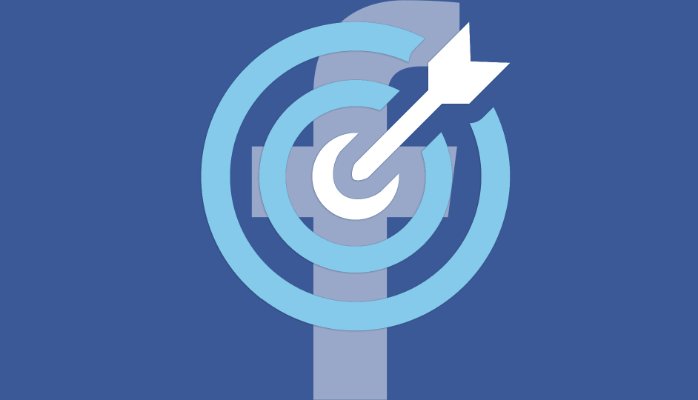 In January and March 2014, more than 30,000 Facebook websites were examined to be able to decide typically the most popular types of information published by brands. The outcomes confirmed the most widely used type of information utilized by brands were pictures having a 75% share of brand posts. Links, statuses, videos, and albums were also content preferred by brands, but none was utilized as much as photos.
Brands can calculate their receptivity through likes, shares, and comments on Facebook. The submission of sociable person engagement with a brand post on Facebook was recorded within the fourth-quarter of 2012 and also the fourth-quarter of 2013. Within the fourth-quarter of 2013, likes accounted for 82% of person engagement with brand posts, along from 87% in the same fraction annually earlier.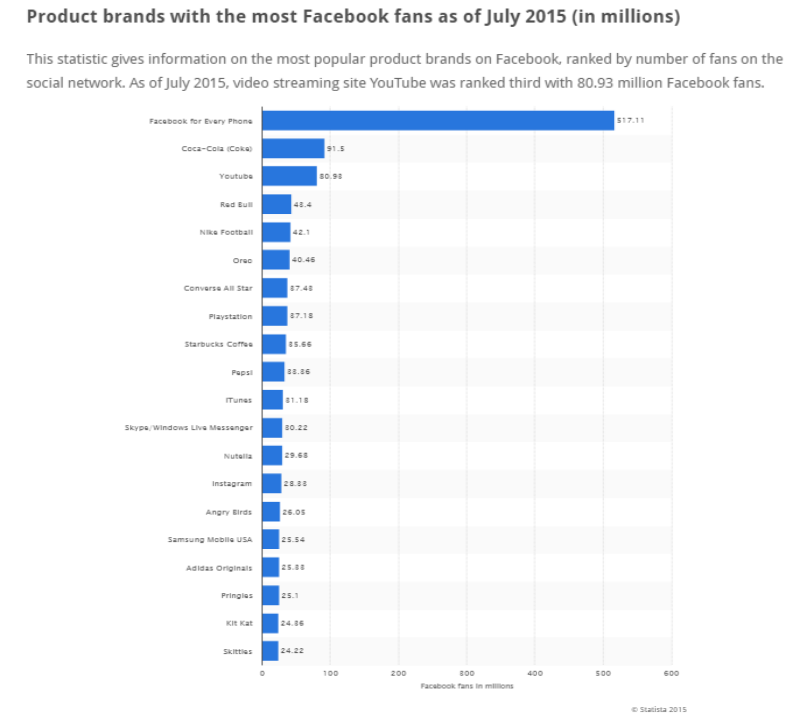 #2 Case Study: Time Spent by Marketers on Social Media
The graph suggests that there's an immediate link between just how long entrepreneurs have used social media for, and just how enough time they spend on it. Of entrepreneurs who're starting out, 49% spent 5 hrs. Or less per week on their social networking activities, however for those who have been lively on social media for just two decades or even more, the statement unearthed that 68% spent 6 hrs. or more per week working at it.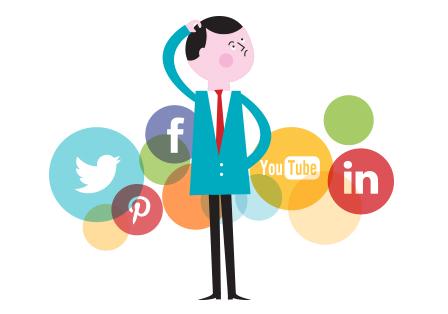 Key take out: It's clear that marketers who concentrate on social media marketing to get a higher number of hours get a higher advantage and, therefore, are in a position to warrant the full-time allocated to causing this to be funnel effective. It's a common proven fact that you need to invest just as much time in marketing your posts as it required to produce it.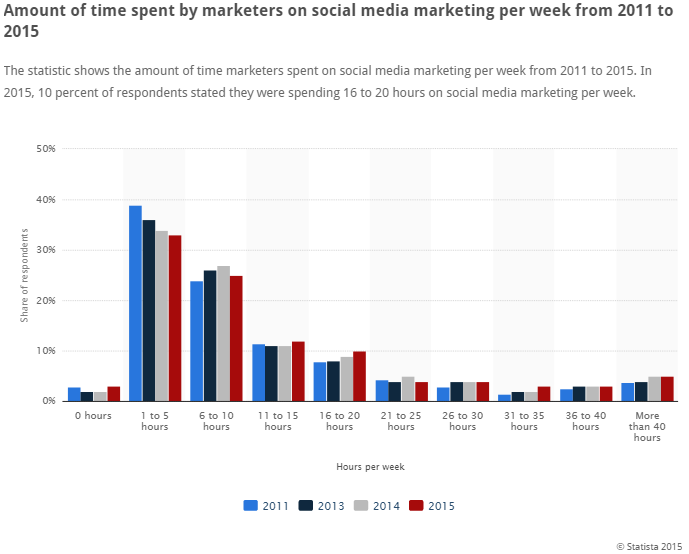 #3 Case Study: Most Followers Worldwide on Instagram
A most vibrant photo-sharing app Instagram is one of the most popular social networking services that enables users to take images and edit them with its photo filter apps. Instagram also allow users to post and share their images directly and online with their fans and followers on the social media channels. As of the half of 2014, global usage penetration of Instagram was 20% among mobile users globally. At the end of 2014, the sociable platform application reported over 300 million Instagram users in the US and expert marketers project this report to surpass more than 111 million users in 2019.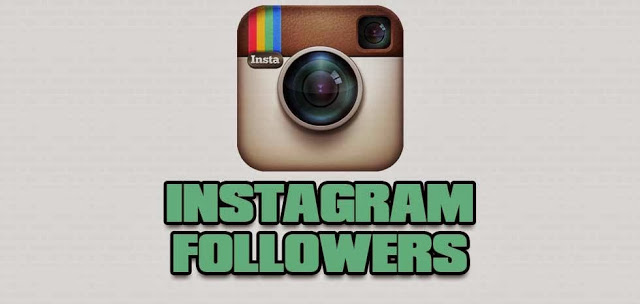 Most of the Instagram users are young – as per the current United State information claims that 1/2 of Instagram customers are under 34 years or newer. Springtime 2015 data discloses that Instagram can also be preferred a social network of adores online users plus one of the very frequented internet sites among teens within the U.S.
Brands are eager to reach Instagram users – within the fourth-quarter of 2014, brands submitted over 121 posts towards the social channels. Throughout a customer study, over 29% of participants stated that they had pursued an Instagram brand account-based on Instagram advertisements.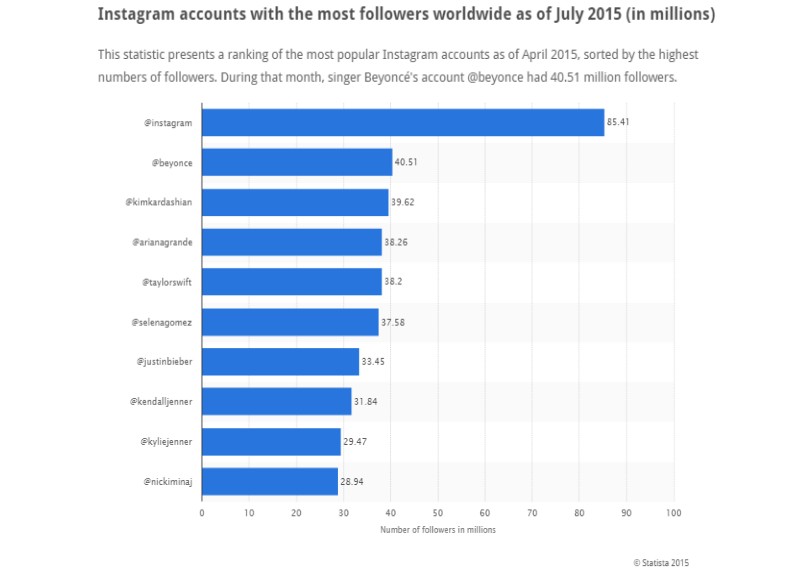 #4 Case Study: Reasons for Huge Social Media Shares
The graph we shown below presents the leading reasons why social networking channels shares follow brands worldwide as of May 2015. As per the source, 46% of social media network shares, those who post about bad or good experiences with brands through their social channels, said they follow brands because they wanted to do direct feedback about any product and service.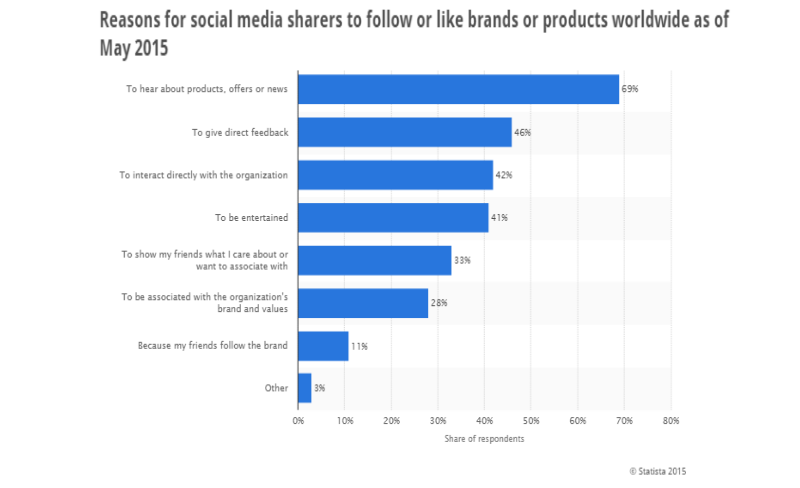 Up to You
Similar to the external stamp of ads approval from the press generates you brand's credibility, the external stamp of approval from a customer on social media builds your brand's credibility, as well as providing a crucial cue to others that your brand have something worth saying and you're loyal of being followed. Maybe your brand has thousands, if not hundreds of followers. By re-tweeting or sharing a link to your websites, your website's online presence and visibility will go up exponentially, more leads to your business and offering the search engines the all-in exclusively-important signal that your brand is in demand, as well as improving the number of your followers on social media to grow your presence.
Also Read: