We all well know that social media regularly serves as one of the leading line of communication especially between brands and people, allowing customers to notice in real time as the companies and brands respond to everything from existing procedures to product recalls. While the imminence of social media assists brands builds a healthy relationship with their clients and audiences.
So in this post let me discuss on enterprise social media management. Research on social media made me learn any new facts and ideas. In general, enterprise sized business and companies usually considered with more than thousand employees, face few challenges on social media that their minor counterparts don't. So it important for all the entrepreneurs to figure out where their strategy has to beyond especially that of small-scale companies and to learn to analyze how to overcome those particular difficulties.
In my research, I learned some key and major strategies for enterprise social media management. Here I will discuss on those key strategies that can help you with your social media management.
However, there are numerous unique solutions and challenges that are worthy with managing a huge brand on social media and let us take a deep look at those enterprise social media management tools.
#1. A Varied Social Audience
The growth of your customer base increases or decrease based on social media audience. Whether your following grows gradually or through some focused efforts, ultimately results in huge audience means an extensive variety personalities and demographics.
Here are ways to do best with your social media engagement.
Monitoring Engagement
As we all well know that social engagement is key to success on social media. One of the best strategies is to find out which of your greater audience really engages with your particular social media posts and create such content that you can resonate with your audience.
You can use tools like socioboard to perceive where those engaged audiences are when they are in online and especially what content they are much interested in sharing. So you can use that particular information in order to inform your publishing strategy.
Start Listening
Another key strategy is to listen to the latest and new social media for the new trends that are associated with your brand.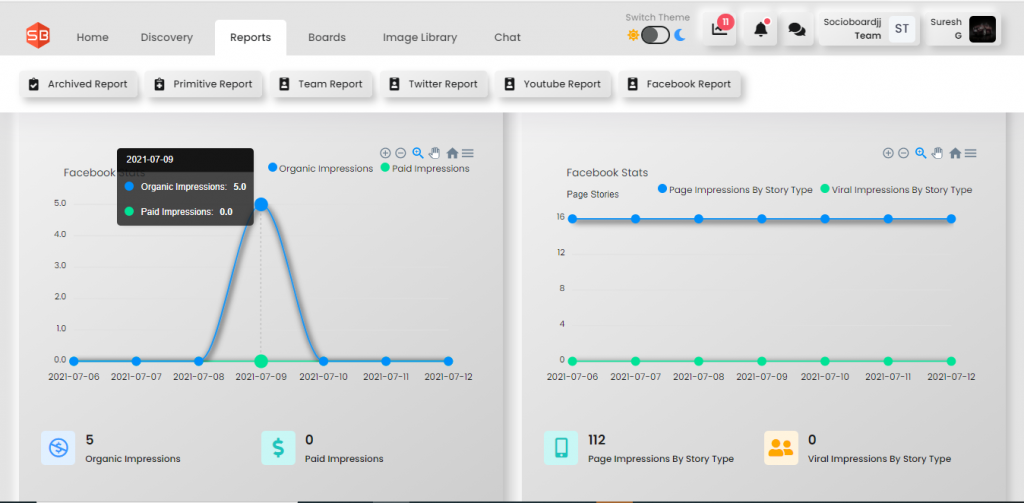 Figure out exactly which topics and hashtags your customers are most often associating with you and leverage that knowledge to create posts you know your audience will enjoy.
#2. Multiple Languages and Locations
Most of the enterprise-sized organizations and companies have their locations in and around the world, and there you come across a variety of people who don't speak similar languages.
While this expansion and diversification are useful for the general business, it represents a chain of unique difficulties for the central social media group. It is unthinkable for one individual to comprehend the language and social contrasts of such a large followers and audience.
Therefore, it's significant to have a crew of community managers that can answer to social media queries in the languages.
Targeting by Region
For example, KFC has its restaurants in more than 30,000 branches in over 90 different countries. If they plan to efficiently respond to all their incoming messages, then they will surely make team members are comfortable with the cultures and languages of those particular locations.
In order to help with this challenge, the ultimate strategy is to make individual social media profiles for each and every geographic location.
So particularly in such cases, you can simply use social media management tools like socioboard in order to centralize all the reporting's and engagement in one particular place.
#3. Scope of Product Offering
Social media managers are needed to perceptively speak to their particular services and products their company offers.
Having a private comprehension of products helps social managers give awesome client benefit rapidly and productively, and ought to diminish the time it takes for them to react – which is essential since 45% of clients anticipate a reaction inside an hour on social media network.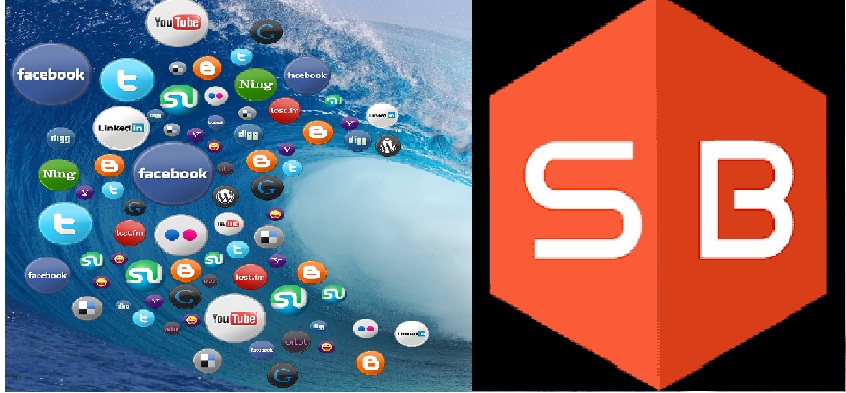 Large enterprise organizations frequently offer a more extensive scope of products than a nearby shop, so it then turns into a matter of more significance for social media managers at that level to contemplate the services and products that they offer.
As social media evolves, so ensure the challenges that originate with it. So however if the enterprise brands know their audience and adjust as it expand and changes, they can surely gain real benefits for their particular business.
Related Posts: