Are you planning to use Facebook ads to promote your business this festive season? Looking for a solid process to ensure your campaigns succeed? It is important to know how to promote your business and utilize the festive season and grab all the opportunities it holds. 
Festive seasons not only bring joy to everyone's lives but also provide a great opportunity for businesses to boost up sales. The festive seasons are a great opportunity to connect with your customers and raise awareness of your business. With the many tools provided by Facebook, you can boost traffic and sales by creating Page posts and ads that speak to the audience who matter most to your business at the right time.
Hit The Play Button To Listen To The Podcast:
So to help you make the most out of the festive shopping season, we have discovered some effective ways your business can promote its products, increase sales and drive traffic to your store this season. Without wasting any time, let's get started!
Plan Ahead:
The first thing you need to do is create a calendar. Outline what you'd like to say and provide to new and existing customers this festive season. You can craft different ads for an audience based on their age, location, interests, and more. Think about how to promote your business on Facebook, is it to raise awareness, encourage people to take specific actions.
Key Dates for Planning Seasonal Facebook Ad Campaigns:
During Q4, there are diverse holidays worldwide, all of them provide great opportunities for extra promotion with Facebook ads. Remember, ads costs are likely to get higher when you get closer to the key promotional date. These key dates this year will see an increase in seasonal advertising and an increase in costs.
October
31: Halloween
November
4: Diwali
25: Thanksgiving (USA)
26: Black Friday
27: Small Business Saturday (USA)
28: Hannukah
29: Cyber Monday
December
4: Small Business Saturday (UK)
18: Super Saturday (last Saturday before Christmas)
24: Christmas Eve
25: Christmas Day
26: Boxing Day (UK)
31: New Year's Eve
Create New Festive Themed Templates and Overlays:
If you want to grab the attention of your audience, your ads need to stand out. Shoppers are flooded with messages and notifications from brands during the festive season, so it is crucial to stand out from the crowd. You may already be using images, but we all know that videos are better for engaging audiences. 
Facebook has created new themed video templates to create videos from images and texts. These themed video templates can help you promote your products and services and spread the message the way you want it to.
You can also use Socioboard to get the best royalty-free images. Use media files from platforms like Imgur, Flickr, Daily Motion, Pixabay, Giphy, etc. It also allows you to create the most beautiful gallery by just adding new images, gifs, videos, etc.
Update Your Facebook Product Catalog For The Festive Season: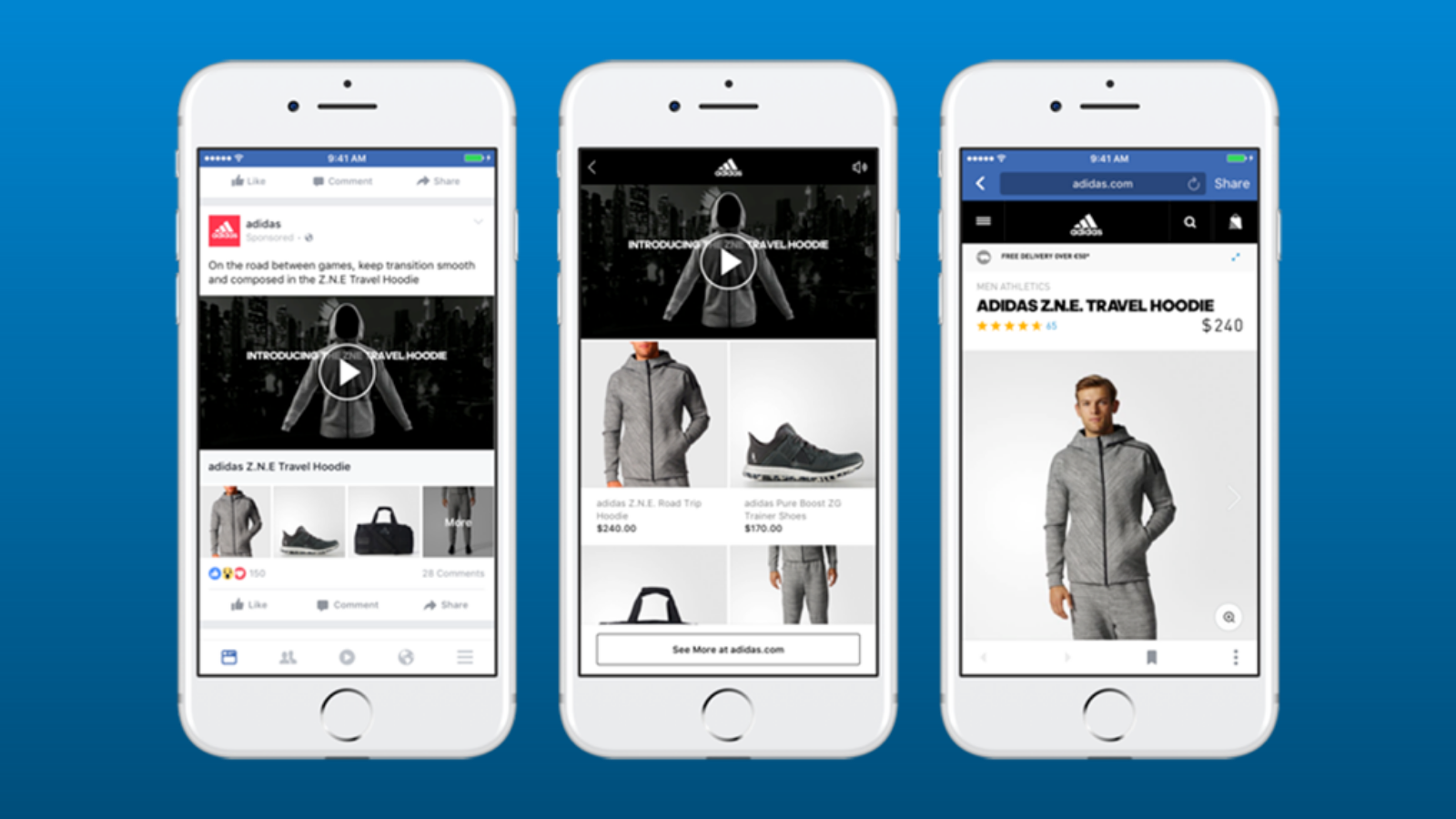 The Facebook Shops platform lets you sell your products through an online store on your Facebook page. To set up a shop, you need to create a Commerce Manager account at facebook.com/commerce_manager. Follow the prompts to set up the type of shop that will work for your business.
Use Your Product To Create Holiday-Specific Visuals:
Try to be creative with your product presentations. All the visuals of your post should be appealing to the users. Your products should feel gift-worthy. Try to create an unboxing video using 'Stop Motion' or 'Hyperlapse'. It will also be a good idea to create a photo version just by placing your product in an open gift box.
Offer Free Shipping:
Free shipping can be a determining factor for the customers. If your products are similar to the competitors and they are providing free shipping but you are not. Customers and might deter them from buying. Offering free shipping around the holidays is a nice way to reward the people who like your Page, and encourage them to buy gifts from your online store for friends and family who may not live nearby.
Test Your Facebook Audiences and Ad Creative:
There are many advantages of testing early. You get an understanding of what works and what does not for your business. You can utilize this time to know how to promote your business on Facebook and reach potential customers.
Testing ad creative and copy at this stage may seem tricky because you want to avoid using seasonal ads too early. However, you can start to carry out some broader testing to discover what your audience reacts to so you'll have a better understanding of the types of seasonal ads that might work well. For instance, you could test particular colors, themes, or types of creativity. You might discover you get better results with video than still images.
Don't Waste Time And Get Your Ads Up Quickly:
You don't want your ads to be stuck in the review process when you want them to go live. If you want to ensure that your ad is approved right away, be mindful of Facebook ad policies. Images with fewer texts are far more engaging and look great in newsfeeds. Images used in ads and your cover photo should not have more than 20% text in the image. So while creating ads, keep these things in mind. And get those ads up quickly.
Optimize Your Website for Facebook Ads Traffic:
You have put so much effort into your ads, and it's working, people are clicking on the links, trying to buy your product, but your website is not well optimized to handle that much traffic, that will be terrible right.
Your audience will have a disastrous experience resulting in total disaster for your brand. And that is why optimizing your website for ads traffic is crucial. Make it as user-friendly as possible. If you want to track website visitors' activity, use Facebook pixel. 
The pixel is a key part of Facebook advertising. Facebook pixel is a small piece of code that allows you to track user activity on your website. It helps you track your campaigns, retarget your warmest leads, and find people similar to your buyers. 
Optimize Your Website for Shoppers on Mobile:
Most people use their smartphones to surf the internet. According to Statista, 98.5% of Facebook users access Facebook on a smartphone, so you should optimize your website for mobile users. Your site should function as perfectly on a mobile device as it does on a desktop.
If the users are on social media, there are fewer chances that they are here for shopping. And they might not have a lot of time in hand. Social media ads are a distraction for them. So, if your ads grab their attention and click on them, ensure that your website loads quickly.
Get The Most Out Of Social Media Marketing With SocioBoard: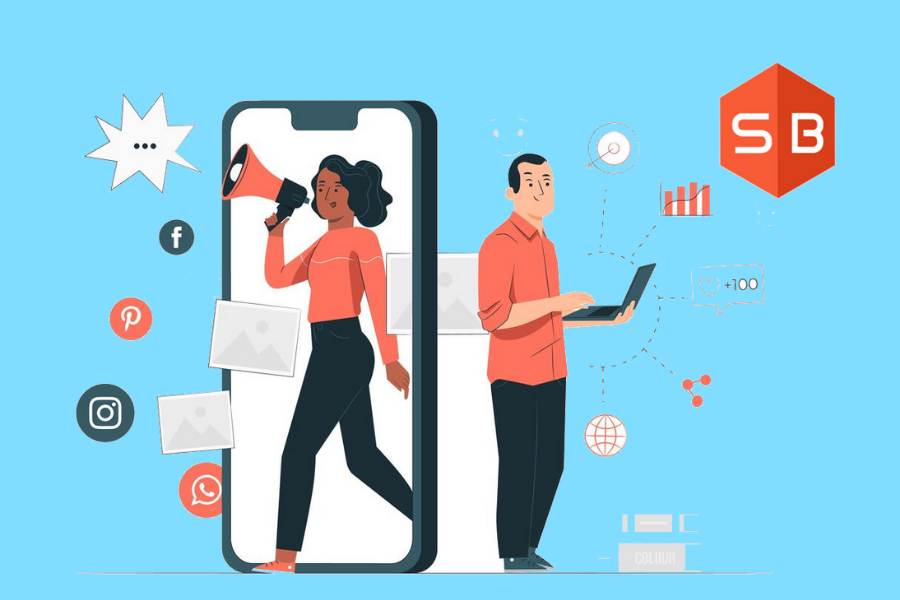 Socioboard is a powerful social media management and content marketing platform. With Socioboard, you can integrate various social media platforms like Instagram, Facebook, Youtube, Pinterest, Linkedin, and Twitter. Plus, you get an automated RSS feed and social media discovery to keep up with trending topics.
Flexible Scheduling:
Make your publishing schedule, seamless with Socioboard. Create, plan and schedule your content when your users are most actively engaged and participating. 
Simplified RSS feed:
Fill your feed by discovering fresh pieces of information. All of your RSS feeds are organized in one place with the RSS Content Manager. Filtering them by search phrase, sorting them by feed name, date or category is simple.
Seamless Multiple Account Management:
Manage multiple social accounts easily. Now add new social media accounts and remove the old ones that are not in use in seconds.
Stay Ahead With Top-Class Analytics:
Recognize your target audience and how they interact with you on social media. Pre-built reports are available, or make your reports, depending on the data that matters to you.
Enhance Your Content Curation Game:
With built-in stock picture libraries, sophisticated search features, and powerful editing tools, you can find, organize, and modify all of your social media content in one place now.

Collaborate With Your Team:
Set team roles, assign tasks, manage approvals and customize account permissions in a jiffy.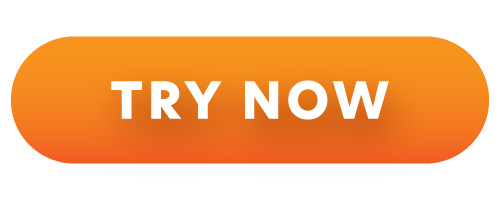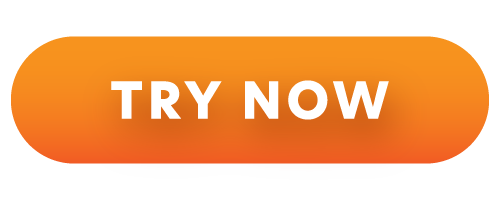 How To Promote Your Business Locally?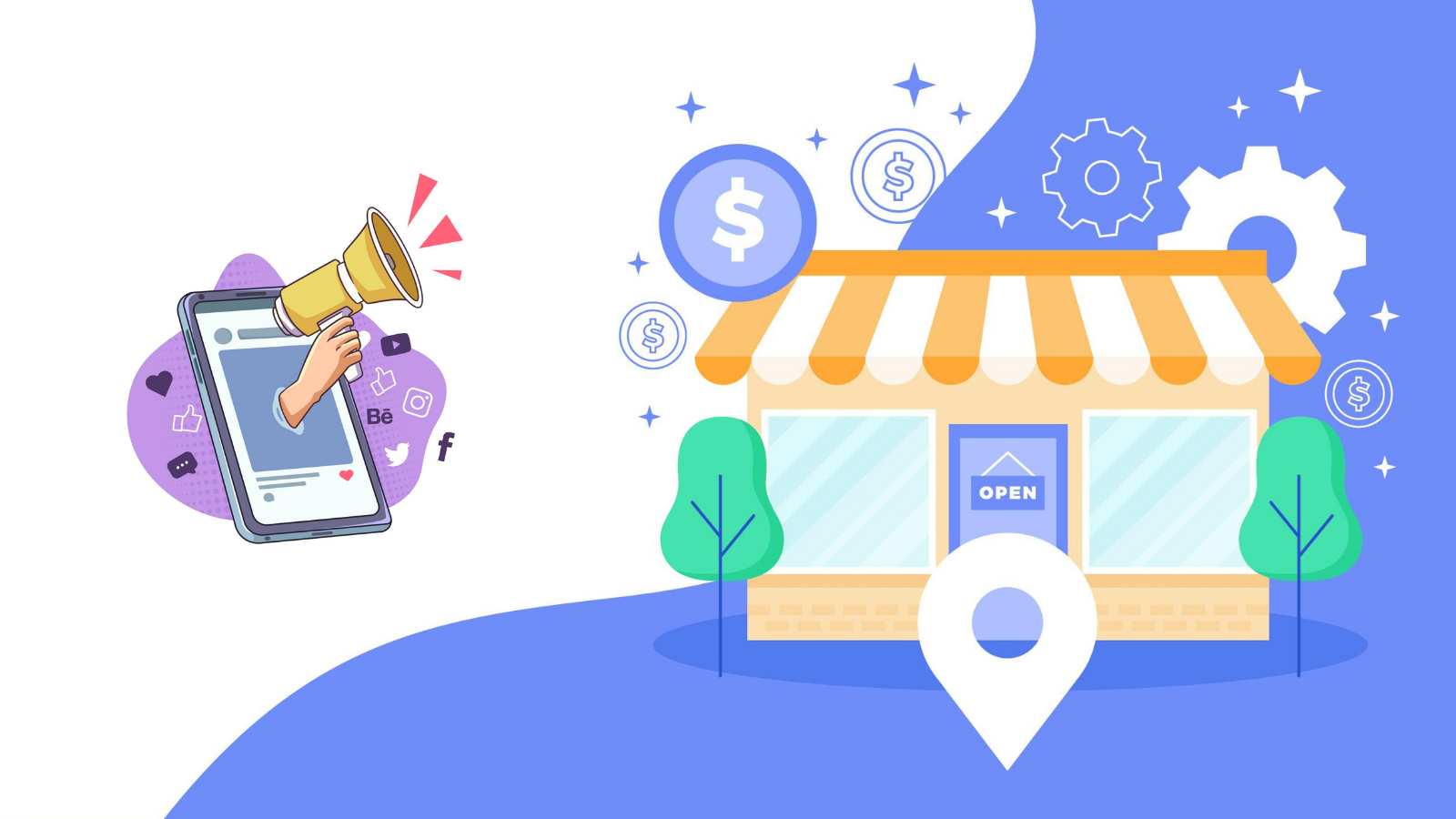 The answer to the question – how to promote your business locally? lies within the Facebook ad targeting options. Facebook provides an option to target and show ads in front of the people in your location. It is a great tool for promoting your business and products locally. If you have a retail business and want to reach people near your location, you should use the Promote Your Business Locally ad.
If you want your customers to know where to go, add your business location to your Facebook page. 
Go to your Business Page and select Settings.

On the left menu, select About.

In the right corner, select Edit Page Info.

Fill in all the required information and done.
Now, you need to create your local promotion:
Go to your Page and select Promote.

Choose a goal: While there are many types to reach local customers, the simplest way is to select Promote Your Business Locally.

Define your audience: Choose your location and set the radius. Choose your age range, gender, and special interests.

Choose your ad creative and a Call to Action: Facebook will suggest an image and ad text automatically, but you can also choose your own choices of an image, video, or slideshow and text. Pick a Call to Action that fits your goal for the ad. This button will appear across the headline.

Set budget and the duration: Now, set your budget and the duration for running the ad.

Review your payment method: Review your payment method and make sure it is updated. You can also make changes to your payment method by selecting change.

Submit your ad: When your ad creation is all done, select Promote. The ad will go through the review process, and you will get a notification when it goes live.
Check Our Latest Posts:
How to Schedule a Post on Facebook?: a Guide for 2022
Best Landing Page Practices To Boost Conversion in 2021
Facebook For Business: The Ultimate Guide | 10 Best Tips
Wrapping It Up:
There is no doubt that festive seasons are of great benefit for brands, and to get the most out of this festive season, use all the tips provided above. While creating your strategy, always keep your customers in mind. Look for ways to make the process of selecting the products and purchasing easier. Use Socioboard for managing your social media handles and scheduling posts to get live at the right time. Don't miss this opportunity. If you have any queries, let me know in the comments below!