The entire digital marketing is revolving around the social media now. The fuel of an online business is the traffic driven to it's website. So, every online business is using social media marketing strategy to drive the required traffic. This is very simple, effective, and cheaper.
There are so many social media platforms and so many methods you can promote your brand on the social media. Then, how can you make strategies and go ahead with the social media marketing?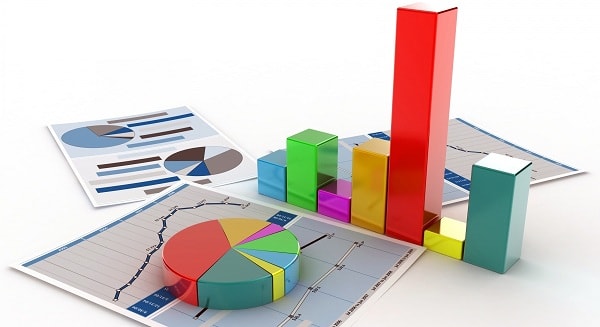 For this problem, the best solution is the use of the social media analytics. You keep many efforts on making your social media presence and strives to attain traffic through some social activities. The process doesn't stop with it. You have to keep track of your social activities and should know how they are doing. You should know which social platform gives you best for a particular niche of business. And should know what kind of content and strategies are working on that particular social site. These all things are nothing but the social analytics that make you to do great with your social media marketing.
What is the importance of the social media analytic?
For any marketing, content is important. This content should be like getting engagement. So besides making a good content, you should make your page visible on the social media platforms. It is important to know what kind of content works with your followers and social users. The social media analytics give you the insights of whether what you are doing is right, getting engagement, making any impression on the users etc.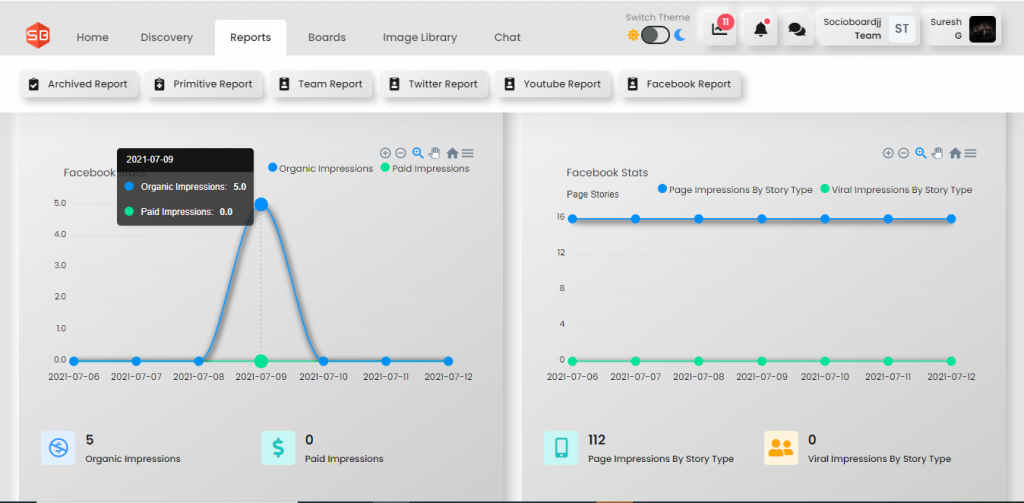 SocioBoard can give you the analytics that can tell you like how many visitors you got to your website and from which social media sites they arrived from, how many likes, shares, comments and tweets your posts got on the respective social media platforms.
All these statistics are going to help you in making strategies for your social media marketing.
How these analytics help you in tracking your progress?
In the traditional marketing methods, we cannot measure the ROI properly. But in the social media marketing, you can measure the ROI very precisely with the help of the social media analytic tools like SocioBoard. You can get to know the gain in the follower count in a particular time period.
What are the better ways of using the social media analytics?
There are some better ways that you can use of these social media analytics. Following some tips, you can make the social media analytic tools worthy.
#1 know the best times to post on Facebook and Twitter:
With the heavy newsfeeds on facebook, your page might not be visible to your users. So, you should try to increase the visibility of your posts by knowing the timings when most of your users be active on facebook. The features of SocioBoard will give you these statistics of facebook.
On the other hand, twitter feed is so rapid that your post may not be visible for more time on the user's wall. Using the features in SocioBoard, you can post your tweets and posts while most of your users are online. So that, they see your posts for sure.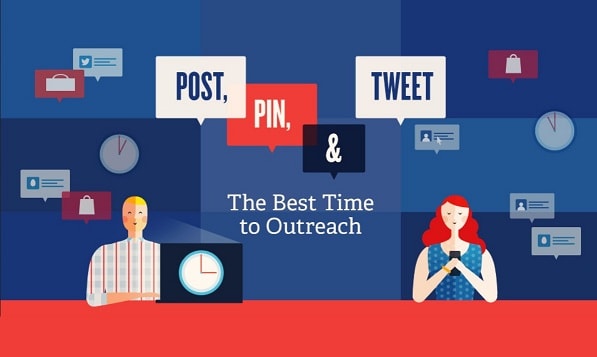 #2 Measure the CTR (Click-Through Rate):
The CTR is nothing but the ratio of the number of users click on the link on your page to the total number of visitors to your page or ad or mail. You need to measure the CTR and should try to maintain it high. For measuring this, you need to track the links. So, you need a URL shortener to do this.
SocioBoard provides you such features using which you can simply track your URLs and measure Click-through Rate.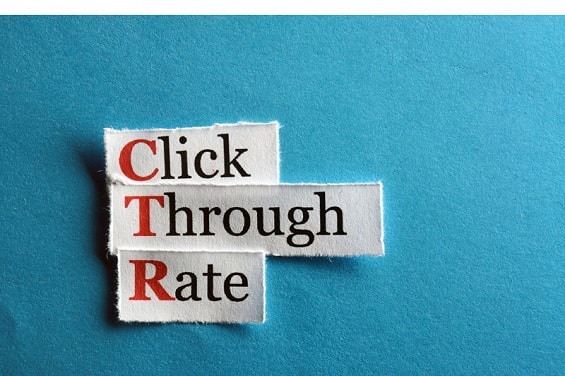 #3 Compare the Social media platforms for your business:
You can use various social media platforms for your business promotion to get more traffic. But you know, the ROI you get from different platforms is not same. When you want to get more traffic, you need to know which social platform is giving its best for you. You can use the analytics from SocioBoard to know which social platform is giving how many leads and conversions for your business.
Conclusion:
Measuring the social media analytics is the better idea to know the performance of the social media marketing of your business. Using the open source social media analytic tools will give you a clear vision of what you have achieved on the social media and what you need to achieve more. So, besides managing the social media activities, you should concentrate on monitoring them through the analytics. So, the best thing you can do is using tools that support you for both social media management and analytics.
Also Read: