Have you ever wondered why businesses with great products have difficulty selling? Well, the answer is simple — there is no strong connection between these businesses and their customers. This problem highlights the need for a transition from standard methods of gathering data to a more interactive process. And since, more and more consumers are taking to the web to purchase, review and compare products, a business must not only make that transition but also leverage important information found there. In short, they must have a 360 view of their customers in order to hit their goals and dominate the competition.
Understanding customers is the secret key to giving them good service. To give good customer care, you must deliver what you promise. But great customer care involves getting to know your customers so well that you can anticipate their needs and exceed their expectations.
Make the Transition from Reading Data to Listening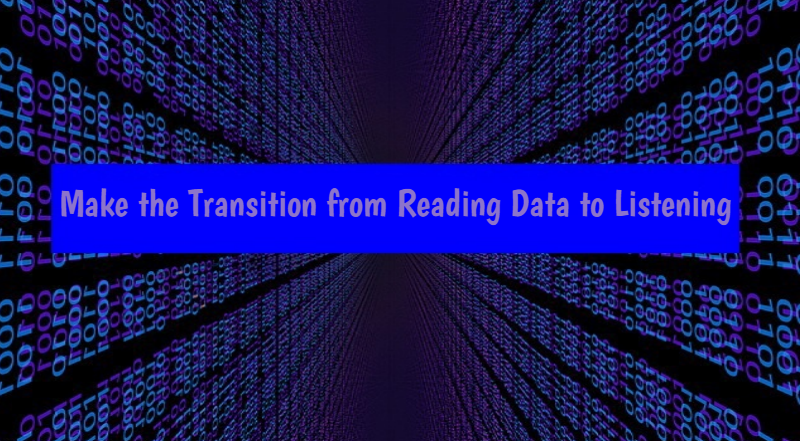 Data can really tempt us with mouthwatering statistics and demographics, but is this data truly reflective of your customers? It's time to start putting a face to all of this data by actually paying attention to what the customers are saying. There are many ways to harvest important information from your customers, but the most successful methods are:
content comments
survey feedback
online reviews
speech analytics
real-time feedback
By listening to the customers, you'll gain a deeper understanding of what they need. This will not only improve your sales and marketing tactics, but also your brand's reputation.
Make Use of Social Media Platforms Now!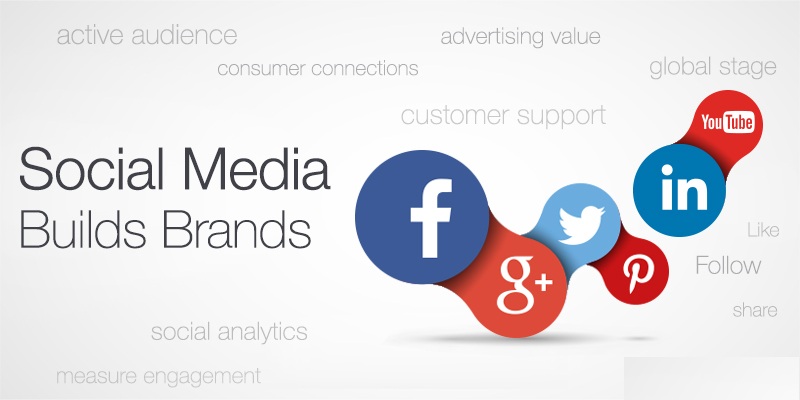 What once was a playground for friends and a meeting place for family members, is now a thriving platform for businesses. According to a research, more than 60 percent of contact centers use social media as an extension of their customer service efforts. Since more than 2 billion people log into these platforms every day, it is a potential goldmine of information about your customers.  At the same time, it allows you to address customer concerns and answer queries real-time. Other readers can directly observe the interaction, increasing the odds of them becoming customers as well. The research reminds us that the top performers actually drive 84 percent of their first contact resolution rates and increase their agent productivity by 11.7 percent! How's that for higher sales?
Make Yourself Visible – Go Out a Little
One way that businesses can improve their sales and get to know their audience at the same time is by attending events. Events are great mediums to show off your products and to explain how these products can solve consumer problems. You can gain some great feedback here about how your services or products could improve, or possibly even flourish. According to Forbes, events offer the unique opportunity for your best people to work off-premise in a high-energy environment. Consumers and businesses alike are excited to attend these events, so they make for great data mining fields.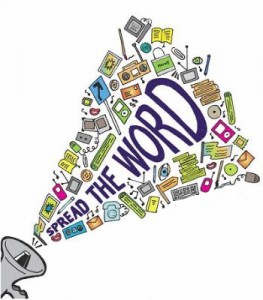 As you can see, it doesn't take much to incorporate the above tips into your everyday routine. Don't let this year pass you by while the competition takes your sales. Take advantage of these opportunities and watch your sales start to flourish.
Some More Quick Links:


---