Instagram is basically a social networking platform and a great marketing tool that must be a key part of your advertising toolkit. Why this tool is exclusive is that it focuses on the use of pics and picture captions only. People could quickly post photos adding captions in it directly from their smartphone to share with their Instagram followers. Listed here are some of the most truly effective strategies to employ Instagram to market your company and interact with your prospect customers.
There are many online as well as offline retailers who are actively using Instagram to market their products and services, and take their brand to next big level. Even there are a number of brands about whom you have never heard of, but still they have millions of followers on Instagram, thousands on Twitters, Facebook and others.
How Does Instagram Work Well For Such Brands?
"Millennial wish to share stories and curate the things they actually see." And that's precisely why Instagram has nicely worked for many brands like a marketing tool. Instagram is definitely like an online store to express their individual design.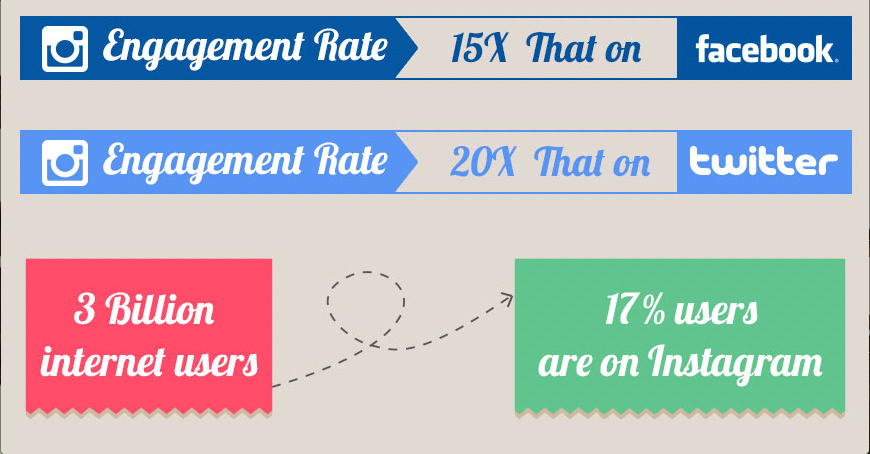 The retailer's utilization of Instagram ties in properly using the company's viewpoint and personalization technique. Brands are really doing a good job creating a user-generated aesthetic on the numerous social networks, and thus reflecting that particular company's brand.
How Actually Can Instagram Assist My Business?
Forrester research says that Instagram has the greatest engagement rate than all the other social networking sites. It's a totally free platform and moreover a visual social networking platform that simply requires a smart-phone to setup. Once setting up your account, you can start taking pictures and share them on your profile.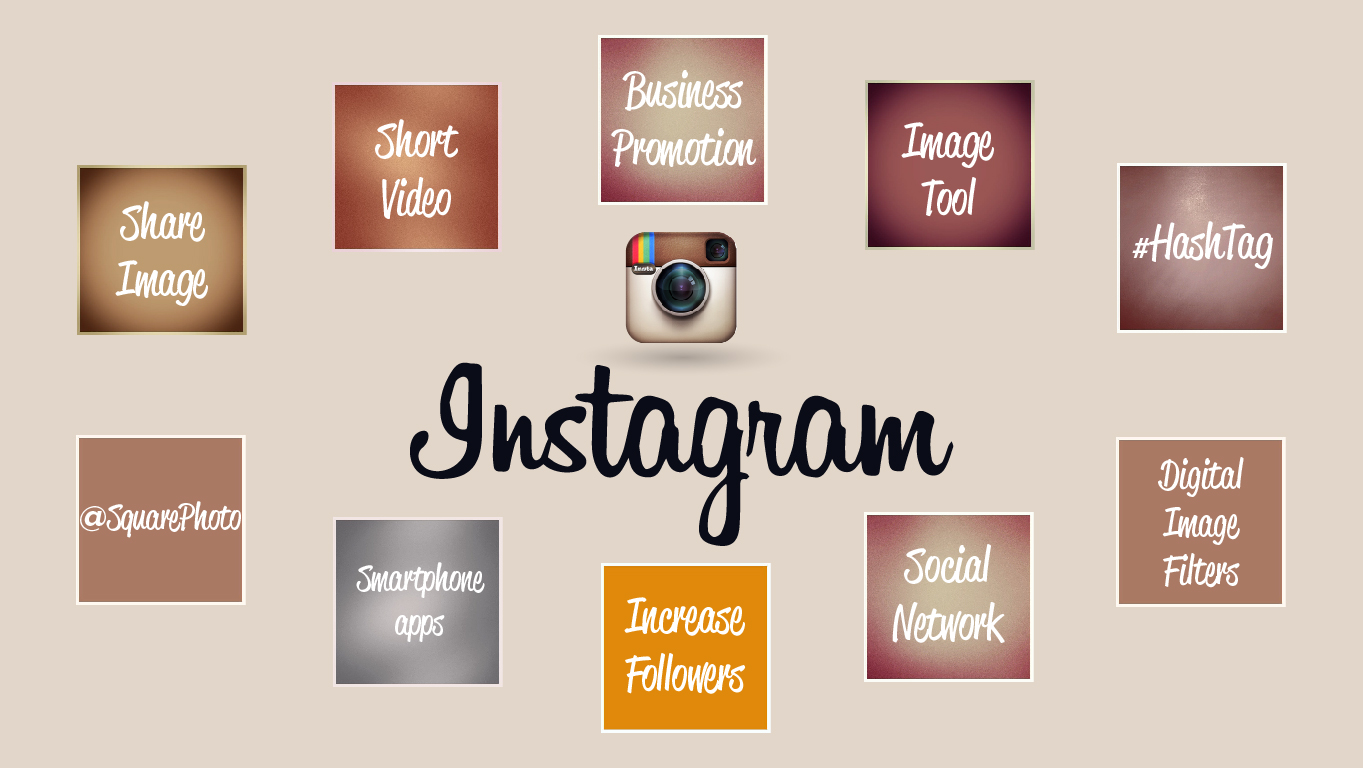 Do you believe that pics about your business and brand will help increase your client-base or enhance client loyalty? If so, here are 5 strategies for starting out:
Choose the right username
Undoubtedly, Instagram is one of the most popular tools and so the name of your business or company may be. So, there are chances that the name of your business may already be claimed by someone else. Think about innovative approaches to mean it differently or add your location as well into your username.
Fill up your entire profile
As we all know that Instagram gives allows 140 characters to describe the business or compose anything clever. Make sure you include the URL on your organization in that 140 characters.
Create a posting strategy
Good quality, clear graphics would be the easiest way to share and express the professional photograph. Make sure to keep your organization and professional images completely separate. Also, decide the graphic style of your model – will there be a filter or image type that you would like to keep using in your images? You'll need your visual identity to be a key part of your business or company, therefore, be reliable and write down unique & quality descriptions for every post you share on Instagram.
Create a hashtag strategy
Hashtags will be the only easiest method for searching your stuff on Instagram. You must study what hashtags are well-known within your market and use them properly in your content. Likewise, you are able to create a hashtag for your business or when launching any new product line, so that the followers can tag their own photos when they are posting anything related to your company or brand.
Make your customers aware about your presence on Instagram
Promote your company's hashtag and the fact that you're on Instagram so that the clients may start following you. Follow different companies related to your industry or aimed along with your business' goal on the social network. Make sure to respond to customer's feedback, comments or queries to keep them engaged with your brand.
Some More Quick Links: