Are you striving for performing real estate business on Facebook?
Why are you facing real estate marketing on Facebook as a kind of dare?
As from my analysis, I would like to say that realtors should aware of some tactics that help to leverage real estate businesses on Facebook.
I have seen many realtors are approaching with traditional marketing but real estate experts should get out from customary marketing and get involved in social media marketing like Facebook that can be further boosted by the application of marketing tool. To yield better outcomes from interactions with the user Facebook you need to prepare an amazing strategy. This post will help you to make your Real estate strategy effectively.
Conventionally, real estate agents used Facebook in order to connect with their customers and strengthen the business relationship with the aristocrat. But marketing automation software has the capability of handling the business without your presence too. Handling good relationships with peers is not difficult in this technical world. As other businesses are fostering in social media, real estate business also has the numerous opportunities to uplift bit by bit. For doing marketing of real estate business on social media, you can use automation tool that will save time and achieve your targeted objective. Below are 6 reliable ways to use Socioboard automation tool for marketing purpose and generate new leads.
1# Create Facebook Page:
This is the foremost thing I must say that anyone needs to do in carrying out marketing on Facebook. The important point should be remembered that never use your personal account for doing any business page on Facebook because you won't get the capability to run some inherent Facebook business features, for example, checking Facebook insights and running any contest. In future, you will surely get the value of running Facebook business page.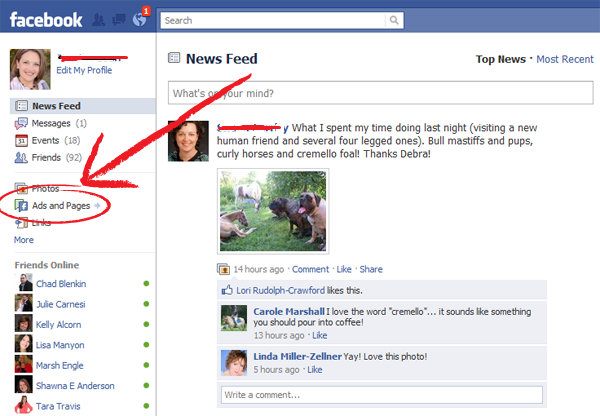 2# Manage Your Account:
Your Facebook business page should look like professional with attractive taglines and image in the profile. It entices people to like your page within a single visit. If you consider this tiny thing important then it can lead to countless engagement and increase lead generation figures. In this classic way, you can enhance your websites aim each month.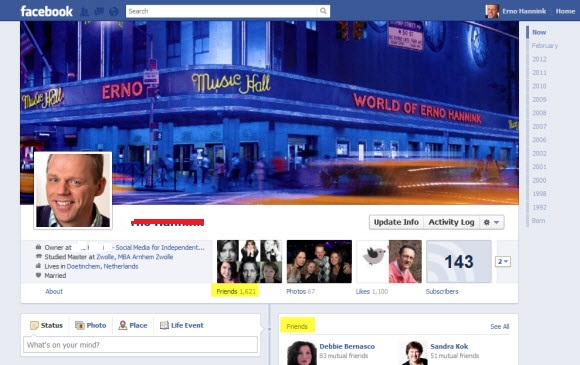 3# Engage Your Users:
It is a crucial decision taken by any person in their lifetime to purchase a home. We all know that people never take a scramble to buy a home. It an extended and tough method, so you need to foster your predictions over a longer frame of time. This is the reason Facebook is one of the comfortable and simplest ways that help to do so. It is followed by the principle to increase the likes on your Facebook business page and likes can be increased if you use Socioboard automation tool to schedule your post important for your followers.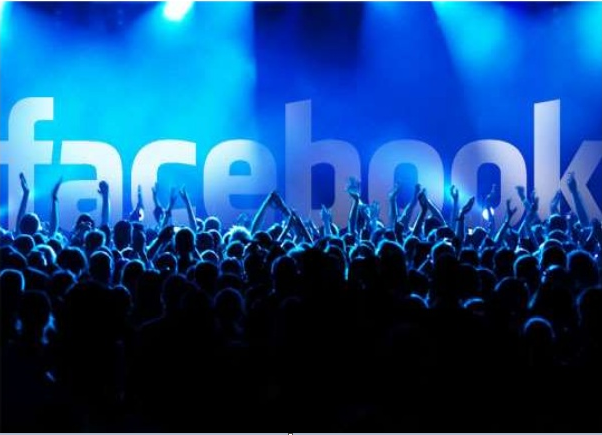 4# Optimize Your Facebook Page:
It's not that you will pitch a photo of your newest listing on your Facebook business page. Fairly, you need to provide attractive and beautiful areas of the property you present as with details information like total areas, price, footage, and significant facilities. If you are publishing any video listening, then it must be high definition. In addition to this, you can provide some graphical touch and sound cues. It will be accepted by a number of an audience more than the explanatory detail of the property.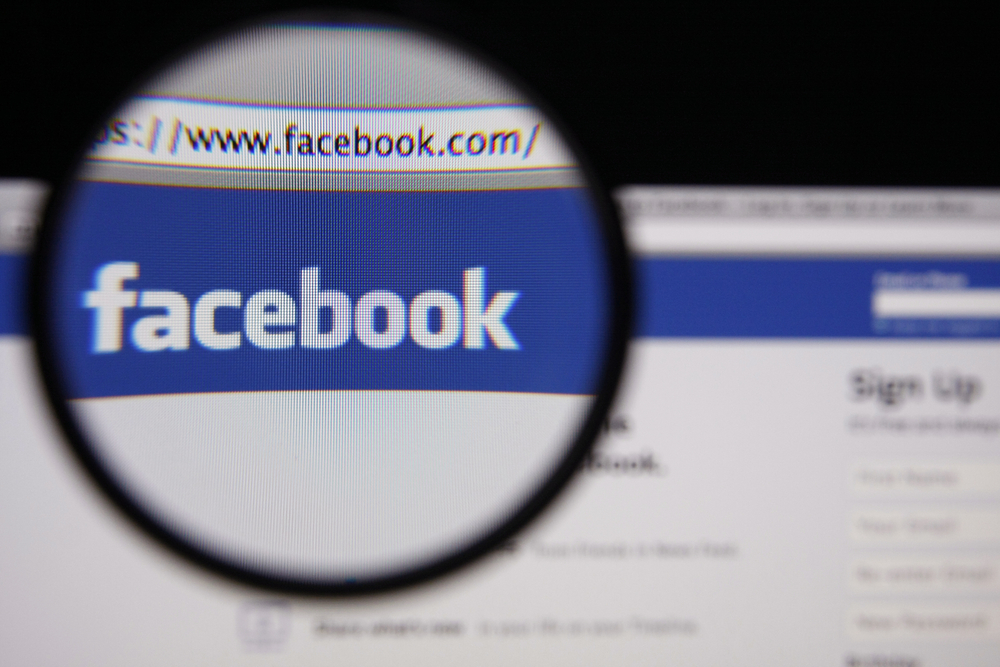 5# Engage In Contest:
Contest presents a wonderful way to make more engagement with the Facebook business page. Your Fans will have fun and thrill of your contest. The contest is one of the best approaches to Facebook market. You can also take the help of a Socioboard tool to manage your contest in your absence. It will help to create wholehearted relationships with your peers and clients, you get informed about their likes and dislikes. You can also market yourself as an agent who pay attention to their customers.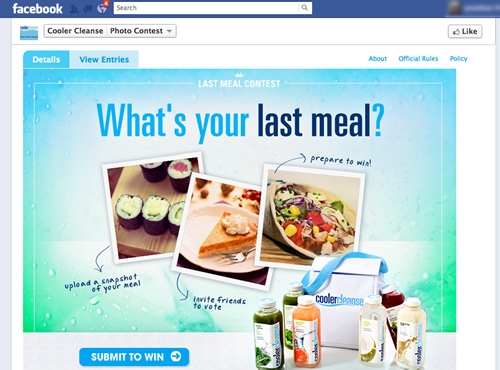 6# Boost Facebook Business Page's Likes:
It is a sign of your popularity on your Facebook business page. As you are carrying out real estate business, it shows others how famous your websites are. A Facebook page having 10K likes is more marketable than having 1K likes. You can achieve it by giving ads on Facebook and publish ads frequently for news feeds and target an individual who is within your area.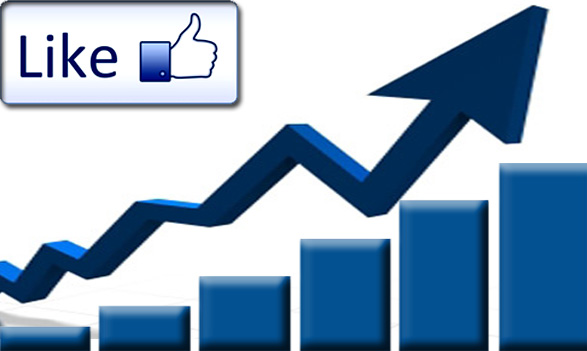 7# Market Your Facebook Presence On Other Social Media:
In the supreme world of marketing, one need to extend exposure for his or her business. It is possible through business page by growing page likes, views, and post per click. We can promote any business from one channel so it's better to consider other channels to promote your posts. You can connect your Facebook page with Twitter, LinkedIn, and other social media sites that help to get more traffic for your websites.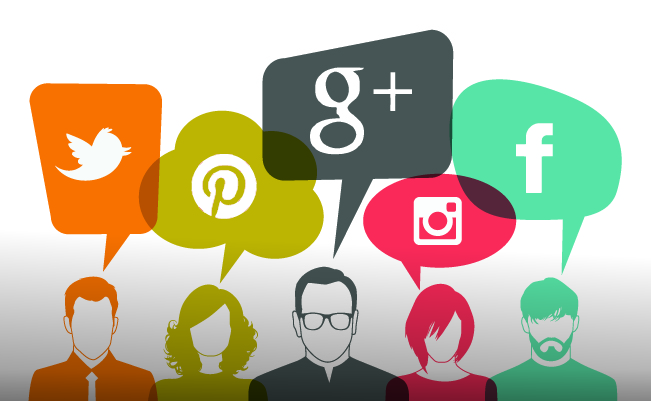 The above strategies will help you get thousands of qualified people who will prove to be ideal for your Real estate business. It increases your customer engagement and revenues for your business.
Related Posts: