If you are a marketer you would also felt the stiff marketing competition as the stage of online marketing is open for all categories of marketer you have really pull up your sleeves to keep your social presence strong and effective.
Every day millions of marketers start their business page to promote their product with advanced and potential strategy. We have already witnessed the ups and downs of social media marketing in this year and as per experts in the coming year, the crowd of online marketers will be thrice more than the current population. Keeping this fact in mind you need to update your strategy and take a new move in the online marketing world.


To be the best in online marketing you have to stay ahead of all your competitors in each and every social media platform. Though all social media platforms look similar while marketing but actually their way of targeting and method of boosting so you need to plan out a different strategy.
We have collected 5 exclusive ways that will definitely keep you ahead in social media marketing in the coming year.
1st way: Collecting Data and Comparing Data:
One huge mistake that most of the marketer does is they just keep the strategy single way communicating. This means after a particular interval of time they don't check how is their strategy working where they need improvement. Doing this makes a marketer dull and inactive in the social media world, but to stay ahead of all competitors a marketer should check its own online performance by comparing it with other growing marketers.
As you only know your marketing brand the best way, so you can decide better what would work for your business after comparing online data. This activity is one of the simple and strong ways to stay ahead in marketing the world.
2nd way: Research Your Competitor Strategy: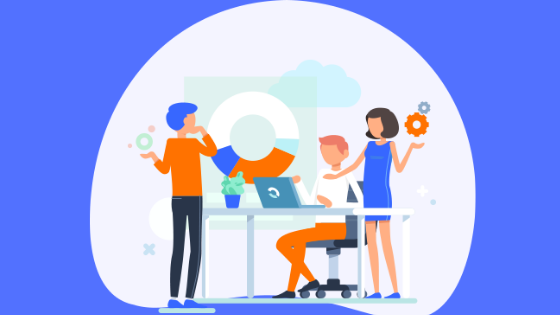 While marketing you can follow and check your competitor's strategy but while doing that also a marketer should be very careful. Simply copying their strategy might hamper your business as their niche and your niche would differ. Moreover, to succeed in online marketing the key point is to be unique, copy-paste matters never favor any marketers.
3rd way: Follow some Social Media Leaders:
If you are facing some difficulty in online marketing and need some expert advice then you can follow social media leader's blogs. But, never risk your accounts by making some random decisions as most of the time it works against you.
Though many marketers follow popular blogs still they don't implement those steps to make their account a fine one. So, we would also advise you to follow those blogs which you feel give the best solution and in reality, those solutions can be adapted.
4th way: Go for Mobile Marketing:
In this year, social media marketing was at a peak because of the rise in mobile marketing. As maximum people access mobile with internet facilities, a marketer can reach millions of people every second.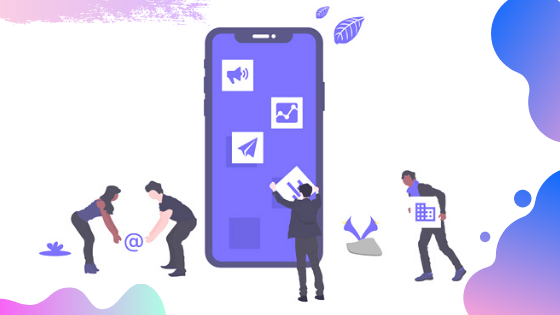 The best advantage of mobile marketing is a marketer can keep a track record of all activities which is connecting them with customers. In every moment you can see what your customer doing and what are their desire from your product. So, the marketers who haven't started mobile marketing till date they should plan out today itself.
5th way: Use Automation Software: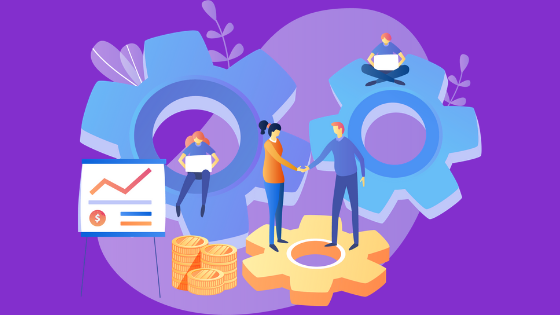 We all know, we can't be smart as software. To lead in social media marketing, a marketer can't devote their 24/7 so they can automate their account with potential automation software like Socioboard, which will save their effort as well as time by automating all the features of various social media accounts.
Also Read:
New Features On Instagram & Pinterest For Better Marketing
3 Aspects That Show The Dichotomy Of B2B And B2C Social Media Marketing
3 Astonishing Prospects For The Future Of Social Media Marketing
How To Set Measurable Goals For Your Social Media Marketing
Final words:
Everyone wants to rule in the social media platform, especially marketers. But for that, they need to stay updated about ongoing trends and follow so excellent techniques. In this blog, we tried to suggest a few suitable and simple steps following which marketers can stay ahead of their competitor's in the coming year.