What constitutes a good team in 2022? Is it their capacity to work smoothly with their colleagues, their ability to set personal objectives aside and work towards the team's collective aim, or their chemistry with one another that shines through when they work together?
One may argue that it is a combination of all of them. Whatever the case may be, the most important aspect of a strong team is effective team collaboration among its members. 
As a business owner, it is in your primary interest to try to increase the bottom line of your business. There are numerous approaches you can take. This might include lowering operating expenses, focusing on specific target consumers, or expanding marketing activities. 
People have even gone to the extremity of laying off employees to keep their bottom lines healthy during the pandemic. However, doing so not only has an impact on the person being laid off, but it also has an impact on the thinking and morale of your other employees.
In this article, we will take a deeper look at the importance of team collaboration and how it affects the bottom line of your business.
What Is Team Collaboration?
Team collaboration is a management technique in which people with complementary abilities collaborate to accomplish a common goal. In other words, collaboration occurs when two or more individuals work together to achieve a common goal.  
Every team member must have the necessary abilities and mentality to gel and support efficient collaboration. Teamwork, as the name implies, involves a team and cannot be accomplished by a single person.
Workplace collaboration encompasses more than simply your immediate team. At any given moment, several separate teams are operating at a workplace, and multiple teams working together to achieve a shared goal is known as cross team collaboration.
Employees and teams have a direct influence on a company's productivity and bottom line. Before we get into how successful team collaboration can enhance the bottom line, let's look at why we need team collaboration in the first place. 
Why Is Team Collaboration Important?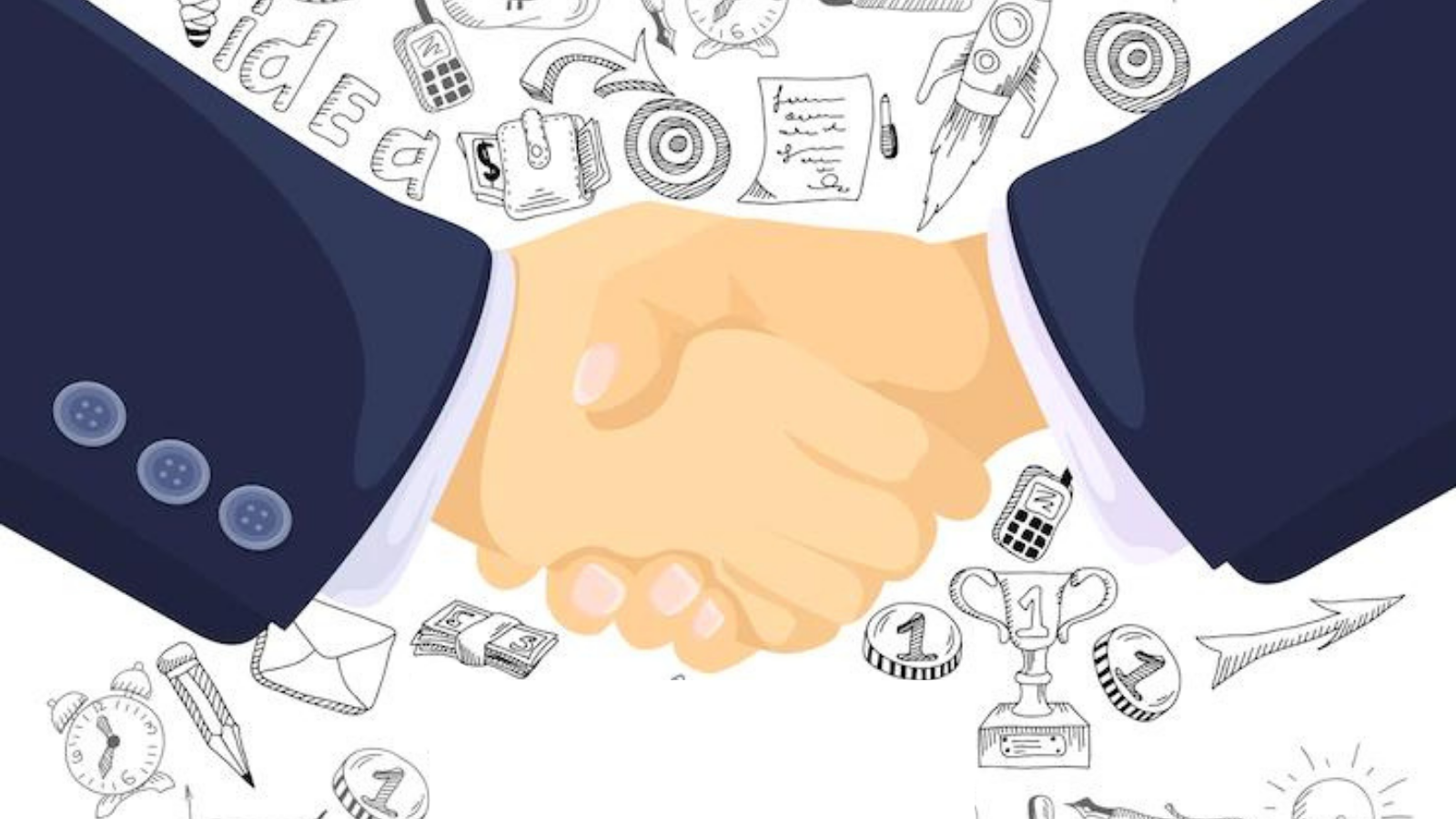 Collaboration improves team performance and problem management. Let's take a look at some of the most essential reasons why teams should collaborate.
Better Productivity
When a group of uninitiated people works together on something, it takes longer to accomplish; but, when a well-coordinated and collaborative group of individuals work together, the entire process speeds up and the result is much better and faster. 
Improved Conflict Resolution
Conflicts are an unavoidable feature of the world we live in. A disagreement among team members, on the other hand, might derail the entire operation. This is why teamwork is so vital. A close-knit team that trusts each other will be considerably better at resolving any workplace problems than an uncooperative team.
Employees Learn Together
Team members that work together have the opportunity to learn from one other's triumphs and failings. Good team members do not look down on their teammates and are happy to help their colleagues improve their skills in any scenario.
These are some of the most crucial reasons why you should form a collaborative team at work. Now, let's take a look at how successful team cooperation may boost your bottom line.
Read More 
Instagram Search: Everything You Need To Know 
Social Media Managers: What Do They Do? 
Social Media Management: Do You Really Need It? 
How Can Collaboration Improve The Bottom Line Of Your Business?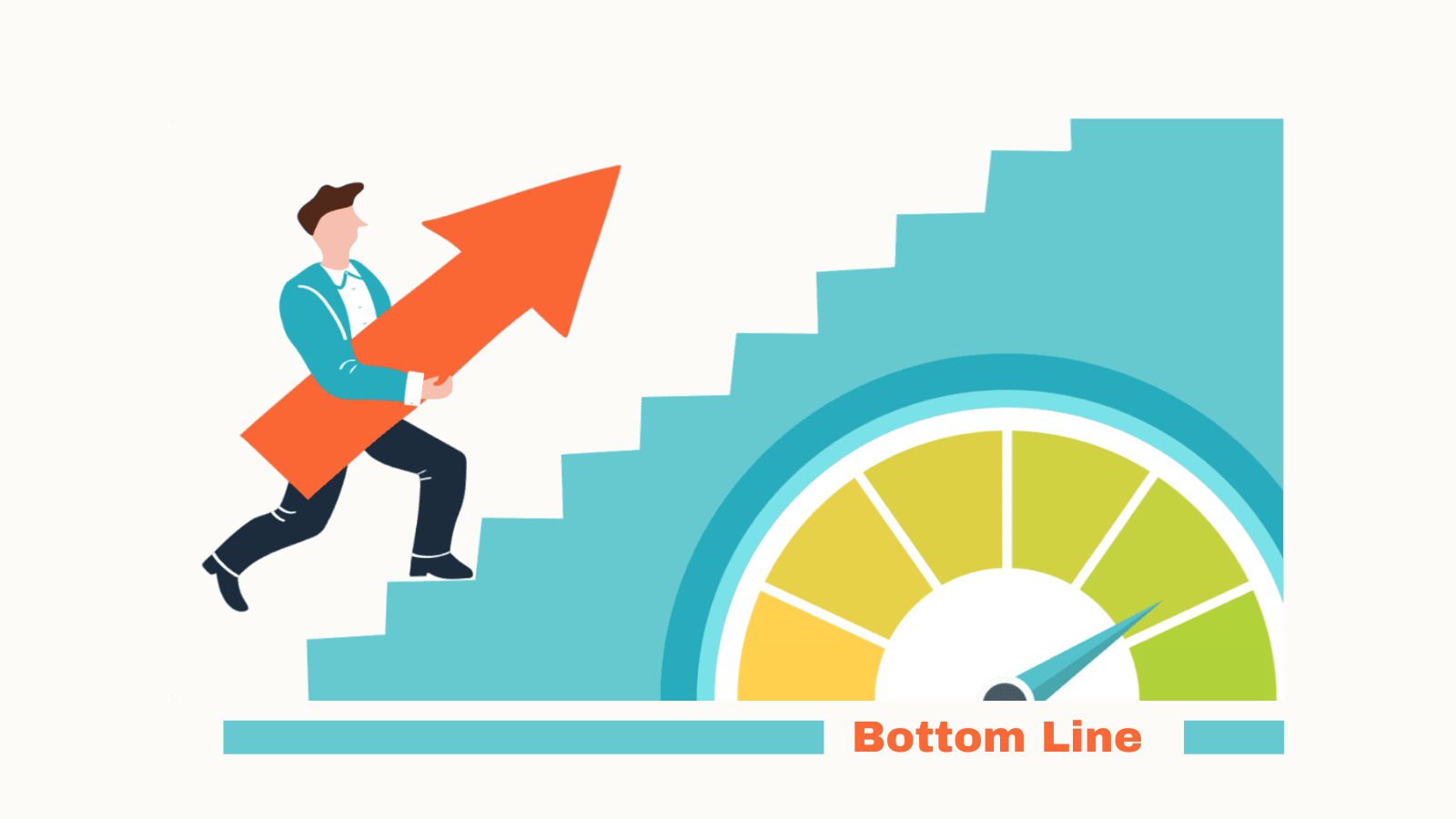 A healthy and collaborative workplace is not only better for the employees, but is also better for the company's bottom line.
How? Let's find out.  
More Innovation
According to a recent survey, teams with greater diversity and cooperation outperform their less diverse and collaborative counterparts by 19%. 
When people from various backgrounds collaborate on a project, their inventive potential skyrockets, and with great innovation comes tremendous reward. And better overall innovation results in higher financial gains.
Better Emotional Well Being Of Employees
Honest feedback, respect, and improved cooperation enable teams to thrive. Companies who promote this type of conduct in the workplace see their bottom line improve every step of the way.
Burnout Protection
According to the American Psychological Association, employee burnout is at an all-time high, with 79 percent reporting work-related stress. Employees can become less motivated and engaged in their jobs as a result of this. To combat this, healthy and collaborative work is essential. 
A healthy work atmosphere pushes people to achieve more without putting more strain on them. 
Better Coverage Of Work
A team that is well-managed fosters trust and respect among staff members. This is especially crucial in industries that operate on shifts, such as healthcare and banking. Members of a collaborative team are committed to their team and their job, and they will work harder in the event of a staff shortage or more work than normal.
Better Customer Service
How you treat your employees and how they treat one another has a direct influence on how consumers are handled. This has an immediate impact on your bottom line. Employees that are happy and satisfied will go over and above to service consumers properly. This has a direct and beneficial influence on your company's bottom line.   
Social media has become an integral aspect of everyone's life in this day and age. It has also become critical for businesses to maintain a presence on social media since it allows brands and businesses to communicate with existing consumers while also possibly finding new customers.
The main concern for businesses now is how to get their employees to collaborate on social media marketing. Not to worry, because we are here with the solution.
Collaboration Through Socioboard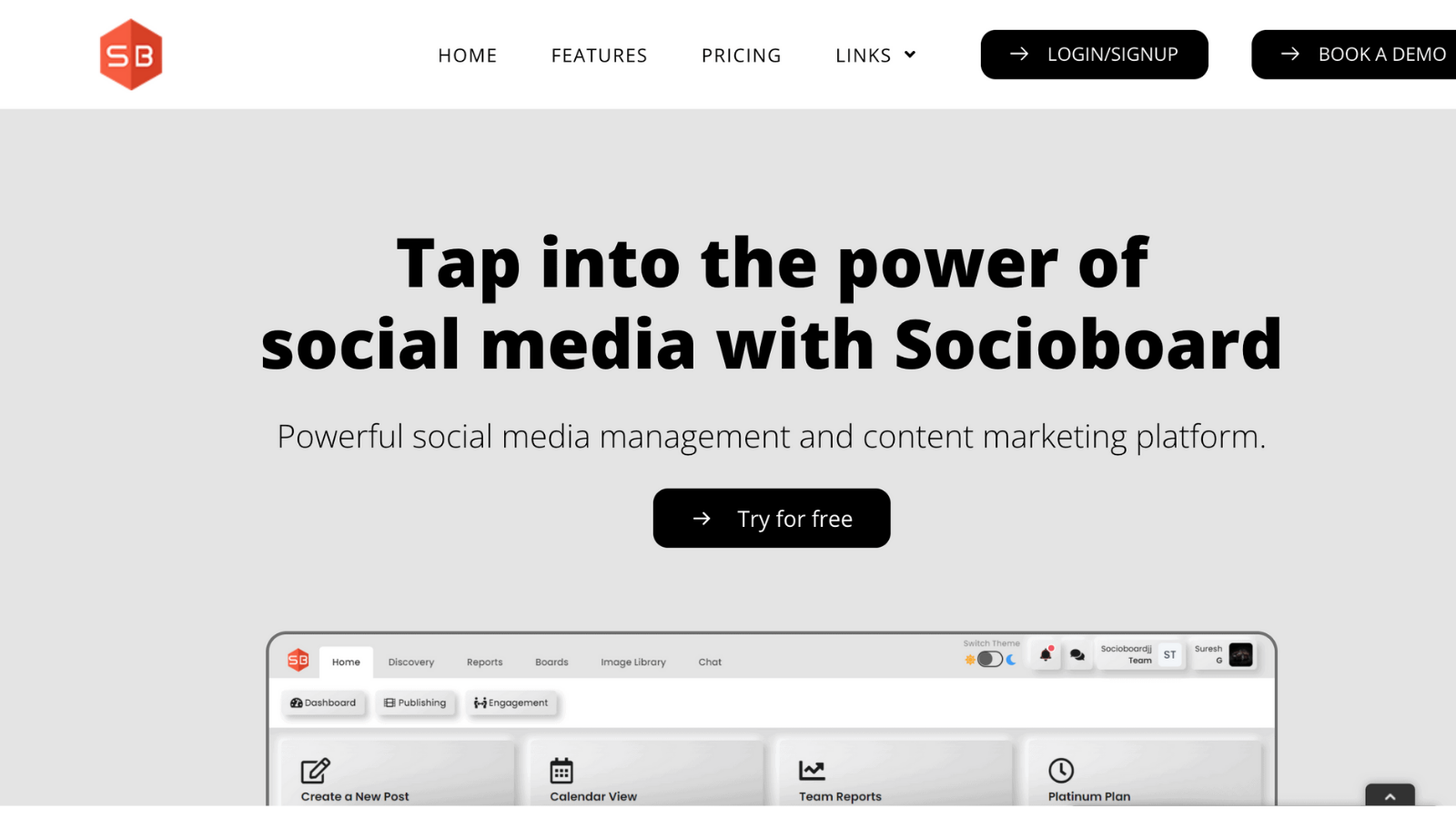 Socioboard is a robust tool for social media management and content marketing. It is the world's first open-source social media management and content management platform that may assist you in streamlining your social media operations and content marketing. 
Socioboard allows you to produce, manage, and schedule content for your clients. You may design your publication calendar with Socioboard depending on when your clients are most active and engaged.
Socioboards Team Collaboration Tools
Socioboard provides one of the best team collaboration software that allows you to add your team members' accounts and assign them duties to manage their social media channels all in one location. 
You can choose to discuss with your team new ideas, reports, popular articles, and other subjects. You can also Assign and monitor tasks from a single dashboard. All this combined helps to keep the team bonded together and improves team collaboration. 
Socioboard is more than simply a team collaboration app; it also includes several unique features. The following are some of Socioboard's most outstanding features.
Manage Multiple Social Profiles
Socioboard allows you to combine and manage all of your social accounts under one roof.
Excellent Analytics
You can identify your target audience and how they connect with you on social media with SocioBoard.
Simplified RSS Feeds
RSS feeds allow you to replenish your feed with new information. Sorting them by feed name, date, or category is straightforward, as is filtering them by search keyword.
Emailed Reports
Receive comprehensive reports on your dashboard statistics, team reports, and social media profiles directly in your inbox.
Improved Content Curation
With built-in stock picture libraries, extensive search options, and powerful editing tools, you can now locate, organize, and alter all of your social media management and content curation in one location.
How To Improve Team Collaboration?
With all of the advantages of team collaboration outlined above, you must be considering how to improve cooperation at your workplace. We've got your back.
The following are some fundamental strategies to promote team cooperation in the workplace.
Make your workplace a welcoming place to work.

Make your expectations clear.

To converse, use an internet platform.

Utilize your workers' strengths.

Encourage members of the team to come up with ideas.

Invest in technology for your business.
Conclusion
Creating effective team cooperation requires a smart mix of corporate culture and technologies. Teams that collaborate are more productive. Companies that understand this devote money and effort to establishing workplaces that promote collaboration.
So, what are you holding out for? Change your focus to creating a wonderful team collaboration atmosphere, and you will reap the advantages in no time.