There is no secret that it's getting harder for businesses to get their posts seen in Facebook's news feed. The platform has become more "pay to play", meaning that you have to pay some money to promote your posts if you want to reach your audience. So how can you build your audience and get more customers on Facebook without necessarily paying for it? Start using Facebook live stream.
In April 2016, Facebook launched a feature called Facebook Live. Since then, Facebook live stream content has exploded in popularity, thanks to social platforms and rising audience interest in video events.
Facebook Live has become a top destination for this type of video content, ranking as one of the top three live streaming platforms across multiple age groups in 2020.
Hit The

Play

Button To Listen Podcast:
As people adjust their social media and entertainment habits in 2021 and beyond, the boom of interest in the live video shows no sign of stopping. But the real question becomes: how do you take advantage of that engagement for your brand? 
What Is Facebook Live Stream?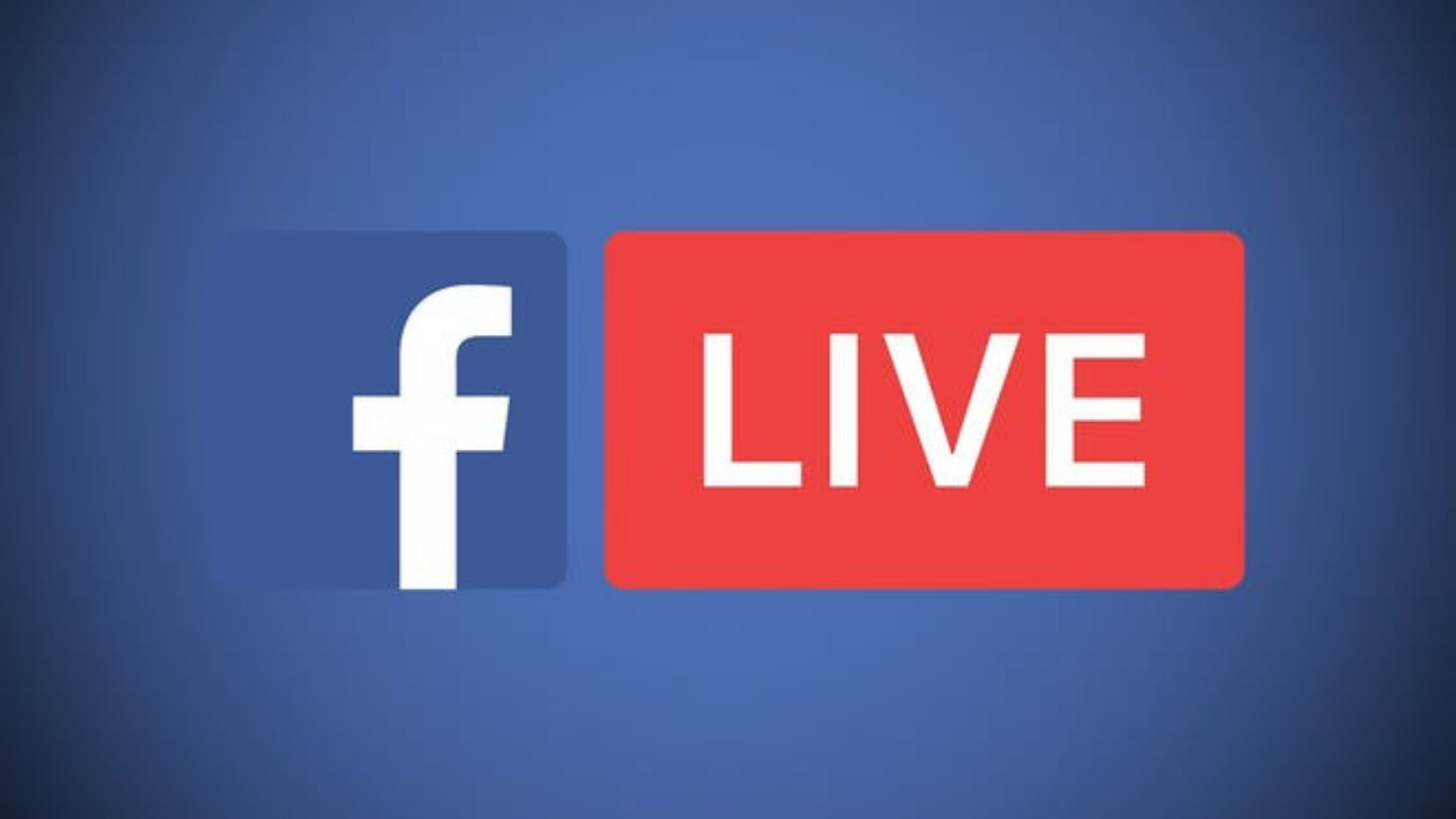 Facebook has a feature called Facebook Live. With the help of which you can do a Facebook live stream using the camera on a computer or mobile device to broadcast real-time video to Facebook. When you live stream on Facebook, you can choose who can see your video and engage with your desired audience.
Marketers and content creators should use this feature because it's a fun and fairly simple way for them to utilize the potential of video to tell their brand stories and build genuine connections with fans and followers in real-time.
However, Facebook Live stream has a lot of little subtleties that you need to learn if you want to get the most out of the platform. Knowing the best tricks that can make a big difference in how many people see your live broadcast, how they engage with it, and how it performs.
Benefits Of Facebook Live Stream: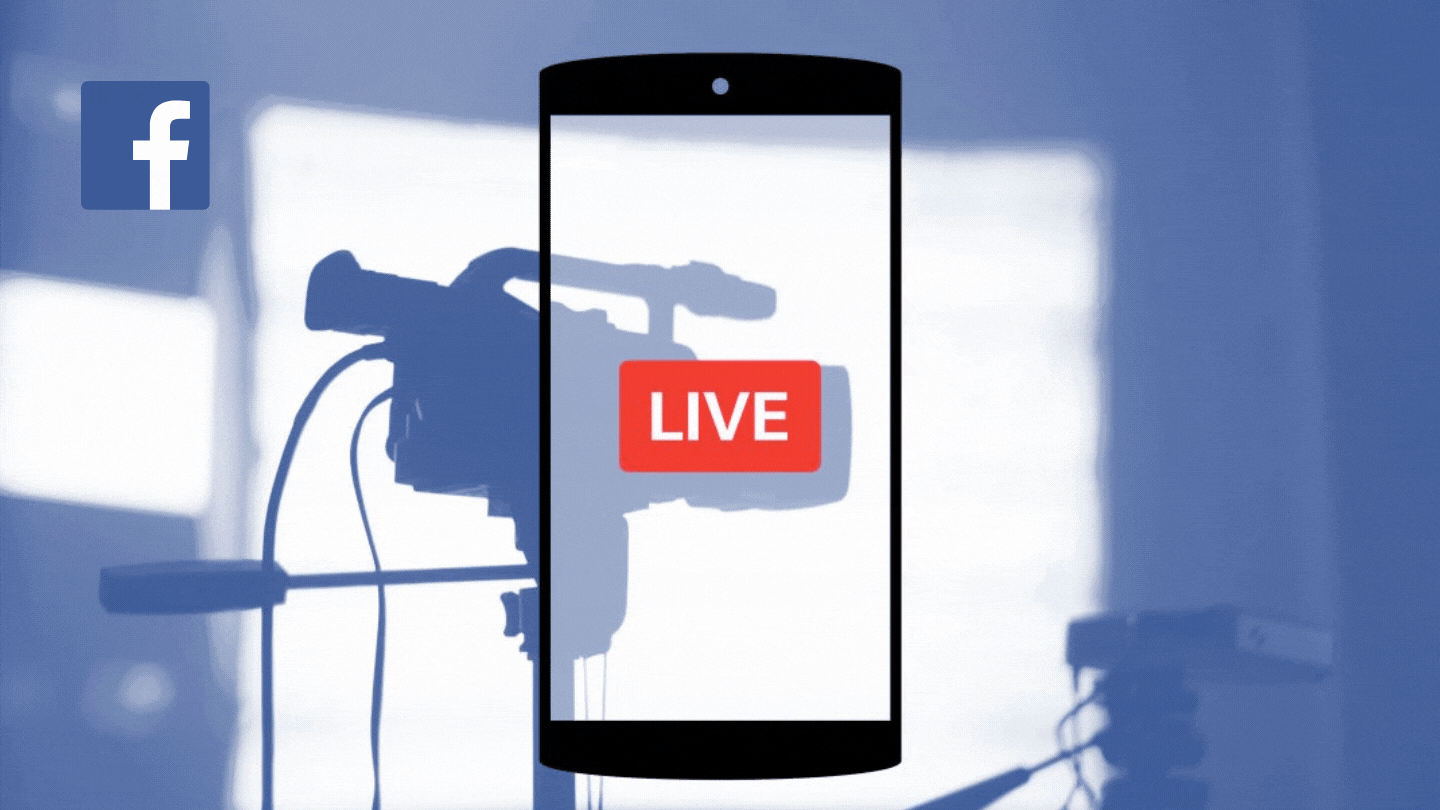 Videos, in general, provide a lot of benefits for any business. According to many reports and statistics, videos are the best way to engage with your audience. Try to observe by yourself, don't you like watching videos? The Facebook live stream can do a lot of wonders for your business.
Raise Brand Awareness:
Facebook live stream helps to raise awareness about your business, products, or services. There are many popular topics you can pick for your live stream sessions. You can go live on Facebook for Q&A sessions, product updates, new product launches, feedback sessions, etc. 
More Enhanced Brand Engagement:
For any brand, engaging with its audience is crucial. If you live stream on Facebook longer, it will help you to build connections with your audience. And eventually, they will start sharing your live sessions on their feeds with their friends. It will increase your reach and improve engagement.
Free Of Cost:
The Facebook live stream is completely free of cost, you don't need to pay anything to go live on Facebook. It gives startups, home-based entrepreneurs, and even bigger organizations an opportunity for brand exposure without spending money.
Authenticity Excels:
There is an excellent advantage of live streams, authenticity excels. The more authentic you are with your content, the more genuine connection you will make with your audience. You don't need expensive gadgets and stuff that requires to make video content. You just need a phone and internet connection, and you are good to go.
Gives The Flexibility To Experiment With Content:
A Live Video offers the ability for you to see what works and what doesn't work in real-time. It allows you to learn the sort of content your audience wants and what will they engage with the most. Additionally, you can learn what your consumers and potential consumers are most interested in, which can assist you with providing the types of products and services that are in demand by your audience.
How To Live Stream On Facebook?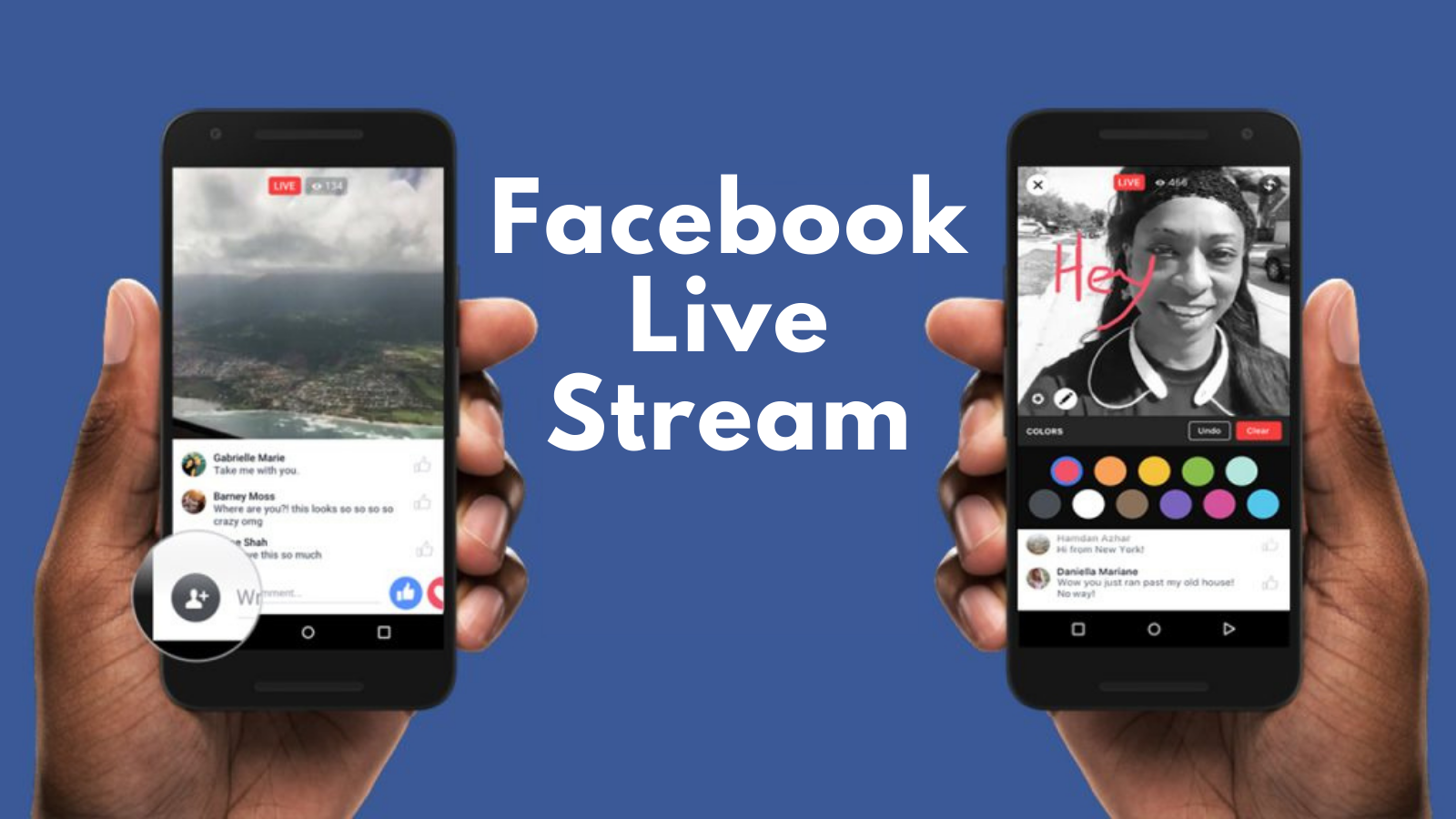 Now that you understand how much good Facebook live stream can bring, it is time that you start utilizing this opportunity. The next question that might come to your mind is- how do I live stream on Facebook? Don't worry. We have covered that as well.
You can go Live stream on Facebook from your computer or your phone. When you broadcast a Facebook Live video, it appears on your Facebook page, group, or event. After completion of the Facebook live stream, you can edit and share the recorded live stream on your page.
How To Live Stream Using A Phone?
You have two ways to go Live on Facebook using your mobile device.
Using the Facebook app:
Go to the Facebook Page, Group, Event, or personal profile where you want to stream your video from.

Tap

Live

, situated at the bottom of your post composer.

Write a description, tag friends, collaborators, or your location.

Tap

Start Live Video

to begin the live broadcast.

When all is finished, tap

Finish

to end the live stream.
Using the Creator Studio app:
On the Home or Posts tab, click the compose icon on the top right corner.

Select the option for Live post.

Write a description. This is where you can tag friends, collaborators, or your location.

Tap

Start Live Video

to begin the live broadcast.

When you're done, tap

Finish

to end the live stream.
How To Live Stream On Facebook From A Computer?
You can live stream on Facebook using a built-in webcam and microphone on your computer. You can also connect higher-end production equipment if you want to.
Click on the Live Video icon beneath the "what's on your mind?" status field at the top of your newsfeed,

It will redirect you to the Live Producer tool. You will get an option to choose your video source. Select

Use Camera.

On the left side of the screen, write a description and add an optional title for your live video. Here, you can tag people or places, or choose to raise money with a "Donate" button.

When you're ready, click the Go Live button on the bottom left of the screen.
Tips For Using Facebook Live Stream: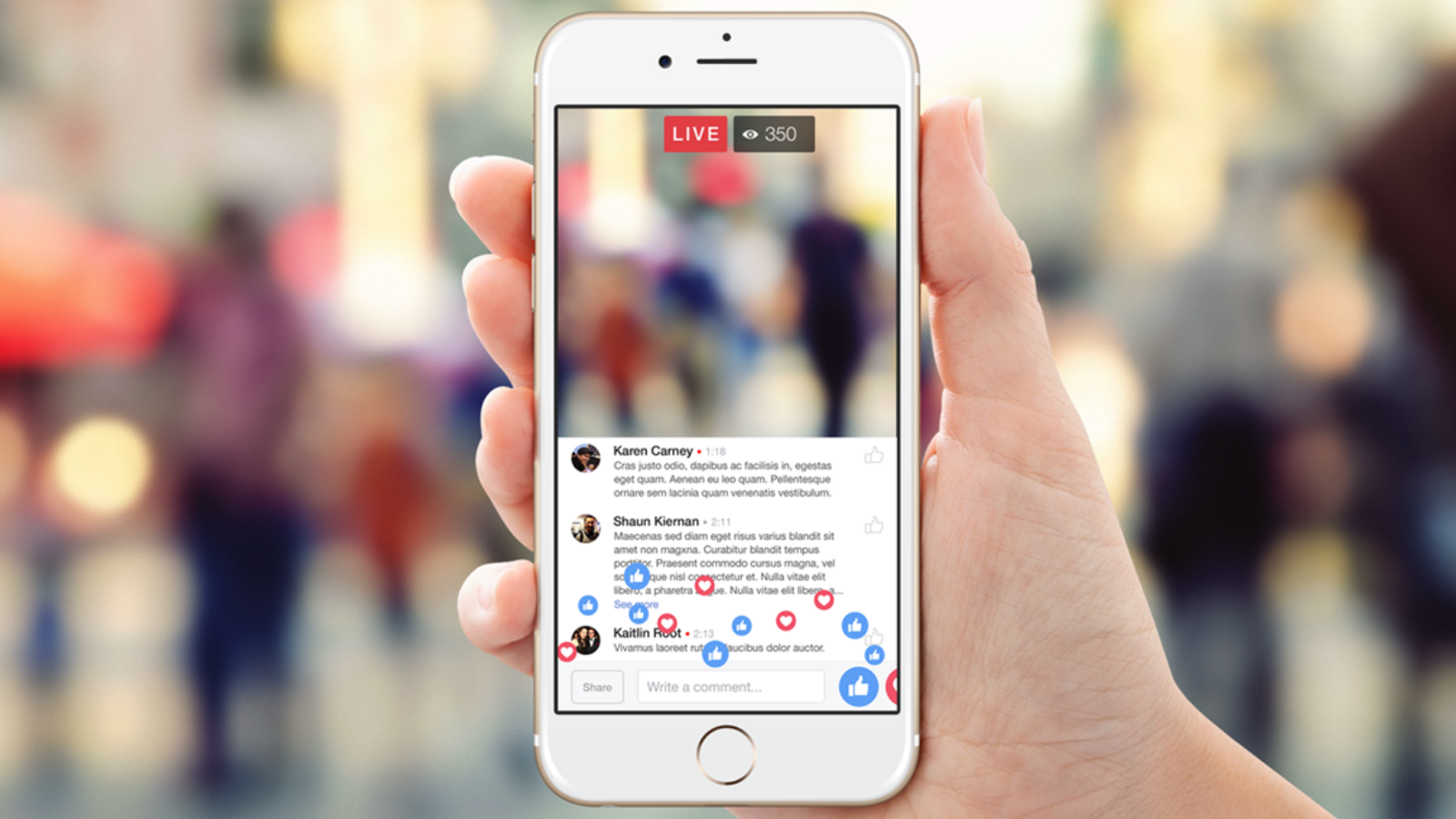 Conduct A Research For The Content:
It is smart to choose a topic that is on-trend to attract the audience. But finding the right topic that will seize some eyeballs is troublesome. It needs a lot of research and planning to find the right content. 
There are many tools available like SocioBoard to help you find the best content. On the discovery page on Socioboard, you can find all the trending topics on various social media platforms. Not just that, Socioboard provides many useful features to level up your social media marketing game.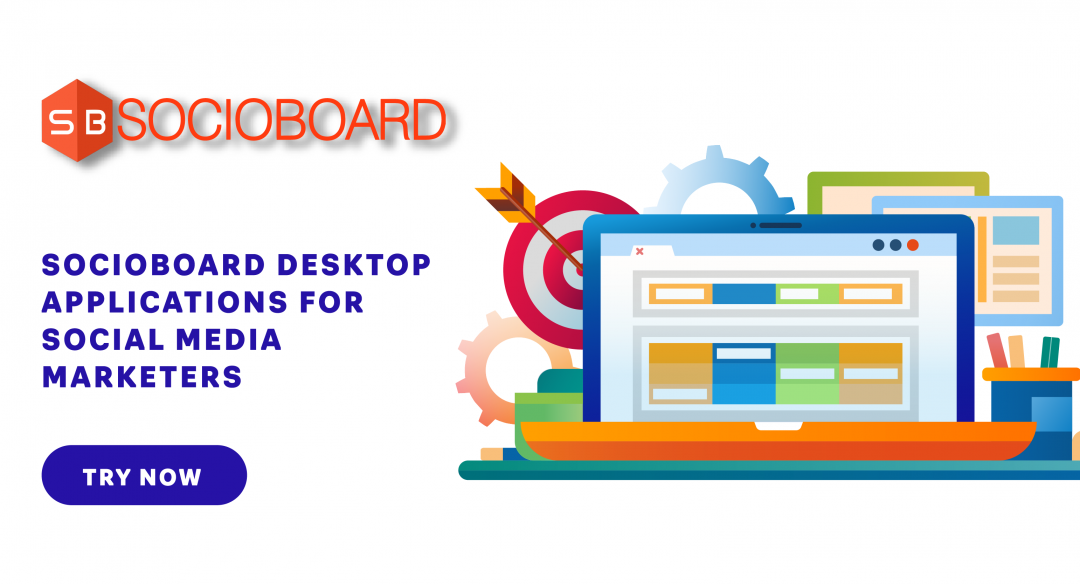 You can get the latest and greatest media files from platforms like Imgur, Flickr, Daily Motion, Pixabay, Giphy, etc. There are many amazing things you can do with Socioboard.
Flexible Scheduling

Simplified RSS feed

Seamless Multiple Account Management

Stay Ahead With Top-Class Analytics

Access to content studio
Ask For Themes From Your Audience:
Your community knows what they want and the easiest way for you to deliver high-value content to them is by asking them about what they want to learn. The easiest way to get people excited about a topic is by letting them pick the topic. Run polls, ask people directly what they want to see, or create themes based on questions and comments from the community.
Keep Teasing And Promoting Facebook Live Stream:
While most of the content we post is followed up with a consistent promotion, it's important to remember Facebook Live videos are more like an event than a blog post. In other words, you need to generate interest before the experience if you want to get that all-important viewership. The good news is Facebook lets you target certain events and groups with your promotions.
Test Out Facebook Live Stream Before Going Live:
If you want to play around and check with live stream without actually sharing it with anyone else, you can change the privacy setting so you're the only one who can see it, just like with any other Facebook post.
Prepare A Gripping Storyline:
Any video is useless without a storyline. You may have as expensive gear as possible. But if you don't have a story to tell, it is no use. A story is what hooks audiences' attention and keeps them engaged. Furthermore, it helps to build connections and a sense of trust with your brand.
Interact With Your Audience During Your Facebook Live Stream:
It's important to greet your audience to make them feel like they're a part of your live stream. Reading the comments and interacting with viewers is what makes the Facebook Live stream experience so engaging. It creates a two-way conversation when you're responding directly to their questions in person. That's why Facebook Live drives comments at 10 times the rate of non-live videos.
Provide Context Constantly:
It is a good idea to introduce yourself and any other speakers at the beginning of your live stream Facebook. However, viewers can join your live stream at any moment. So as more people come in, reflect on your introduction and let your audience know what's happening. For example, you may want to use lines such as:
"Hey, if you're just joining us, welcome to our live stream. We're currently talking about [topic] and we've just covered [previous topic]."
And also pay attention to timing. Facebook suggests streaming for at least 10 minutes, and Facebook Live has a time limit of 4 hours. The longer you live stream, the more likely people will see your live stream in their news feeds and possibly share it with their friends. 
Also Read:
Are Social Media Marketing Tools Actually Worth Investing ?
RSS Feeds: Still Relevant in 2021 | 07 Ways To Use It For Marketing
How to Delete a Facebook Story?
Wrapping Words:
There is no doubt that a live stream on Facebook can do wonders for any brand. It is a must-have tool to add to your Facebook marketing campaign strategy. People are craving to grow a connection with their favorite brands, and Facebook live provides you that opportunity to do so. Since its launch in 2016, Facebook Live has seen its daily watch time grow by more than 400%.
Many organizations and content creators are already using it and benefiting from it. Not it is your time to unleash the potential of Facebook live stream. And with this guide, you can benefit from it as well. Adding socioboard to your arsenal of social media marketing tools is highly beneficial. What are your thoughts? If you have any suggestions or queries, let me know in the comment section below!